Flights arriving and departing are affected as the Orlando International Airport operations are currently suspended!
Orlando Airport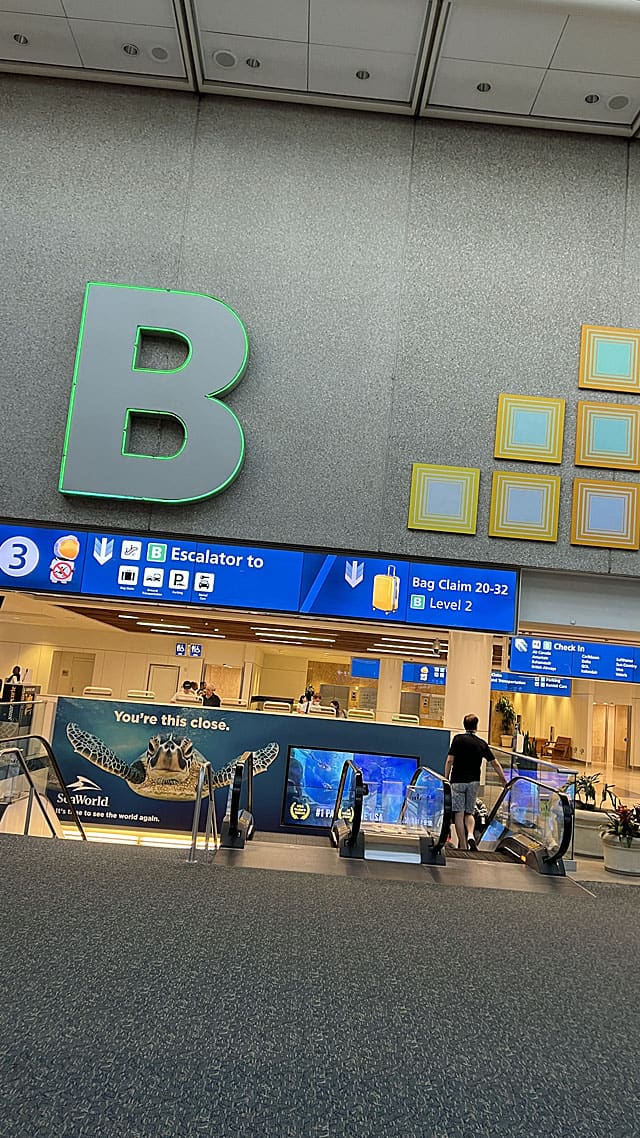 It is no secret that Orlando International Airport (also known as MCO) has only gotten busier over the past few years. This year it was named one of the 10 busiest airports in the United States.
And it makes total sense! With Disney World, Universal, Legoland, Sea World, and so many other theme parks and attractions, millions of people fly in and out of the airport every year.
With growing demand came an airport expansion. Terminal C recently opened at MCO boasting international gates as well as shopping and dining opportunities. It is definitely a bustling airport, but if you are visiting this week don't be alarmed by what you may see!
Operations Suspended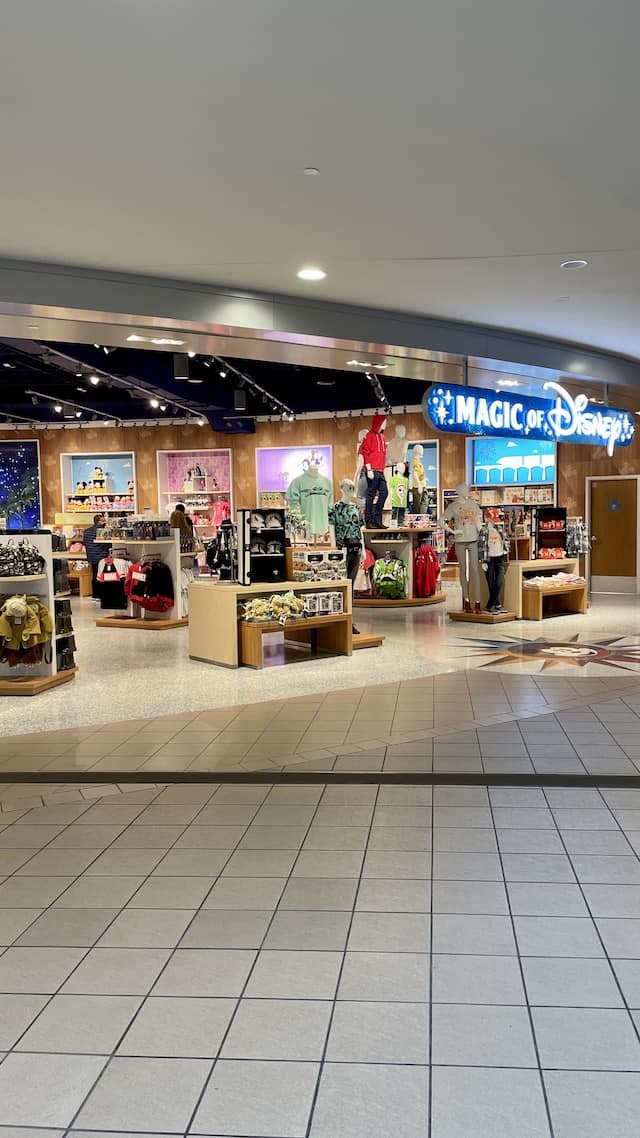 Jet fuel shortages, live fire training exercises, and now…fog. There has been a lot of news about the Orlando International Airport lately.
The entire Orlando area is currently experiencing a significant amount of fog today, February 24. According to Joe's recent weather post, record-breaking temperatures are expected this weekend. However, we weren't quite expecting this!
KtP Writer Susan is currently in the air, and the American Airlines pilot has the plane in a holding pattern "for who knows how long." She and fellow passengers are waiting for clearance to land at the Orlando International Airport.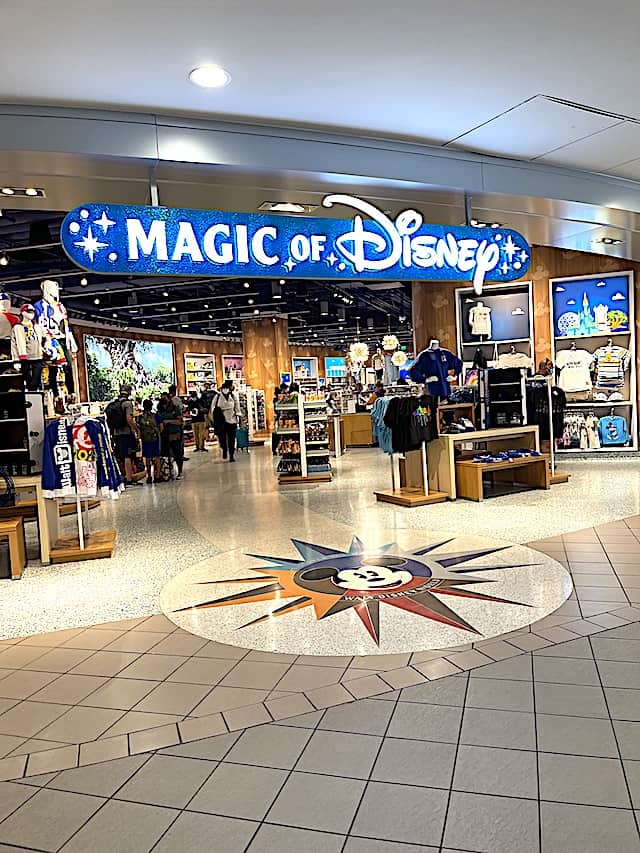 The Orlando International Airport has not put out a notice yet on their website or social media accounts. We are hopeful the fog will clear soon so flights arriving and departing may continue on as usual.
Fog is currently in the Orlando area, and flights arriving and departing are not able to operate as usual.
Are you in the Orlando area right now trying to arrive or leave? Share your experience with us in the comments below, and share this post with a friend who may be affected as well.