These are some pretty great benefits!
Pearl Membership on Disney Cruise Line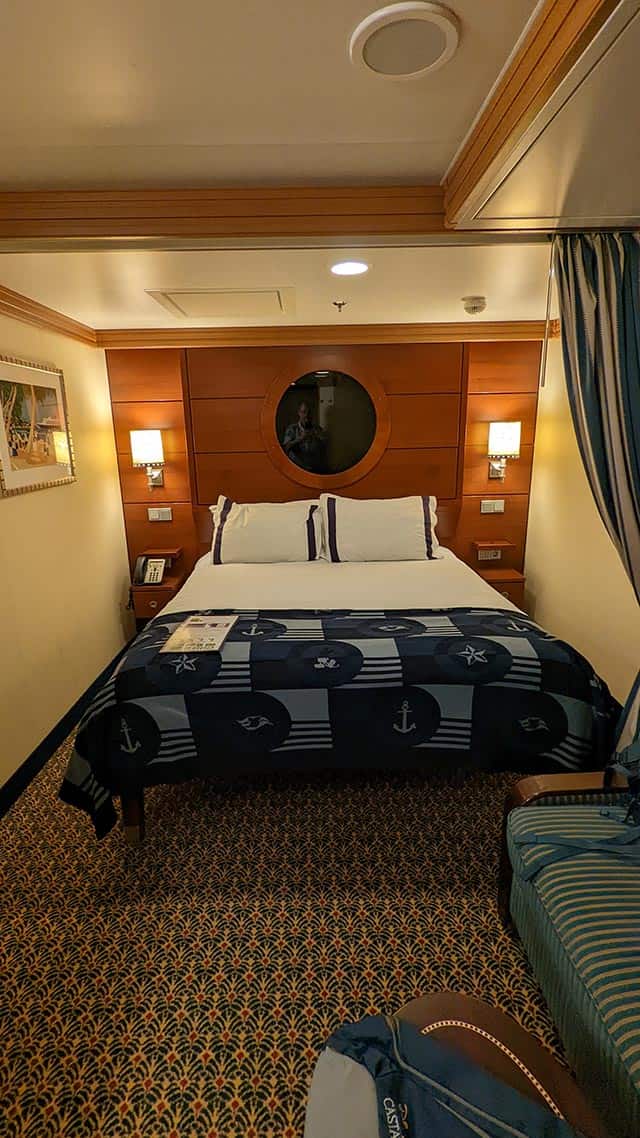 Castaway Club is our special way of recognizing Disney Cruise Line guests who have continued to sail time and time again. Members are rewarded with exclusive at-home and onboard benefits that add an extra layer of magic to their Disney cruise experience.
With the launch of Pearl this summer on May 1, cruisers who have sailed on at least 25 Disney Cruise Line vacations will have access to more rewards and perks than ever before. 
Let's take a look at them now!
Unlimited Digital Downloads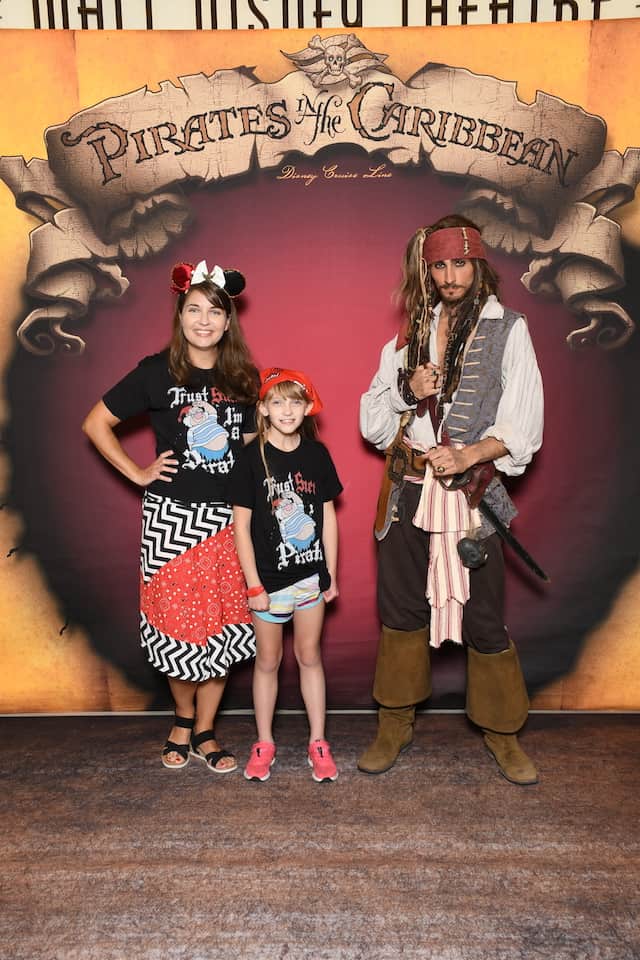 On every Disney Cruise Line sailing, professional photographers capture pictures to help families preserve their most precious vacation souvenir of all – the memories made at sea. As a special "thank you" from Disney Cruise Line, Pearl Castaway Club members will unlock unlimited complimentary digital downloads, so they can cherish each magical moment for years to come.
Pearl members will receive unlimited digital downloads for their cruise.
Be the first to book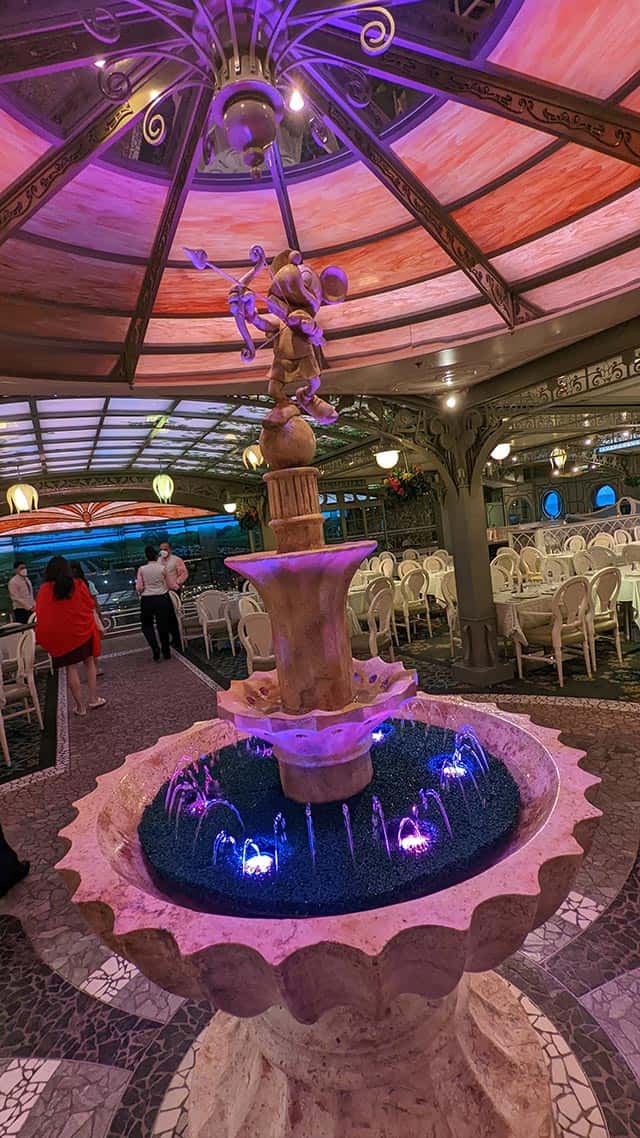 Castaway Club Pearl members will be the very first guests to reserve their spot on Disney cruises! The new membership tier introduces an early booking window that opens four days before the general public will gain access.
Pearl members can book their cruise four days before the general public.
Customize your cruise ahead of time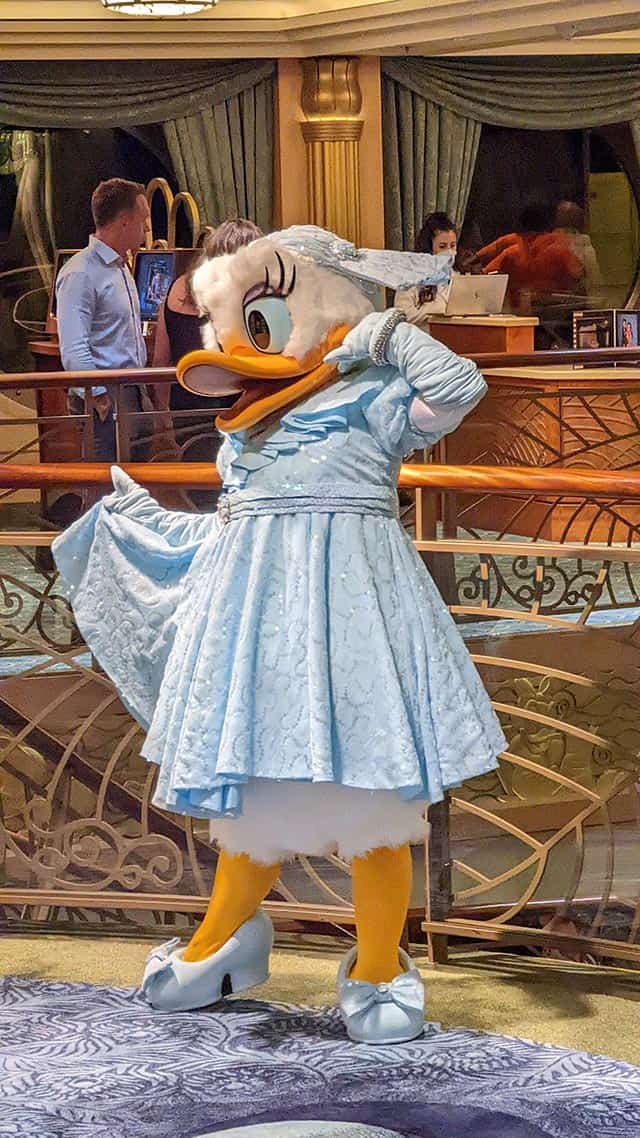 Disney Cruise Line offers a wide range of onboard and onshore activities that let you customize your cruise. Pearl members will have the added benefit of scheduling activities before anyone else with an exclusive booking window that opens 123 days before the date of their next cruise beginning later this summer. 
Pearl members can schedule activities before anyone else.
A gift!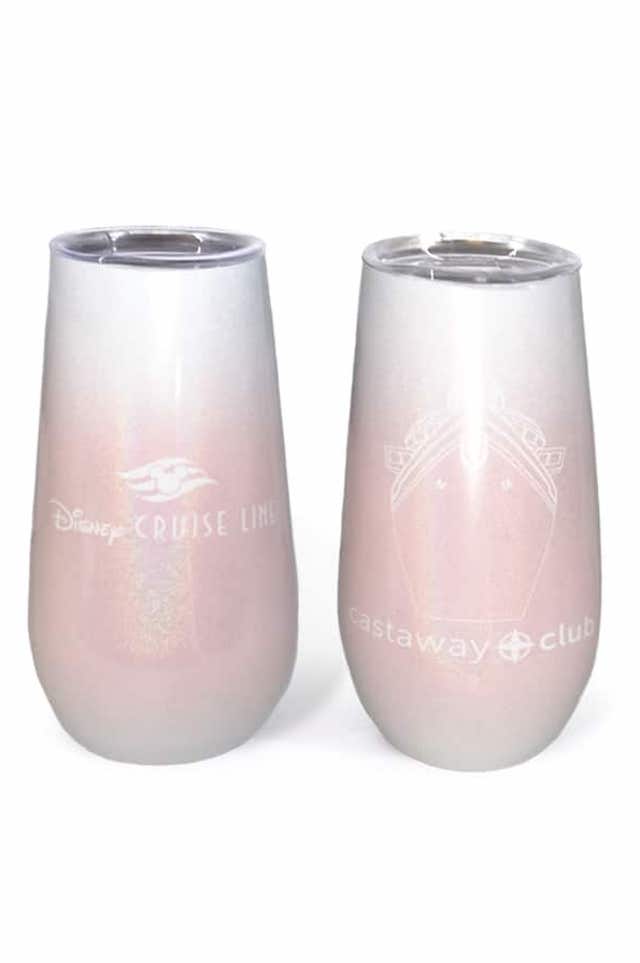 This summer, all Castaway Club members can look forward to a refreshed assortment of welcome aboard gifts awaiting them in their staterooms. As a part of this special surprise, Pearl members will receive a pair of beautiful pearlescent tumblers that are perfect for hydrating in style during their Disney Cruise vacation.
Gifts will be limited to one per stateroom and are always subject to change and based on availability. 
Pearl members will receive a pair of tumblers.
The best for last: free dinner!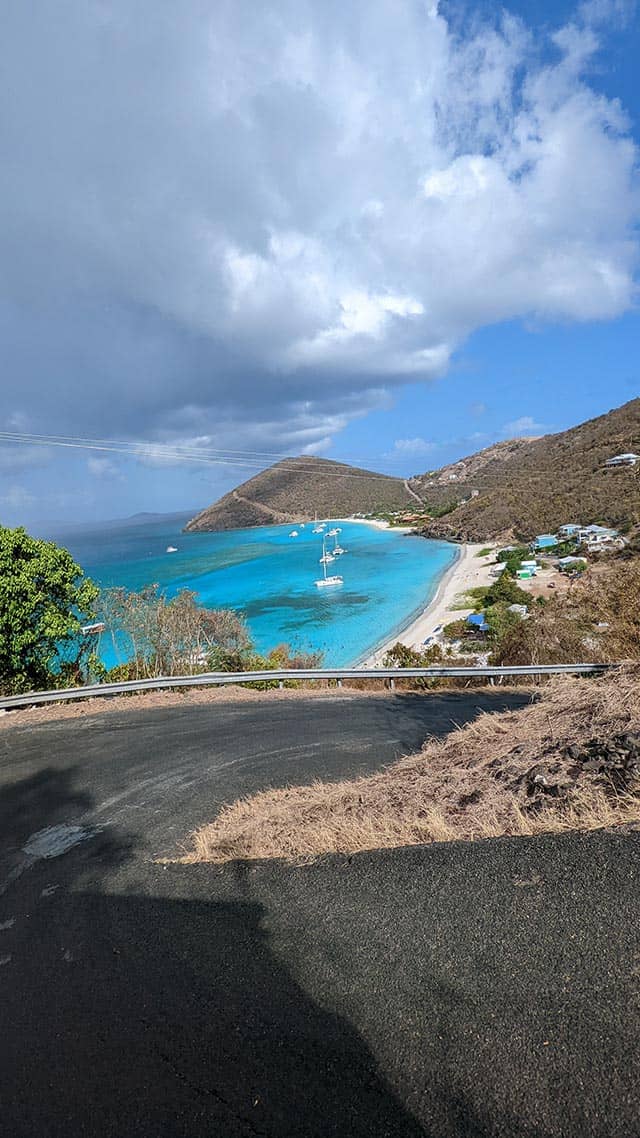 Beloved by new and returning cruise goers alike for its Italian-inspired cuisine and romantic atmosphere, Palo is one of Disney Cruise Line's signature adult-exclusive restaurants. Being hosted for dinner at Palo has become a favorite perk for Platinum Castaway Club members over the years.
And now, guests who have earned Pearl membership status can also look forward to a complimentary dining experience at Palo during their next voyage, based on reservation availability. 
Pearl members can enjoy a free dinner at Palo!
How many Disney cruises have you been on? What do you think of these benefits for Pearl members? Let us know in the comments below and share this post with a friend who also loves cruising!