Do you love Disney musicals and live shows? If so, then don't miss this one-of-a-kind show coming to this Disney park soon!
Hyperion Theater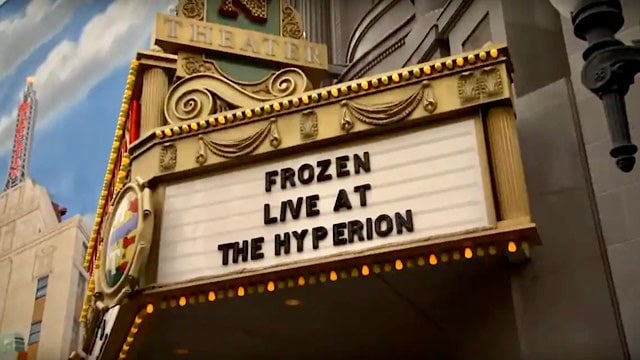 Stepping inside The Hyperion Theater located at in Hollywood Land is quite mesmerizing. The façade of the building is modeled after the Los Angeles Theatre on LA's Broadway. The theater seats up to almost 2,000 guests and the entertainment is of par to attending a real Broadway musical.
The Hyperion Theater opened with the park on February 8, 2001. Frozen – Live at the Hyperion began its run May 2016. Prior, Disney's Aladdin: A Musical Spectacular premiered in 2003. However, it's been closed since March 2020.
Recent Auditions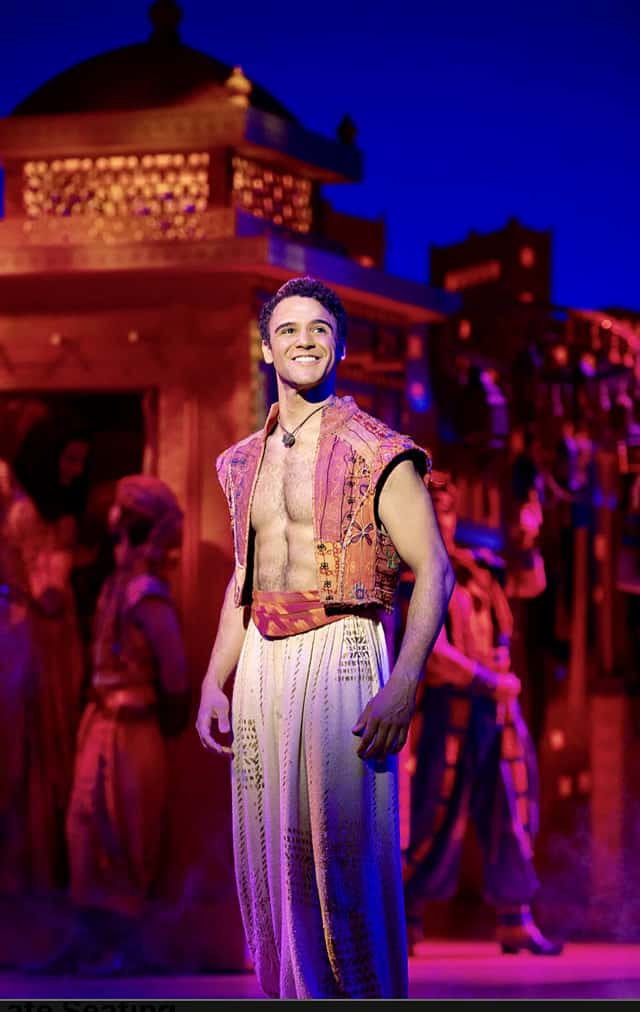 After being closed for almost three years, Disney Auditions recently posted a casting call. It calls for a "limited run" Broadway-caliber show at the Hyperion Theater. The casting call listed needing five featured principal roles, four being female roles, and three male principal roles.
We've been waiting in anticipation to see details about this new show. And now, Disney gives us what we want!
Show Announced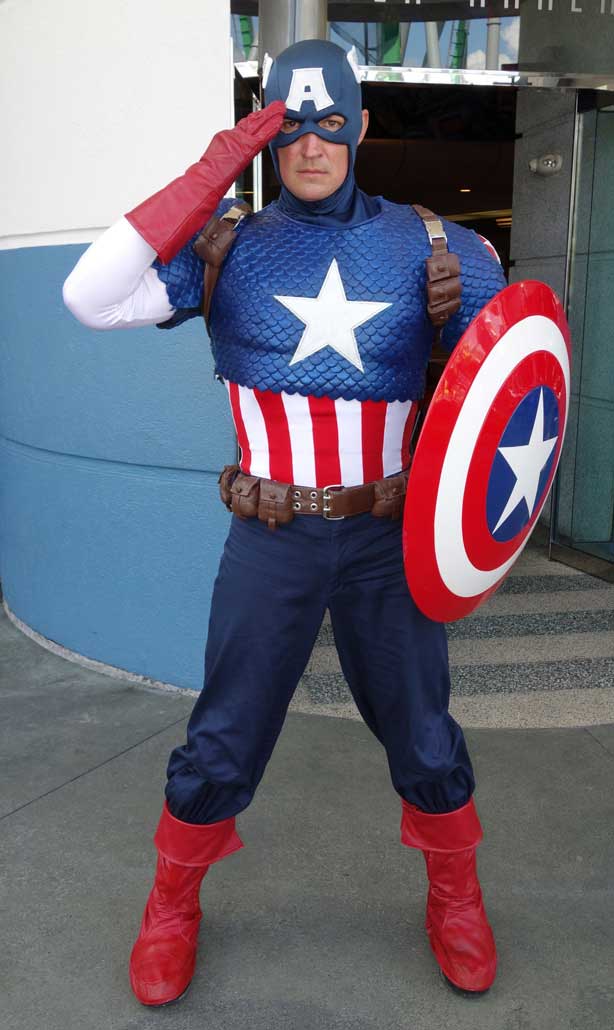 At the time of the casting call, it was rumored that a Hercules musical may be coming to the Hyperion Theater. However, that's not the case.
Today, Disney announced Rogers: the Musical is coming to Disney California Adventure. I'm (Susan) so excited about this one-act musical featuring Captain America and Peggy Carter this summer! This makes a great addition to the Avengers already there, too!
This summer, Rogers: the Musical is coming to Disney California Adventure!
Rogers: The Musical is a parody featured in small segments in the first episode of the Hawkeye Disney+ series. This musical is based on the life of Steve Rogers.
You may remember Peggy Carter's television show that lasted for 2 seasons. It will be fun to see what storyline they create between these two adventurous and heroic characters.

What do you think about this new musical coming soon? Will you plan to see it? Please share your thoughts in the comments below and share this post with a friend.