A casting call has been posted for actors, singers and dancers to perform in a new limited-time offering this summer at the Disneyland Resort. What could it possibly be for? Here is what we know so far.
Disney California Adventure Hyperion Theatre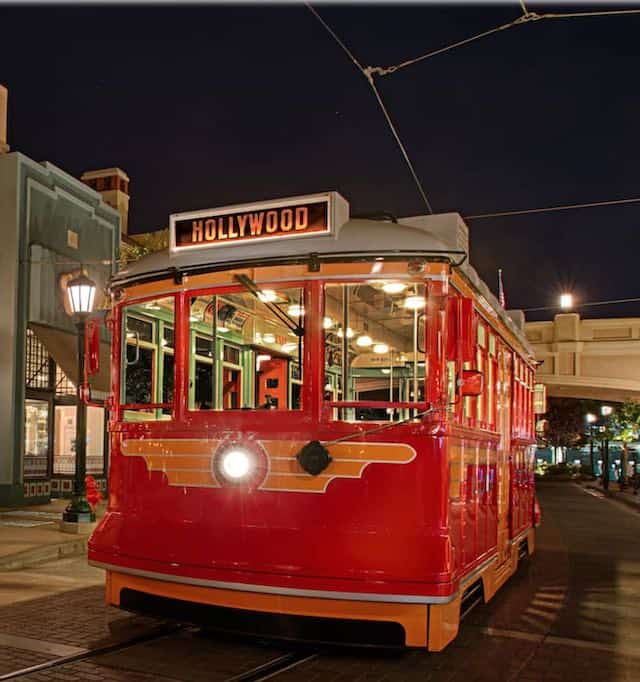 Stepping inside The Hyperion Theater located at Disney California Adventure in Hollywood Land is quite mesmerizing. The façade of the building is modeled after the Los Angeles Theatre on LA's Broadway. The theater seats up to almost 2,000 guests and the entertainment is of par to attending a real Broadway musical.
The Hyperion Theater opened with the park on February 8, 2001. Frozen- Live at the Hyperion began its run May 2016. Prior, Disney's Aladdin: A Musical Spectacular premiered in 2003. It has been closed since March 2020.
Auditions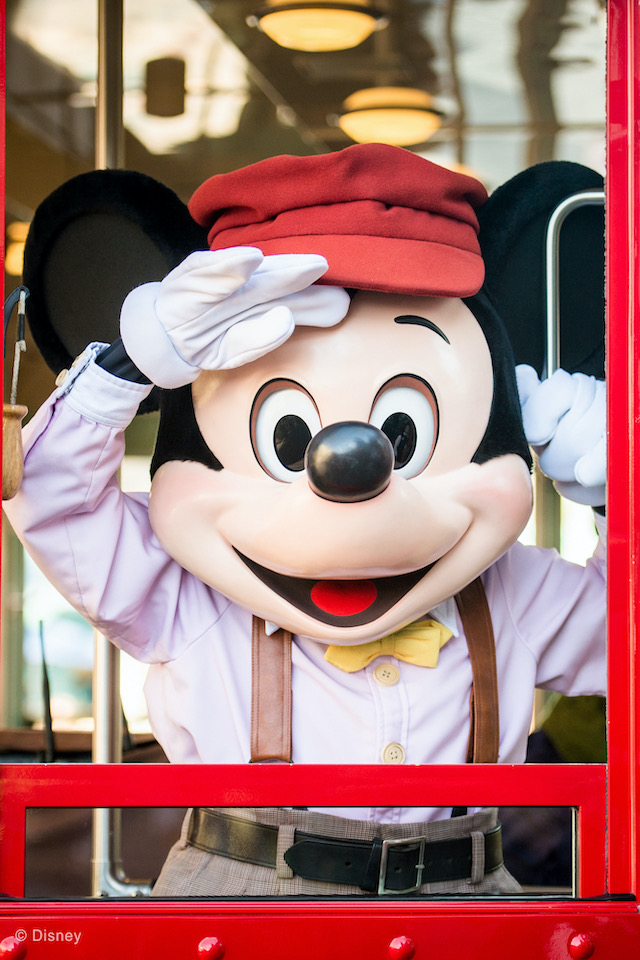 After being closed for almost three years, it is surprising to hear that Disney Auditions recently posted a casting call. It calls for a "limited run" Broadway-caliber show at they Hyperion Theater. The listing on the website states:
This new musical project will come to life through the creativity of Disney Live Entertainment in partnership with book writer Hunter Bell, star and book writer of the Tony Award nominated [title of show] and featuring music by Emmy-nominated and Grammy-winning composer Christopher Lennertz.
Bell and Lennertz are no strangers to the Disney Company. Bell wrote the "Villains Tonight!" show for Disney Cruise Line. Lennertz worked on Wondrous Journeys, the new night time spectacular that just opened at Disneyland for the Company's 100th Anniversary.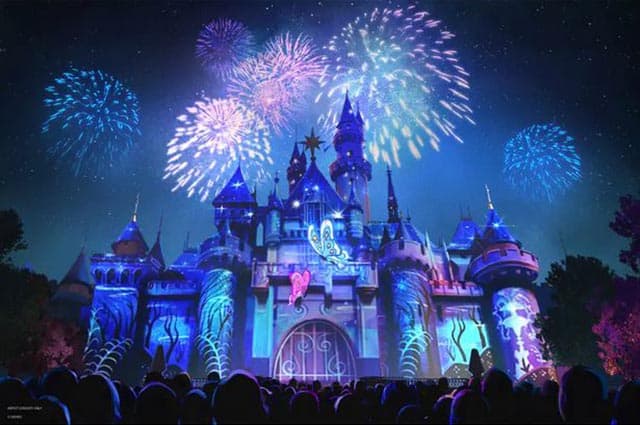 The casting call seeks five featured principal roles, four being female roles, and three male principal roles. Each roles description is intriguing to decipher the character. Production details will be announced in the future.
The first role consists of three female singers. "These three performers are a fun, energetic and musical sisterhood that acts as the occasional "Greek Chorus". One could assume these would be the Greek Goddesses from Hercules.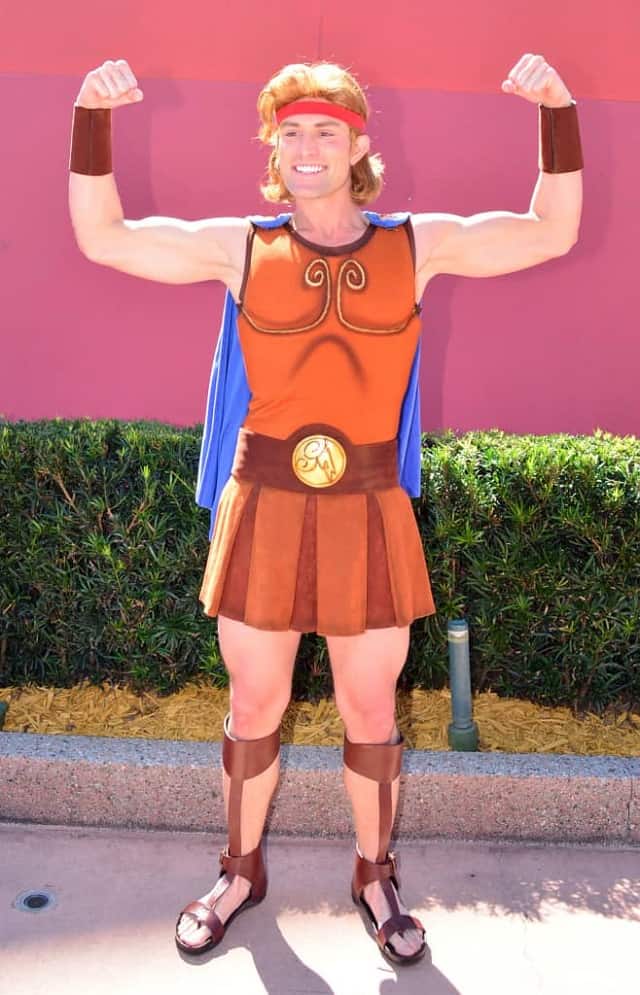 The rest of the casting call can be a bit more trickier to decode. What other Disney character, female 20-30's with an English accent be? Peggy Carter from Marvel or Meg from Hercules? One of the 30's-40's male leads seeks an actor with attitude and swagger. Maybe Iron Man? The romantic do-gooder that does not give up easily could be Captain America or Hercules? Lastly, a male 17-20's coming into his own could be Spiderman.
What are your guesses for the different acting and singing roles that Disney Auditions have put out? Please be sure to share this article with a friend or family member who misses visiting the Hyperion Theatre!