It's always a great day to be at the Magic Kingdom, but multiple rides are currently closed. It appears one may be down for an extended period of time.
Ride Closures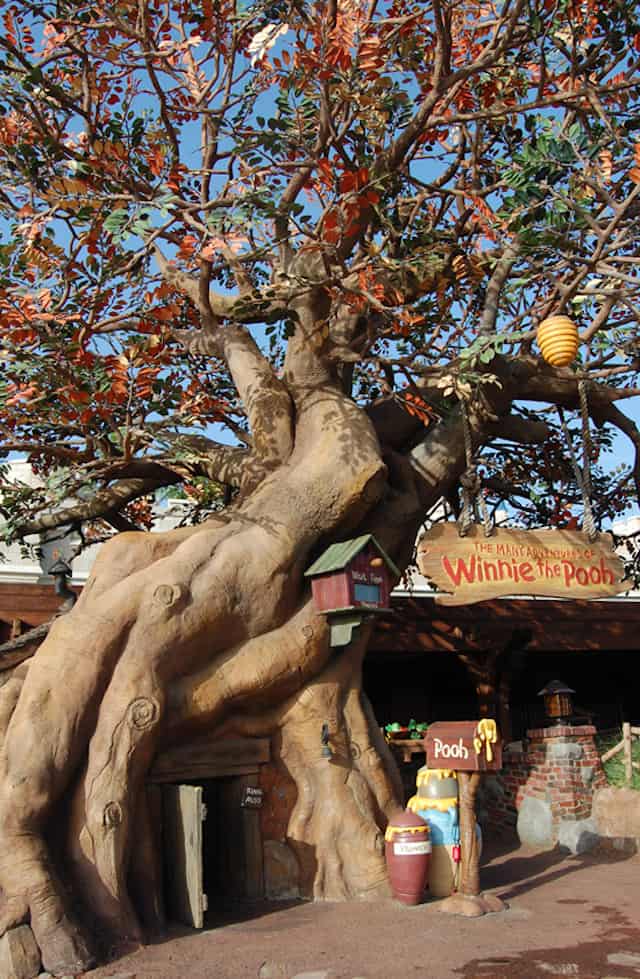 You have the best touring plans in place, and you are at the park for a rope drop only to discover that your top attractions are closed. Disney World rides close all the time. Severe weather, mechanical or technical malfunctions, and Guests doing the wrong thing can all shut an attraction down.
Oftentimes, the ride reopens when the weather passes or the issue gets fixed. However, sometimes it can also lead to a multi-day closure. Ride closures not only affect that attraction but create a ripple effect as well. Higher wait times can be seen at other park attractions as guests scramble to revamp their touring plans
Current Situation at the Magic Kingdom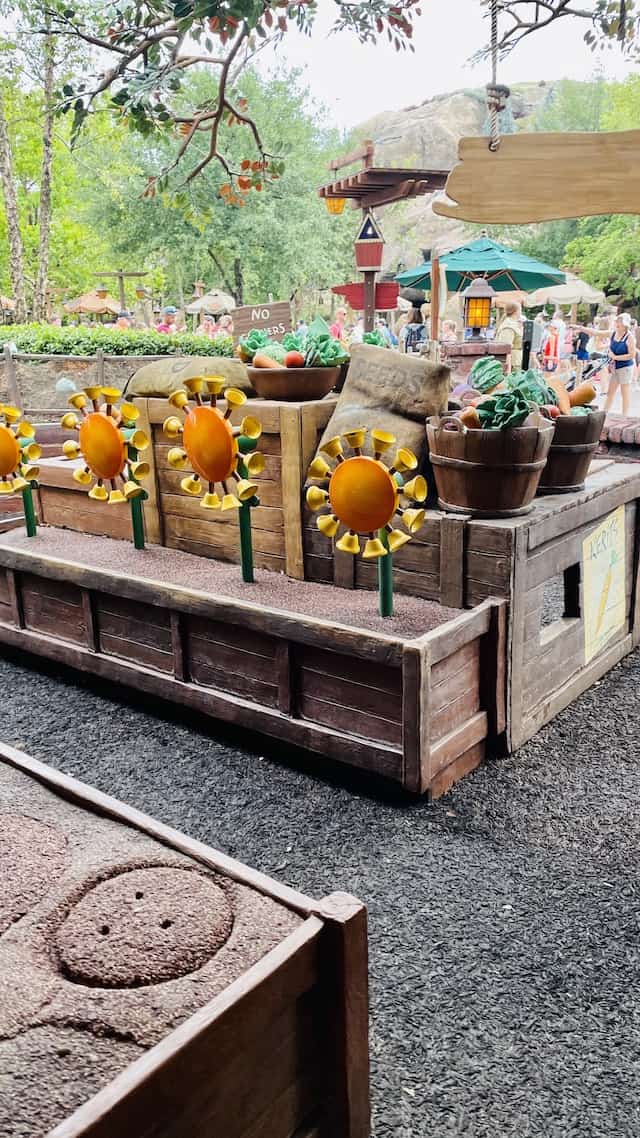 At just before 10:00 am Eastern Time, we noticed three rides are closed at the Magic Kingdom. Over in Fantasyland, The Many Adventures of Winnie the Pooh is facing downtime.
However, the bigger issue is in Tomorrowland. Right now, both Astro Orbiter and Tomorrowland Transit Authority PeopleMover are both closed. Given that these attractions use the same "building" there must be something going on with a mechanical or technical component that both rides use.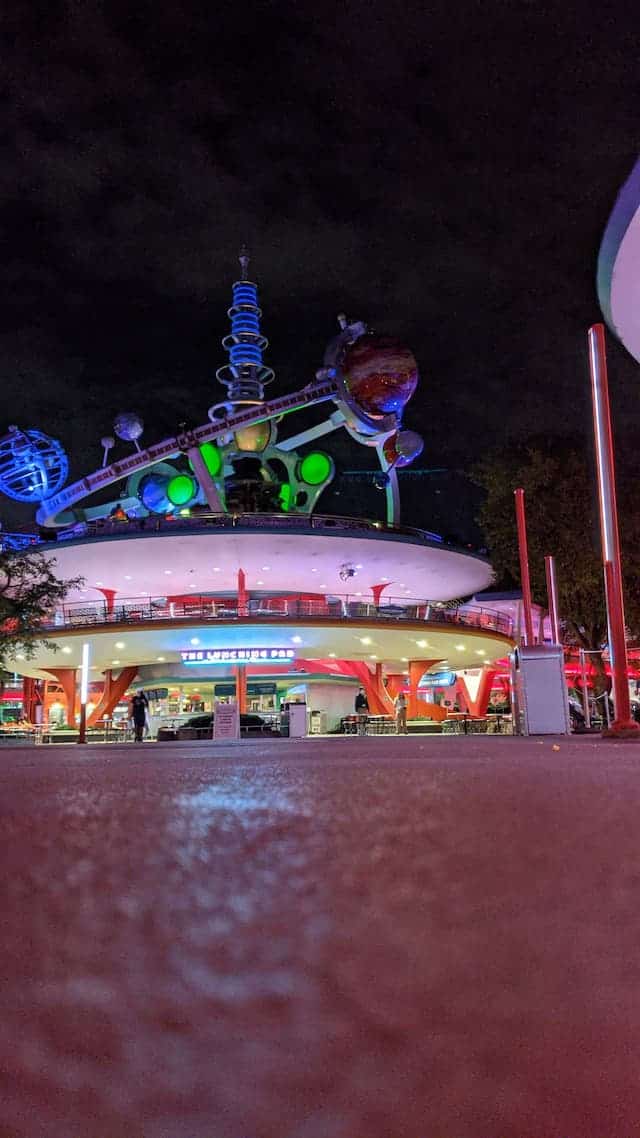 In fact, Disney put a black curtain around the entrance of the PeopleMover. This suggest the downtime may be an extended one. It is possible it won't reopen until later today or maybe even in the coming days.
PeopleMover has experienced multiple mechanical issues in the last few years. It was closed for many months after the parks reopened in July 2020. We hope they can get PeopleMover (and the other attractions!) open again soon!
Are you at the Magic Kingdom? Did you get to ride one of these attractions before they closed today? Let us know in the comments below or share this post with a friend who is there today.