We're so excited that Disney World continues to add more meet and greets recently! Take a look at these characters rumored to be coming soon.
Recent Character Additions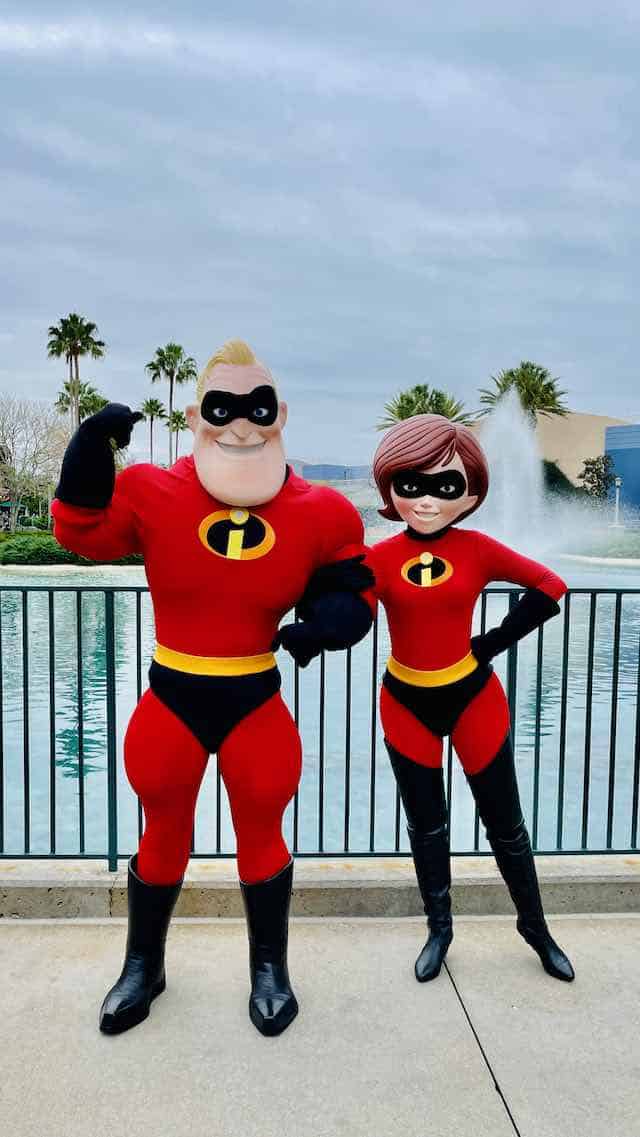 Several rare characters recently returned to Disney's Hollywood Studios for meet and greet opportunities.
There are two amazing pairs of characters to visit. First, you can meet Mr. Incredible and Elastigirl. This incredible opportunity allows guests to have both characters in the same picture. The Incredibles are meeting at Echo Lake near Hollywood and Vine.
Not only that, but Powerline Max and Goofy have moved from socially greeting guests to meeting them at the Star Wars Galaxy's Edge entrance now.
Chip and Dale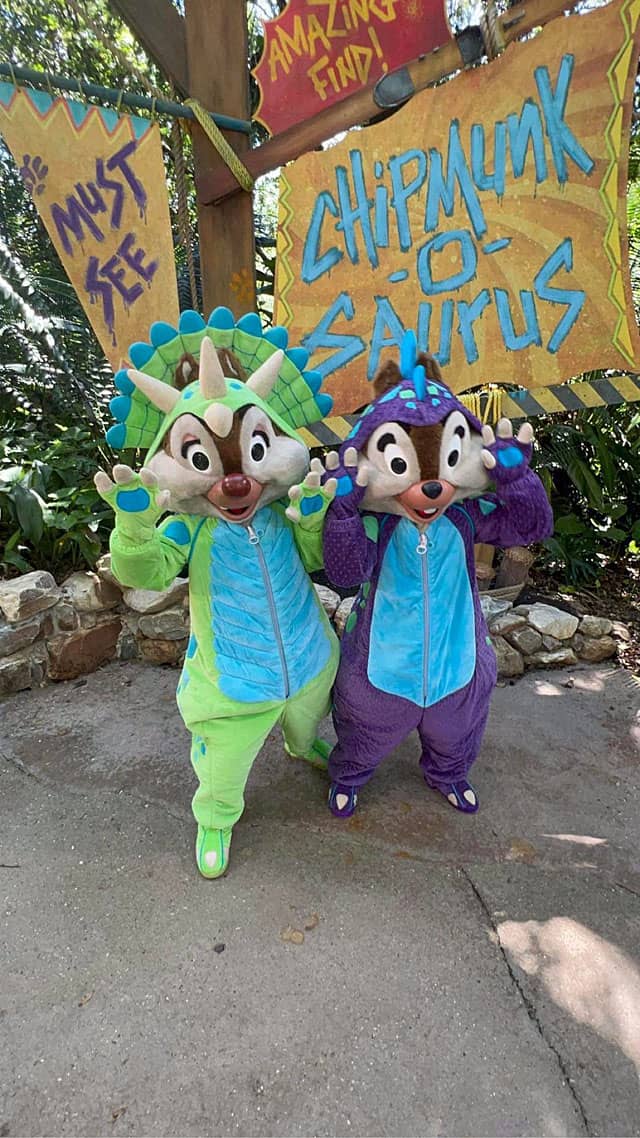 Chip and Dale are currently playing and meeting guests at Hollywood Studios in front of Hollywood Brown Derby. This mischievous duo is always such a fun meet!
And, don't miss them in their adorable dinosaur costumes at Disney's Animal Kingdom. Of all the Disney characters, they really have the greatest variety of costumes. Last year they met in Tomorrowland costumes for a short time.
New Costumes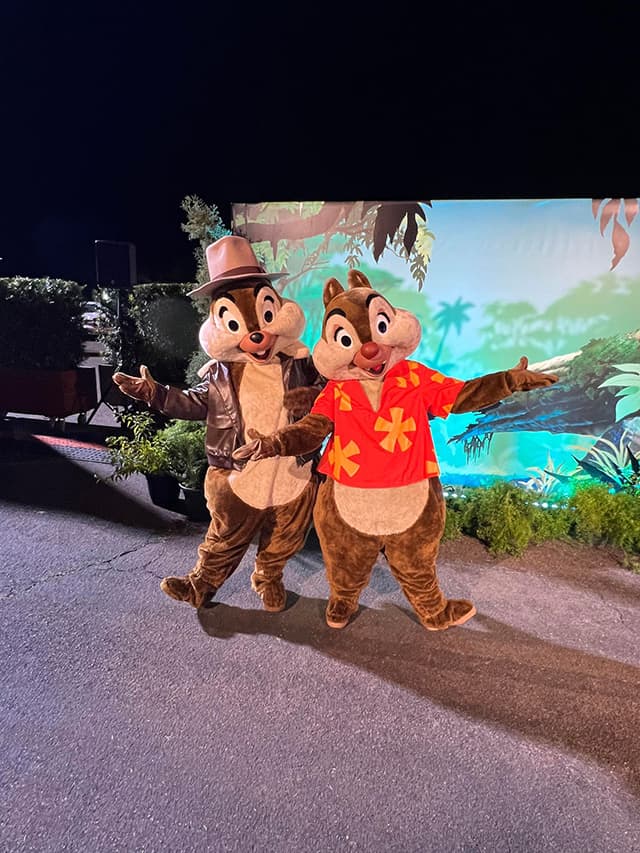 Do you love Rescue Rangers? If so, you may be in for a treat! Rumor has it that beginning February 15, Chip and Dale will meet guests in their adorable Rescue Rangers costumes near the Indiana Jones Epic Stunt Spectacular show inside Hollywood Studios. At Disney World, they came came out in May of 2021 for a short time with socially distancing and also for D23 Day.
There's a rumor that Chip and Dale will begin meeting guests February 15 in their Rescue Ranger costumes.
We really hope they're coming back and that they will stay for a while! We will update this story if/when Disney releases information on their return.
Do you love Rescue Rangers? Are you excited about the possibility of meeting Chip and Dale in these costumes? Please let us know your thoughts in the comments below and share this post with a friend.