One pre-show that we love has finally returned to Magic Kingdom. Will you be adding this attraction to your next Magic Kingdom day?
Disney Attraction Pre-shows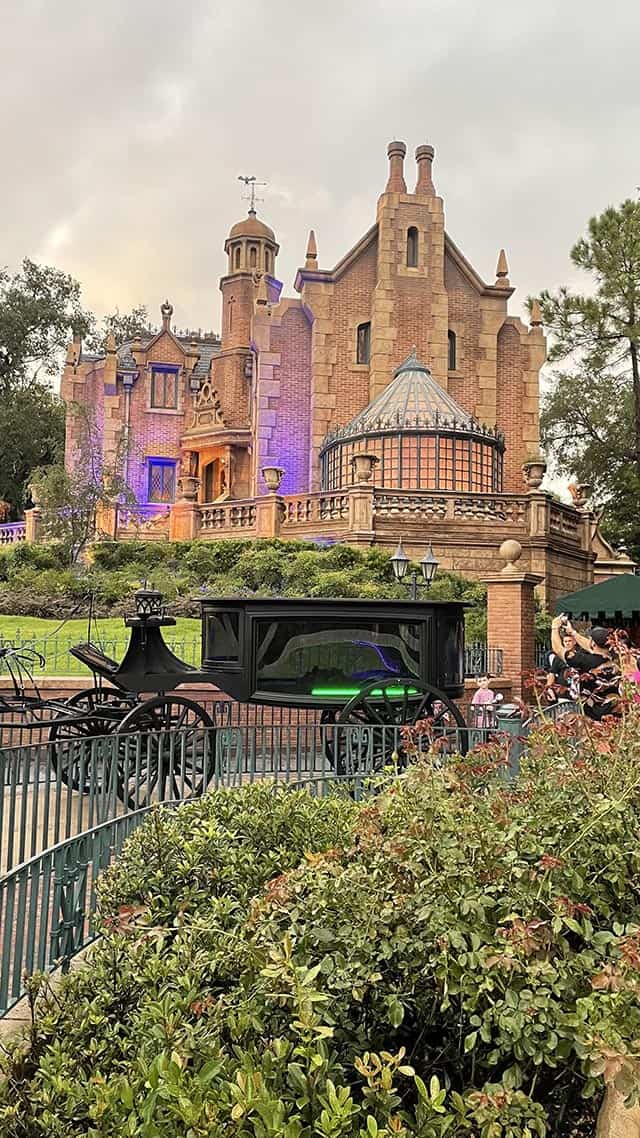 Various rides throughout the parks host pre-shows, which are fun little rooms or stories you are told before boarding the attraction. They are a fun way to hype you up for the ride and keep you entertained while waiting.
They can also provide important backstory information that sets the stage for the ride. You can check out our listing for the best and worst pre-shows at Walt Disney World HERE.
Pre-show Returns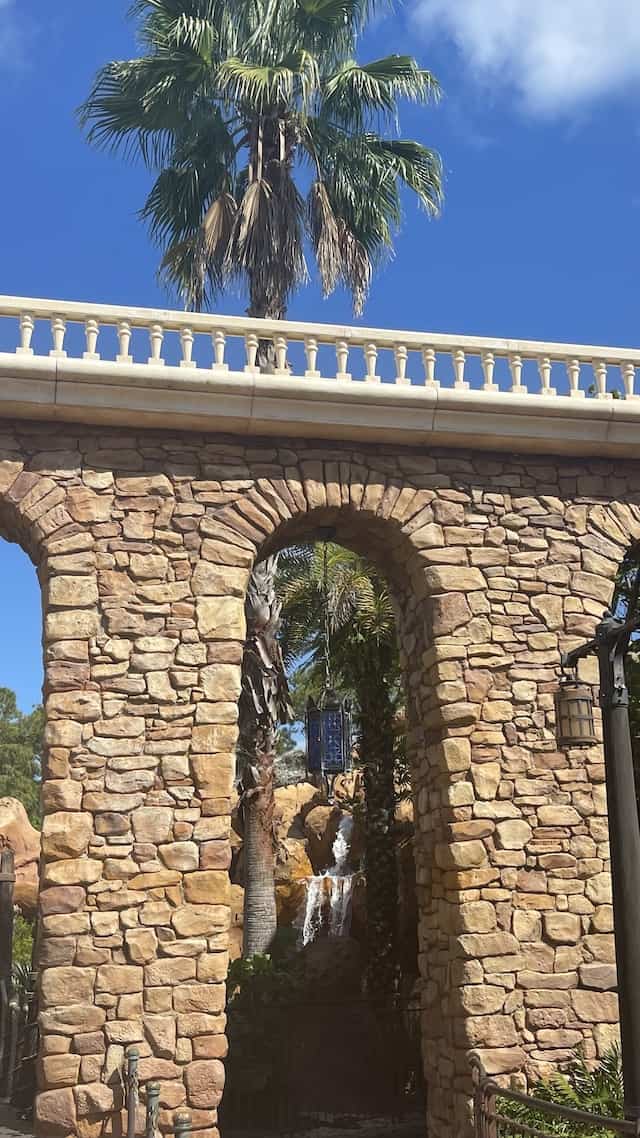 At times, certain animatronics may be removed from attractions when they are not functioning properly. The most notable of this is found over at the Na'vi River Journey when Shaman is missing. Although the animatronic is missing, the show, or attraction, must go on. This isn't ideal, but it is good that the attraction can still be enjoyed.
Last month, as I (Donna) prepared to go Under the Sea on Journey of the Little Mermaid, I was disappointed that Skuttle was missing from the queue for this attraction.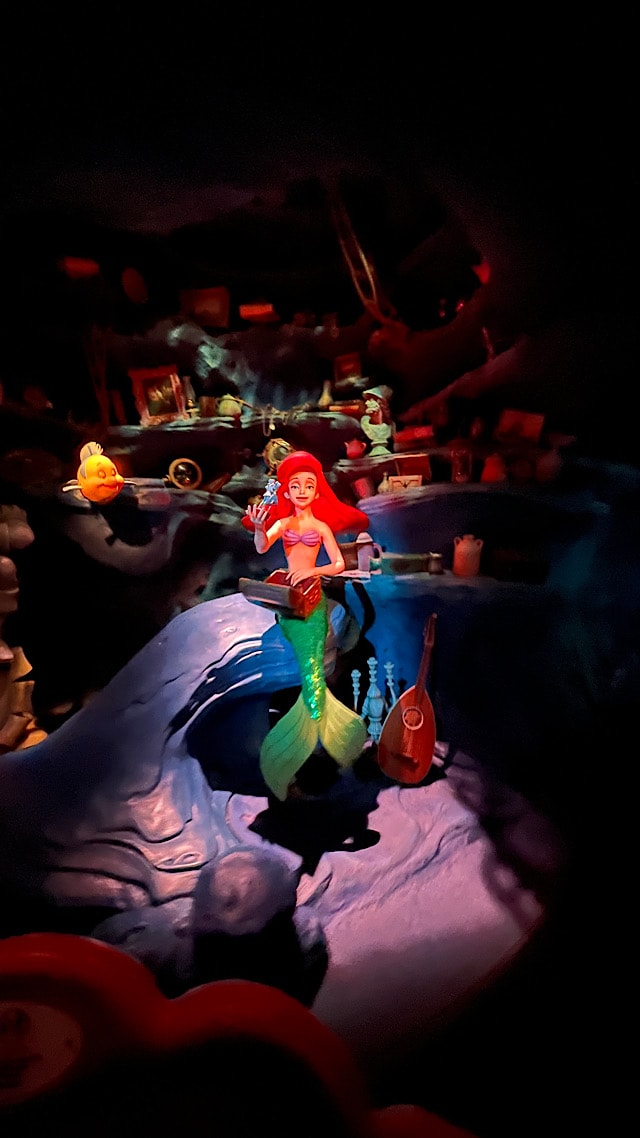 Skuttle is one of my favorite characters from Little Mermaid and is so funny. As you wait to board your seashell, guests can enjoy great jokes and stories from Skuttle. You can also spy little crabs as they scurry throughout the queue searching for human collectibles.
This is such a fun addition to this attraction and one that was definitely missed. We are so thankful that Skuttle returned to the queue of this attraction to the delight of guests.
The Skuttle animatronic has now returned to the queue for Under the Sea ~ Journey of the Little Mermaid.
Do you love this attraction? What is your favorite pre-show or queue at Walt Disney World? Have you ever seen an animatronic malfunction on an attraction? Share your thougths with us in the comment section.