Jambo! Who loves to visit Disney's Animal Kingdom? For several days a key element has been missing from Pandora. See how Disney has tried to address the malfunction. Would you be disappointed?
Attraction Malfunctions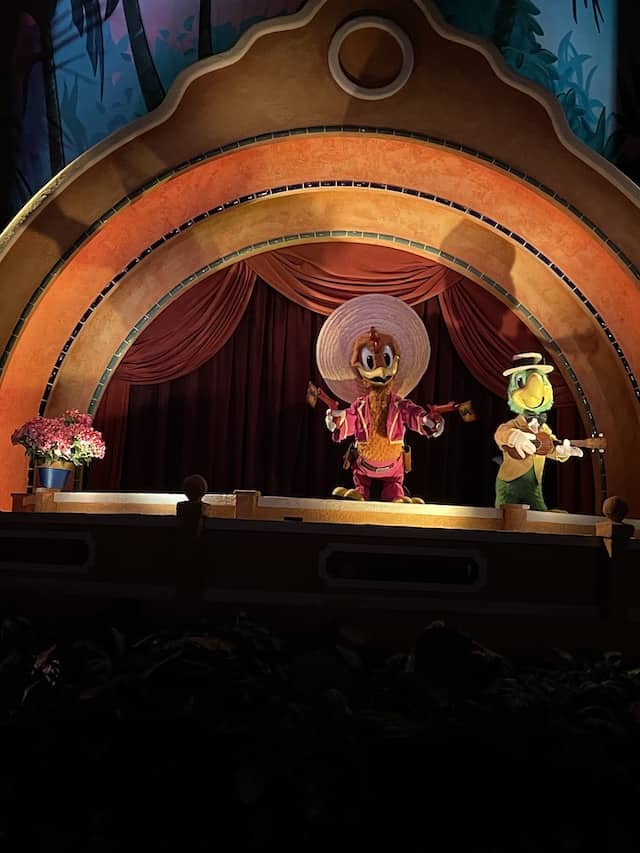 We all cringe as some of our most beloved attractions malfunction. Back in 2020 the malfunctions of the Three Caballeros in the Gran Fiesta Tour were quite interesting. What could possibly replace our favorite trio? All three of them were replaced with large cut-outs. Check out this interesting alternative HERE.
Another attraction experienced a rather unsettling malfunction last week in Disney's Animal Kingdom.
Na'vi River Malfunction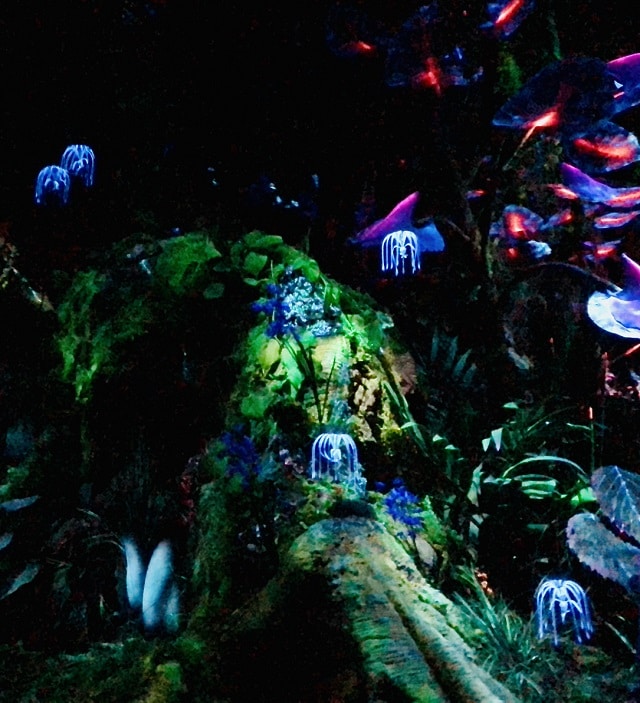 The Na'vi River Journey is one of the 2 attractions located in the land of Pandora inside Disney's Animal Kingdom. I personally love the beauty and peaceful serenity of this attraction.
The boat ride typically concludes with a view of Na'vi Shaman of Songs, an impressively life-like animatronic creation, performing the music of her world. The figure is one of the most sophisticated animatronics Walt Disney World has to offer. 
On August 23, 2021 we shared that the Na'vi Shaman had malfunctioned as Guests floated through this tranquil attraction. Check out this malfunction HERE. This was not the first time that she had experienced a bit of a glitch. We also saw a similar mishap back in January 2020.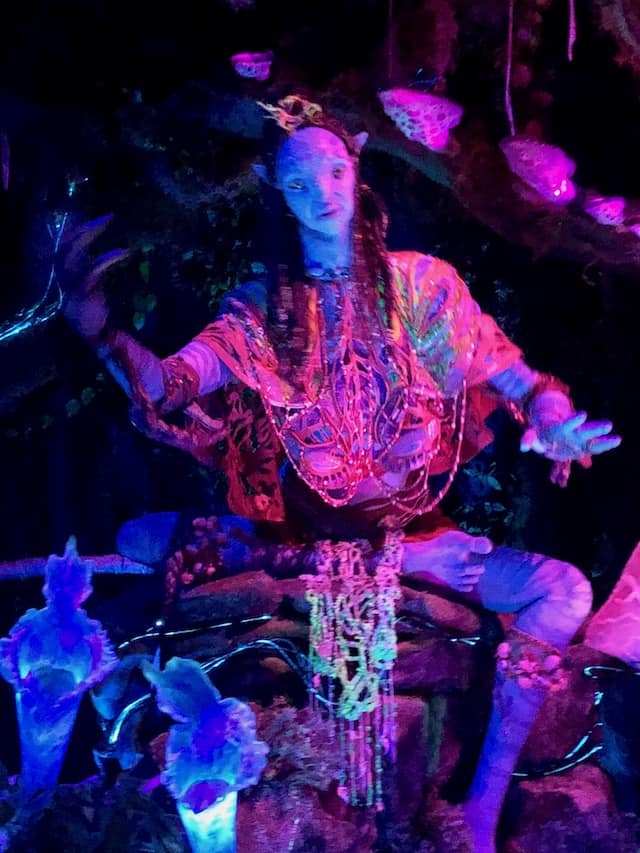 Guests will still have a great day in Disney's Animal Kingdom, but this malfunction has created a less than magical experience at the end of this attraction.
It has been 9 DAYS and counting that the Shaman has been missing (but who's counting?). Now as Guests near the end of their journey they are greeted with a one dimensional Shaman appearing on a screen.
Due to a malfunction, Guests are now greeted at the end of the Na'vi River Journey with an image of the Shaman on a screen.
At this time, Disney has not stated when the animatronic may be returning, but we are hoping that it will be soon. Today, our very own Kenny the Pirate journey along the Na'vi River and captured this photo.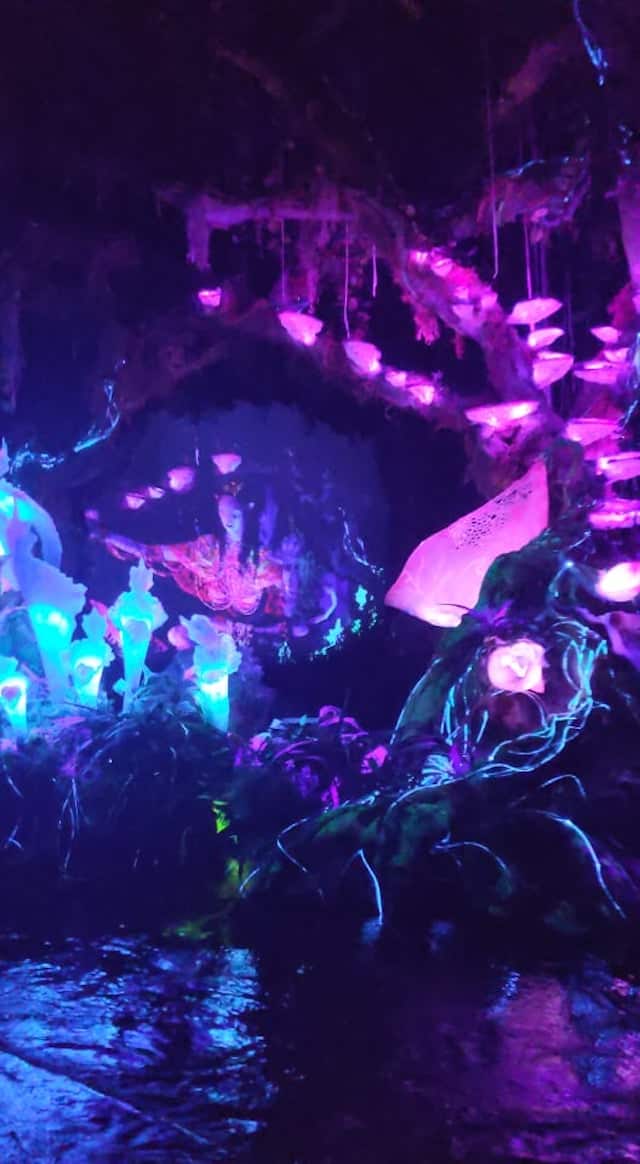 He also shared this video. Somehow it just doesn't seem the same to me. I am always mesmerized by the Shaman at the end of this attraction, but this seems a bit disappointing even though it will hopefully just be temporary.
What do you think of this alternative? What would be your thoughts if you ended your journey to discover this? Share your thoughts with us on our Facebook Page.