One of the best parts of a day at Magic Kingdom is watching Happily Ever After at the end of the night. Unfortunately, it will be missing a big part of the show.
Happily Ever After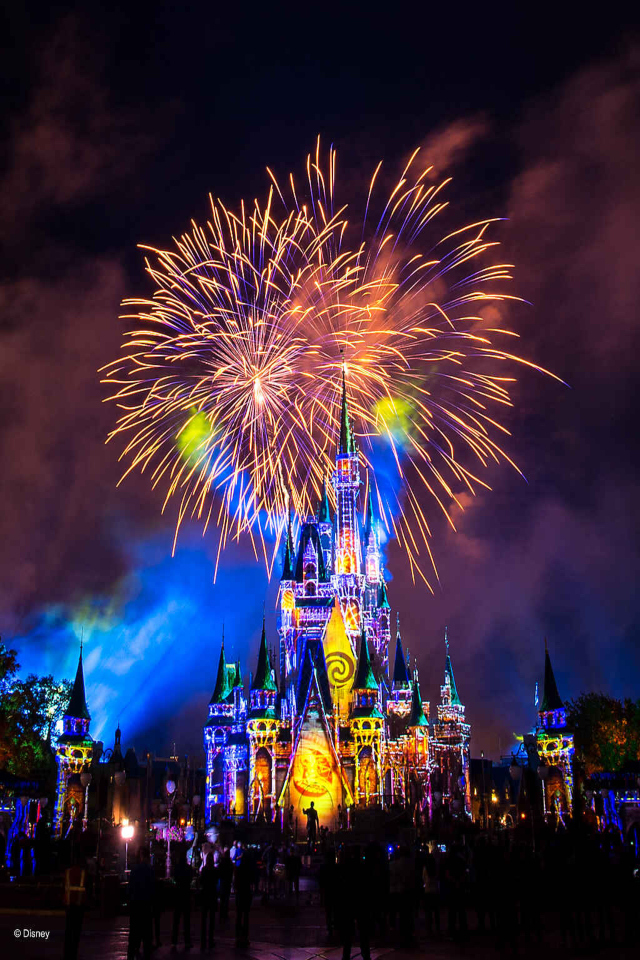 Magic Kingdom's nighttime show is called Happily Ever After. This 18 minute show features projection mapping on Cinderella Castle combined with amazing pyrotechnics. It debuted in May 2017 after Disney retired Wishes. Unfortunately, fireworks shows were paused when the parks reopened during the pandemic. It's been a long 15 months, but they are back!
Happily Ever After will end on September 29, 2021 before Disney Enchantment debuts for the 50th anniversary. Disney Enchantment is set to run for the entire 18 month celebration, but we do know we will not see Happily Ever After again.
Check out some helpful tips for viewing the show from inside the park and also some great spots outside the Magic Kingdom.
NO FIREWORKS?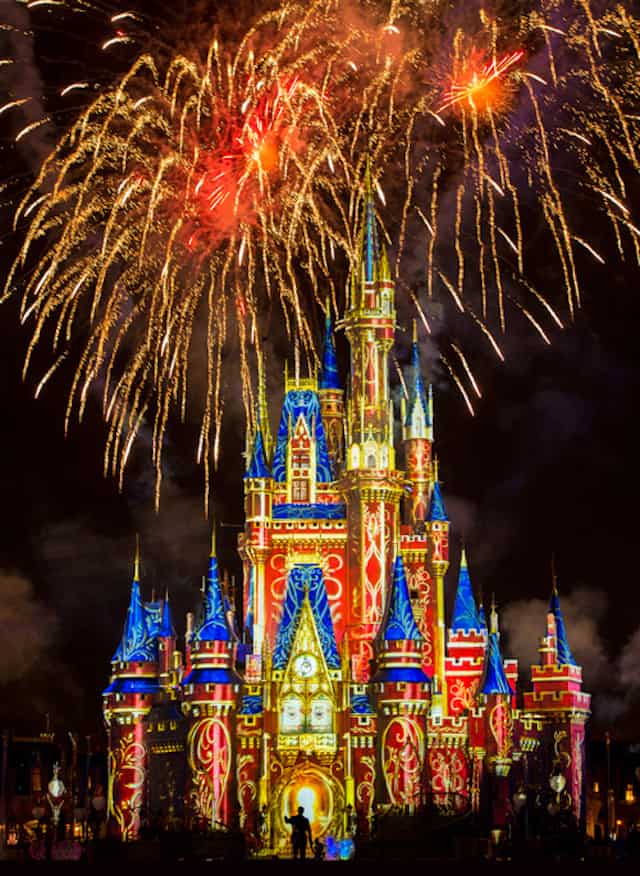 Tonight, August 31, Guests hoping to see Happily Ever After need to know that the fireworks will not be included in tonight's performance.
A push notification on My Disney Experience states that the show will only include the music and projections. Guests are encouraged to head to Epcot to view Epcot Forever if they wish to see fireworks.
Fireworks will not be included in Happily Ever After tonight, August 31.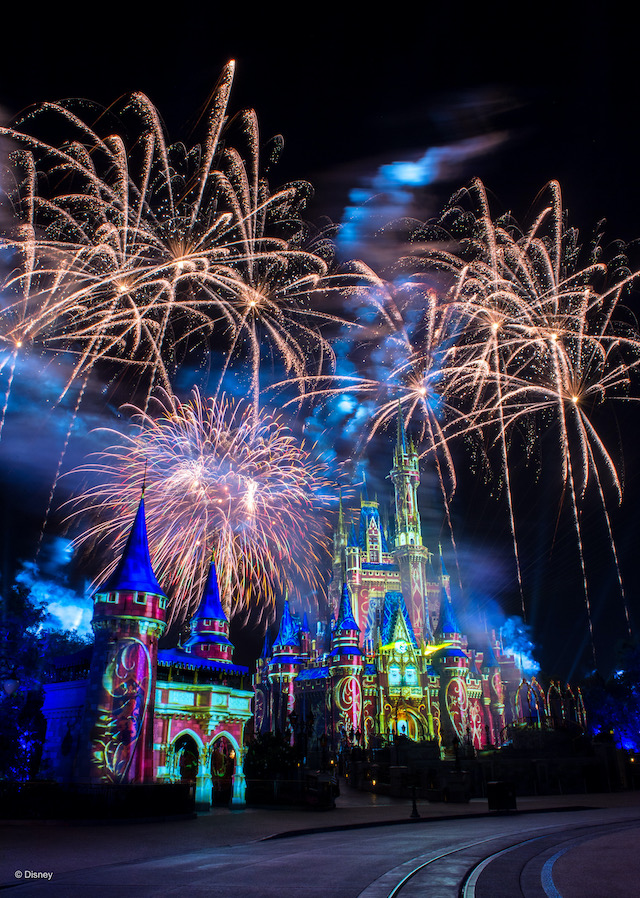 The notification also states this is for tonight but does not give any indication if fireworks will be included beginning tomorrow.
Disney is shooting off Disney Enchantment fireworks on various evenings this week for the 50th anniversary television special that will air on October 1. You can read more about that HERE.
Hopefully this is not the only night you planned to watch Happily Ever After! The fireworks are definitely the highlight of the show.
Are you planning to view Happily Ever After tonight? Are you disappointed fireworks will not be part of the show? Let us know in the comments below or on Facebook.