Great news for Walt Disney World Park Reservations. Will this help your next trip to Walt Disney World?
Park Pass Reservations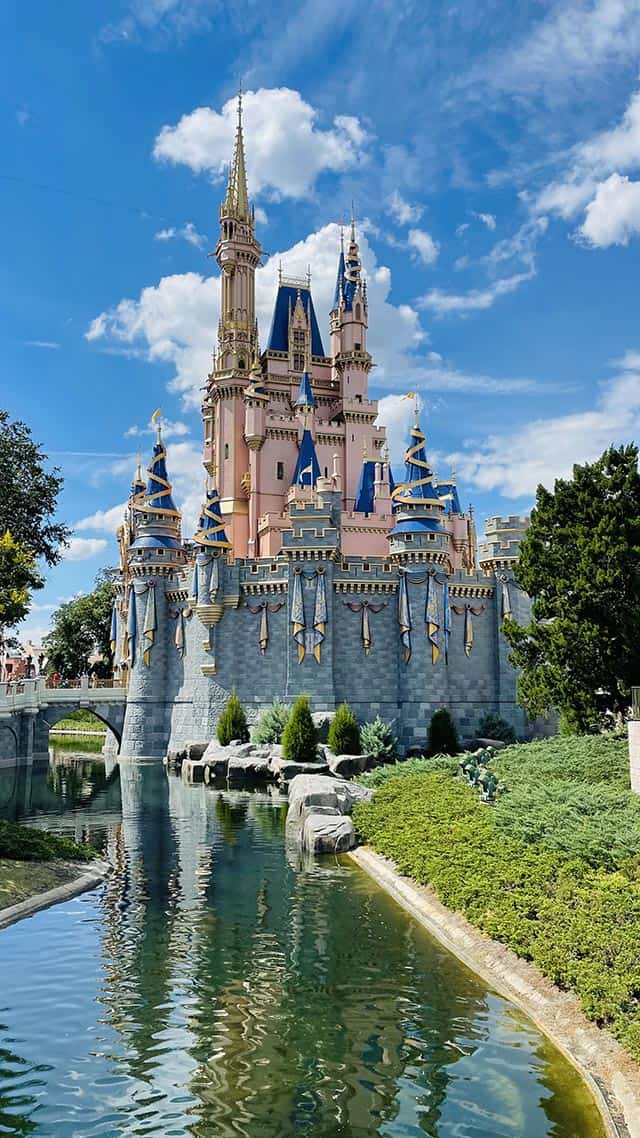 Annual Passes are a great benefit to many Guests who visit Disney Parks regularly. Specifically, in Walt Disney World, Disney Parks will now offer Free Park Passes. Currently, Annual Passholders have a finite number of Park Reservations that they can secure.
Let's look at how many Park Reservations are available for each Annual Passholder Tier:
Disney Incredi-Pass: Up to 5 reservations at a time
Disney Sorcerer Pass: Up to 5 reservations at a time
Disney Pirate Pass: Up to 4 reservations at a time
Disney Pixie Dust Pass: Up to 3 reservations at a time
Bonus Reservations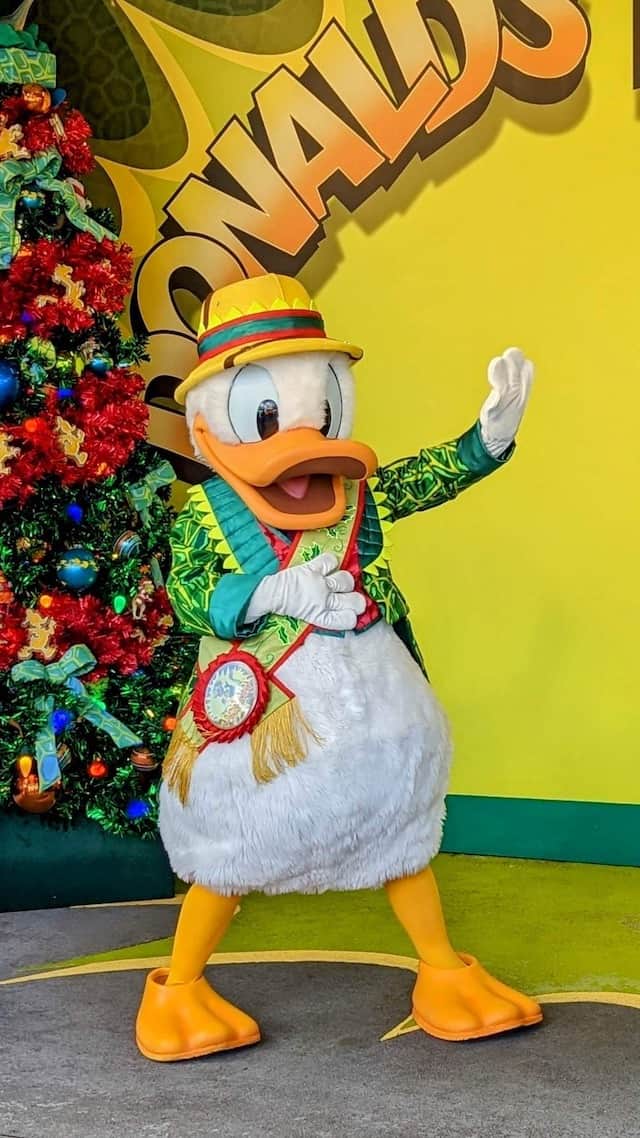 Disney will occasionally add bonus reservations for Annual Passholders. The best part is that these bonus reservations do not count against your Park Reservations number allowed.
Oftentimes, Disney will not announce these bonus reservations. Today, we noticed that starting today, February 8th, bonus reservations are available. Not only this, but they are also available for the next few days through Friday, February 10th.
These are available for Magic Kingdom, EPCOT, and Disney's Animal Kingdom.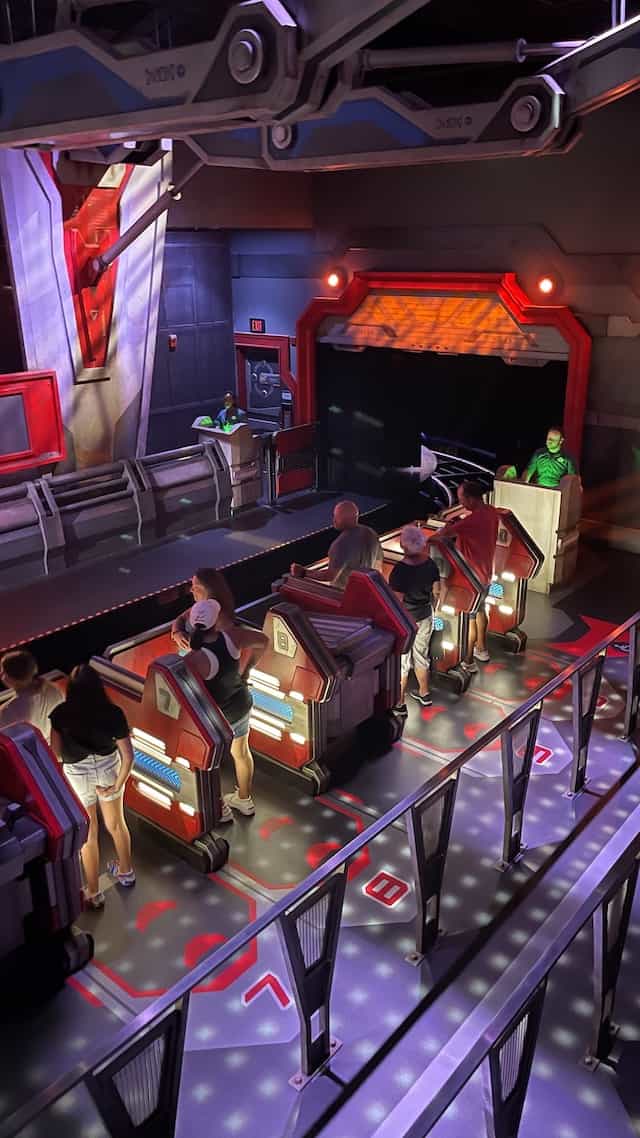 That's right you could have a chance to "Save the Galaxy" aboard EPCOT's newest attraction Guardians of the Galaxy: Cosmic Rewind with this bonus reservation. Annual Passholders can select the park they wish to start the day at and then they can hop to another park after 2:00 pm.
Bonus reservations are now available on February 8th, 9th, and 10th for Magic Kingdom, EPCOT, and Disney's Animal Kingdom.
Although Walt Disney World only gives a few days notice of these bonus reservations, these are a great benefit for local Annual Passholders.
Are you an Annual Passholder? Do you wish they offered more notice for these bonus reservations? Do you think these bonus days are enough, or do you expect more with your pass? Let us know in the comments below.