We are slowly learning more about when the attraction will open at Epcot. Although we do not have a date we do have good news!
Journey of Water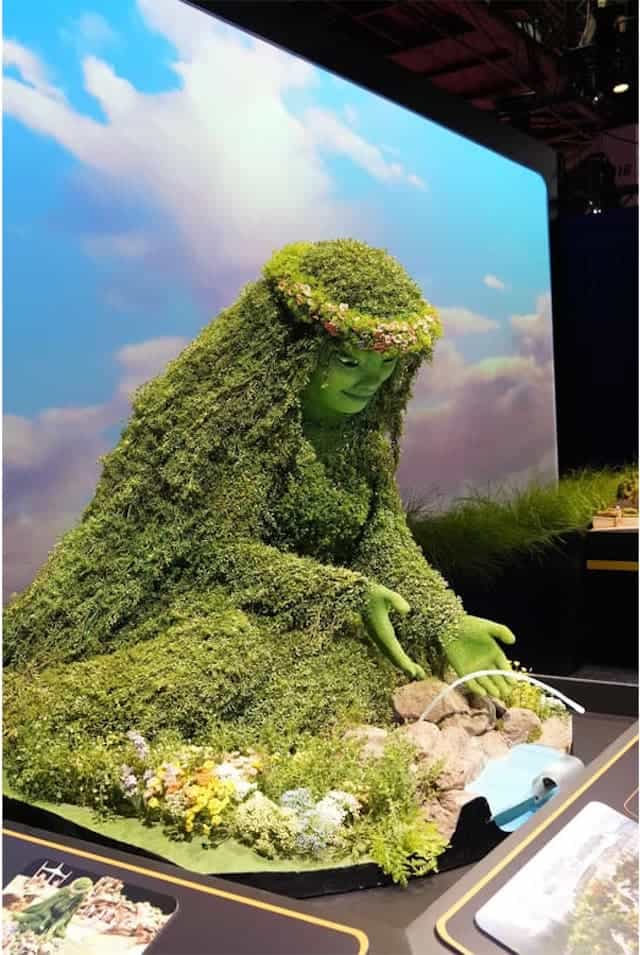 Anyone who has been to EPCOT recently has probably noticed there is a significant amount of construction going on to update EPCOT. Part of EPCOT's reimagining includes a Moana-themed walk-through attraction called Journey of Water. This immersive exploration trail will be in the heart of EPCOT's World Nature neighborhood.
It will serve as a huge feature in this area of the park dedicated to "understanding and preserving the beauty, awe, and balance of the natural world."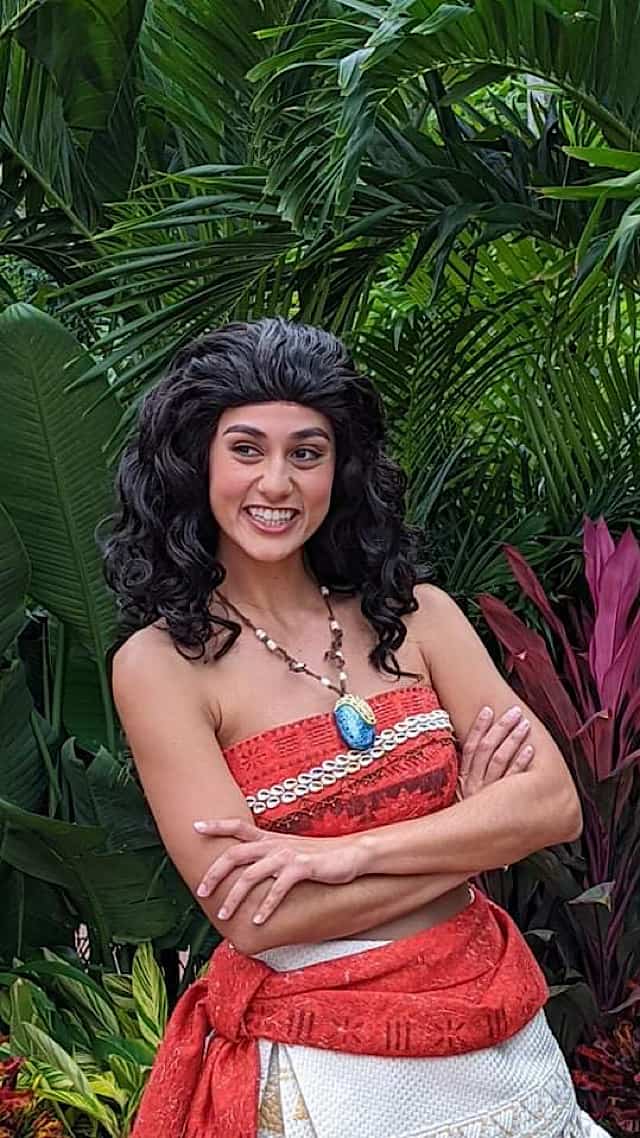 The attraction will walk guests through the water cycle, specifically focusing on how water cycles from our skies to our oceans and back continuously. Along the way, guests will interact with story elements from Disney's hit film Moana. They will experience the "playfulness of water" for themselves! This sounds like an excellent way to spend a hot afternoon at EPCOT!
You can see a recent detailed sneak peek of the attraction in Kate's story.
More Details about the Opening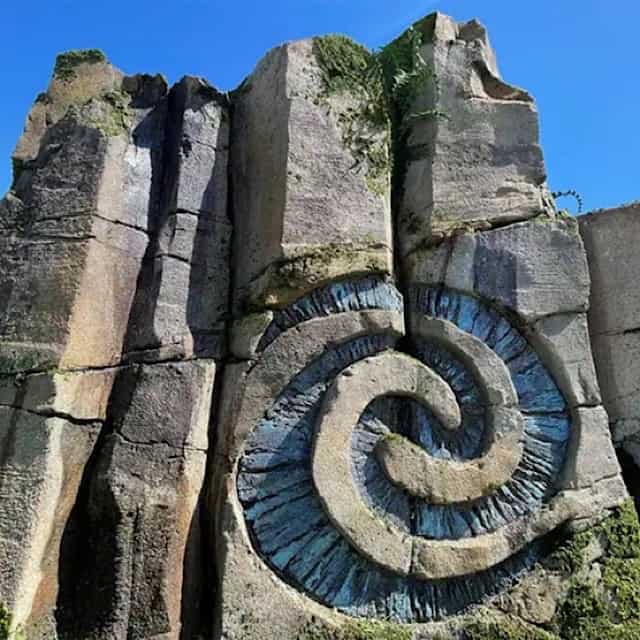 Previously, all we had for the opening of Journey of Water, Inspired by Moana is late 2023! You can read the full story here. That does give us much to work with, am I right? That could be anything in August and beyond.
However, Disney just shed a bit more light about when we can expect to see the attraction open at Epcot. In a recent email sent to Disney Visa cardholders, they shared that the attraction will open in the fall of 2023.
This fall, you won't want to miss the debut of Journey of Water, Inspired by Moana at Epcot. This new exploration trail will connect guests to the story of our planet's water.
Are you excited for this new attraction? Will you make plans to visit this fall? Let us know in the comments below and share this post with a friend.