Construction for EPCOT's Journey of Water attraction featuring Moana is well underway. Now we have a detailed sneak peek that you are going to love.
Journey of Water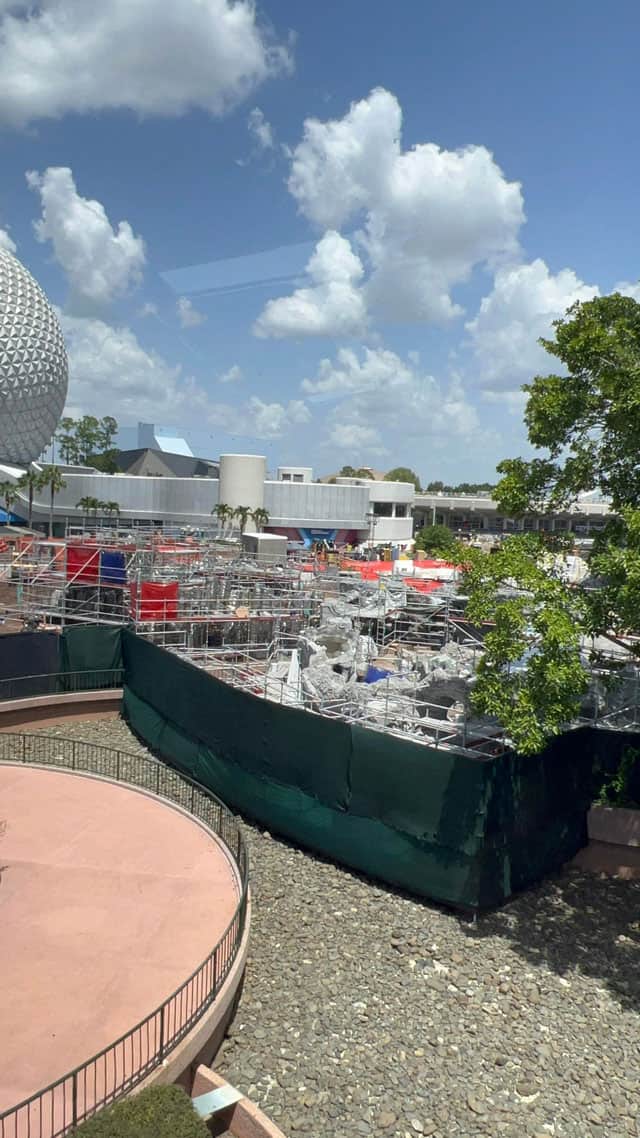 Anyone who has been to EPCOT recently has probably noticed there is a significant amount of construction going on to update EPCOT. Part of EPCOT's reimagining includes a Moana-themed walk-through attraction called Journey of Water. This immersive exploration trail will be in the heart of EPCOT's World Nature neighborhood.
It will serve as a huge feature in this area of the park dedicated to "understanding and preserving the beauty, awe, and balance of the natural world."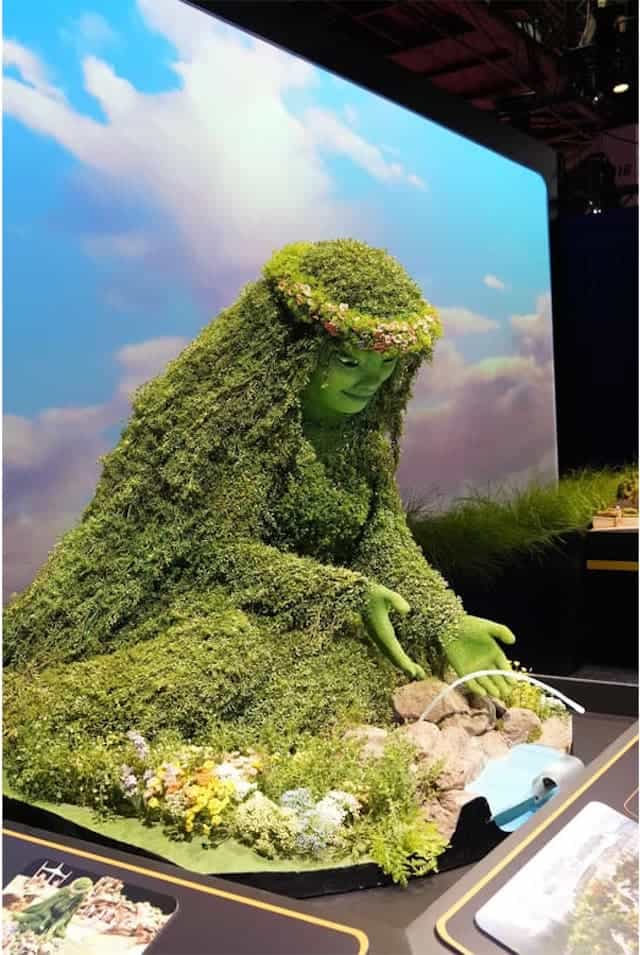 The attraction will walk guests through the water cycle, specifically focusing on how water cycles from our skies to our oceans and back continuously. Along the way, guests will interact with story elements from Disney's hit film Moana. They will experience the "playfulness of water" for themselves! This sounds like an excellent way to spend a hot afternoon at EPCOT!
We now have an opening date range for the attraction. Journey of Water, Inspired by Moana is slated to open on in late 2023! You can read the full story here.
A Video with a Detailed Sneak Peek!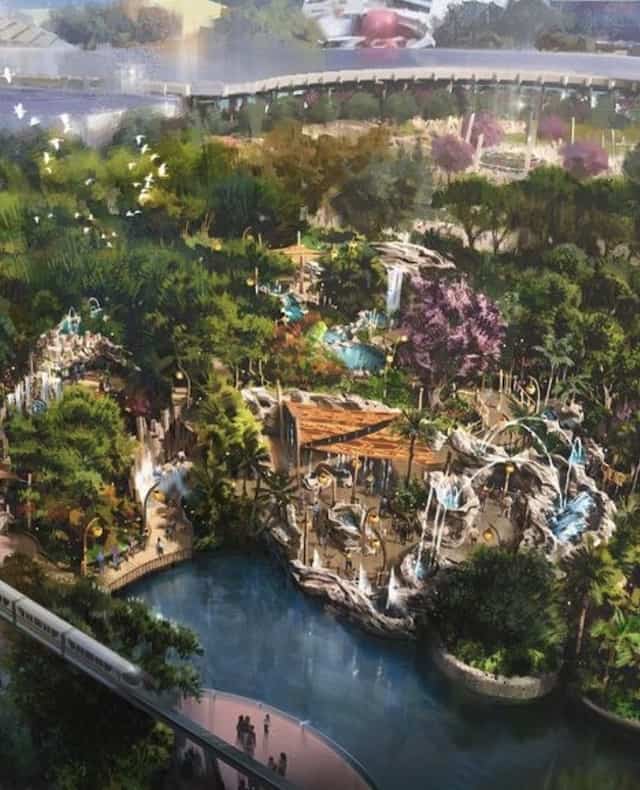 Good Morning America (GMA) brought Disney fans a real treat as we head into the new year. The show did a segment with an inside look at the attraction. It is certainly starting to come together and take shape behind EPCOT's construction walls.
One of the Imagineers took a GMA correspondent on a tour, and it did not disappoint. The landscape is beginning to take the shape of a lush Polynesian environment. More than a dozen characters are hidden among the nooks and crannies, and you may be able to recognize some of them as you watch the video.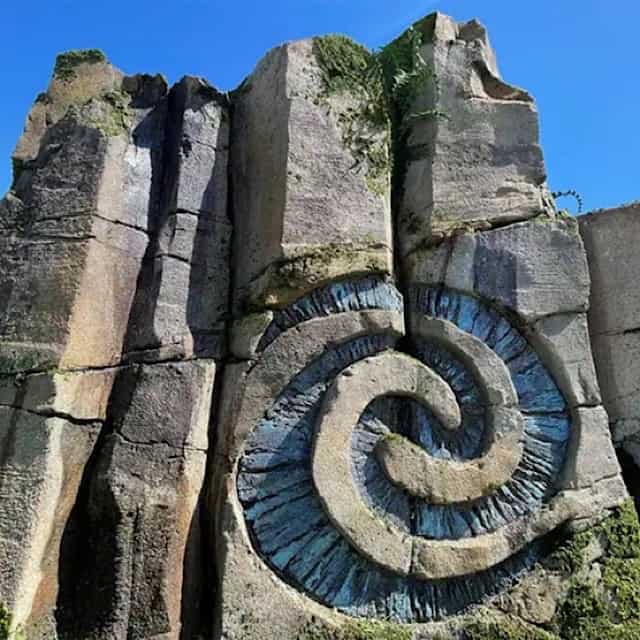 We also learned that the experience will be responsive to the presence of Guests! The water will take on a personality all its own as it interacts with Guests who wind through the attraction. How fun it will be to see it all come to life in a few months.
Do you want to see the sneak peek for yourself? You can watch the full video of the segment right here:
Journey of Water will be an experience where the water actually responds to the presence of Guests!
What do you think of this exciting preview of Journey of Water from Good Morning America? Let us know in the comments or join the conversation on Facebook.