As one celebration menu comes to an end, a brand new menu will be coming to Disney's California Grill soon!
California Grill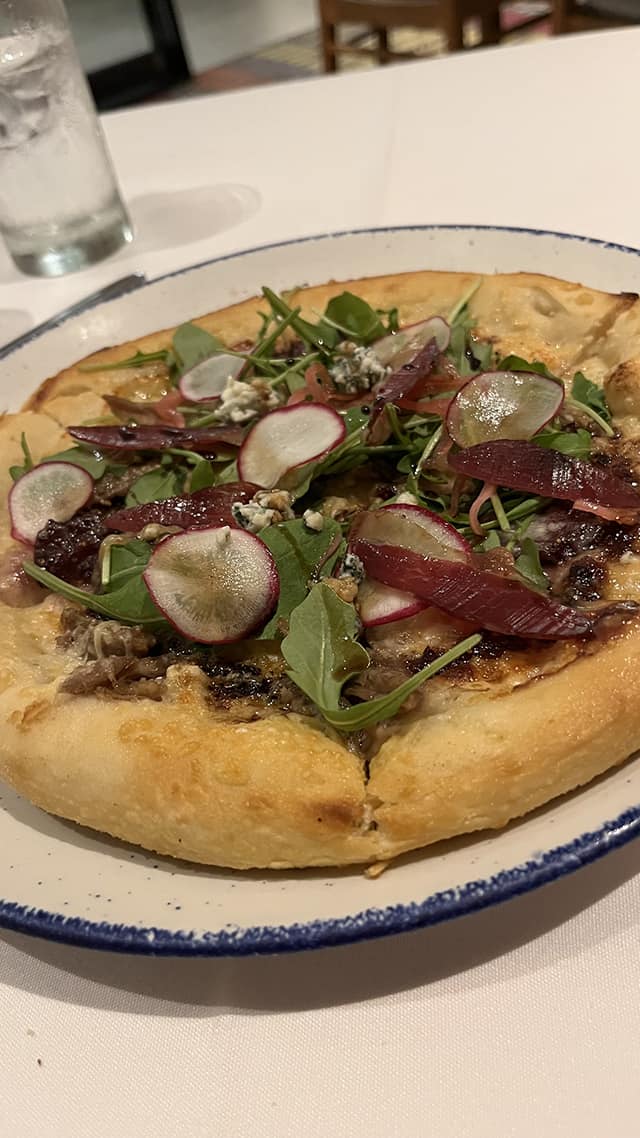 California Grill is located on the 15th floor of the Contemporary Resort with amazing panoramic views of the Magic Kingdom and Seven Seas Lagoon. There are floor to ceiling windows and two viewing platforms. Be sure to read Ashley's review of the restaurant HERE.
Before Disney's 50th Anniversary, a special new dining experience was announced for this location. The limited-time three-course menu offers dishes inspired by past favorites as well as new market-fresh creations. I (Maggie) was able to enjoy this menu not too long ago, and my family had a fantastic dining experience.
The 3-course meal comes with one appetizer, one entree and a dessert.
New 3-Course Menu Coming Soon
Disney has now confirmed that the 50th Anniversary Celebration menu will be coming to an end on March 31, 2023. This is the official end of Walt Disney World's 50th Anniversary.
Even though the celebration is ending, hold on tight because Disney will begin celebrating 100 Years on April 1, 2023. Today, Disney has shared a brand new 3-Course menu will be offered at Disney's California Grill beginning on April 1, 2023.
Disney's California Grill will offer a brand new 3-Course menu beginning on April 1, 2023.
When to Book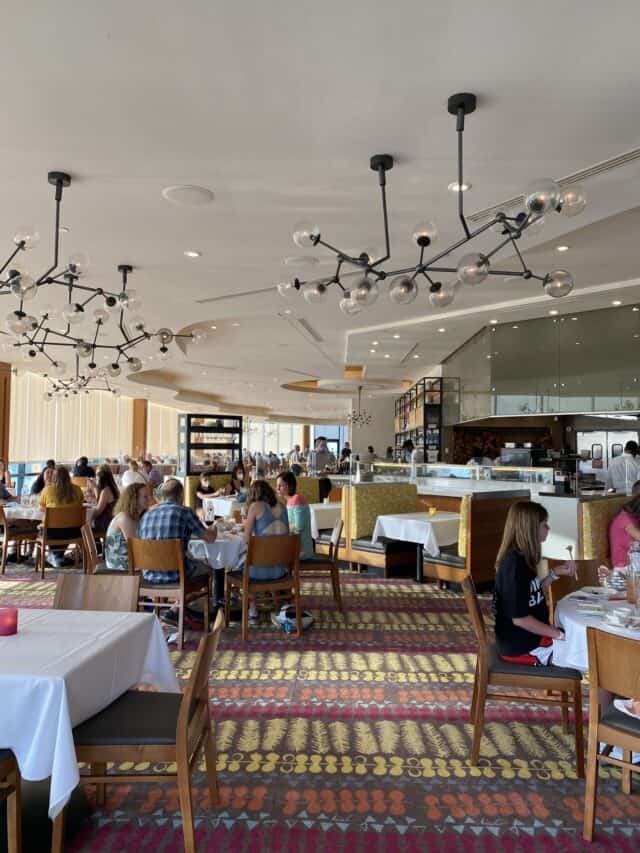 Reservations for the new dining experience open on January 31st. The new menu will be "featuring contemporary market-inspired cuisine". No further details regarding the new menu or items were given at this time, but we should begin to see those real soon!
Be sure to keep following the blog for any new updates!
Are you excited to see a brand new menu at Disney's California Grill? Have you visited this location before? Tell us in the comments below or share this post with a friend.