Meet and greet opportunities are always better when it's a new or rare. You will soon be able to meet this new Disney+ star!
Black History Month
Disney is celebrating Black History Month with a character meet, entertainment, food, and more. Here is what is being offered in each park and around property.
Disneyland Park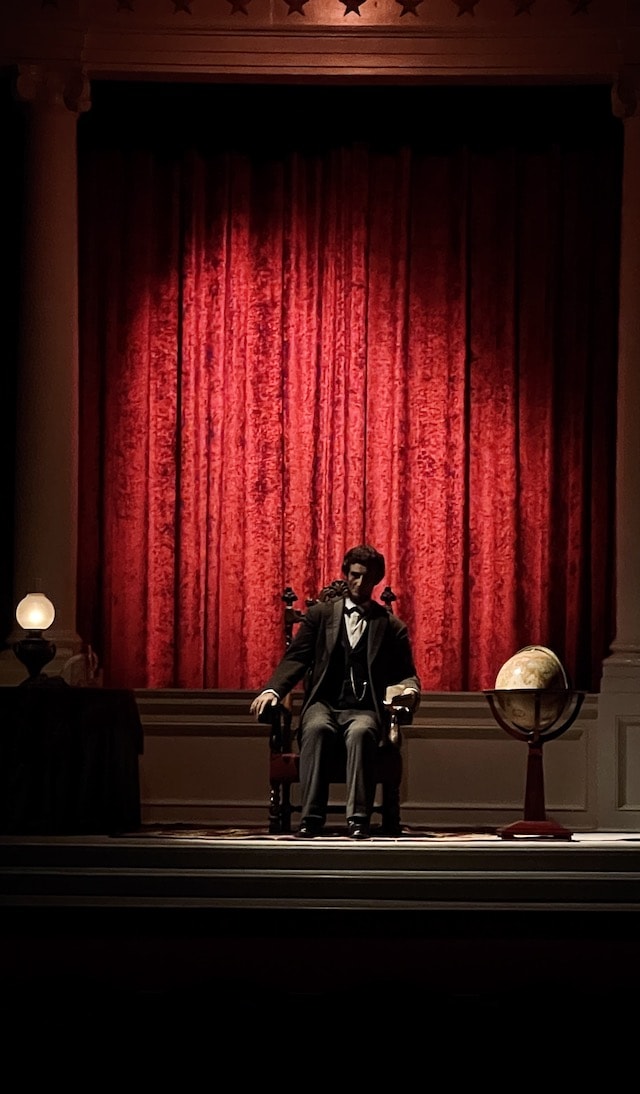 A resort tradition for more than a decade, "Celebrate Gospel" returns to the Fantasyland Theatre at Disneyland park on Feb. 18 and Feb. 25, from 2:30 – 7:00 p.m. PT! This powerful tribute to Gospel music showcases uplifting performances by award-winning Gospel music stars, recording artists and community choirs – each sharing their own distinctive style.
Then, a new video, produced in collaboration with National Geographic, will debut in the lobby of the Main Street Opera House at Disneyland park, outside of "Great Moments with Mr. Lincoln," bringing to life the story of the historic relationship between Frederick Douglass and Abraham Lincoln.
Beginning Jan. 27, the video will be played between the busts and portraits of these two giants, recognizing their work together in the fight against slavery. The special presentation is narrated by Robin Roberts and features expert testimonials and the family of Douglass, an American advocate for freedom, justice and democracy.
California Adventure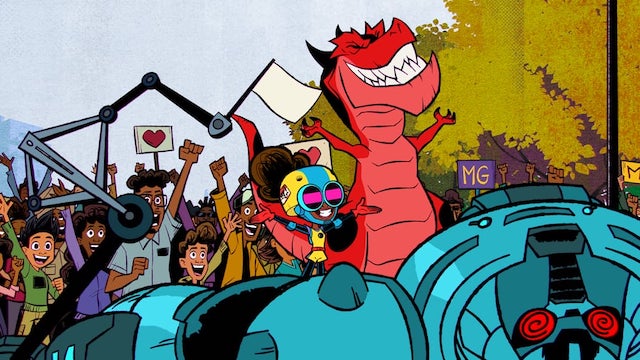 For a limited time beginning in mid-February at Hollywood Land in Disney California Adventure park, you may encounter Moon Girl from the Disney Branded Television and Disney+ series "Moon Girl and Devil Dinosaur," which debuts on Feb. 10 on Disney Channel and Feb. 15 on Disney+.
The series follows the adventures of 13-year-old super-genius Lunella Lafayette and her 10-ton T-Rex, Devil Dinosaur, whom she accidentally brings through a portal into present-day New York City. They team up to make a difference and protect Lunella's Lower East Side neighborhood from danger.
Downtown Disney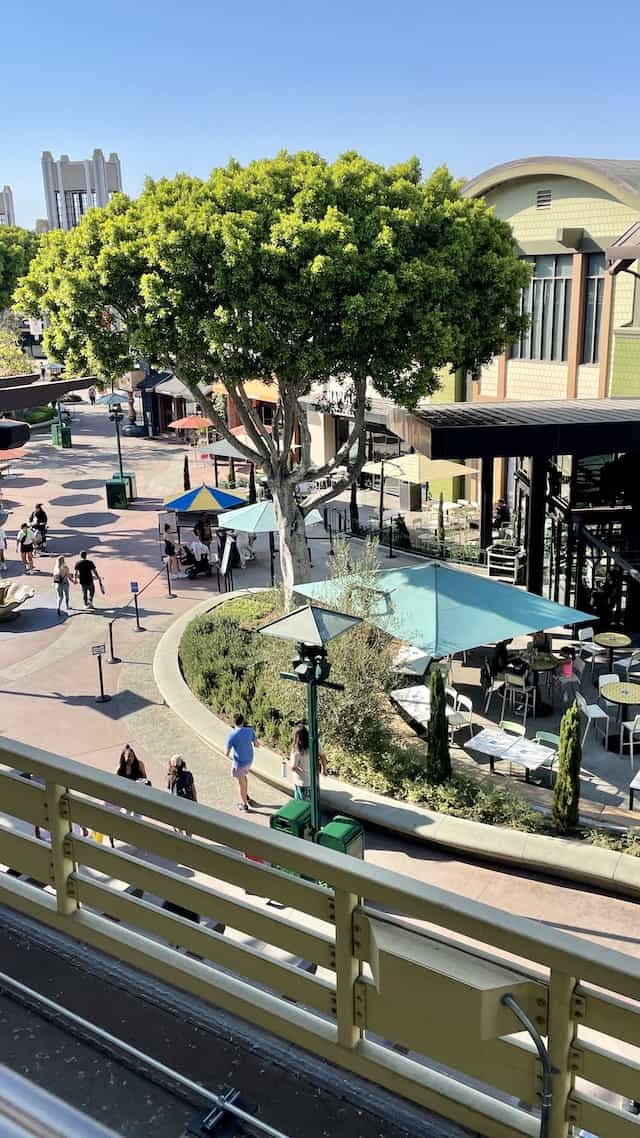 During the month of February, the Downtown Disney District will offer family crafts, live music and special offerings in honor of Black History Month. Kids and families can express their creativity with crafts inspired by Black heritage.
Each evening in February, you can dance and groove along to live musical performances highlighting genres such as R&B, Reggae, Funk, Motown, Jazz, Doo-Wop and Gospel. The Downtown Disney LIVE! stage will host live bands nightly.
Resorts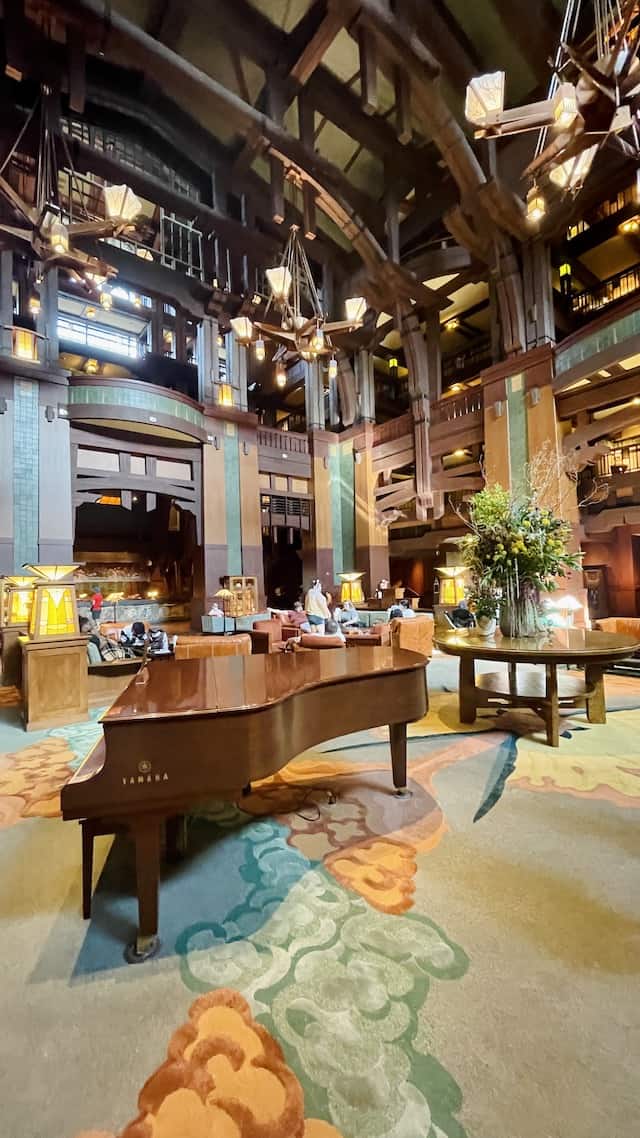 The Mood Indigo Group will fill the Great Hall of Disney's Grand Californian Hotel & Spa with beautiful and energetic live Jazz each evening in February.
At the Disneyland Hotel, overnight guests can paint an animation cel, with artwork of Princess Tiana from Walt Disney Animation Studios' "The Princess and the Frog."
Will you participate in any of these Black History Month activities? Are you excited to check out the new "Moon Girl and Devil Dinosaur" series on Disney+? Let us know in the comments below and share this post with a friend who will be visiting in February.
Source and more info: Disney Parks Blog