New experiences will be added soon to Disney Genie+! If you are planning to visit Walt Disney World soon, you might want to add these experiences to your plans.
Disney Genie+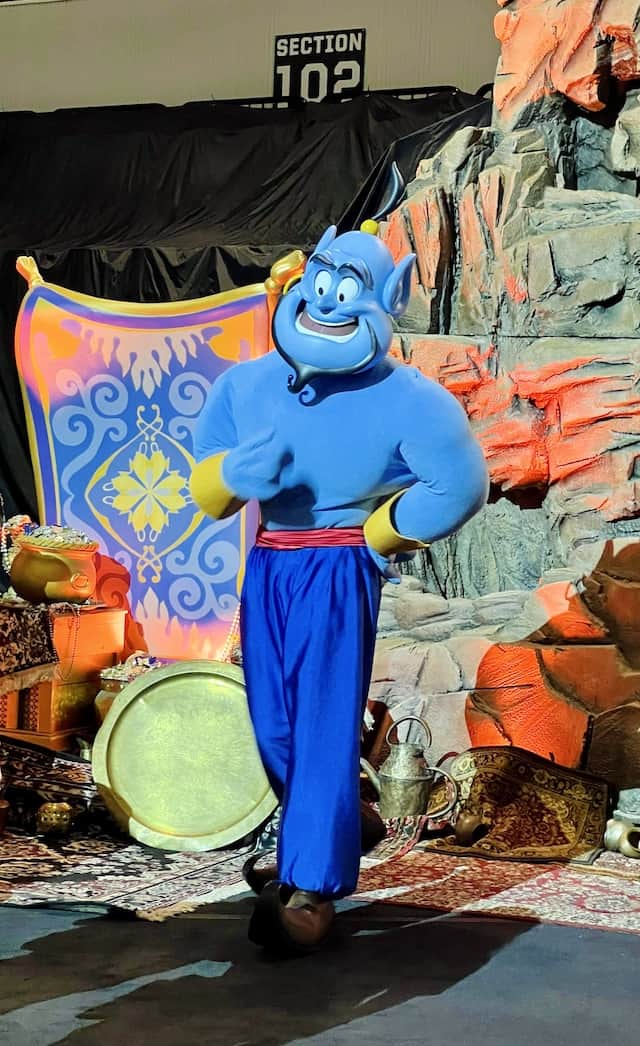 Whether you love it or hate it, Disney's Genie+ service is here to stay. This is paid service that allows Guests to reserve a Lightning Lane for many attractions around the parks. For a full guide to purchasing Genie+ head over HERE.
Thanks to variable pricing, we have seen prices increase and decrease depending on a variety of factors. Some factors are due to holidays and other times, prices are largely dependent on crowd expectations. For example, after the busy holiday season came to a close, we saw a dramatic decrease in the price. Take a look at this post HERE to see just how low the price was compared to what they were with the holidays in full swing.
Despite the constant shift in pricing every day, guests are still purchasing this service to take advantage of less waiting.
New Experiences coming soon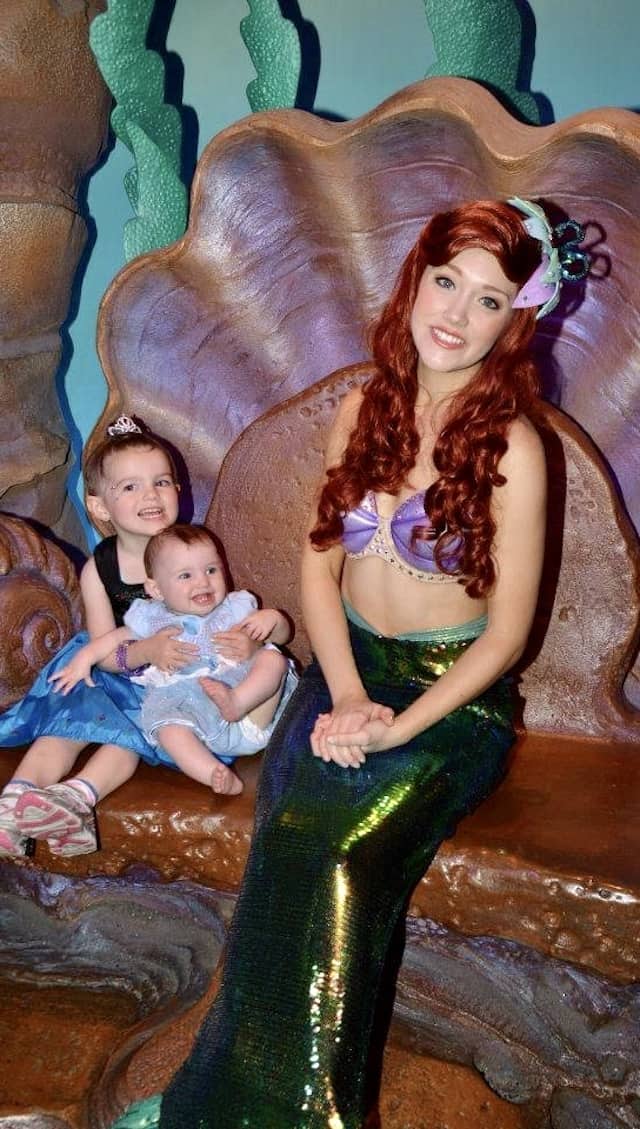 We are still seeing popular Meet and Greets and other experiences make their return to Walt Disney World as Disney makes their way back to normal. One of the last to return was the Storybook Circus friends at Pete's Silly Sideshow. Minnie Magnifique, Dasiy Fortuna, The Astounding Donaldo, and The Great Goofini all recently came back to say hello, sign autographs, and take photographs on January 15, 2023.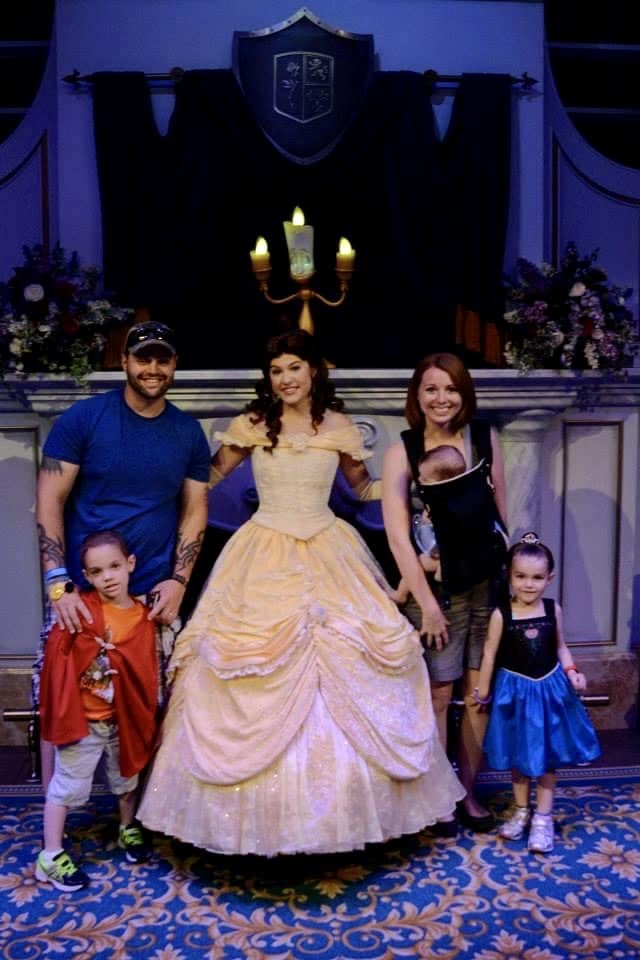 Just today, Disney announced that two experiences will be returning and those include Ariel's Grotto Meet and Greet and Enchanted Tales with Belle at the Magic Kingdom. You can read more about their return in these posts HERE and HERE.
Meet Ariel at her Grotto and Enchanted Tales with Belle at the Magic Kingdom will both be available as selections on Genie+ once they return.
We now know that both of these experiences will be available as selections on Genie+ when they reopen. Guests can meet with Ariel beginning on January 22nd, while guests can see Enchanted Tales with Belle beginning on February 19th.
Are you excited about these experiences returning to the Magic Kingdom? Will you be taking advantage of Genie+ to experiences these? Tell us in the comments below or share this post with a friend who is excited to see them both return!