Southwest Airlines customers were deeply impacted by their mass flight cancellations last week. Southwest is trying to make it up to their customers. Read on to find out how.
Southwest Airlines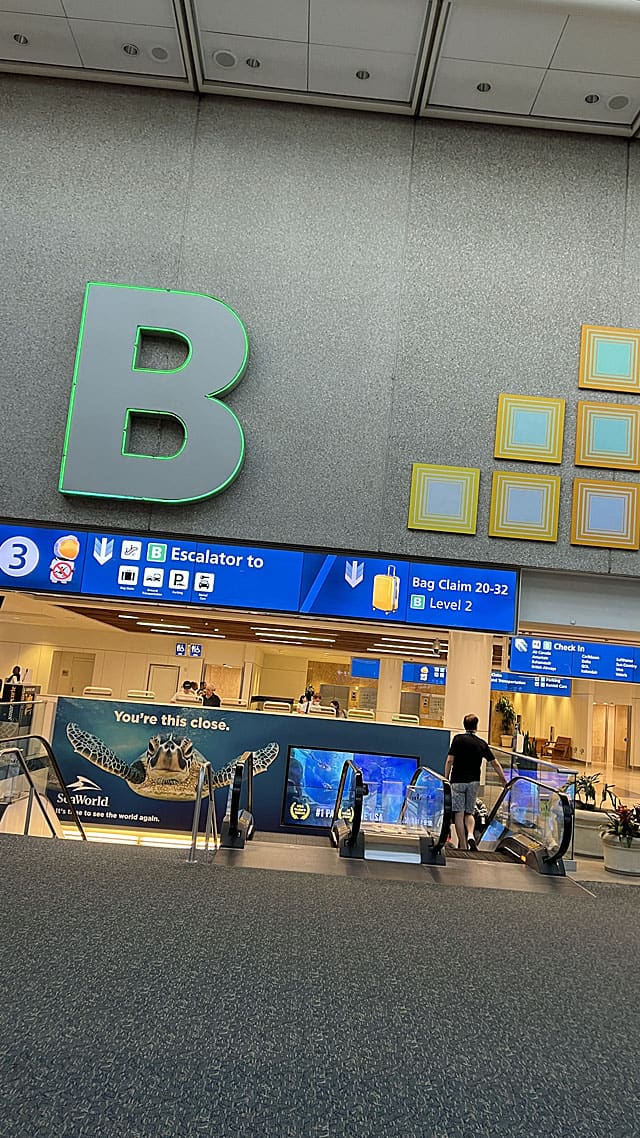 Just days before Christmas, the Orlando Airport experienced dozens of cancellations and hundreds of delays. Those numbers only got worse because of one airline: Southwest.
The large storm that affected most of the country just a few days before Christmas is to blame for the original delays and cancellations. However, Southwest's outdated technology made it almost impossible for them to recover like other airlines did.
It had a domino effect that continued days after the original storm. Many travelers around the country reported that Southwest cancelled flights through the end of last week. Travelers had to resort to rental cars or other airlines to get to their destinations.
Read more of this story HERE.
Statement From CEO and DOT Warning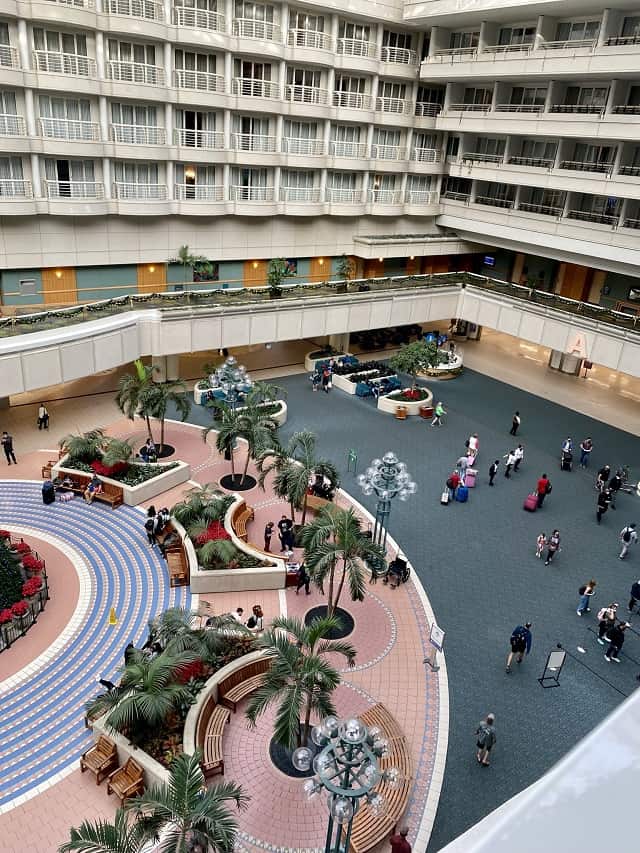 The CEO of Southwest put out a video statement apologizing for all the issues their company has caused their customers. You can see his full video statement HERE.
The DOT formally warned Southwest Airlines that it will face consequences if they fail to make it right by stranded and inconvenienced passengers.
Last Thursday, Transportation Secretary Pete Buttigieg wrote in a letter to Southwest that officials will take action against the airline if it does not follow through on promises to reimburse passengers for alternative transportation, meals, hotels, and provide refunds and baggage reunification to impacted passengers.
Read the full post HERE.
Southwest Trying to Make it Right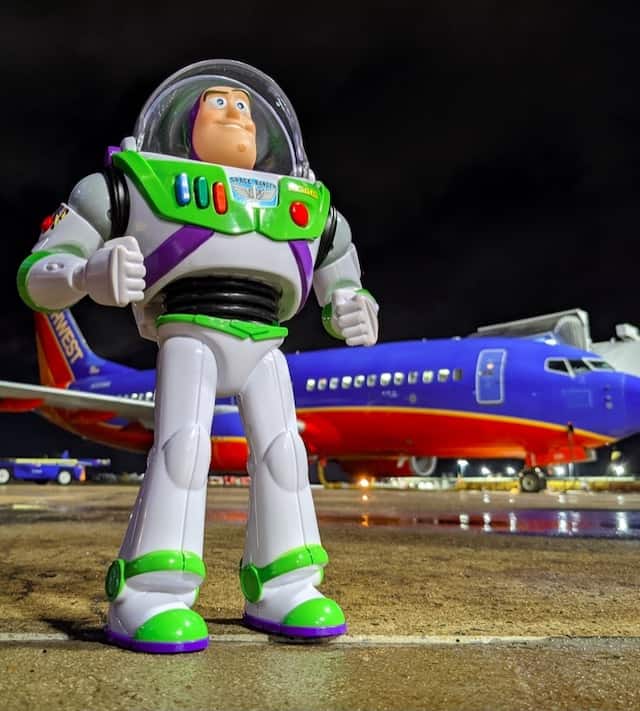 Southwest is trying to make things right with their customers by sending a "gesture of goodwill" per CEO Bob Jordan in an email sent to customers earlier this week.
Southwest is giving affected passengers 25,000 Rapid Rewards points in addition to any refunds or reimbursements for incidental expenses as a "gesture of goodwill."
Southwest Airlines is giving passengers that were impacted by the airlines massive flight cancellation 25,000 Rapid Rewards points. This in in addition to any refunds or reimbursements for incidental expenses.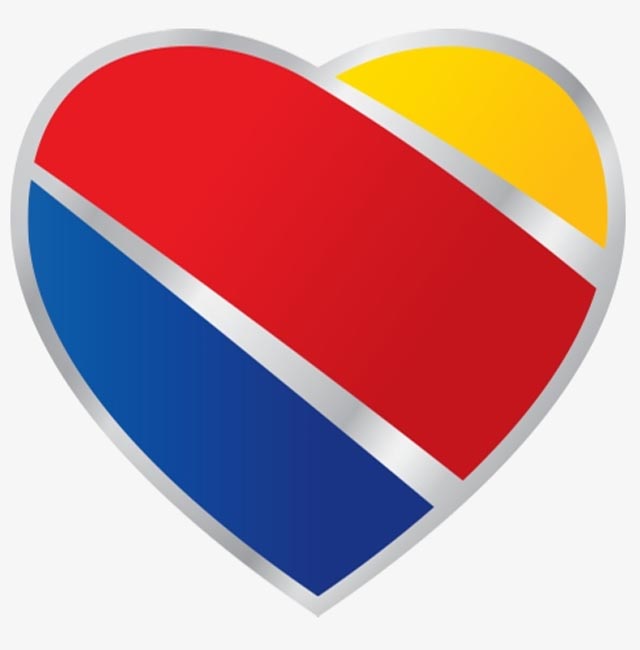 This offer applies to customers with flights that were scheduled to fly between December 24, 2022 and January 2, 2023. This is for each paid and ticketed passenger on the reservation that was impacted by either their flight being cancelled or significantly delayed greater than three hours.
Although this won't change what happened, it is a good start in customers regaining confidence in Southwest Airlines.
Were you impacted by these mass flight cancellations? What do you think of the 25,000 Rapid Reward points offer? Comment below to let us.