If you love Pandora Jewelry and you Love Disney, you are going to LOVE this collection. Pandora is releasing a 100 years of wonder collection, and we have the first piece for you right here!
100 Years of Wonder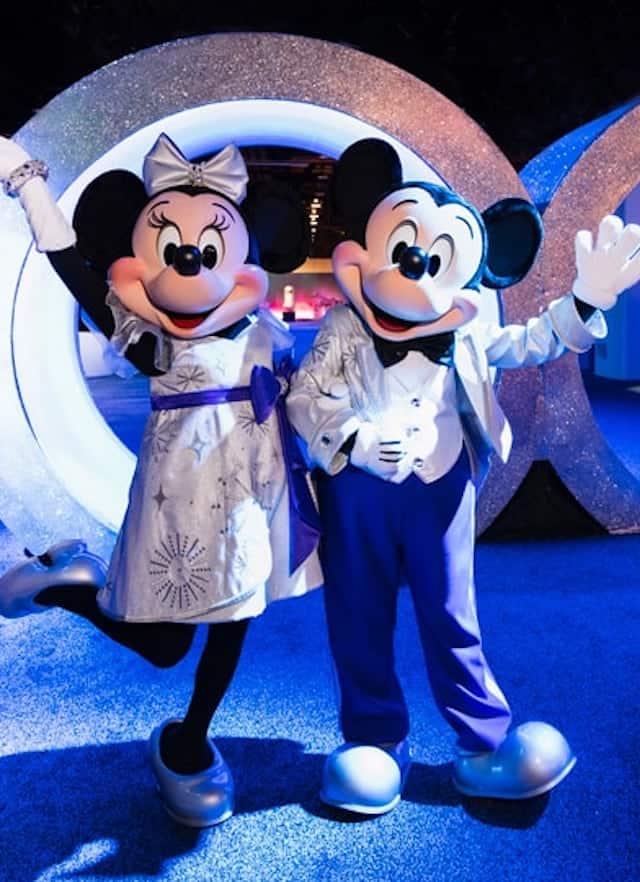 It's 2023, and that means that the Walt Disney Company is celebrating its 100th Anniversary! Disney Land will be at the center of the 100 Years of Wonder celebration, and you can read all about it here.
Plenty of companies want to be in on the magic of the celebration. For example, you can now start the hunt for 100 Years of Wonder Goldfish Crackers. Other companies that frequently collaborate with Disney have lines celebrating the occasion as well including Dooney And Bourke.
The Pandora 100 Years of Wonder Collection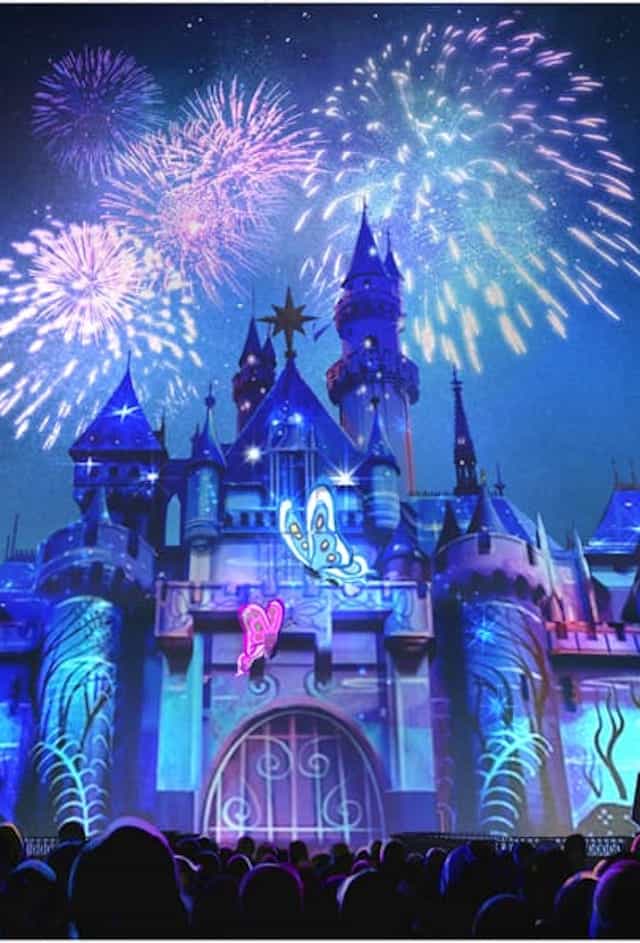 Now, popular jewelry company Pandora is launching a Disney 100 collection of its own. Pandora will be revealing 9 beautiful pieces throughout the year in celebration of 100 Years of Wonder.
Pandora is also granting early access to shopping this collection to Pandora Club members. It is free to join.
The First Reveal
It is all too fitting that the first installment in the Disney 100 x Pandora collection is none other than Oswald the Lucky Rabbit. This delightful bracelet features an Oswald charm. He is wearing golden shorts and clutching a diamond in one hand.
The charm retails for $150. It is available in stores and online.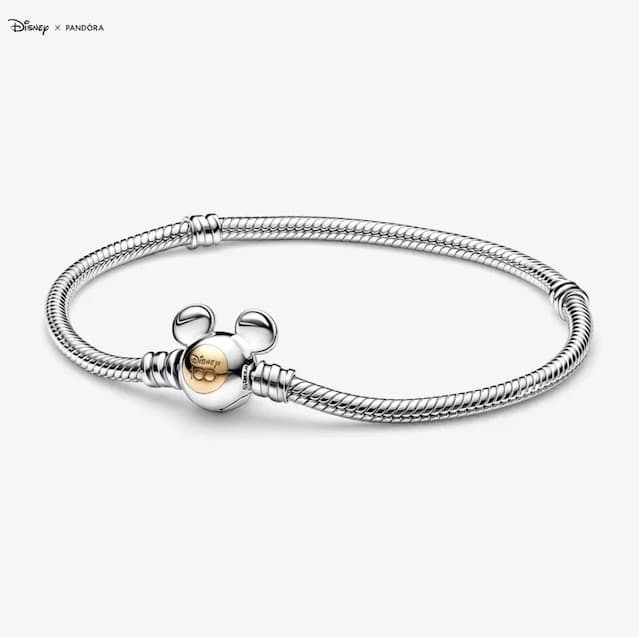 Fans can also purchase a Disney 100 years of wonder Moments Snake Chain Bracelet to showcase Oswald and the other 100 Years of Wonder charms. It is made of steering silver and has a cute Mickey-shaped clasp. It retails for $185.
Free Gift!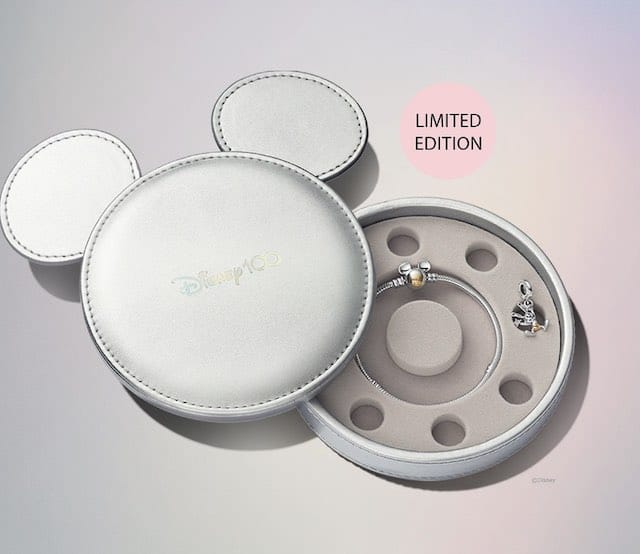 Better yet, if you order a charm and the bracelet online, you will receive a free collectors box intended to hold the bracelet and all of the charms in the collection. The box is Mickey-shaped and makes a perfect place to store your keepsakes.
The next charm will be revealed at the end of February. Which character do you think will be next? I (Katie) will be surprised if we do not see Mickey, perhaps even Steam Boat Willie, or Minnie at some point in the collection.
Do you hope to own pieces of the new Pandora Collection? Will you be gifting one to someone special, perhaps for Valentine's Day? Which charms do you hope to see? Let us know in the comments or join the fun over on Facebook.