There is a new bag coming to celebrate 100 years of Disney. Is the pattern a winner?
Disney Dooney & Bourke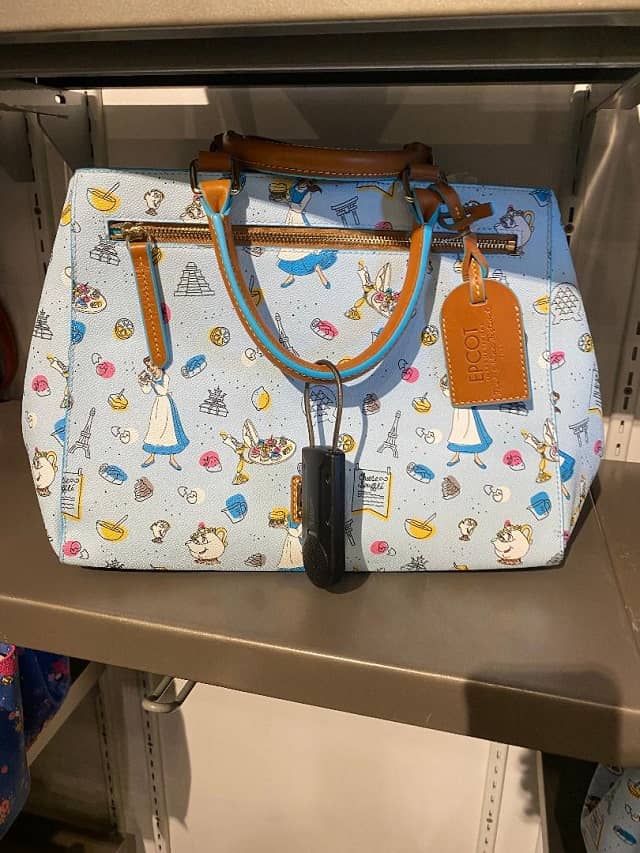 One of the most popular collaborations in Disney merch land is Disney and Dooney & Bourke. People love to collect and carry these bags with their Disney-inspired designs. You will see them strolling all over the parks if you keep an eye out.
In fact, one of our very own Kenny the Pirate writers has one of the most amazing collections I (Katie) have ever seen. You can check out her dream closet and her magical handbag collection here, here, and also here (it's big).
Questionable Prints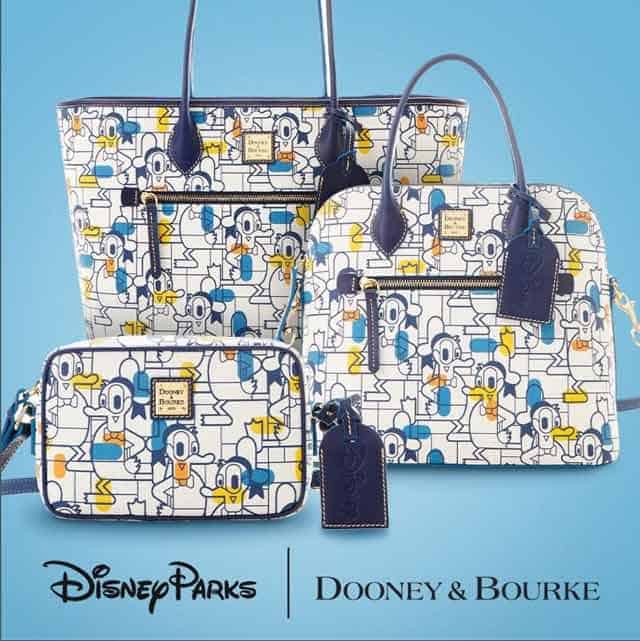 While Disney Dooney does have its own following, members of the fandom are pretty discerning. Just because a bag is a Dooney does not mean it is met with open arms.
For example, back in August, Dooney's Donald Duck print raised some eyebrows. Many brand loyalists were unimpressed with the #1 Duck's abstract design. You can read about it here.
Dooney Celebrates 100 Years of Disney
With the 100th anniversary of the Walt Disney Company on the horizon, it is no surprise that merch lines commemorating the occasion are emerging. In fact, Dooney & Bourke will have its own 100th anniversary design, and this one looks like it might just be a winner!
The print features beloved classic Disney characters including Mickey Mouse, Minnie Mouse, Donald Duck, Daisy, Goofy, Chip and Dale, and Tinkerbelle. It will also have a leather tag embossed with the Disney 100 logo.
When and Where to Shop the Collection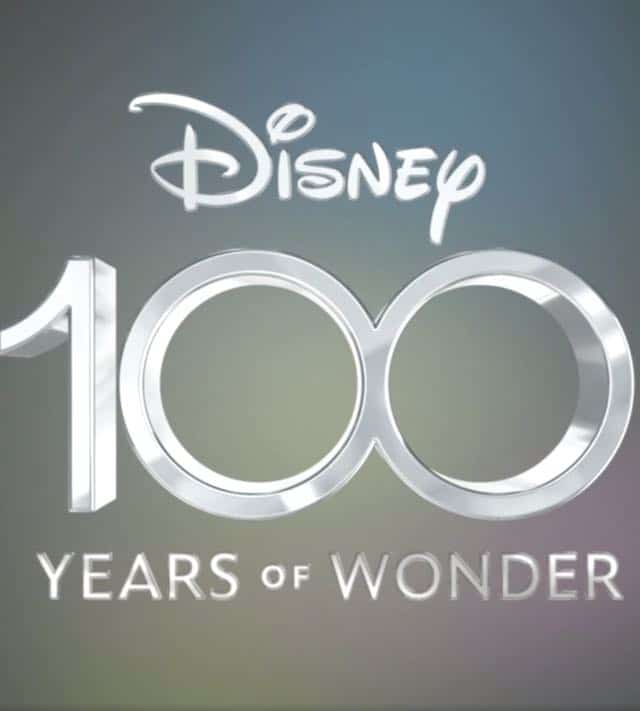 You will be able to shop the Disney 100 Dooney & Bourke collection on December 12 from the comfort of your home on shopDisney. The collection goes live at 7 AM PST.
The collection will launch on shopDisney on December 12, 2022 ar 7:00 AM PST.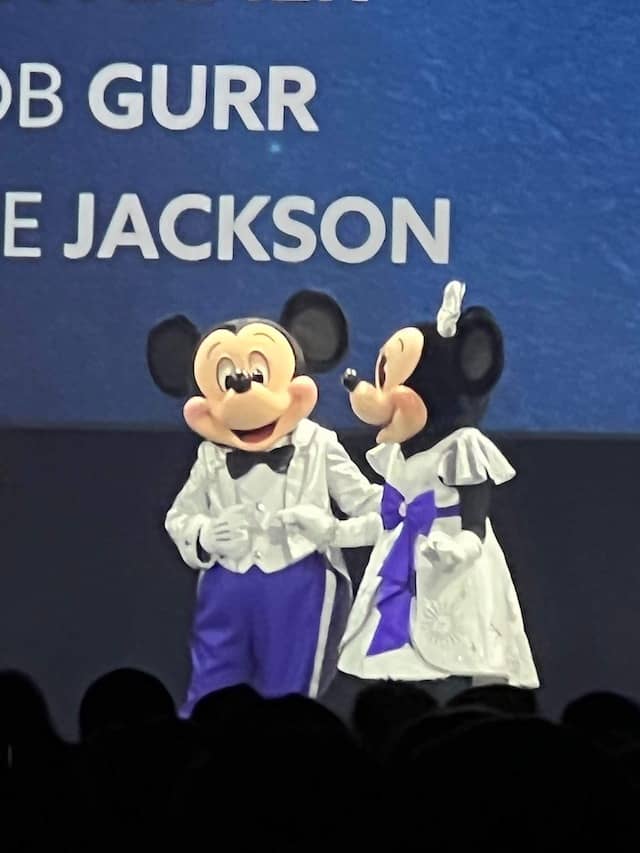 The crossbody and satchel both have an MSRP of $238. There is also a tote with a retail price of $298.
Do you love the Dooney & Bourke 100th Anniversary print? Will you be looking to add a piece from this collection to your wardrobe? Let us know in the comments or join the conversation on Facebook.