After Hours events are returning in 2023! However, these events are selling out.
After Hours Event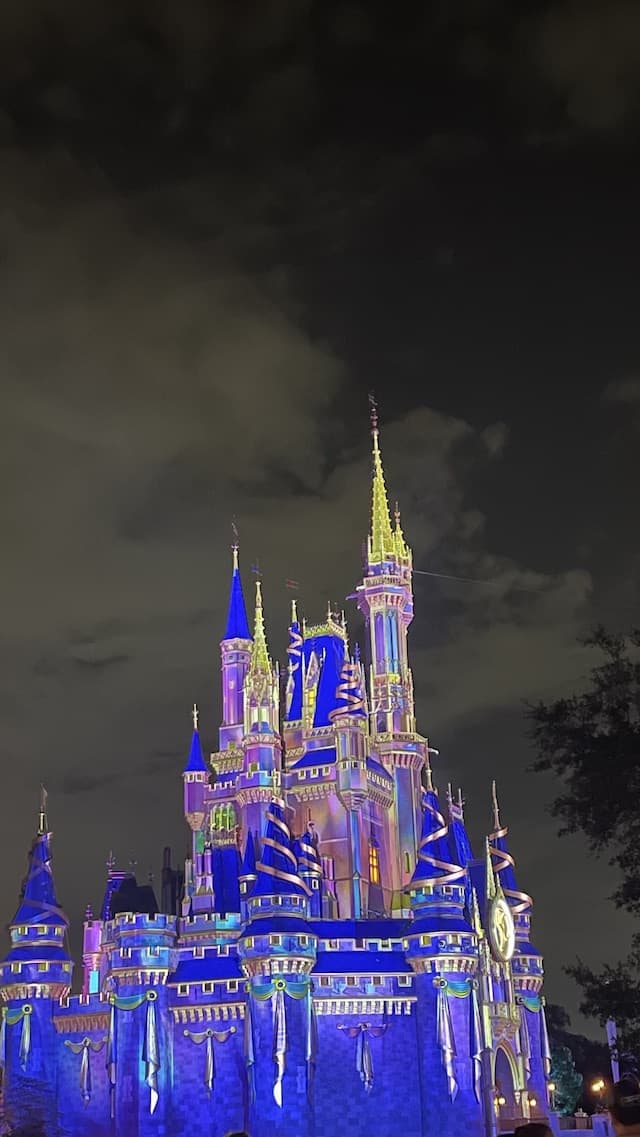 We're thrilled that After Hours Events return in 2023! Wish you could experience even more magic and adventure in less time? Now you can with a ticket to the Disney After Hours events. These are currently offered for Magic Kingdom and Disney's Hollywood Studios.
During these events, take a look at what's included:
Enjoy some favorite Magic Kingdom and Hollywood Studios attractions with lower wait times since the number of tickets for this event is limited
Delight in tasty snacks, included in the cost of this ticketed event
Get a head start on the fun by entering the park at 7:00 PM a couple of hours before the event officially begins
Tickets to this fun events went on sale in October. Prices ranging from $129 to $159 (plus tax). Since park admission at 7:00 pm it may offset the cost by not purchasing a day theme park ticket. In addition, Walt Disney World Annual Passholders and Disney Vacation Club members will be able to purchase specially priced tickets on select nights.
Magic Kingdom After Hours Sold Out Event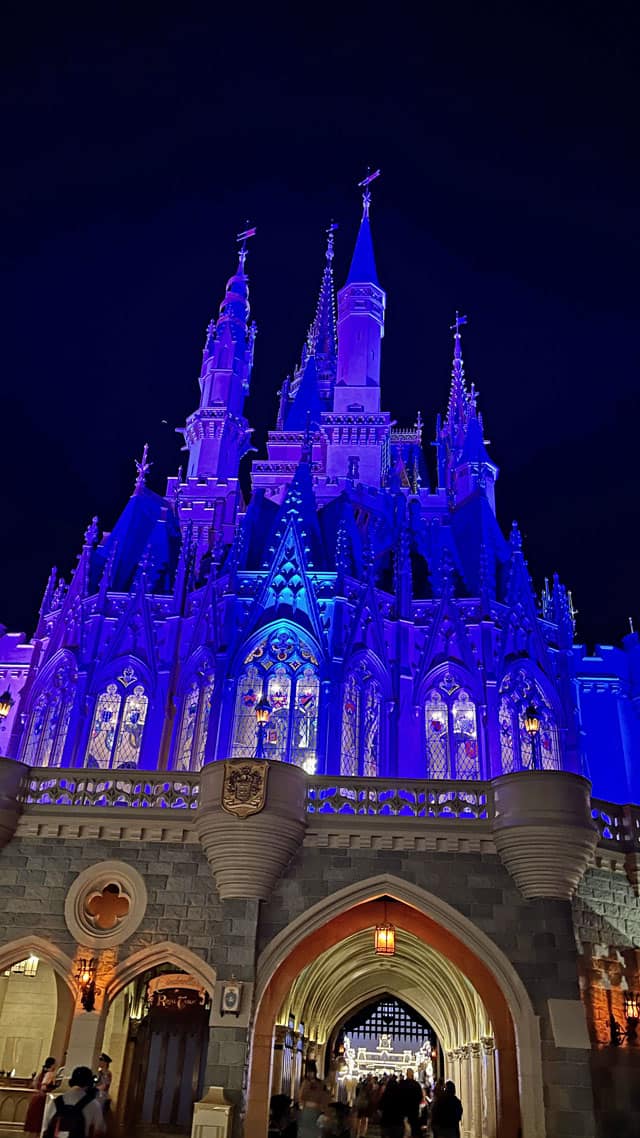 The Magic Kingdom Disney After Hours will take place on these select dates (From 10PM to 1AM with 7PM entry):
January 9, 16, 23. Feb- 16, 20, 27. Mar- 2, 6, 13, 16, 20, 27.
Earlier today we reported that one of these dates has SOLD OUT! Read about that HERE.
After Hours At Hollywood Studios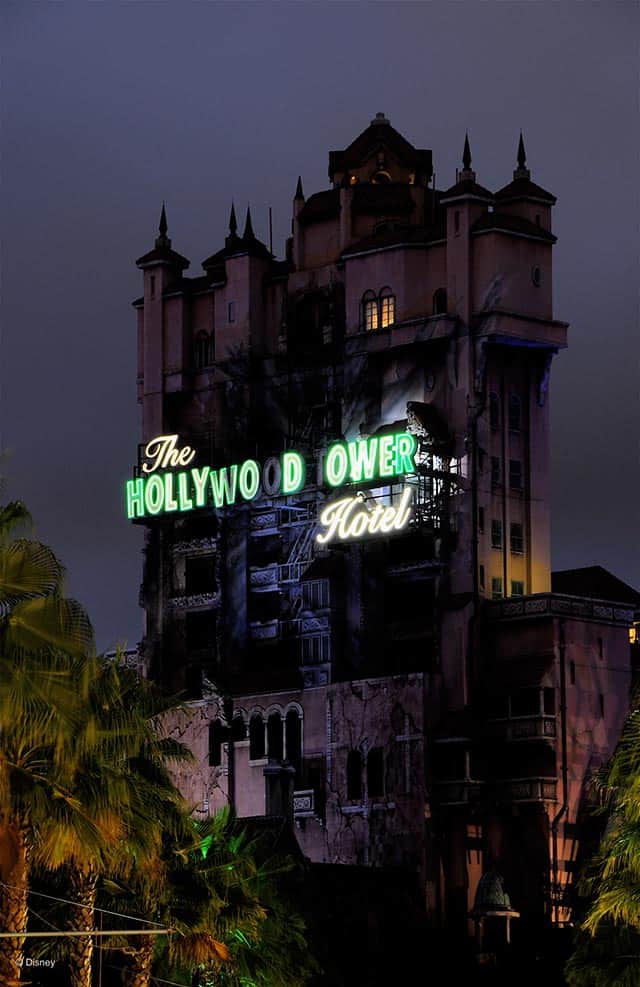 How exciting that Hollywood Studios is having this event too! Hollywood Studios is available on these select dates (from 9:30PM to 12:30AM with 7PM entry):
January 4, 11, 18, 25. Feb- 15, 22. Mar- 8, 22, 29. Apr- 2, 5, 19.
TWO NIGHTS of this event have now SOLD OUT. January 4 and 11th are SOLD OUT.
January 4th and 11th are now sold out.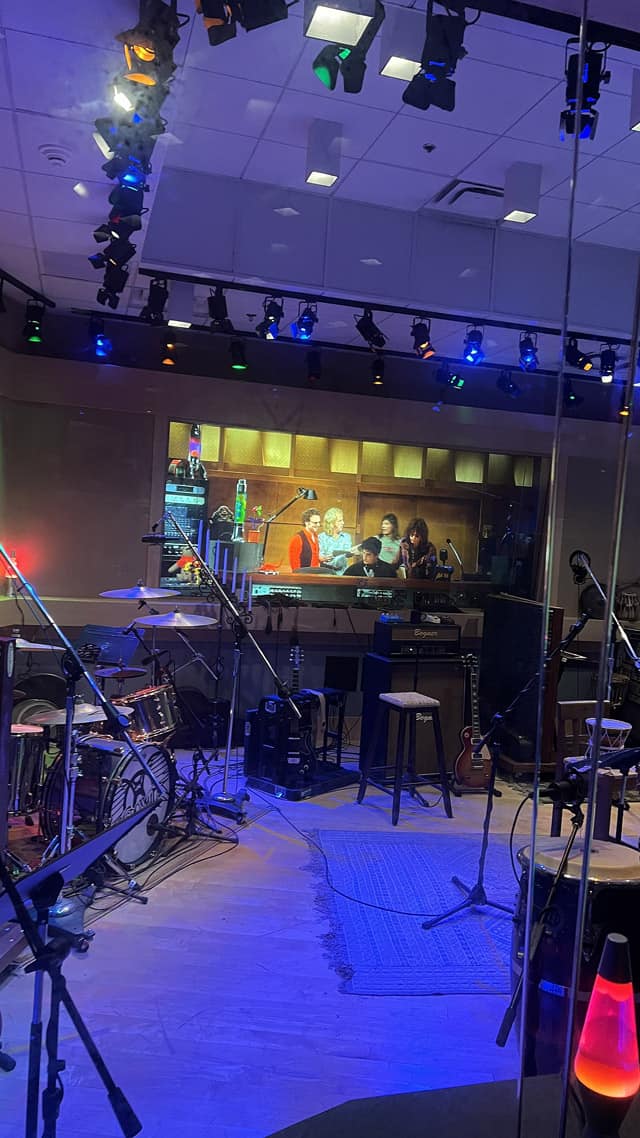 It is also important to note that Rock 'n' Roller Coaster will be CLOSED for refurbishment starting on February 20th. Read about that HERE if you plan to visit an After Hours event in February and beyond.
If you are planning on going to this event, you should think about buying your tickets soon.
Will you go to any of these events? Let us know on the Kenny the Pirate Facebook page. Don't forget to join the KtP crew page too!