The closure is expected to last several months. Yikes!
Rock 'n' Roller Coaster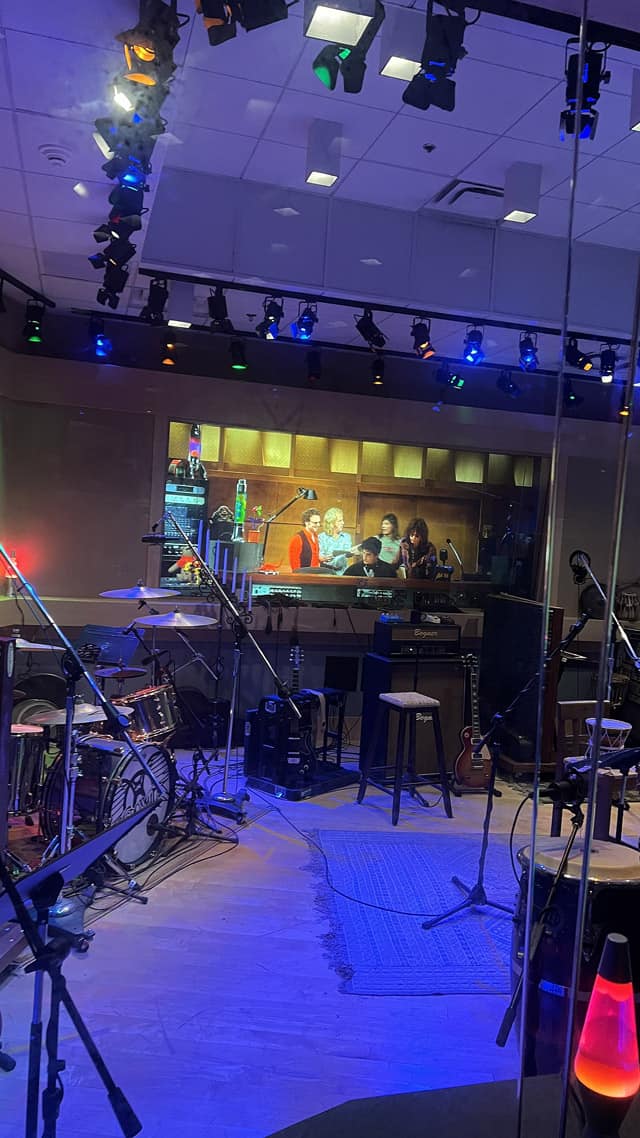 Many people love to ride this thrilling coaster, which launches guests in a "stretch limo" from 0 to 60 in a matter of seconds.
Inside their Hollywood music studio, legendary rock band Aerosmith is wrapping up a recording session. When their manager tells them they're late for a concert across town, the band invites you to ride along.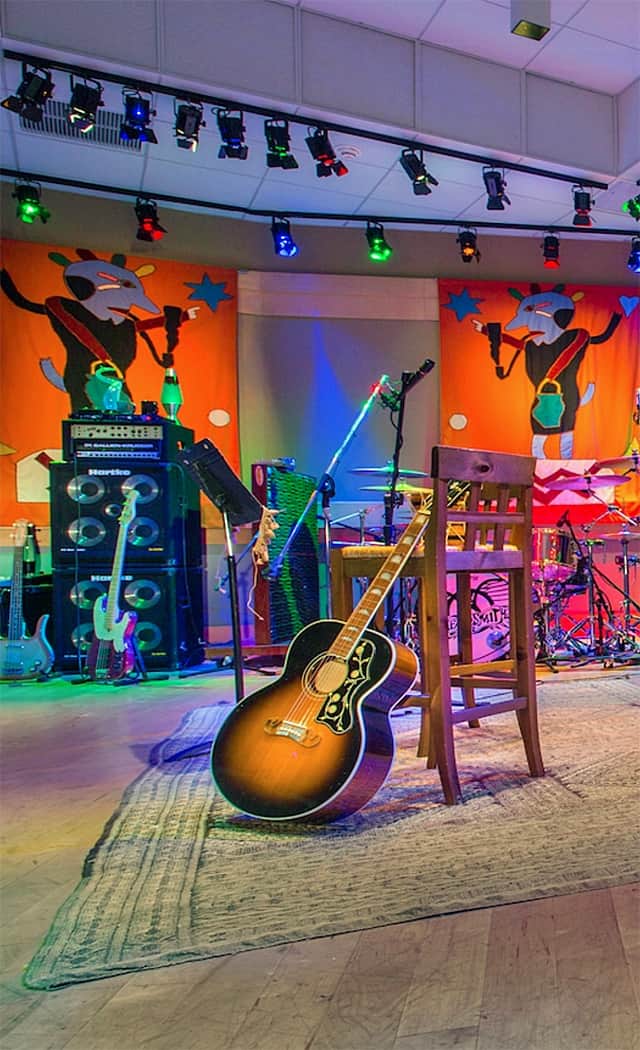 Hop into their gleaming limousine and speed off into the night as Aerosmith's hard-rock harmonies fill the air. Buckle up before zooming through the city on this roller-coaster style attraction.
Speed through iconic Hollywood landmarks. Maneuver past traffic jams and swoop into 3 thrilling inversions—2 rollover loops and one corkscrew—as the wind races across your face.
Closure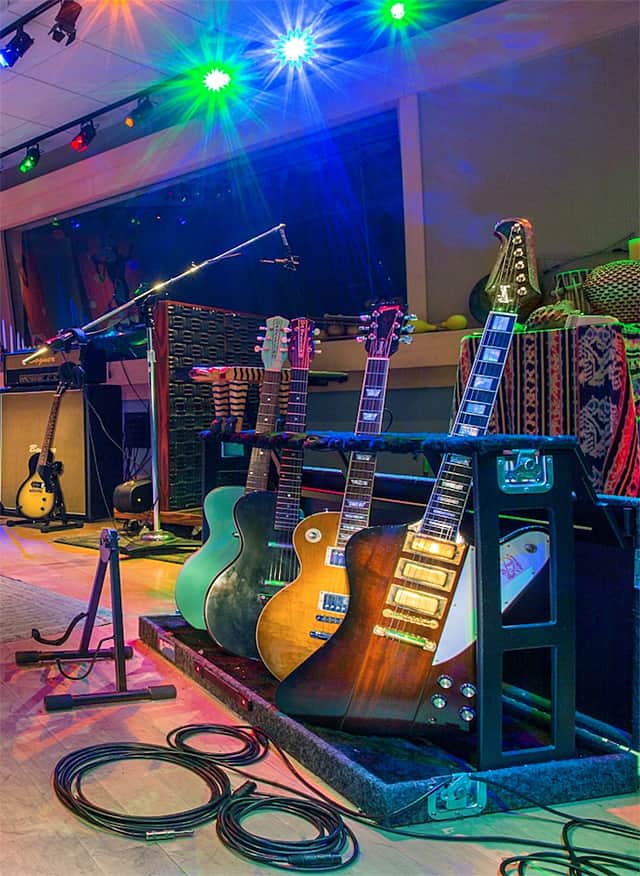 The attraction will for several months beginning in February 2023. It will close on February 20, 2023, but so far we do not have an exact reopening date. However, the closure is expected to last into the summer of 2023.
We hope that provides a little information so you can plan your spring and summer trips.
Rock 'n' Roller Coaster will close on February 20, 2023 for several months. No reopening date is known at this time.
Issues with the ride?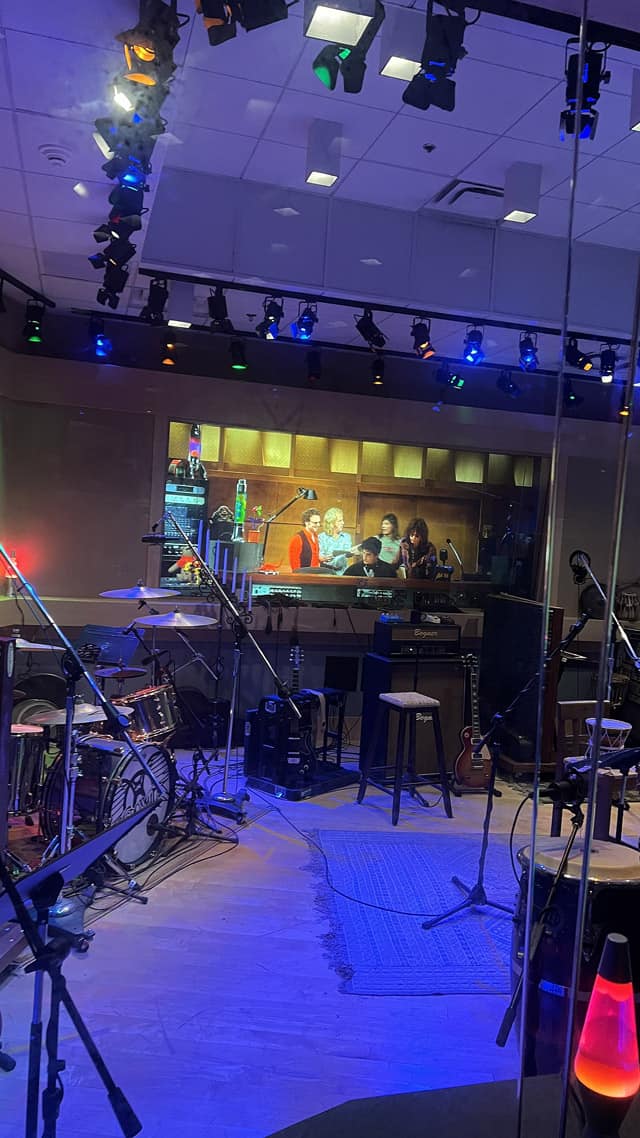 You may be wondering why Rock 'n' Roller Coaster will undergo such a long closure. There is no indication from Disney that this is a reimagining or retheme of the ride, so we can all collectively breathe a sigh of relief.
However, the ride does experience downtime quite often. For example, it was closed for almost a week at the beginning of 2021! Some type of fire also occurred just over a year ago.
It's quite obvious the work needed will be extensive, so prepare to not be able to ride it in just a few months. You can also expect wait times for other attractions to increase as well with one less ride up and going.
What do you think of this closure? Does this affect your plans at Hollywood Studios at all? Let us know in the comments below and on Facebook.