Do you want some fun free options to update your phone or device's look for the new year? See how you can grab new free wallpapers for 2023 from Disney.
New Year, New Wallpapers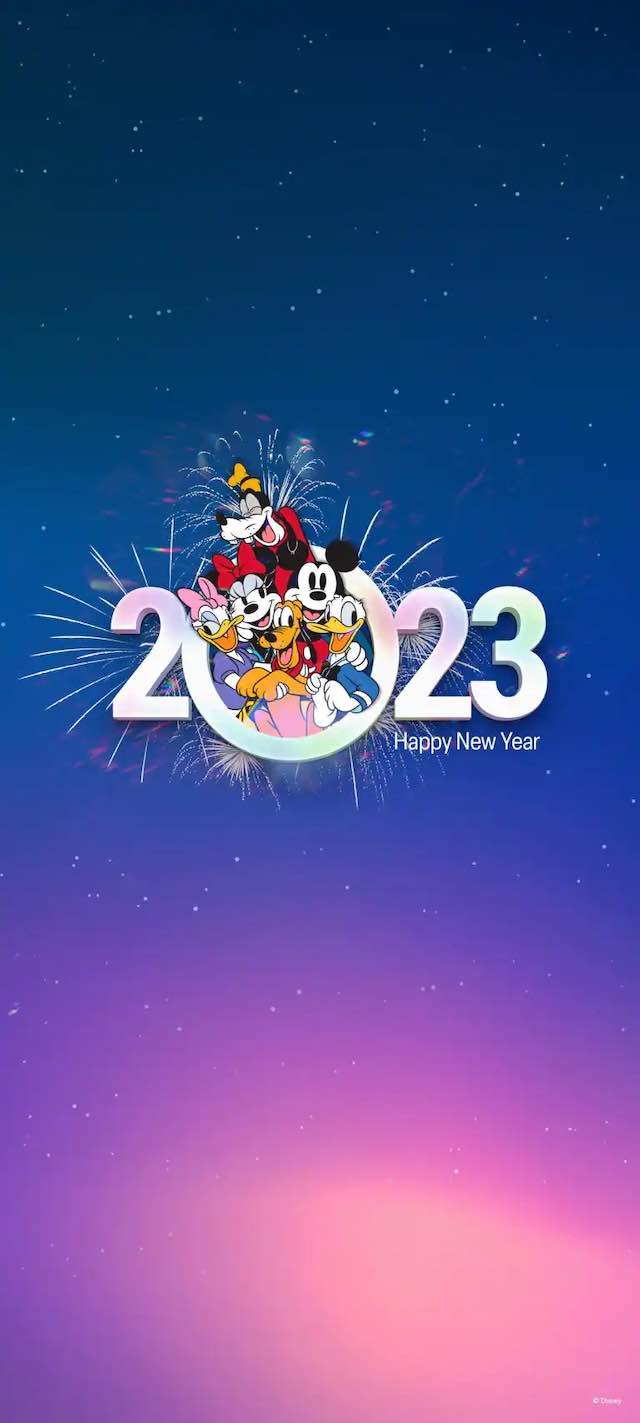 A new year is just around the corner! While the parks are gearing up for New Year's Eve festivities involving food and fireworks, there is no reason you cannot enjoy the fun from home.
In fact, Disney is offering some fun freebies to help you ring in 2023 Disney style! Right now, you can upgrade your desktop or laptop background or add new wallpaper to your mobile devices free of charge!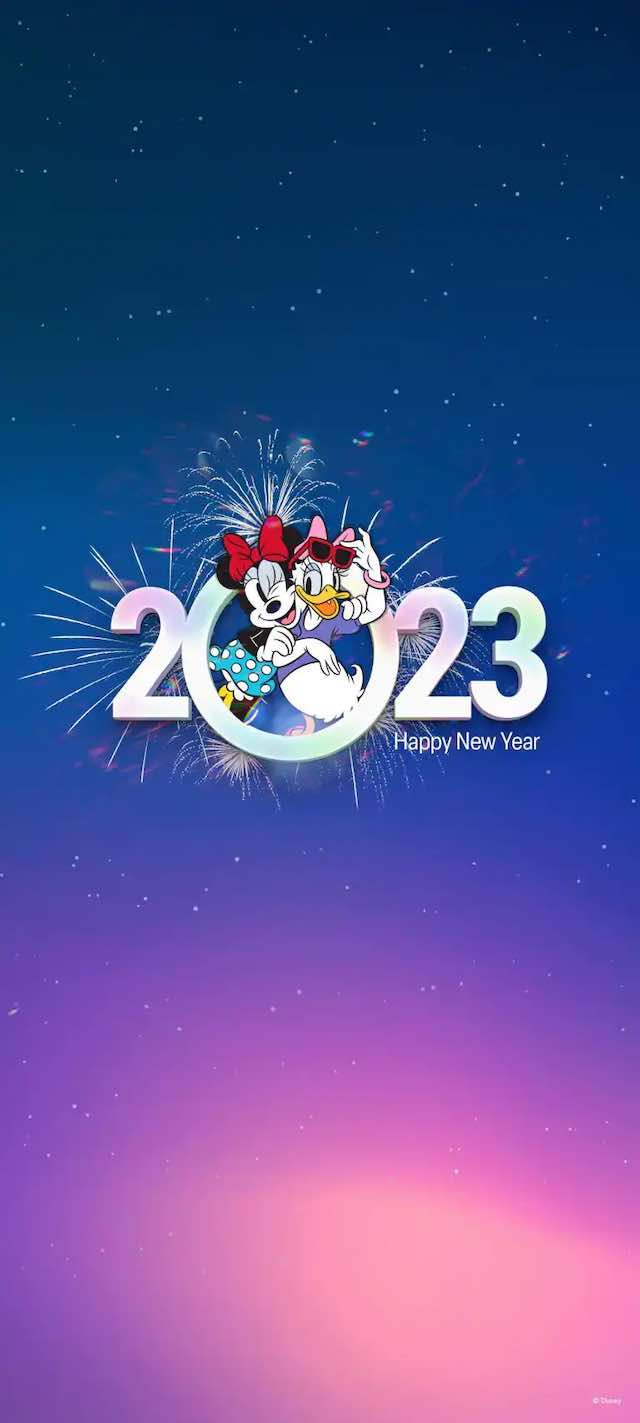 Disney has 3 fun new wallpapers to select from if you want to jazz up your device for the new year! You can enjoy a 2023 mickey and friends background!
If you'd prefer, you can also add just Mickey, Donald, and Goofy to your electronics. An option featuring Minnie and Daisy is also available.
Older Options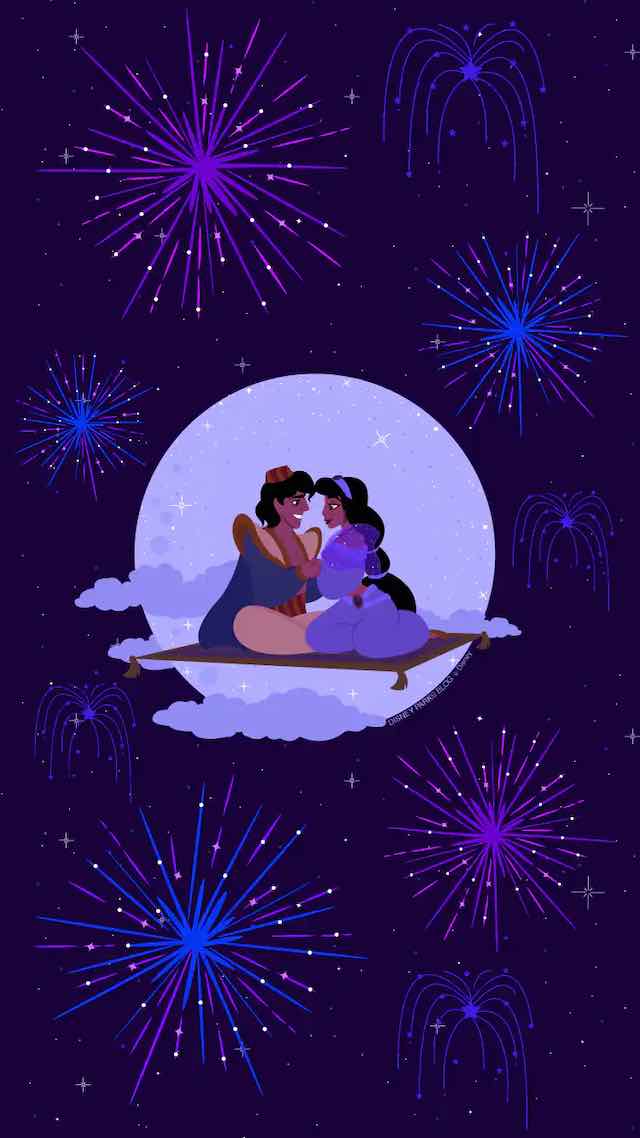 Disney also has a timeless older option available. You can add Aladdin and Jasmine enjoying a carpet ride and a fireworks display to a computer or mobile device.
The beauty of this particular design is that it is not dated. So, it can serve as a festive background now, in 2023, and beyond!
Where to Grab your 2023 Disney Wallpapers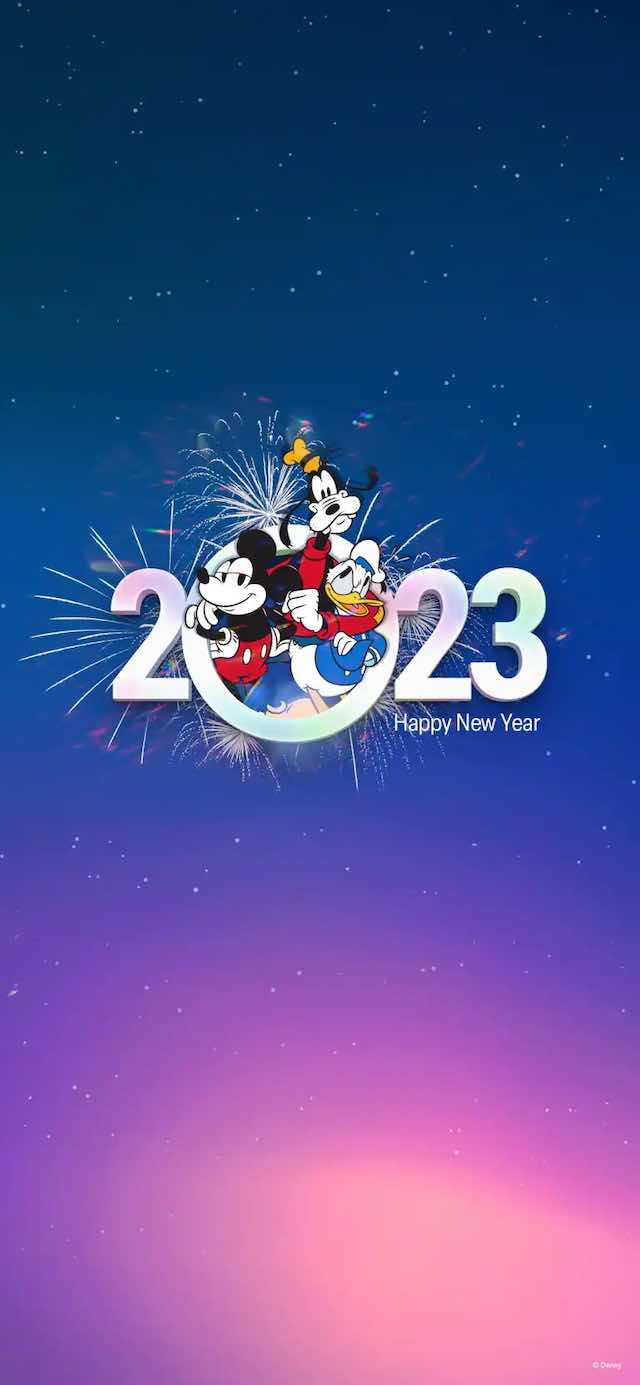 If you want to get your free wallpaper downloads, simply head over to the "Wallpapers" section over at Disneyparksblog. All of the new designs will populate along with steps for downloading them.
Additionally, you can filter by holiday for older styles such as the Aladdin and Jasmine design. Just select "New Year" as your holiday in the filters.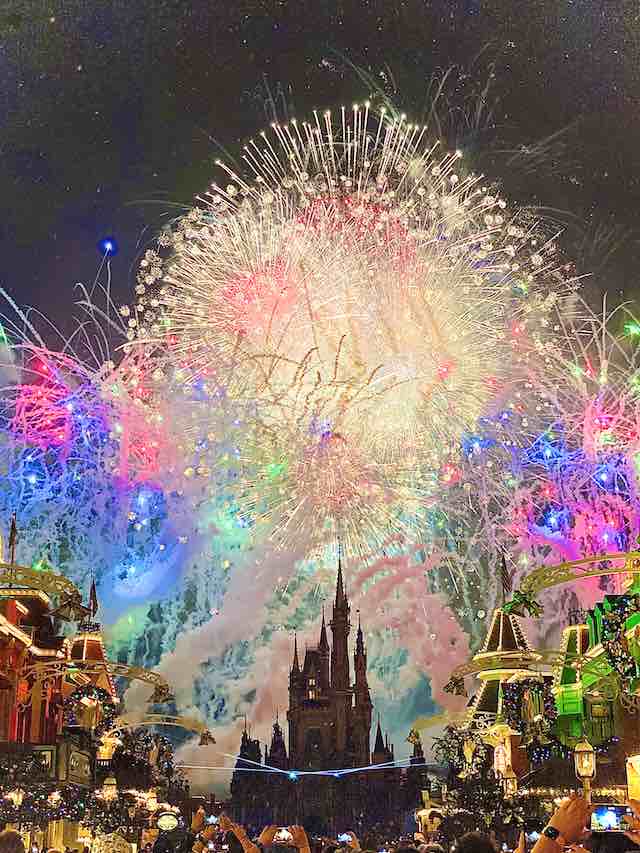 You can find the direct link to all the fun freebies right here.
Will you be adding these fun Disney wallpapers and backgrounds for 2023 to your smartphone, tablet, smartwatch, or computer? Let us know in the comments or join the conversation on our Kenny the Pirate Facebook page.