Are you hoping to catch Walt Disney World's phenomenal New Year's Eve Fire Work Show? Disney has revealed multiple dates and times for you to enjoy the fireworks as they light up the sky.
New Year's Fireworks in Walt Disney World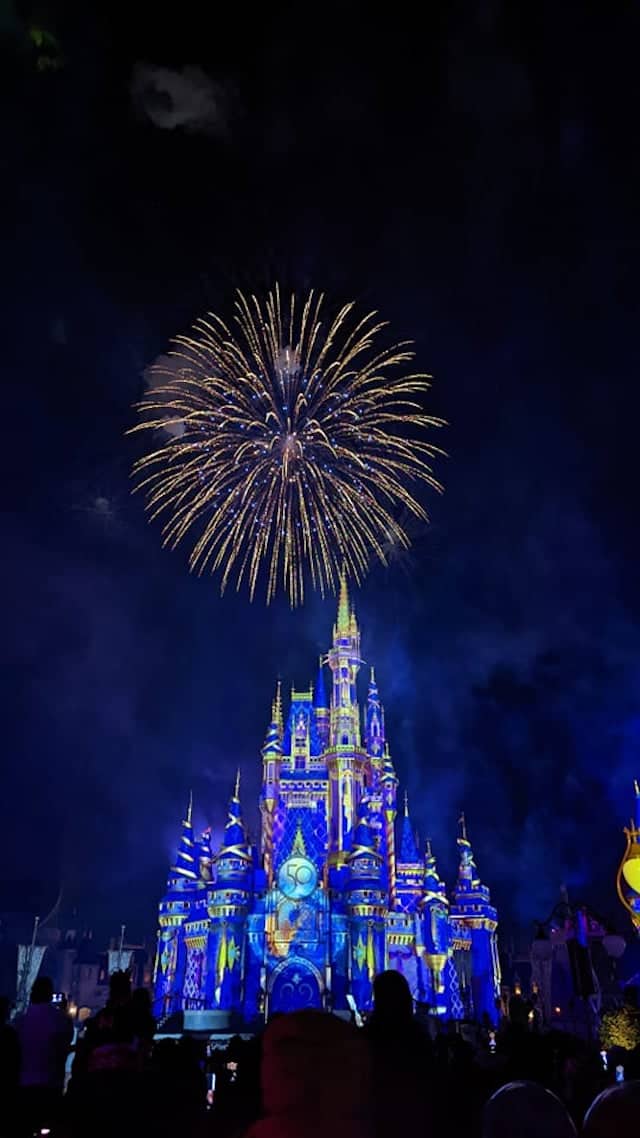 If there is one thing Disney does well, it is fireworks displays. Disney Parks offer world class nighttime spectaculars that can be described as fireworks choreographed to your favorite magical melodies.
Disney World generally has plans for Count Downs on New Year's Eve. One is in the Magic Kingdom, and the other is typically in EPCOT.
We also have the park hours for New Year's Eve, which you can read about right here. We have all the details for Fantasy in the Sky Fireworks in the Magic Kingdom!
Fantasy in the Sky Fireworks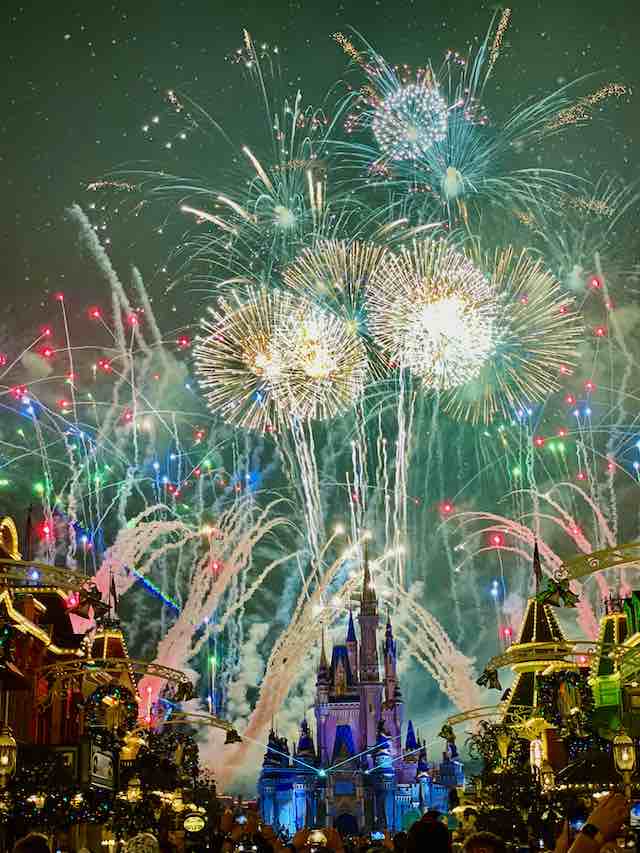 One of Disney's very best pieces of fireworks shows art is Fantasy in the Sky Fireworks. This spectacular is the New Year's Eve display that happens in The Magic Kingdom in Walt Disney World. In 2022, Disney World presented an updated version of the show that was extremely enjoyable.
The show features unique 360-style fireworks. This means that the display is sprinkled across the sky above Cinderella Castle is also mirrored behind the Train Station at the park entrance. Guests who are in the Magic Kingdom are essentially surrounded by fireworks.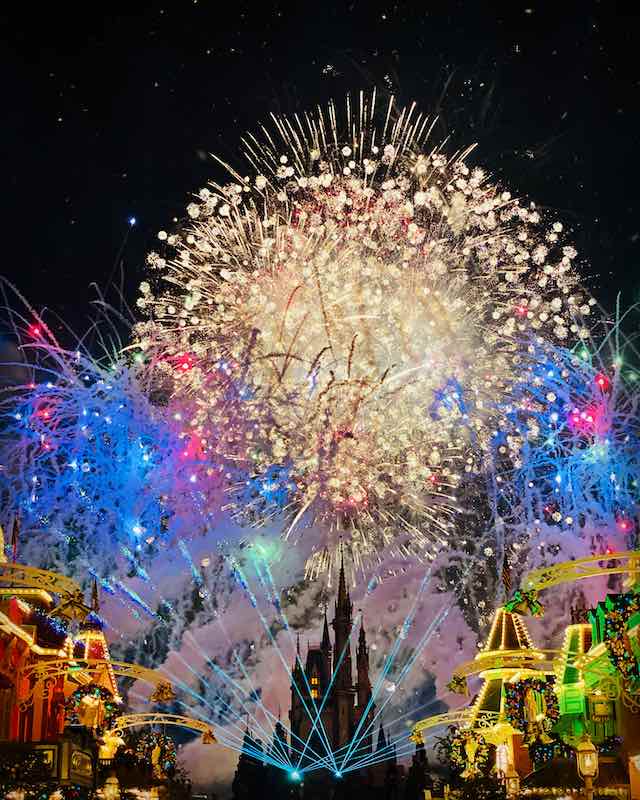 All the while, familiar songs from Disney films and Walt Disney World attractions accompany the splendor. And the finale is the most impressive in terms of pyro that you can imagine.
It is an experience every diehard Disney fan should get to enjoy at least once.
Showtimes Revealed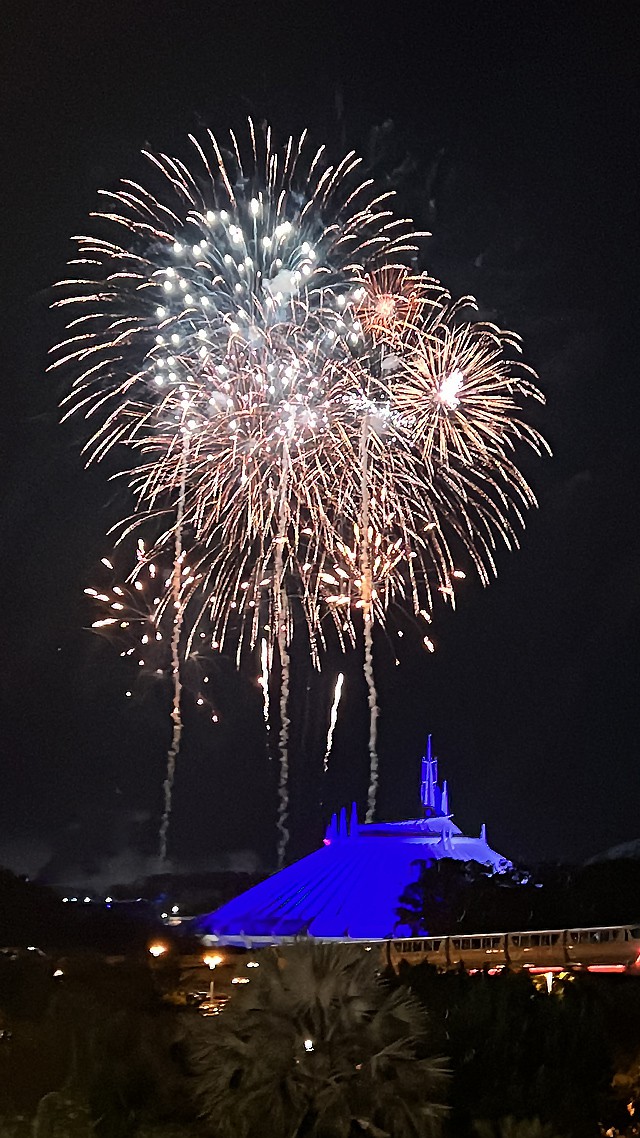 Walt Disney World has added showtimes for Fantasy in the Sky fireworks to the calendar. Right now, the show is scheduled to run 4 times. You can catch it on 2 separate dates.
First, it will be available on December 30, 2022. Show times will occur at 6:30 PM and 11:50 PM.
Logically, you will also be able to see them on December 31, 2022. Again showtimes will occur at 6:30 PM and 11:50 PM.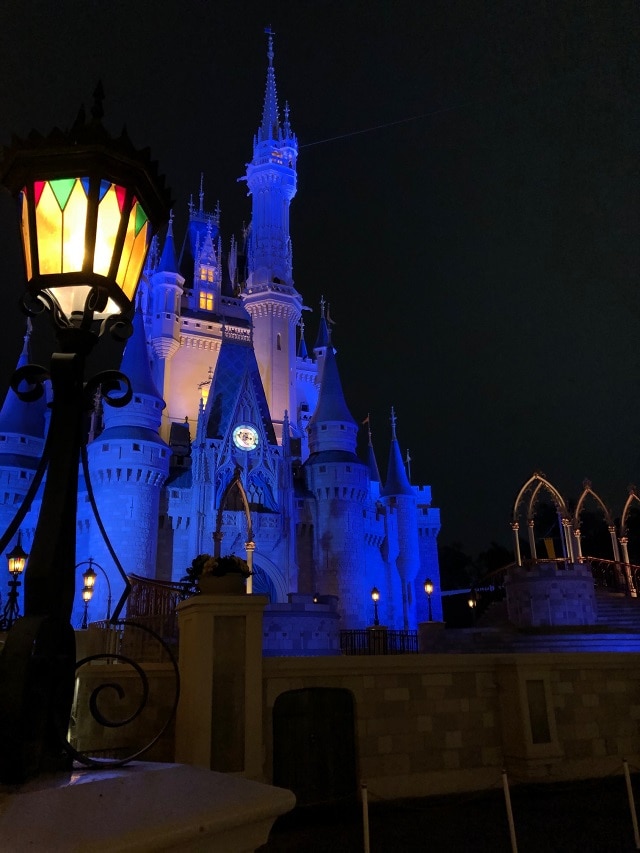 Fantasy in the Sky Fireworks will occur on December 30 and December 31 at 6:30 and 11:50 PM.
It is likely that Disney will also stream the show for Guests at home, but details have not yet emerged. Stay tuned for more news pertaining to New Year's Eve happenings around Walt Disney World!
Are you going to be enjoying Fantasy in the Sky Fireworks on your Walt Disney World Vacation? Have you ever had a chance to see the show? Let us know in the comments or join the conversation on Facebook.