You can soak in every minute of extra fun with the latest park hour update from Disney World.
Park Hours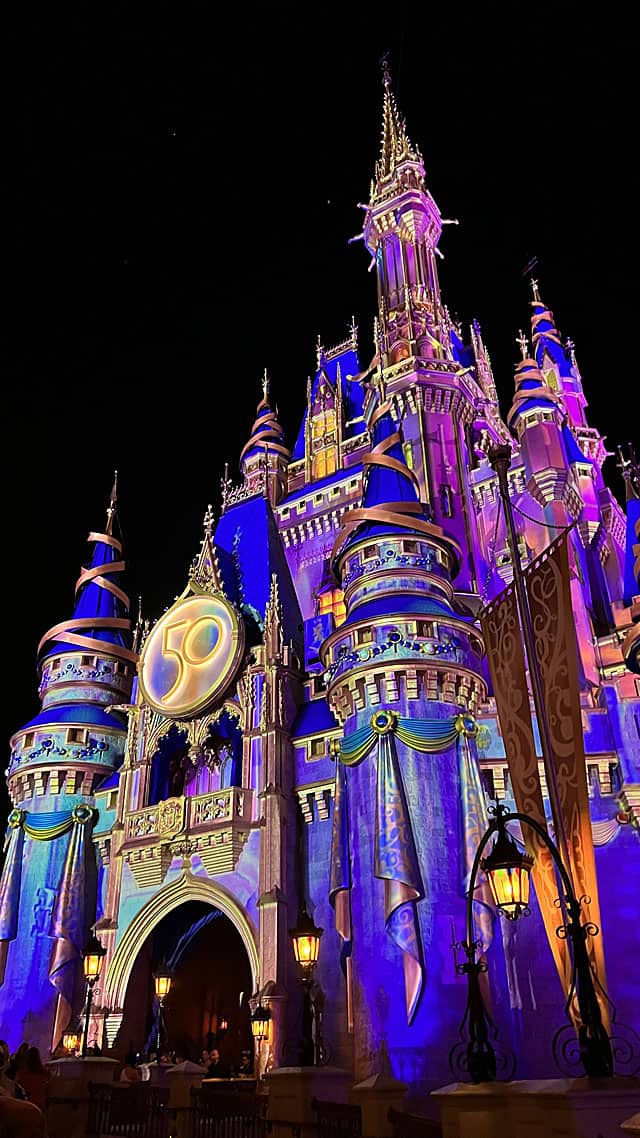 The Kenny the Pirate writing team shares the latest theme park hours as Disney releases them. These initial hours are a great way to begin preparing for your trip. We want to make sure that you have all the information that you need for your upcoming trip. Take a look at Disney's holiday hours HERE.
Disney World frequently extends their park hours and adjusts them for crowd levels. Sometimes you can get a little more extra park time! Take a look at which hours have changed below.
Disney's Animal Kingdom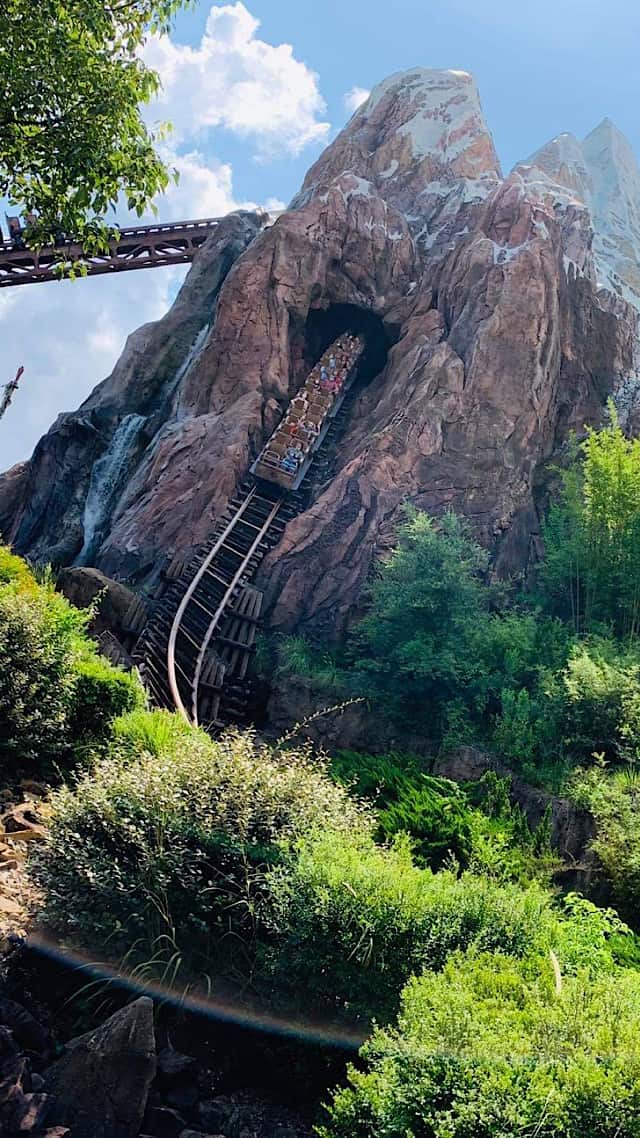 Disney's Animal Kingdom comes alive at night with the Tree of Life and Pandora magically lit up. With winter hours, it gets dark earlier, so that's not an issue. We have great news concerning January park hours for those wanting to get an earlier start here!
Animal Kingdom will open an hour earlier at 8:00am on the following dates:
December 21-22
January 8, 14, 12, 16, 20-21, and 28
Since the park opens sooner, resort guest can enjoy early entry at 7:30am on these dates so set your alarm.
Disney's Magic Kingdom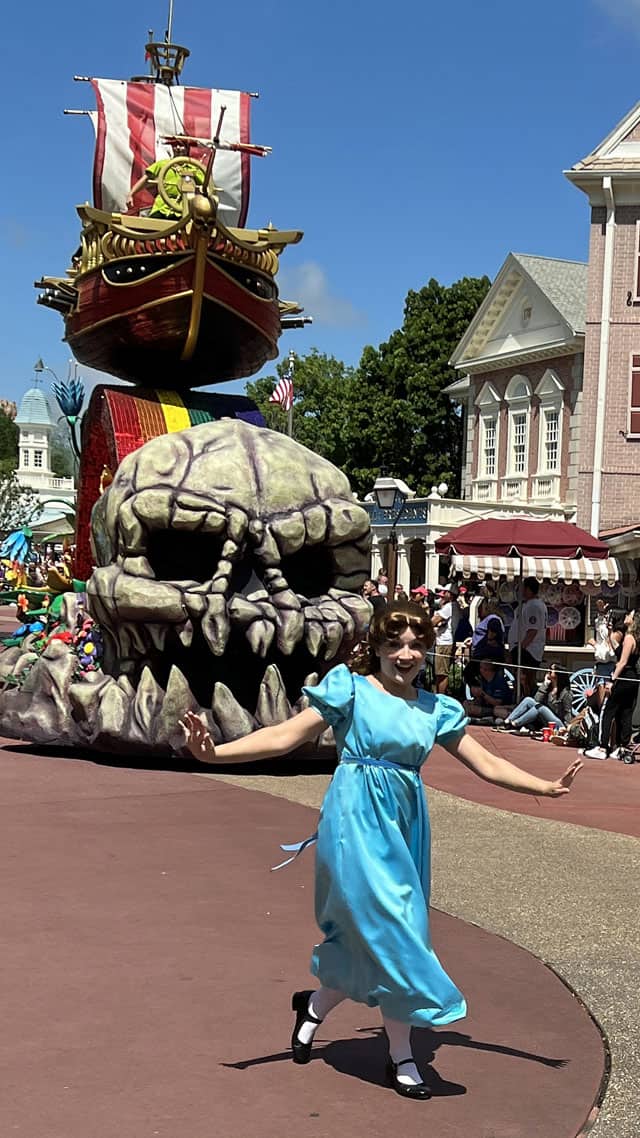 Disney World's most iconic theme park offers fun attractions and experiences for kids of all ages! It can be hard to pack everything in, but now Disney is making it easier to do with extended hours.
Disney will still open at the same time (9:00am) with early entry at 8:30am for resort guests. However, Disney's Magic Kingdom will now stay open until 11:00pm on the following evenings: January 1-8, 10-13, 15, 17-19, 21, 22, and 24-28. Also, Extended Evening Hours for deluxe resort guests will run from 11:00pm-1:00pm. So excited for this!
Check back on the Kenny the Pirate Blog for updates on park hours as Disney releases them.
Are you visiting Disney World during January? If so, will you take advantage of these extended hours? Please let us know in the comments below and on Facebook.