There is no doubting that it is busy at Disney World right now. However, one very popular thing is still available.
Holiday Crowds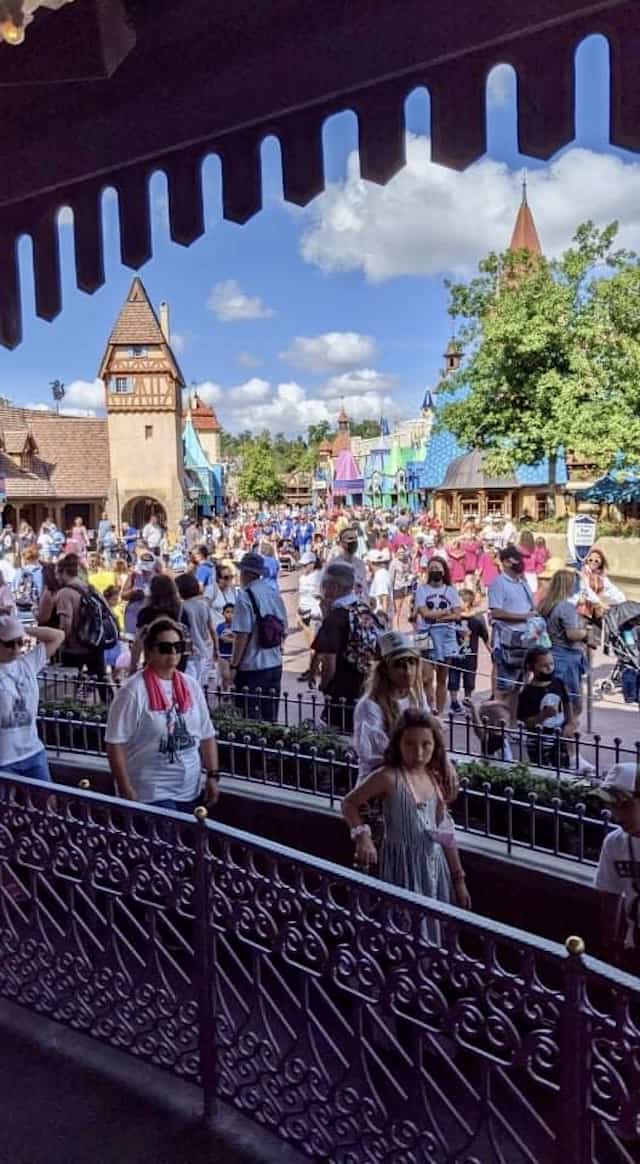 Crowds levels are high at Disney World during the holiday season. Genie+ offers variable pricing, so when days are busier, the price goes up. When holiday crowds arrived at Disney, the price of Genie+ went up as well. Earlier this week we reported the price of Genie+ at $25 per day.
You can read HERE how the price even adjusted from $19 to $25 on the same day! Earlier today, we shared that Genie+ back at it's all time high. Read more about that HERE.
Guardians of The Galaxy: Cosmic Rewind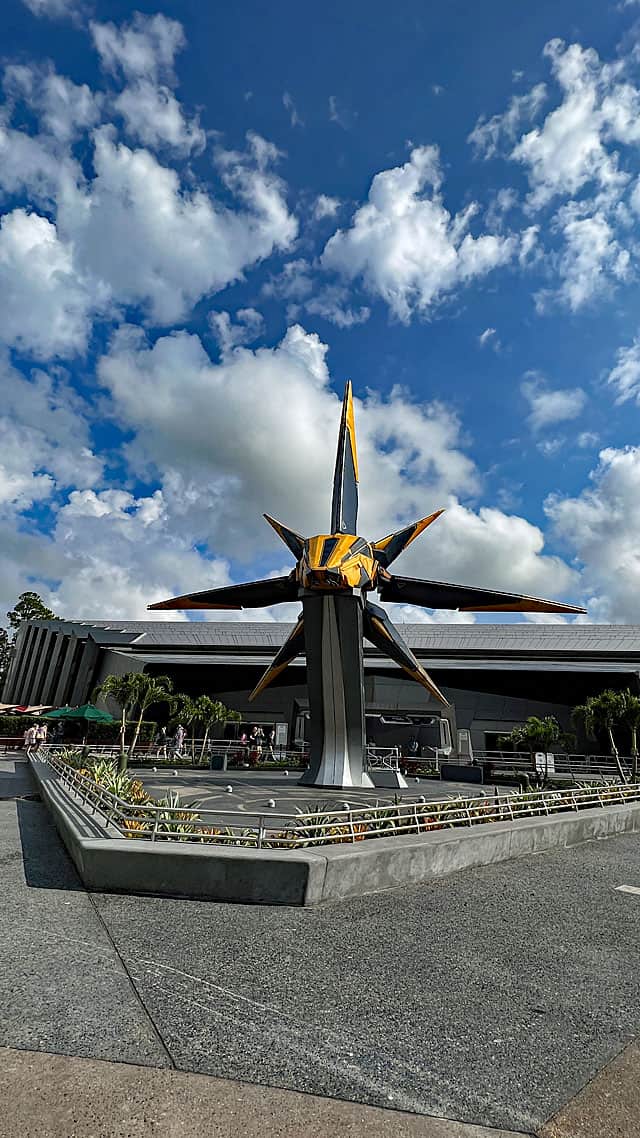 This new family-thrill coaster matches the fun and thrill of the blockbuster "Guardians of the Galaxy" films. It features our favorite cosmic outlaws: Rocket, Groot, Drax, Gamora and Star-Lord (a.k.a. Peter Quill). The one-of-a-kind attraction is another milestone in the ongoing transformation of EPCOT.
Located in the park's newly renamed World Discovery neighborhood, Guardians of the Galaxy: Cosmic Rewind is the first "other-world" showcase pavilion at EPCOT. Xandarians traveled from their world in the Andromeda Galaxy to Earth, or Terra.
Here, they invite EPCOT guests to learn more about their people and their advanced technologies. But, it doesn't go according to plan, forcing the Xandarians to call on the Guardians of the Galaxy for help.
For everything you need to know about the ride, see our guide HERE.
Virtual Queue Availability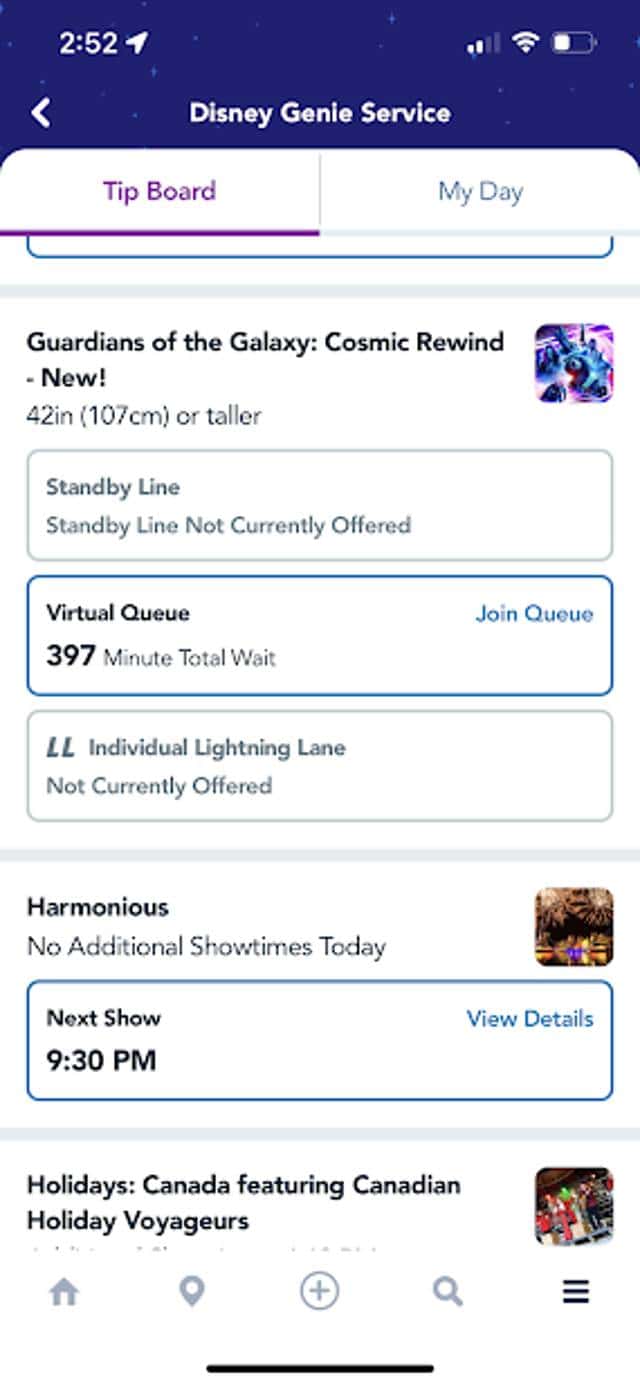 In order to ride Guardians of the Galaxy: Cosmic Rewind you must have a boarding group or purchase and Individual Lightning Lane. Today, there are still boarding groups available from the 1:00 pm release.
As of the time of this writing, the Virtual Queue is still open for Guardians of the Galaxy: Cosmic Rewind!
Are you visiting EPCOT today? Will you try and grab a boarding group? Let us know on the Kenny the Pirate Facebook page. Don't forget to join the KtP crew page, too!