It's here! The date has been released on when DVC Moonlight Magic will happen. Read on for all the details!
Disney Vacation Club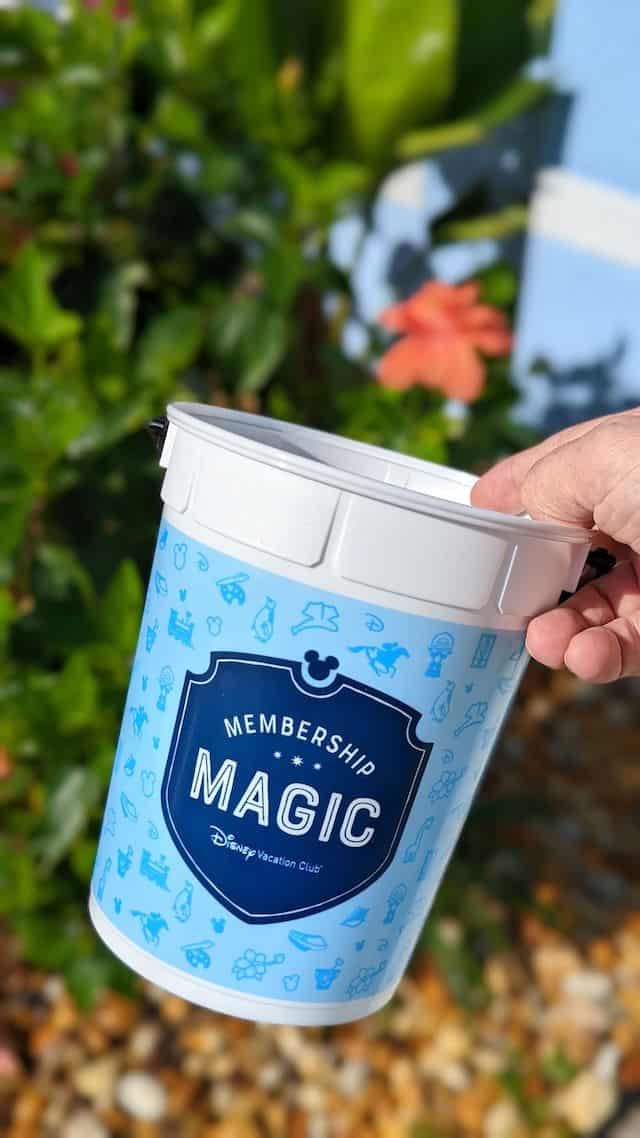 Disney Vacation Club or DVC is Disney's timeshare. Members book rooms and stay in deluxe accommodations for a fraction of the cost. Check out all the details of DVC HERE.
If you are a current DVC Member you may have noticed that login was a bit different the last few weeks. For the full story on why the two-step verification has disappeared read HERE.
Moonlight Magic Returns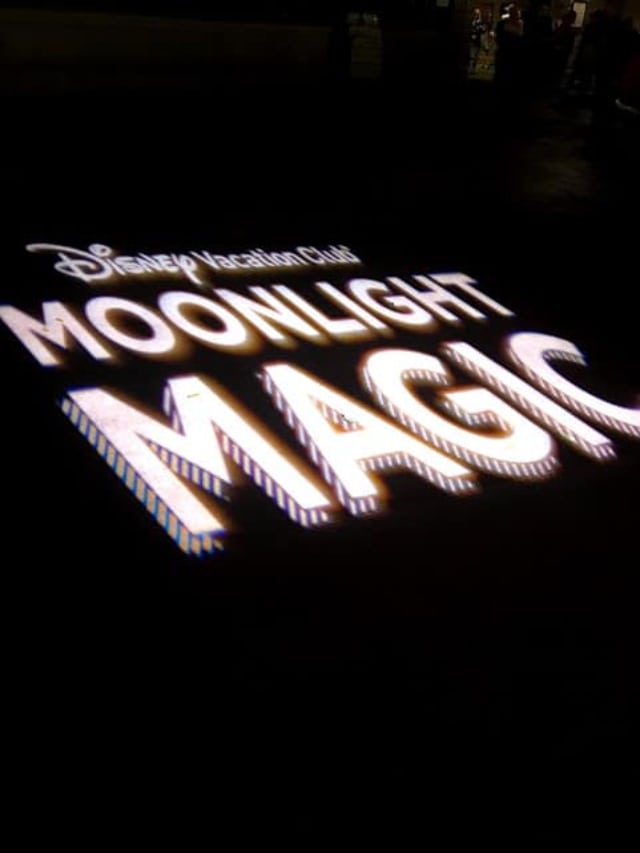 These events are free and fun! Guests get to access the park after hours and also get free food and drinks. You can also expect to see shorter than normal waits for attractions and even catch some rare characters!
These events have been held at many of the Disney parks, including the water parks. Check out my review above from the Typhoon Lagoon Moonlight Magic Event.
Earlier this month we shared that DVC Moonlight Magic will be returning next year! A confirmed event is already set for Disney California Adventure.
No date had been released at that time. We now have a date!
DVC Moonlight Magic at Disney California Adventure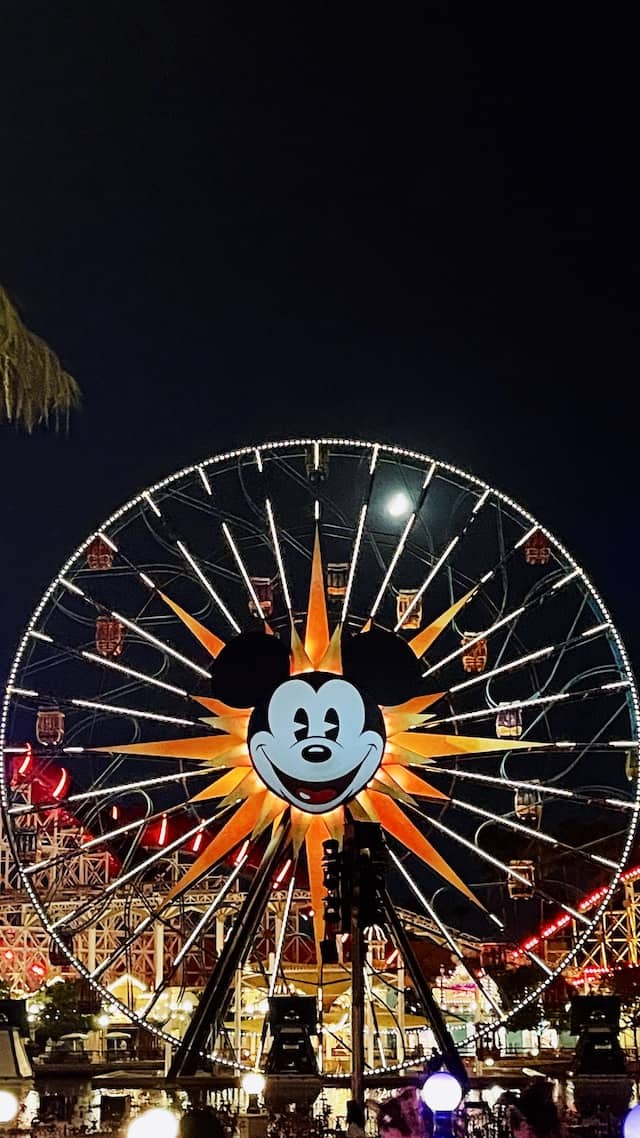 It has just been released that Disney Vacation Club Moonlight Magic first event will be at Disney California Adventure Park on February 1, 2023!
DVC Moonlight Magic will be at Disney California Adventure Park on February 1, 2023!
At this time no details have been released on when registration will happen. We also don't have any dates for Walt Disney World yet, but the Disney Vacation Club site states "Check back for announcements on upcoming dates and event details at Walt Disney World Resort."
We will be sure to update you when this information is released!
Are you excited for this news? Let us know on the Kenny the Pirate Facebook page. Don't forget to join the KtP crew page too!