Disney100 is just around the corner and Disney has provided us with new details regarding the brand new night-time spectacular that is soon to arrive at the Disneyland Resort.
Wondrous Journeys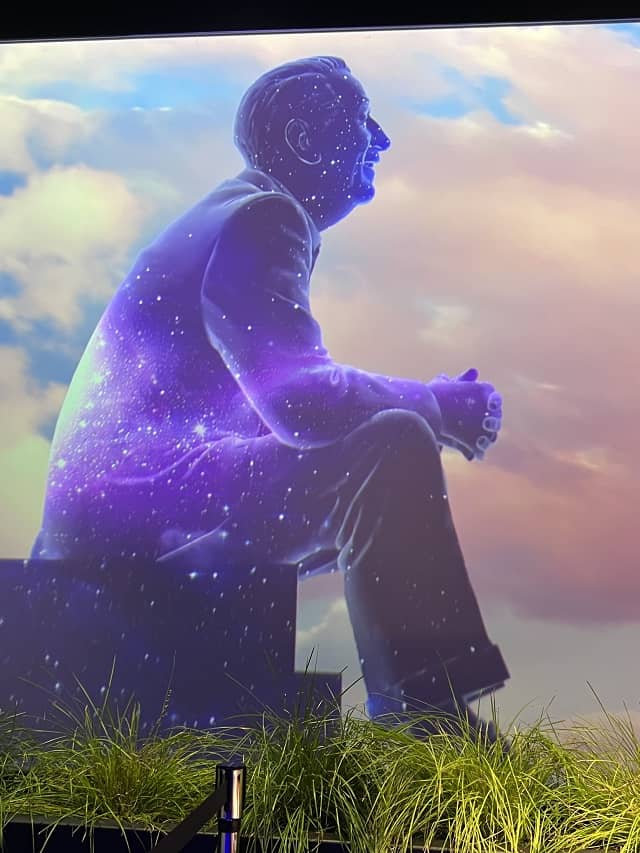 Disney is taking 100 years worth of animation films and placing them in Walt Disney's beloved Disneyland Park. He certainly would have felt such pride watching the new night-time spectacular come to life. "Wondrous Journeys" at Disneyland will celebrate the 100 years of the Walt Disney Animation Studios beginning in January. It will illuminate Main Street, U.S.A., Sleeping Beauty Castle and the exterior or "it's a small world."
The Disney1000 celebration will include many limited time offerings that will take place around the resort all year long and "Wondrous Journey," the new nighttime spectacular, will be kicking off the year long celebration. On select nights, the show will feature fireworks.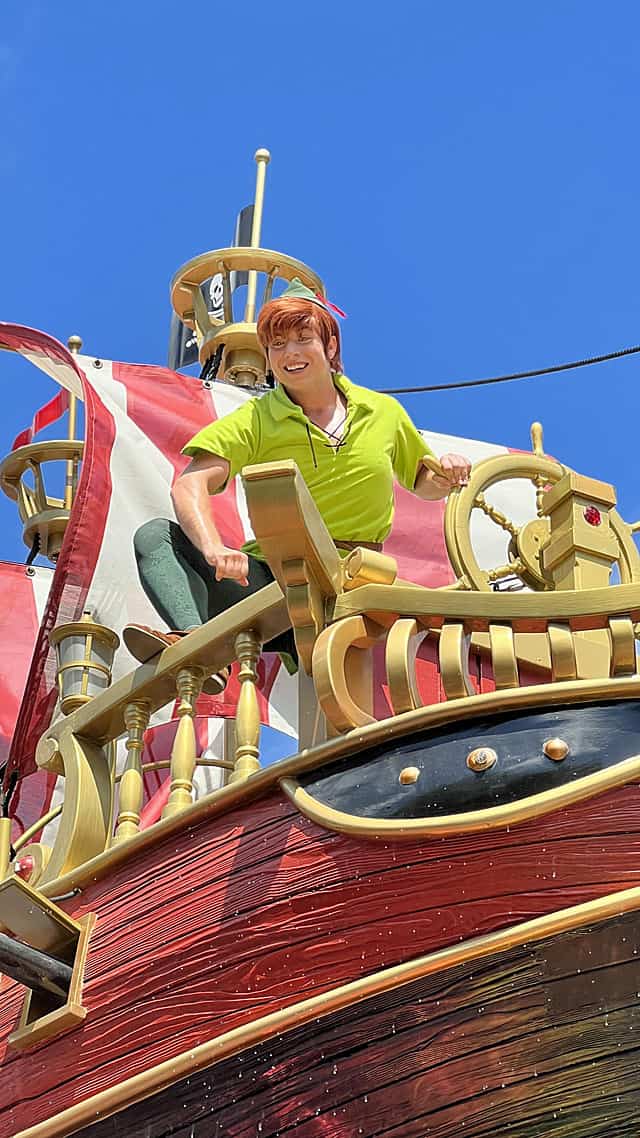 "Wondrous Journeys" will include and pay homage to each animated film that has been created by the Walt Disney Studios. These include: "Snow White," "Cinderella," "Pocahontas," "Encanto," "Hercules," "The Princess and the Frog," "Peter Pan," "Frozen," "Treasure Planet," "Big Hero 6," and more.
Behind the Scenes Look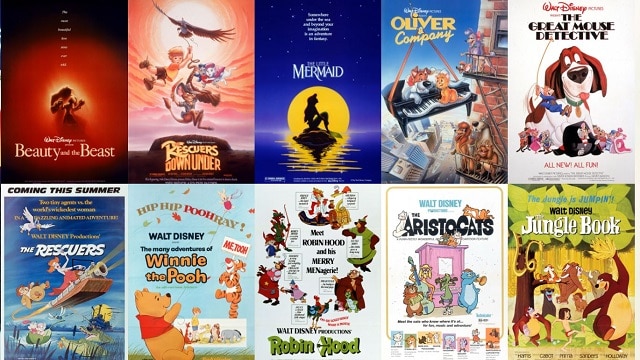 Check out this behind-the-scenes look at the recording session for the brand new song featured in the new night-time spectacle, and hear from some of the creative minds behind this new spectacular beginning January 27th.
Last but not least to this exciting behind the scenes video, was Disney's confirmation that Baymax from the animated film, "Big Hero 6" will be flying over Sleeping Beauty's Castle during the night-time spectacular.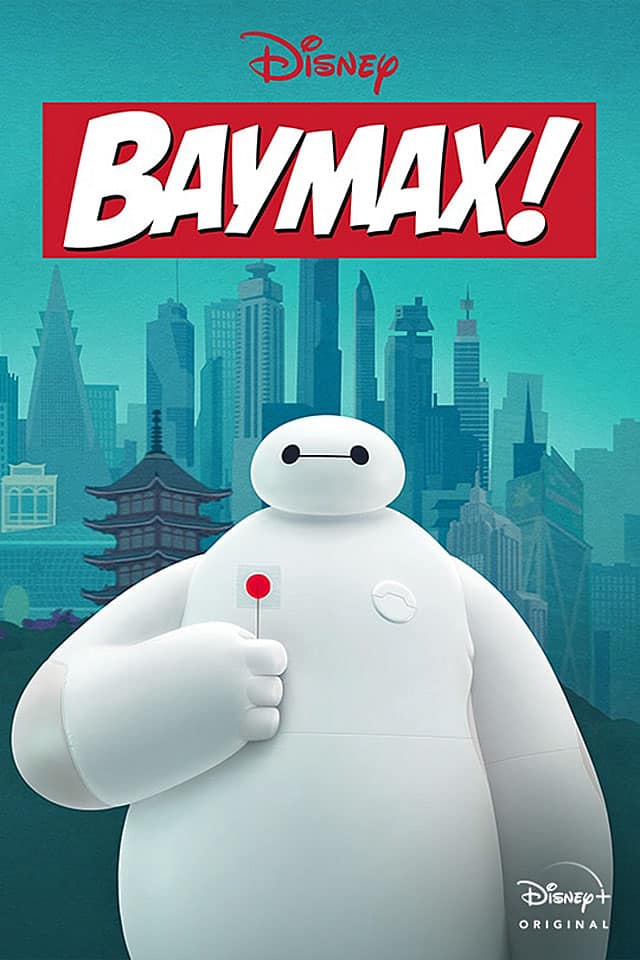 "And in a thrilling moment of heroism, Baymax soars high above Sleeping Beauty Castle inspiring us all to fight for our dreams."
Disney's effect through projection mapping, a technology used in the parks to display images over buildings and other surfaces and a character flying over Sleeping Beauty's castle (usually Tinkerbell and Zero) have certainly become to be the "majestic Disney touch."
Wondrous Journey premieres on January 27, 2022 at the Disneyland Resort.
Which film are you most looking forward to being represented in the new Disneyland night-time spectacular show? Let us know on Kenny the Pirate's Facebook page or join our crew and continue the discussion there.