Disney has bought out another company. Here are the details.
BAMTech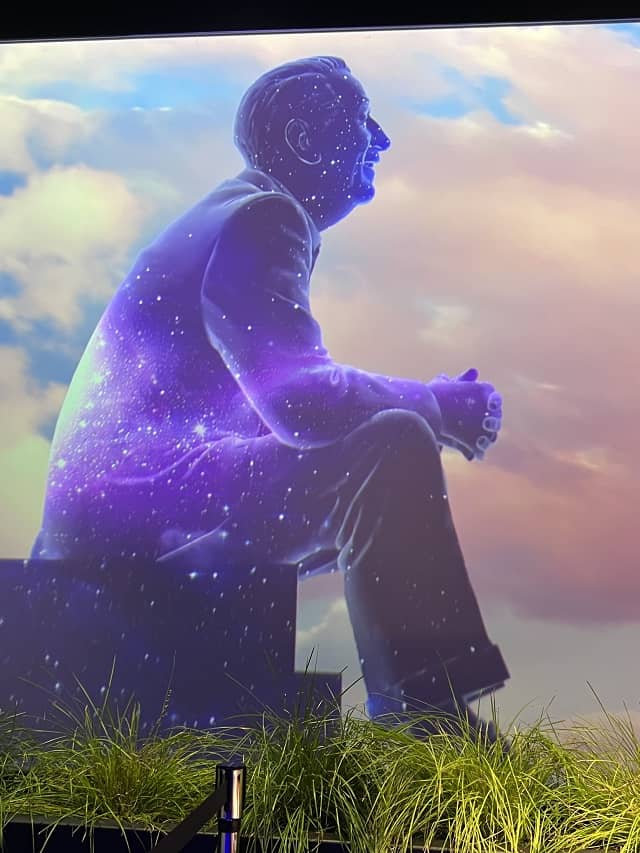 You may not be familiar with the name BAMTech. However, it is likely that you are familiar with the services it provides. You may even have its technology in your home. Perhaps you are using it in the background as you read this article.
BAMTech is the company that provides the technology that powers streaming services including Disney+, Hulu, and ESPN+. It has also provided services for both the NHL (National Hockey League) and MLB (Major League Baseball).
A Little History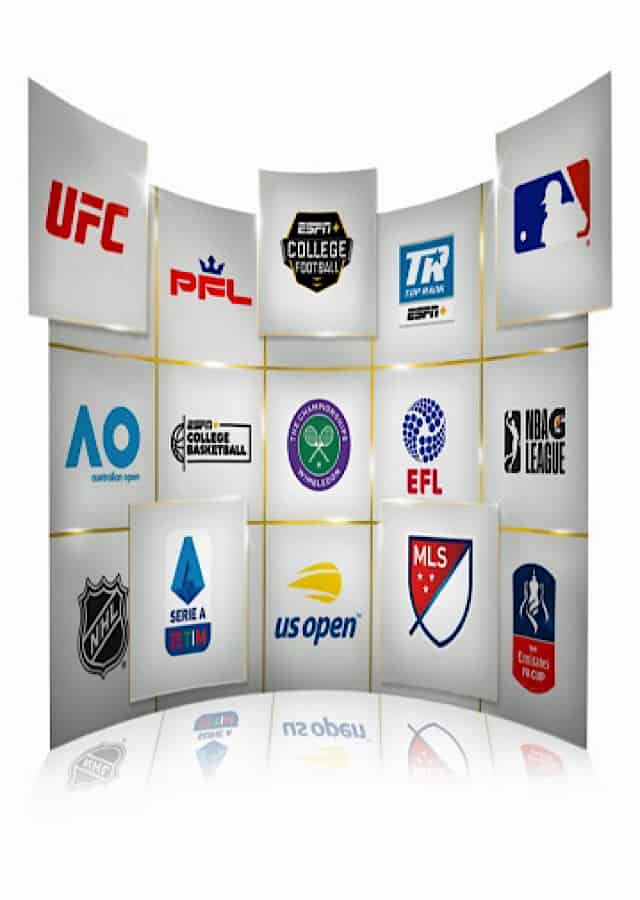 Back in 2016, Disney made a 1 billion dollar investment in the company that would eventually serve as the platform for Disney+. By 2017, Disney owned a 75% stake in the company after an additional $1.58 Billion went into it.
Just last year, the NHL sold Disney its 10% stake for a reported $350 million. This move gave Disney an 85% stake in the company. Only the MLB's 15% remained.
Disney Owns BAMTech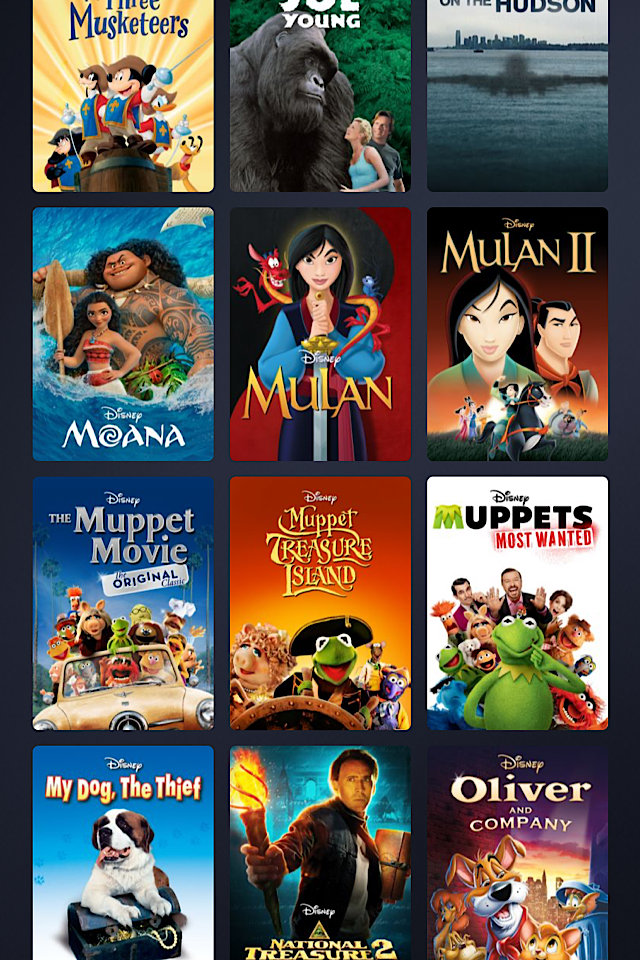 Now, it has surfaced that earlier in the month, Disney acquired MLB's remaining 15% interest in BAMTech, resulting in a full takeover of the company. MLB reportedly sold its 15% stake for $825 million.
As a result of the transaction with the MLB, Disney has full ownership of BAMTech. Now that the acquisition is complete, BAMTech is known as Disney Streaming.
What's to Come Next?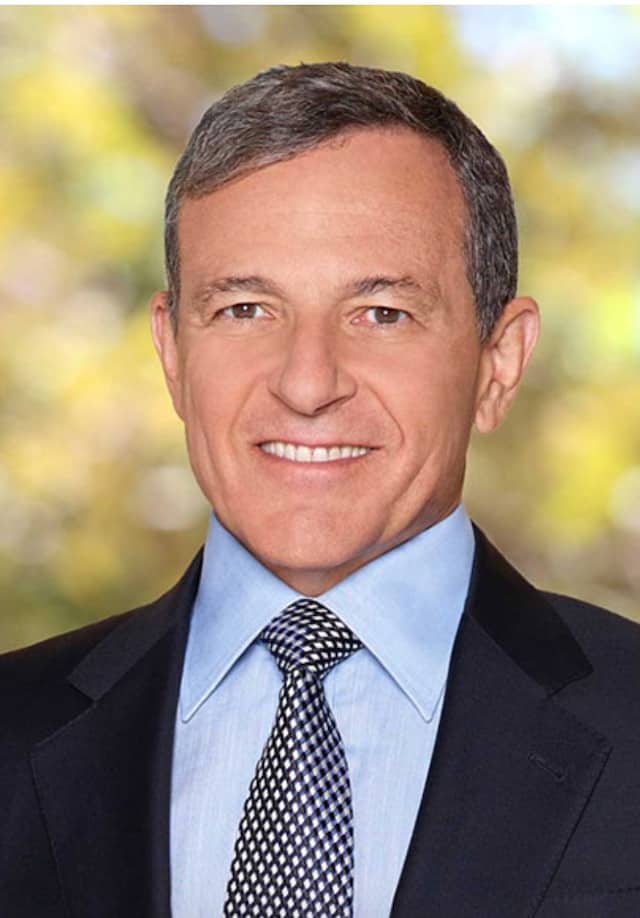 This all comes on the heels of the announcement that Bob Iger has replaced Bob Chapek as The Walt Disney Company's CEO. Of course, this move to buy out BAMTech was likely in the works prior to the CEO switch.
Rumors quickly began to surface that Iger would sell Disney to Apple. However, Iger recently released a response to the rumor that you can read here.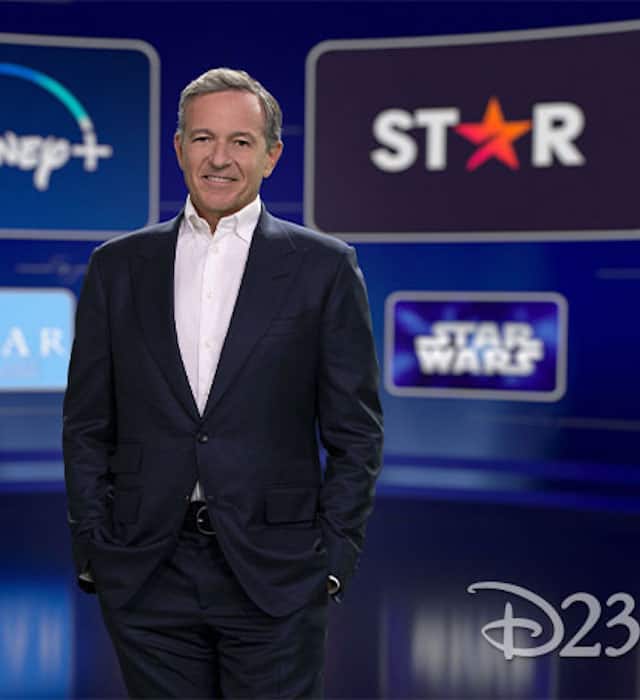 In terms of streaming, Iger did have comments at a meeting earlier this week. He stated that Disney's streaming service should be focused on profit rather than maximizing subscribership. He also commented on the hiring freeze.
What do you think about Disney's full ownership of BAMTech? Let us know in the comments or share your thoughts on Facebook.