Want to enjoy fine dining while exploring the World Showcase? Check out which location is reopening after two years.
Dining Locations Reopening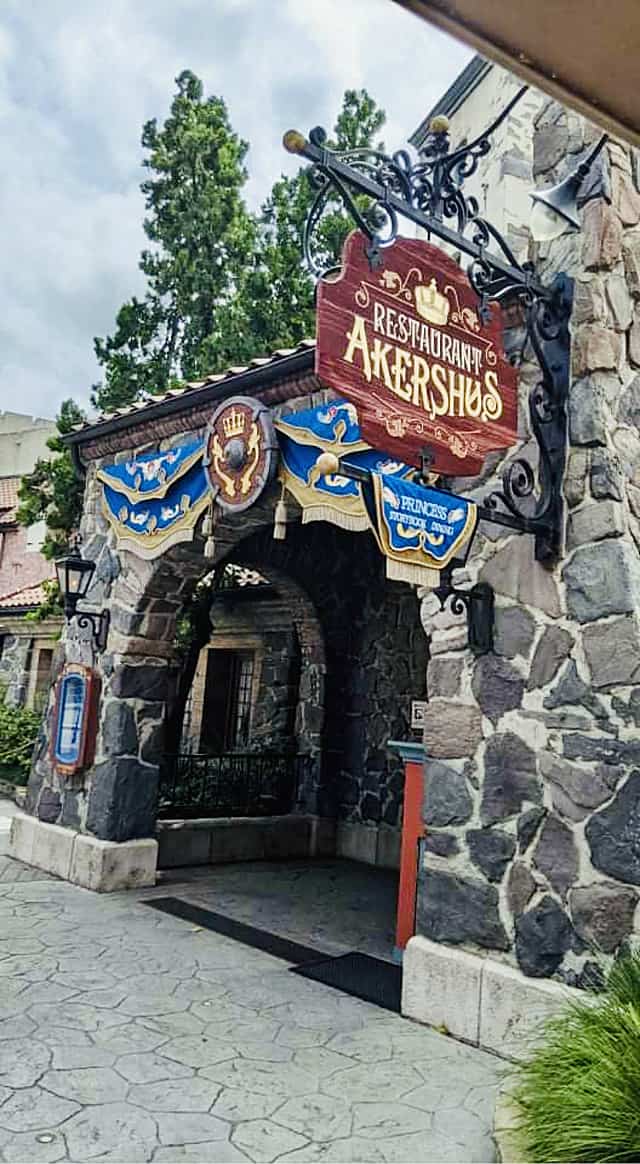 Recently, a few of our favorite dining locations announced reopenings at EPCOT. EPCOT World Showcase was quite different when the parks finally reopened in 2020. One of the most notable changes was that many of the cultural representatives were not there.
Another notable difference was that many dining locations were closed. We are thankful that the cultural representatives have returned, and we now see the reopening of a few of our favorite dining locations including Akershus and Monsieur Paul. Now another great dining location is set to reopen very soon.
Takumi-Tei Reopening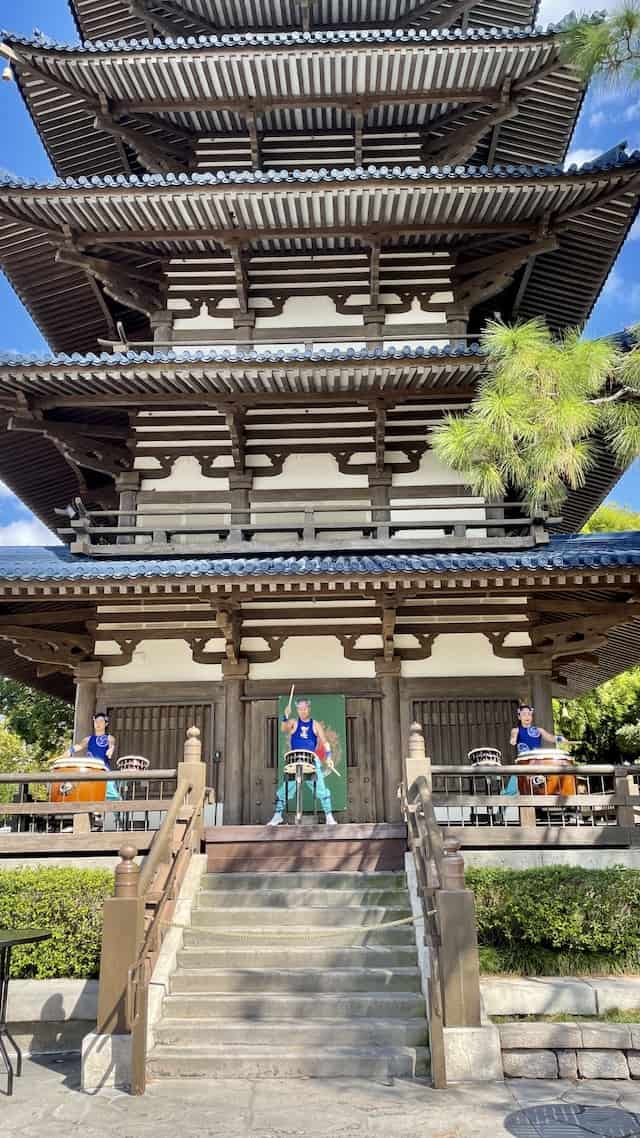 Located in the Japan pavilion, Takumi-Tei brings the true beauty of Japan through its delicious cuisine. Guests are invited to choose from an a la carte or multicourse tasting menu offering creatively prepared, Japanese-inspired dishes like braised wagyu beef, roasted duck, maki sushi, and yuzu cheesecake.
There are five beautiful rooms to dine in. Each room is inspired by a natural element—water, wood, earth, stone or washi paper.
Guests can also enjoy a signature dining experience with a 9-course meal at the Chef's Table. Available in the Water Room, this signature dining experience will last around 3 hours and cost $180 per person. A hefty $100 cancelation fee is applicable if reservations are not canceled 72 hours in advance.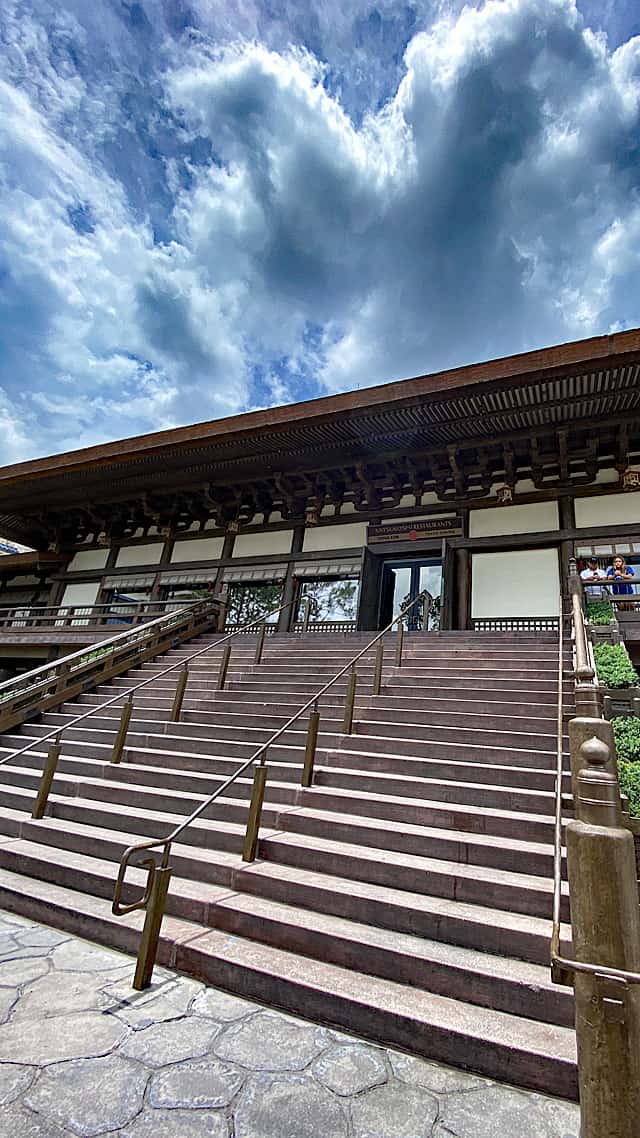 The great news is that Takumi-Tei will reopen in November. Unfortunately, Walt Disney World has not released an official reopening date, and reservations are not available yet.
Takumi-Tei will reopen this November after a 2 year closure.
We will share an official reopening date when it is announced. It is great so many great experiences are reopening at EPCOT.
What do you think of the reopening of Takumi-Tei? Have you dined here before? Do you hope to enjoy this on your next trip to EPCOT? Share your thoughts with us on our Facebook Page.