With variable pricing, Genie+ pricing frequently changes. However, today guests can enjoy lower Genie+ prices.
Genie+ Variable Pricing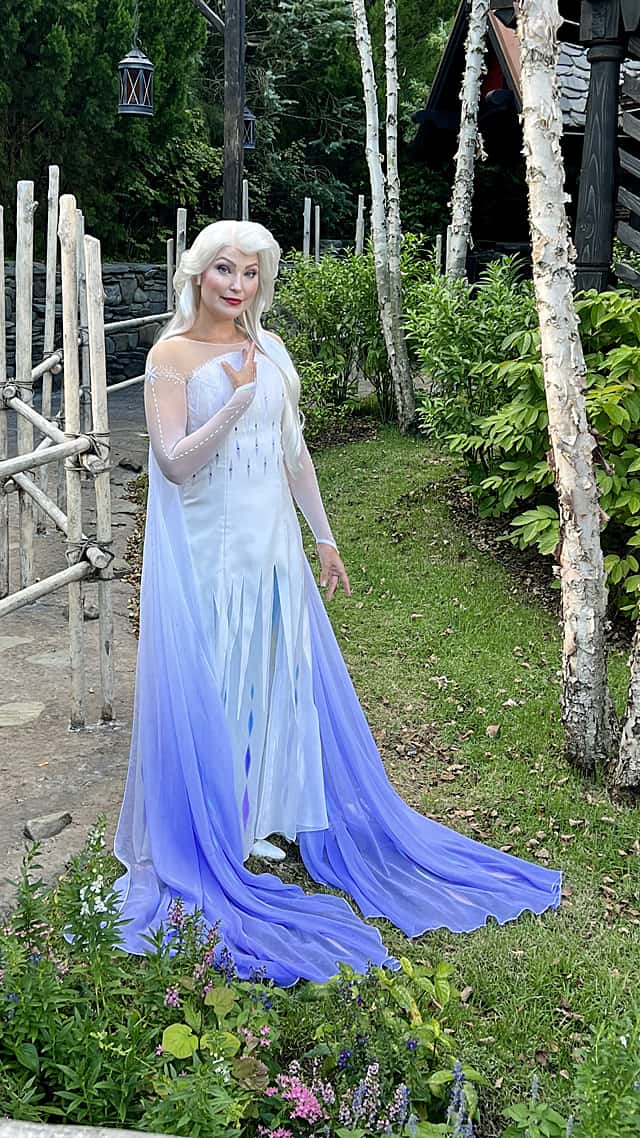 Along with an incredible list of price increases recently, one of the most unwelcome Disney announcements was that Genie+ moved from a fixed to variable price each day. Since its launch in 2021, Disney World's Genie+ cost $15 and Disneyland's version cost $20 per person (excluding tax). Now, we've seen pricing at $15-$22 at Disney World and $25 at Disneyland.
With date based theme park ticket pricing and Disney's announcement earlier this year that Guests could no longer purchase Genie+ in advance, we weren't totally surprised when Disney announced this change. Disney saw a way to increase revenue during peak crowd levels on this service.
Since variable pricing debuted, we've seen it cost $22 most days, and fluctuated a bit. Did you know you may be actually paying more for Genie+ than other people on the same day?
Pricing Could Increase Even More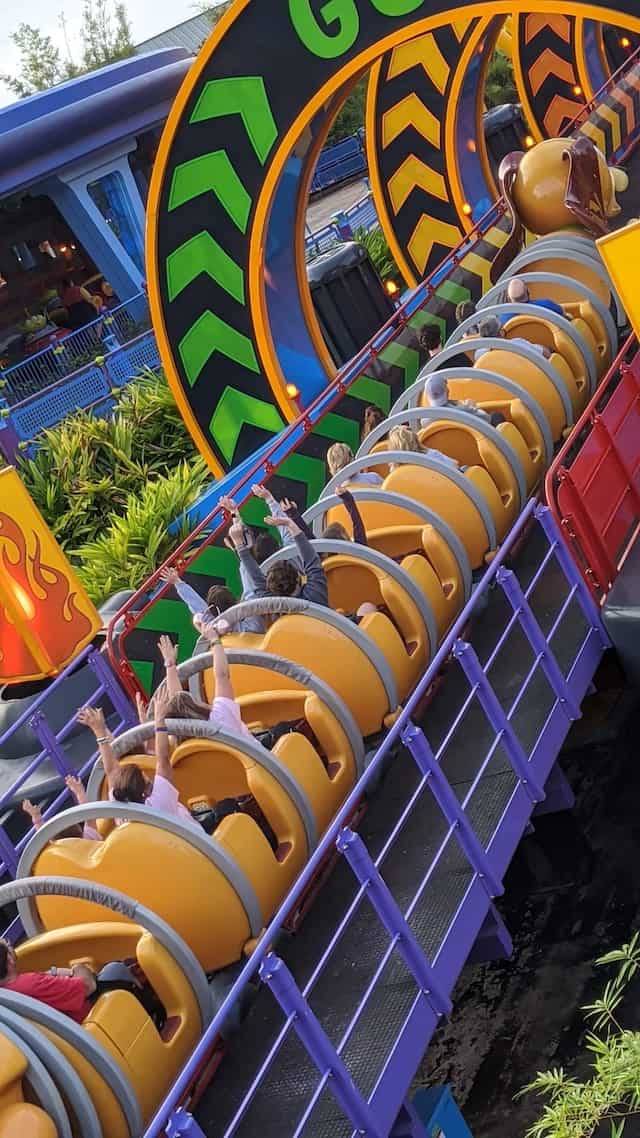 In Disney's announcement, they hinted that the $15-$22 price was for the month of October. They didn't mention pricing going forward. That means that busy holiday crowds in November and December could pay even more to use Genie+ each day. It will be interesting to see how high it gets.
Most people will pay the extra money to enjoy rides rather than waiting most of the day in lines for their favorite attractions. After all, it's already so crowded, and Genie+ is one way to avoid the holiday crowd chaos.
Today's Genie+ Pricing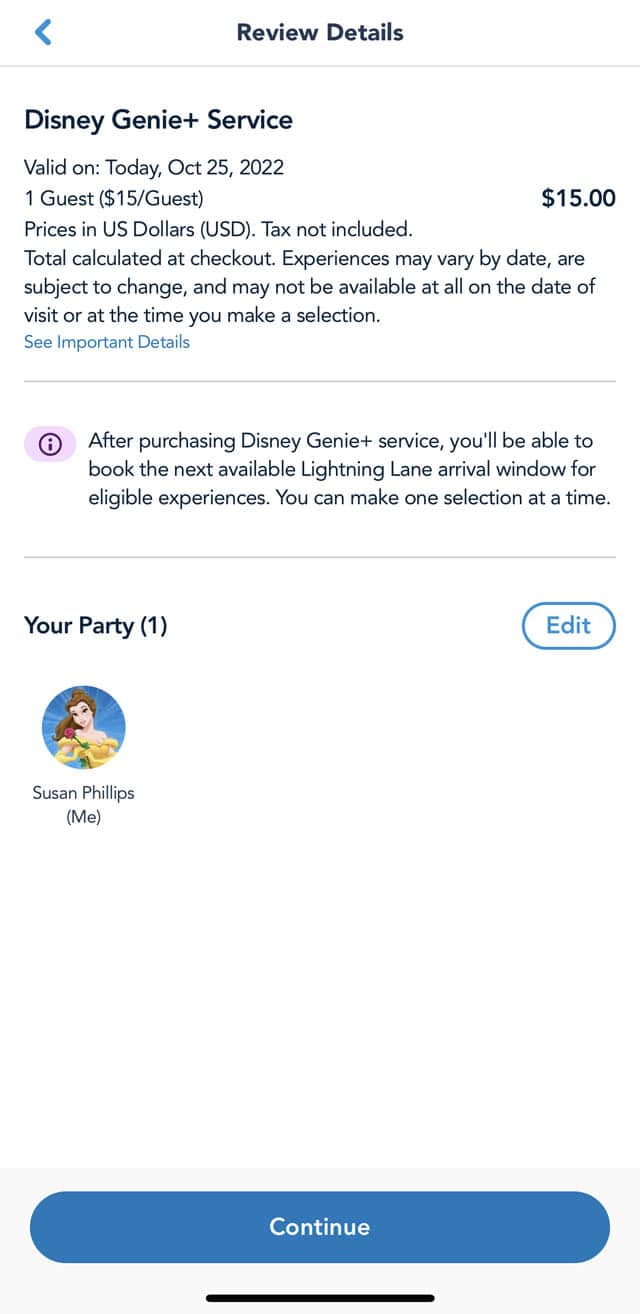 Guests at Disney World woke up to a pleasant surprise. Today, Genie+ cost the base price of $15 per person plus tax. This is the price before variable pricing set in. Hope you can enjoy this savings!
Today, guests pay $15 per person (plus tax) to purchase Genie+.
Would you pay more for Genie+ during busier times? What do you think pricing will be during the holidays? Please let us know in the comments below and on Facebook.