Make sure you lock your car doors! Just because you are at Disney World does not mean your valuables are safe.
Magic Kingdom parking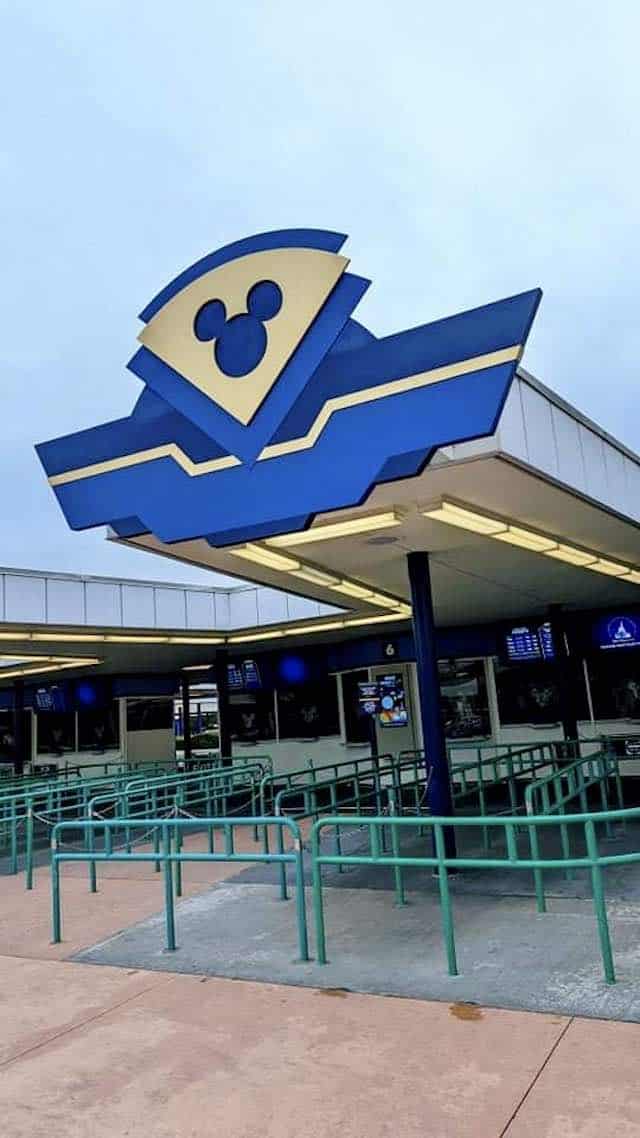 The Magic Kingdom is considered the most magical place on Earth. Where else can you speed off in Tomorrowland or enter a world of play in Fantasyland? One of Walt Disney's genius ideas for the park was there would be no parking right outside the park. Instead, you leave the world behind and are transported to this wonderful place via boat, ferry, or monorail.
If you want to drive your own personal vehicle to Magic Kingdom, you actually have to park at the Transportation and Ticket Center (TTC). Once parked, you go through security there, and then hop on the monorail or board the ferry.
The TTC parking lot is pretty big! There are thousands upon thousands of parking spaces. The likelihood of someone leaving their car doors unlocked makes it pretty easy for people to break into.
Caught trying to break into cars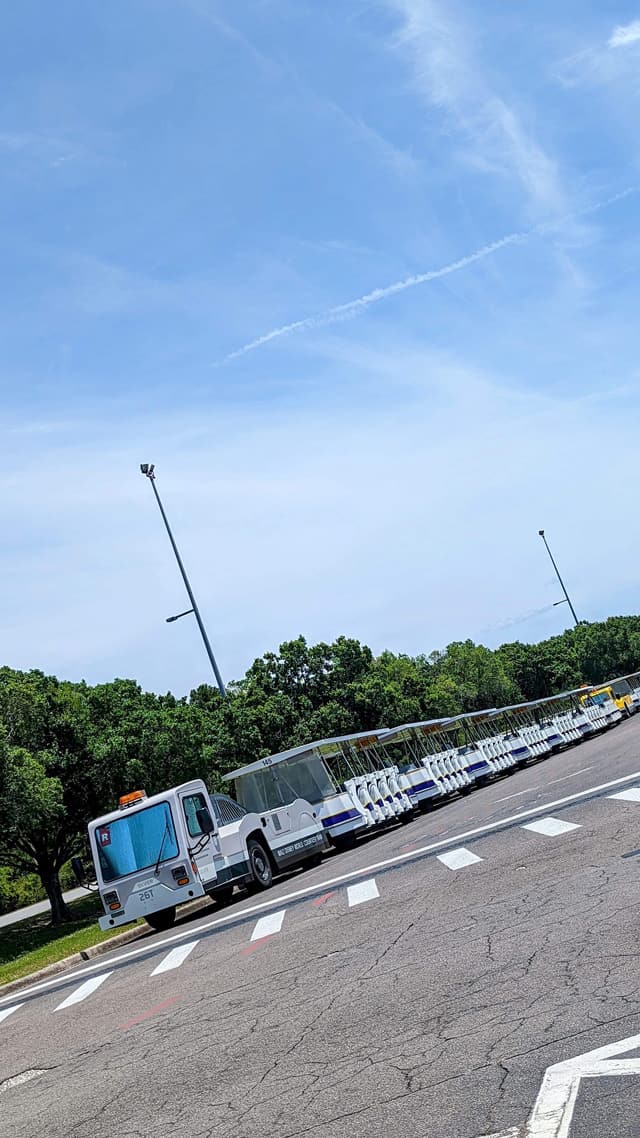 Law enforcement caught a Florida resident trying to open car doors on more than a dozen vehicles this past summer. On August 8, he roamed the Transportation and Ticket Center parking lot for about 10 minutes trying to open door handles on multiple vehicles.
Staff watching the video surveillance told law enforcement that the man raised a key fob into the air and acted as if he was trying to locate his vehicle. After 10 minutes of unsuccessful attempts, he left the TTC in a gray sedan.
Orange County sheriffs intercepted the sedan near the toll booth and questioned him about his behavior. The man told law enforcement he was looking for his girlfriend's vehicle to put a surprise in there, but he could not find it.
No license and a loaded gun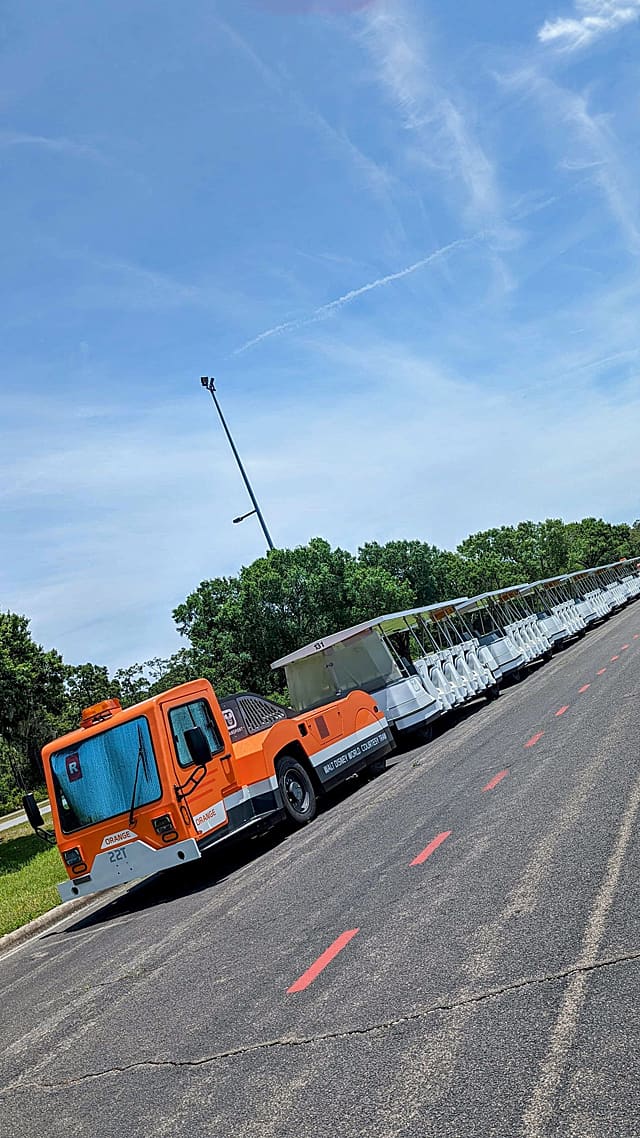 When asked for a driver's license, the man stated he did not have a license due to all the traffic violations he incurred. As he was explaining this, law enforcement saw a black handgun on the driver floorboard. The officer immediately ordered him out of the vehicle based on the suspicion of loitering and prowling and the presence of a firearm.
He did not have a concealed carry permit in the state of Florida for the weapon, but he did have an expired one from Alabama. The weapon was fully loaded with a round in the chamber as well. Reports also stated the weapon was not securely encased and was easily accessible to the man at the time of the arrest.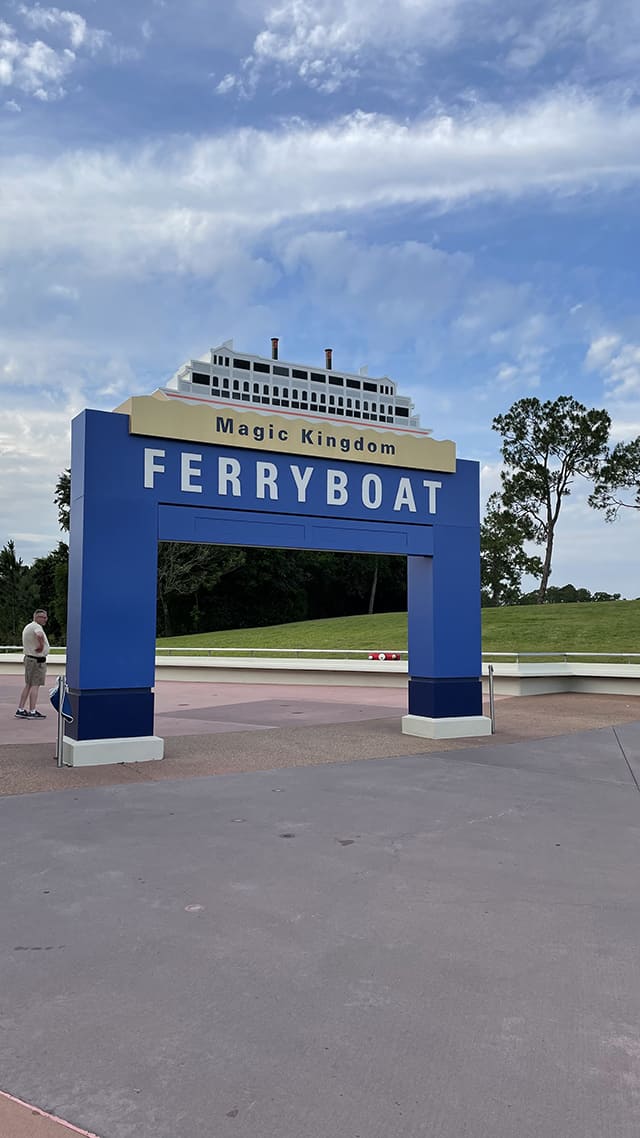 The man arrested for misdemeanor charges of loitering and a suspended driver's license. In addition, he was also charged with a felony – carrying a concealed firearm without a permit.
Have you ever noticed suspicious activity at Disney World? Share your experience with us in the comments below and on Facebook.