Do you love seeing your favorite Disney characters while at Disney's Animal Kingdom? Check out the new change to this entertainment schedule before your next trip.
Changes in Entertainment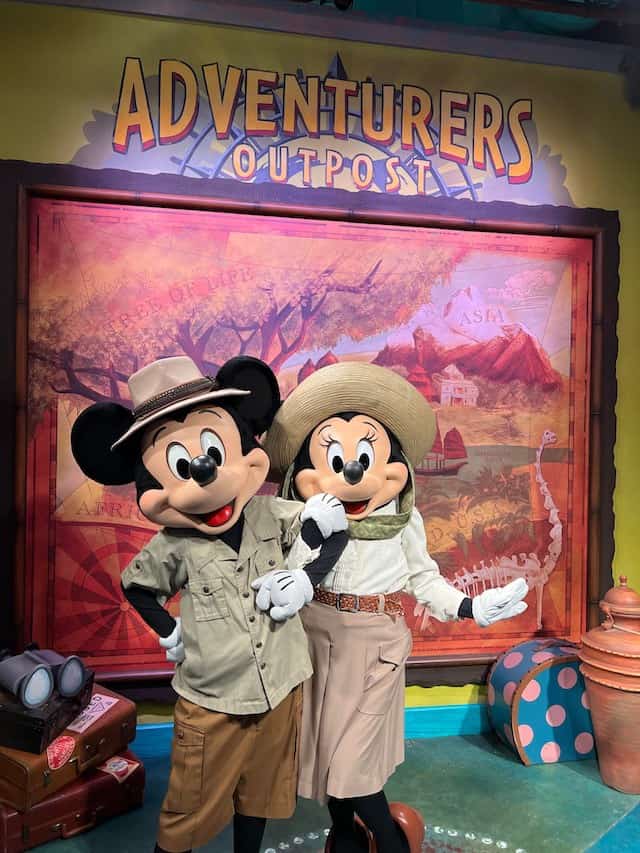 In the spring, we shared that big changes were set for Disney's Animal Kingdom. This summer we saw the return of Mickey & Minnie Mouse, along with our favorite pals from DinoLand. "Finding Nemo: The Big Blue… and Beyond" is now delighting guests and with the return of the Tumble Monkeys at Festival of the Lion King, Walt Disney World is just as magical as ever.
Unfortunately, last week marked the end of Kite Tails. Previously Guests were only able to enjoy this show at the Discovery River Theatre near DinoLand U.S.A. Over the summer, these performances continued as well as were randomly seen throughout the day. The final show was set for October 1, 2022, but due to Hurricane Ian, the final show was set a bit earlier than expected.
New Changes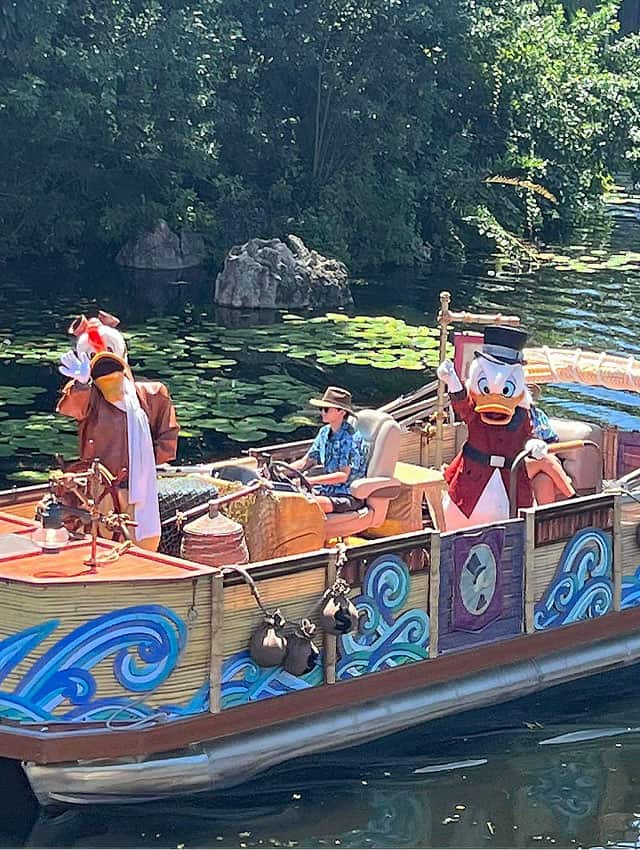 The flotillas were first introduced when the Disney Parks reopened after the pandemic. We are thankful that they have not gone away. Disney characters make appearances throughout the day on flotillas. They float along the Discovery River while dancing and waving to guests as they pass by.
A new "Adventure Flotilla" set sail back on September 4th, and we love these unique ways to see our favorite Disney characters throughout the day at Disney's Animal Kingdom.
Last week, Hurricane Ian caused the Disney Parks to close for two days. Thankfully, Walt Disney World Resorts only suffered minor damage from this storm. Disney's Animal Kingdom does still show some effects from the storm with many trees that are down. Due to this damage, the Flotilla route is now modified.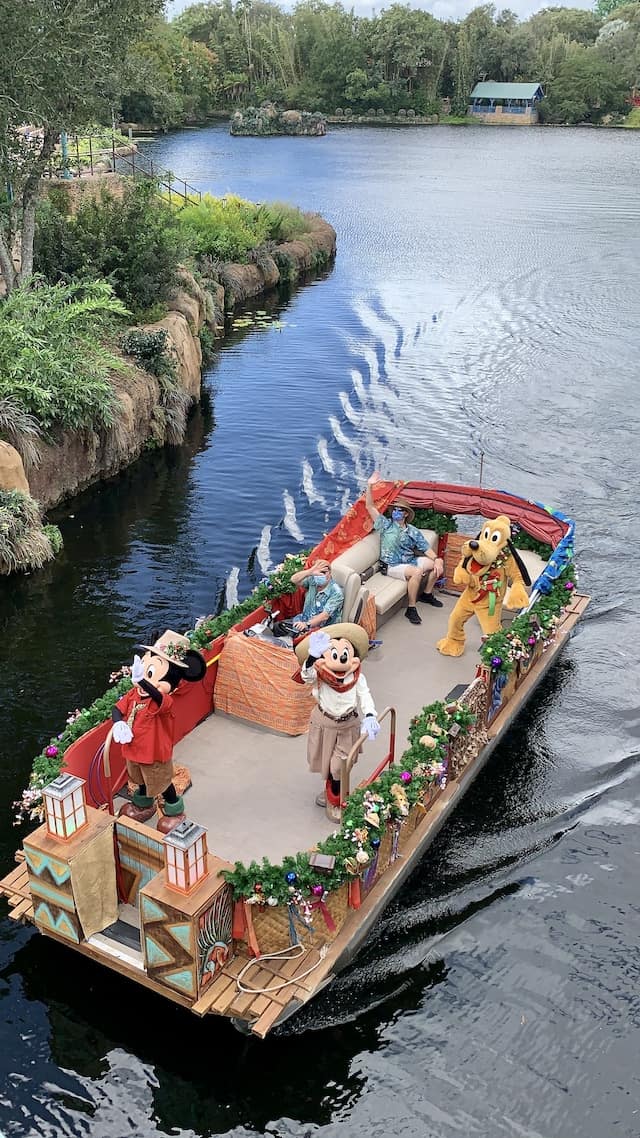 The Flotillas circle around Discovery Island, but several downed trees obstruct the pathway along Discovery River. At this time the Flotillas may only be seen along the waterways at the Discovery Island amphitheater. This greatly limits the ability to see their favorite Disney characters aboard the Flotillas throughout the day.
At this time the Flotillas may only be seen along the waterways at the Discovery Island amphitheater.
We hope that these trees may be safely removed as soon as possible so that the Flotiallas may return to their traditional route.
What is your favorite entertainment option at Disney's Animal Kingdom? Do you like the Flotillas or do you prefer in-person Character meet and greets? Will this affect your next trip to Disney's Animal Kingdom? Share your thoughts with us on our Facebook Page.