Grab your autograph books! Our favorite characters are now greeting guests earlier than expected.
Magic is Calling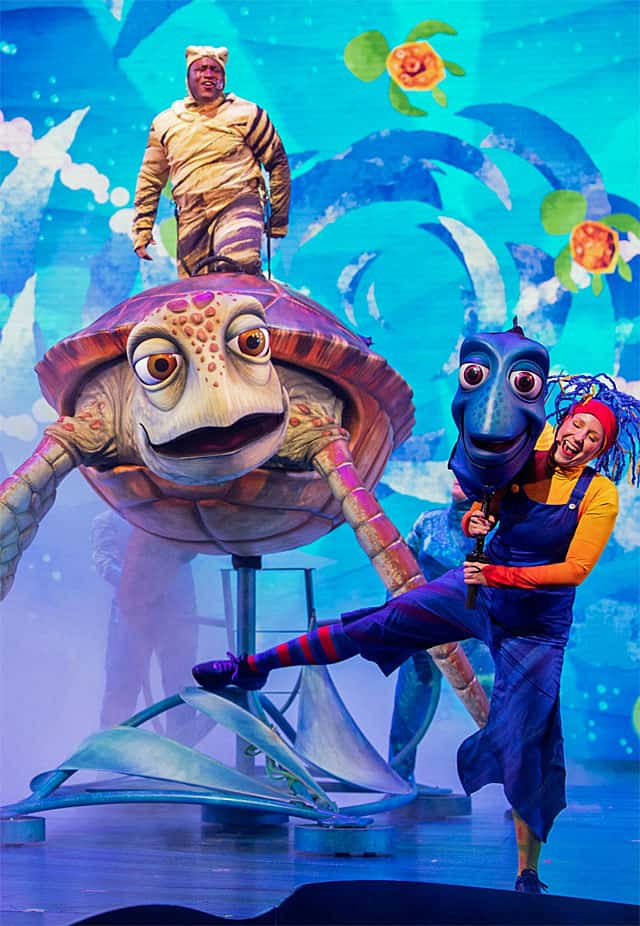 Characters and entertainment are back in a BIG way at Walt Disney World. With "Finding Nemo: The Big Blue… and Beyond" now delighting guests and the soon return of the Tumble Monkeys at Festival of the Lion King, Walt Disney World is just as magical as ever.
In May, we shared that entertainment would be coming back in a BIG way this summer to Disney's Animal Kingdom. Be sure to check out a full review of the great offerings HERE.
Characters Have Returned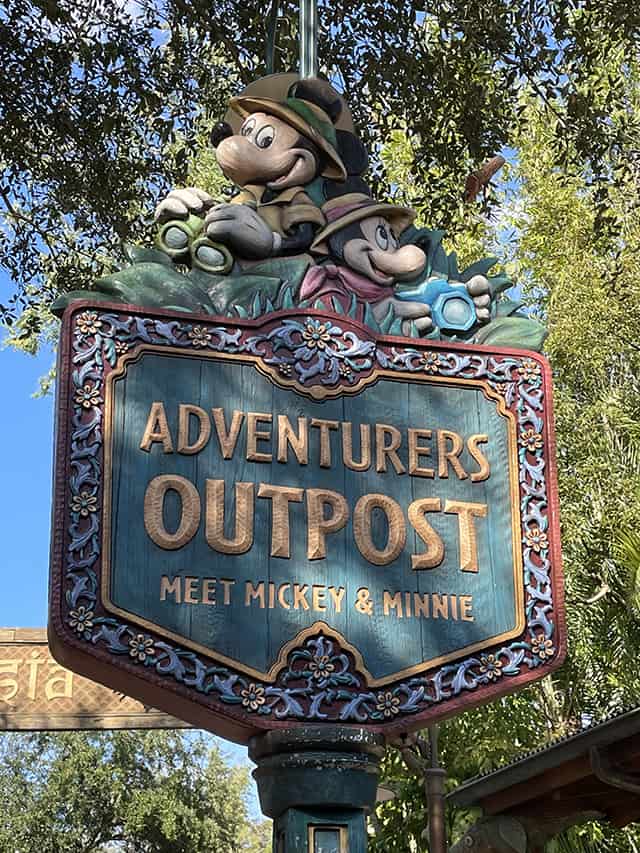 In Disney's Animal Kingdom, Guests were delighted for the return of both Kevin and DiVine. Earlier we shared that Mickey and Minnie Mouse are returning to Adventurers Outpost in Animal Kingdom. This is right past Flame Tree and It's Tough to be a Bug on the way to Asia.
Originally this dynamic duo was announced to greet guests on Sunday, June 19th. Today, guests were delighted to be able to see both Mickey and Minnie Mouse earlier than announced. Both Mickey and Minnie are dressed in their khaki safari outfits and are ready for a wild adventure throughout Disney's Animal Kingdom.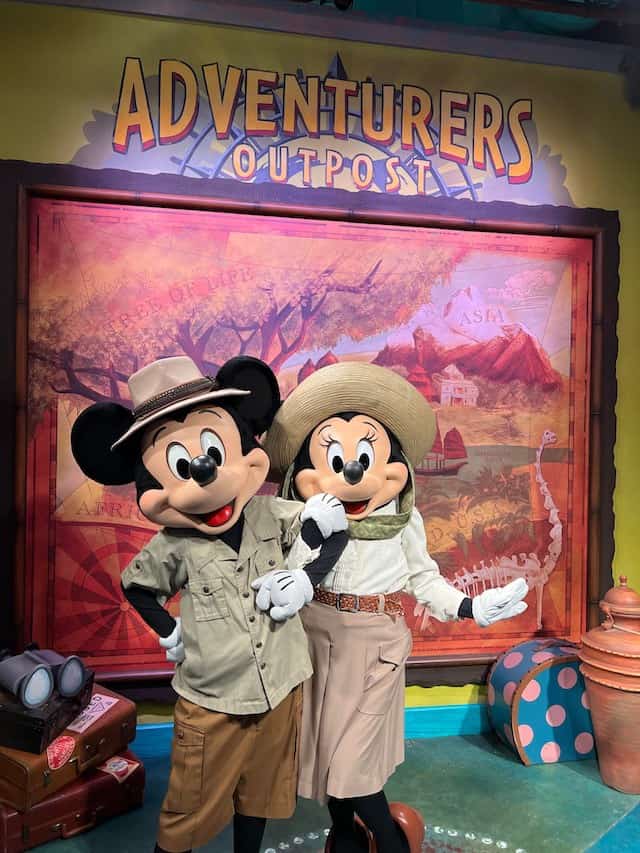 Up until today, guests could not hug Mickey Mouse at every park at Walt Disney World. We are so glad that he has now returned to each park to bring a bit of magic for every park guest. Disney pals at Adventurers Outpost has also been added to Genie+ like Finding Nemo.
Today, June 13th, guests can now meet both Mickey and Minnie Mouse at the Adventure Outpost at Disney's Animal Kingdom.
What do you think of the early return of Mickey and Minnie at the Adventure outpost? Do you hope to visit them soon? What is your favorite park to visit Mickey Mouse at? Share your thoughts with us on our Facebook Page.