Disney World is always introducing new food and restaurants. We have news regarding another one coming soon!
Disney Dining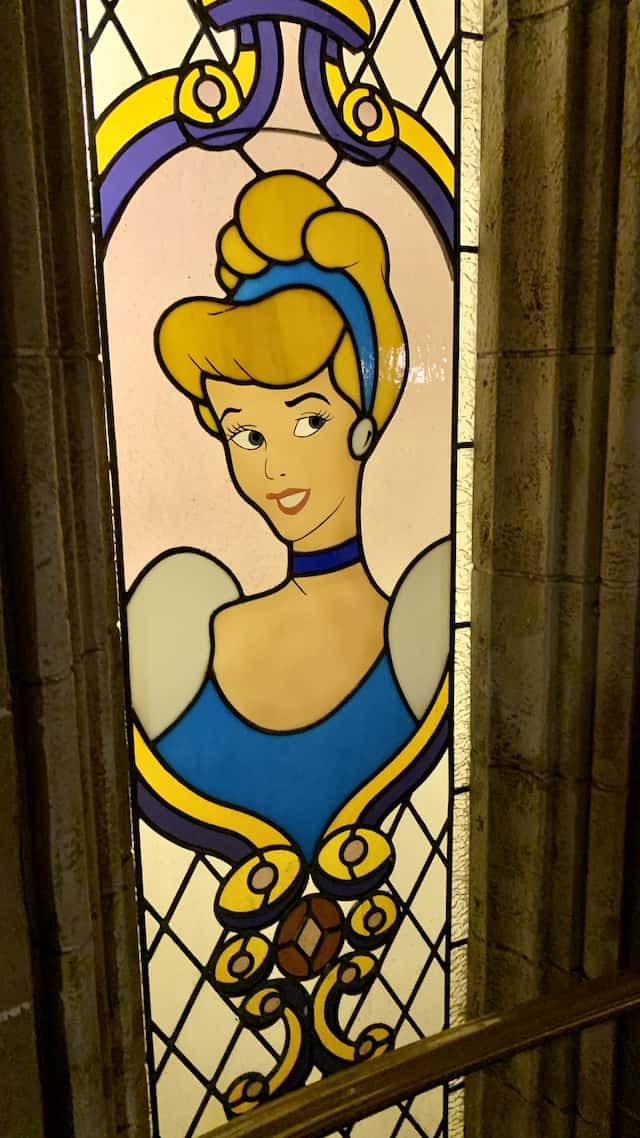 Almost everywhere you turn, there is something to eat! Disney World has endless dining possibilities at its theme parks, resorts, and Disney Springs. From little snack carts to fine dining experiences, you have tons of options.
This can make planning your vacation even harder because you have so many options to choose from. Does your party want a sit-down dinner every day? Do you prefer to snack your way through vacation? How much should you budget for? There are so many questions!
Disney is making the process a bit harder…because they are adding a new restaurant!
Rosa Mexicano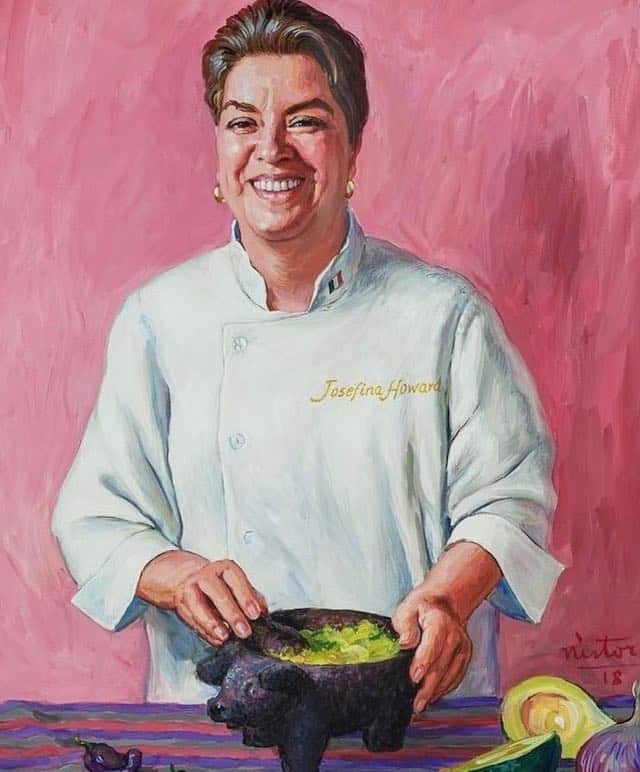 Rosa Mexicano is a destination born of a unique vision. In our restaurants, you'll experience upscale dining that honors Mexican heritage, culinary techniques, and the global explorations and inspirations of our founder, Josefina Howard. Rosa Mexicano offers an "elevated fiesta" deeply rooted in authentic Mexican cuisine, serving both beloved classics and sophisticated dishes in a stylish and festive atmosphere.  
Our Founding Chef, Josefina Howard, opened the flagship Rosa Mexicano on New York's Upper East Side in 1984. She was a world traveler, pioneer, entrepreneur, interior designer, chef, and innovator. Sharing the cuisine of Mexico became her mission and her passion, and Josefina made her mark as the first chef to introduce fine dining Mexican fare to the NY restaurant scene.
Coming Soon to Disney World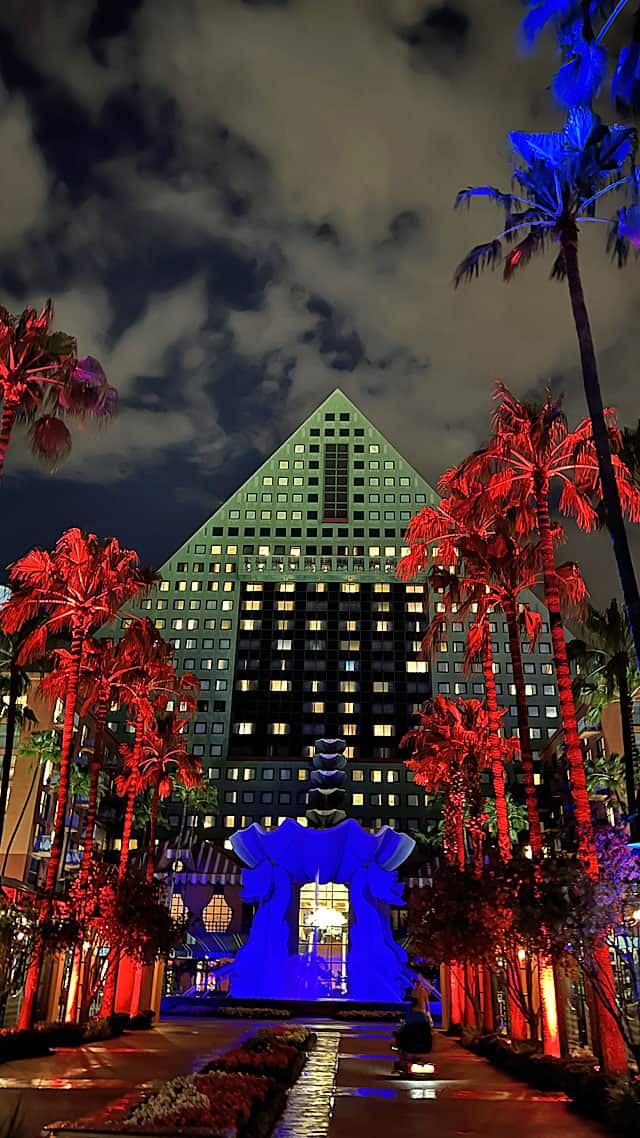 Rosa Mexicano will open a new location at Disney World's Dolphin Hotel in early 2023. It will replace the current Fresh Mediterranean Market. We do not have a closing date for Fresh Mediterranean Market.
Rosa Mexicano will open at the Dolphin Hotel in early 2023.
Current locations include New York City, Boston, and Pentagon City among others.
Have you ever enjoyed Rosa Mexicano? What do you think of this fine dining experience coming to Disney World? Let us know in the comments below and on Facebook.