After a somewhat quiet weekend, the attraction struggles continue at Hollywood Studios.
Struggles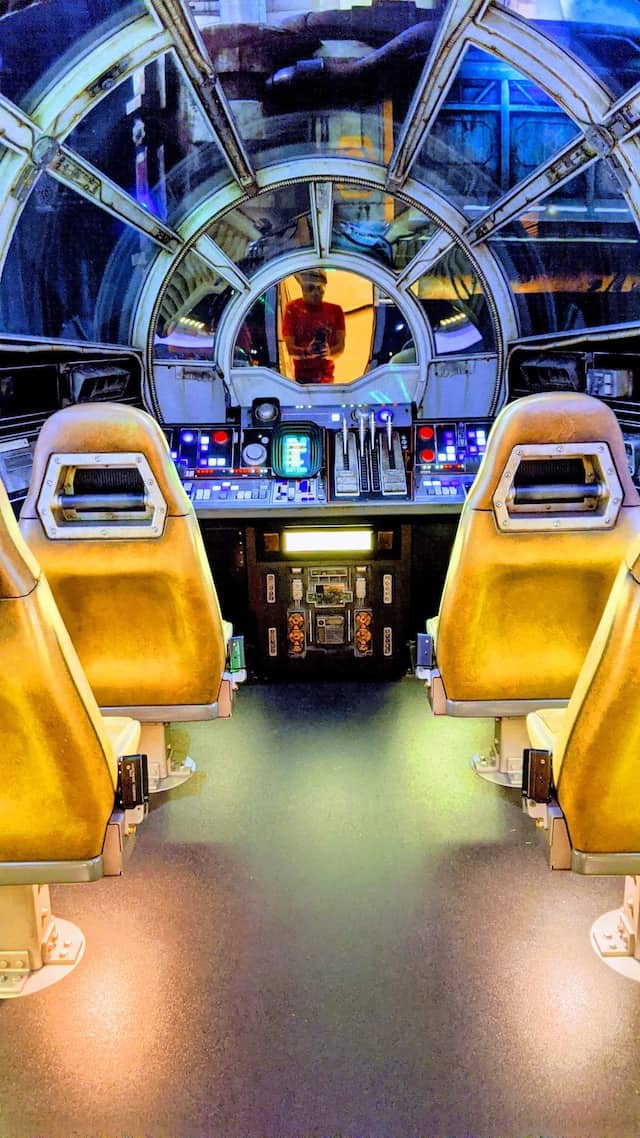 Late last week we reported the technical issues affecting Guests at Disney World and even at home. First, a glitch made it impossible for Guests at home to make dining reservations in advance. This also affected those on property trying to secure Lightning Lane selections.
Second, Millennium Falcon: Smugglers went into B mode later that day. This means Guests in the queue saw a screen version of Hondo Ohnaka instead of his animatronic self.
These can surely be disappointing for Guests who want their vacations to go as smoothly as possible and want to enjoy their favorite attractions as they are designed. After a quiet weekend, another attraction is not functioning as it should.
Tower of Terror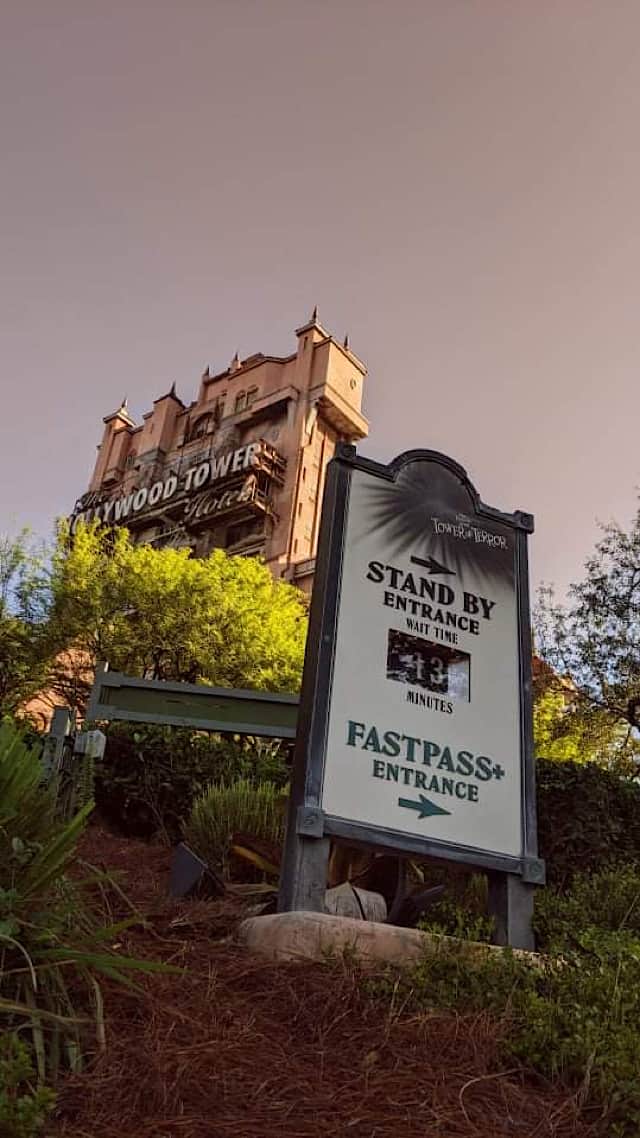 One of my (Monica) favorite rides at Disney is Tower of Terror. I love the pre-show, the ominous vibe, the exhilarating drop!
Enter the rickety, elevator-style lift, strap yourself in and prepare to discover what lies beyond the darkest corner of your imagination. Shriek in terror as you're suddenly propelled up and down the abandoned shaft—unexpectedly dropping and rising—as you hear the sound of cables snapping and metal clanging overhead. 
The ride underwent a somewhat "secret" refurbishment for most of 2022, with some of the elevators closed for work. However, today is not fully operational for another reason.
Technical difficulties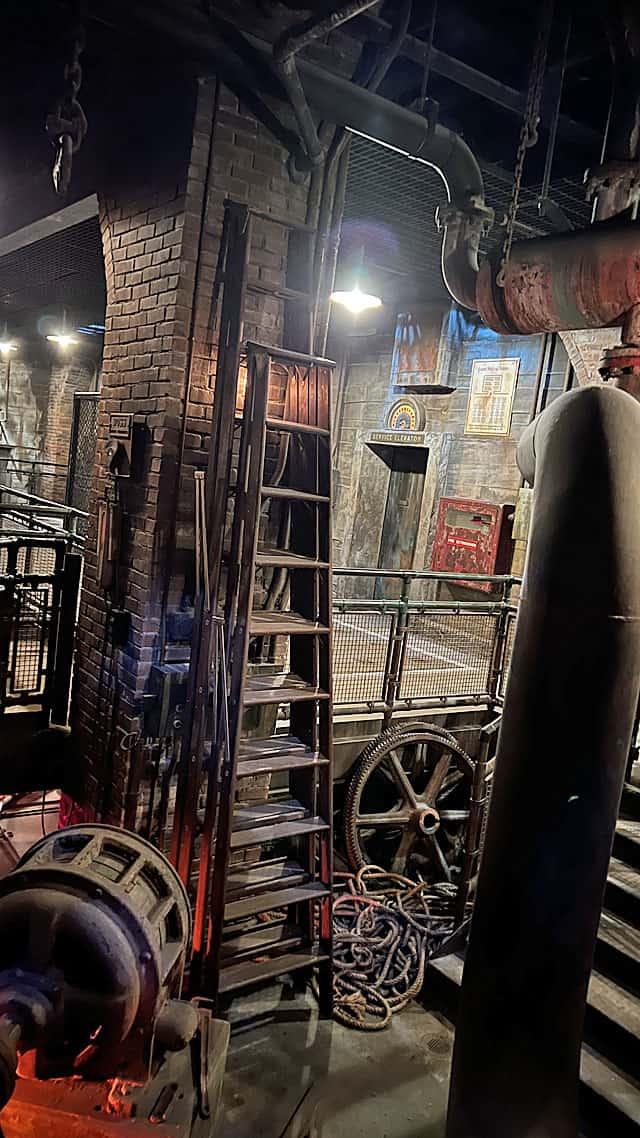 Guests visiting Hollywood Studios today, September 19, heard some bad news. Those currently in the queue for Tower of Terror report that the attraction is experiencing technical difficulties. As a result, only one service elevator is operational.
Tower of Terror is down to only one operational elevator today, September 19.
At the time of writing, the wait time is 75 minutes. This will no doubt rise higher and higher throughout the day unless Disney resolves the issue. We are unsure when/if that may happen.
Are you at Hollywood Studios today? Will you ride Tower of Terror or skip it? Let us know in the comments below and on Facebook.