Disney tech strikes again! Find out why Guests at Walt Disney World and those planning trips at home are greatly disappointed this morning.
Guests at Home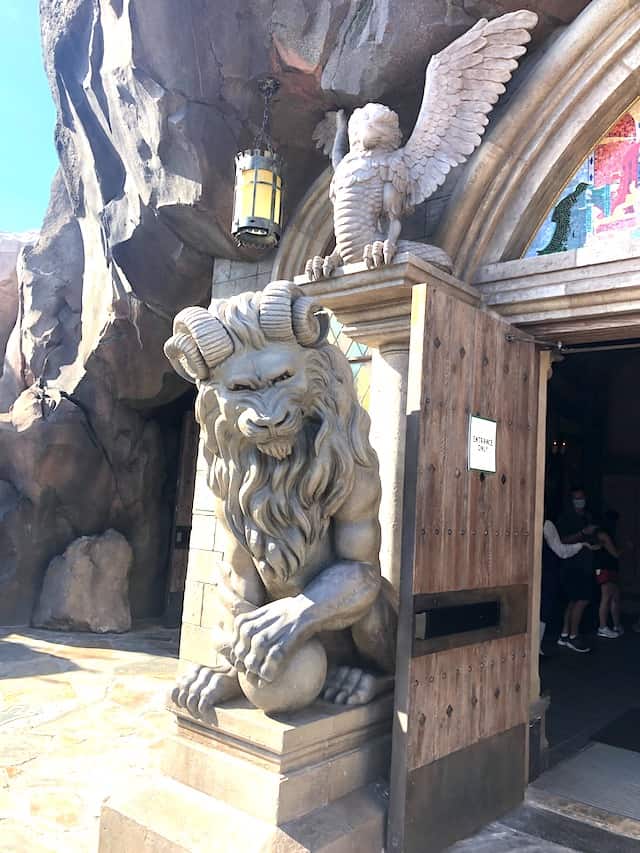 As many seasoned Walt Disney World guests know, you can start making dining reservations and reservations for special experiences 60 days prior to your trip to Walt Disney World. Those guests waking up early this morning to make these reservations were met with disappointment.
Both the Walt Disney World website and the My Disney Experience app were unable to load correctly to allow guests to select a time for a reservation. This is a big disappointment as many dining reservations are highly sought after. The technical glitch not only affects these guests at home but greatly affects those in the park as well.
Rough Start for Guests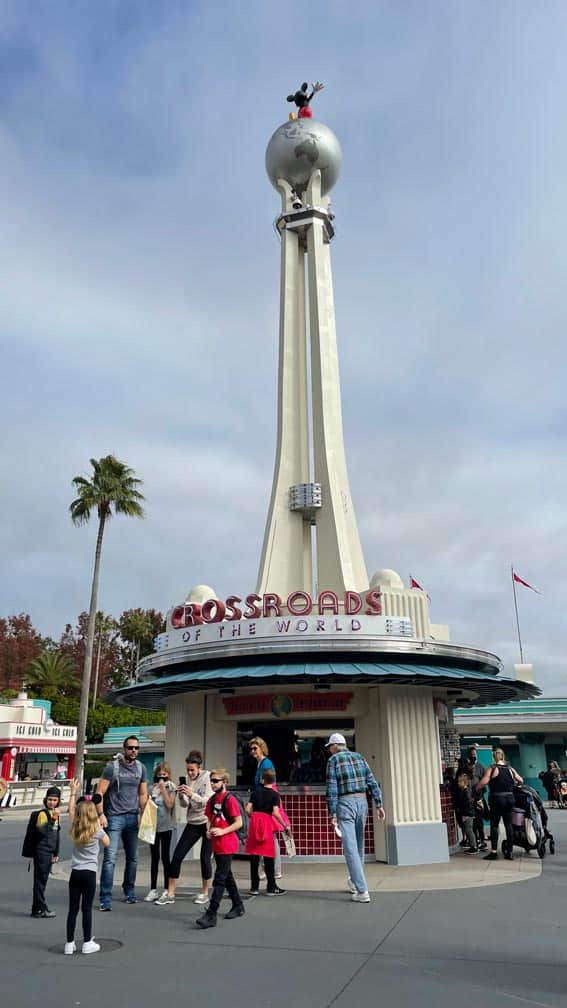 Guests visiting Walt Disney World today are experiencing a rough start. At 7:00 am (ET), guests hope to make their first Disney Genie+ selections for the day. These guests soon discovered that this technical glitch would not allow them to make a Lightning Lane selection.
At that time guests could not purchase Disney Genie+ or make their first Lightning Lane Selection. This morning as Walt Disney World guests attempted to purchase Individual Lightning Lane for select attractions they were met with overwhelming frustration.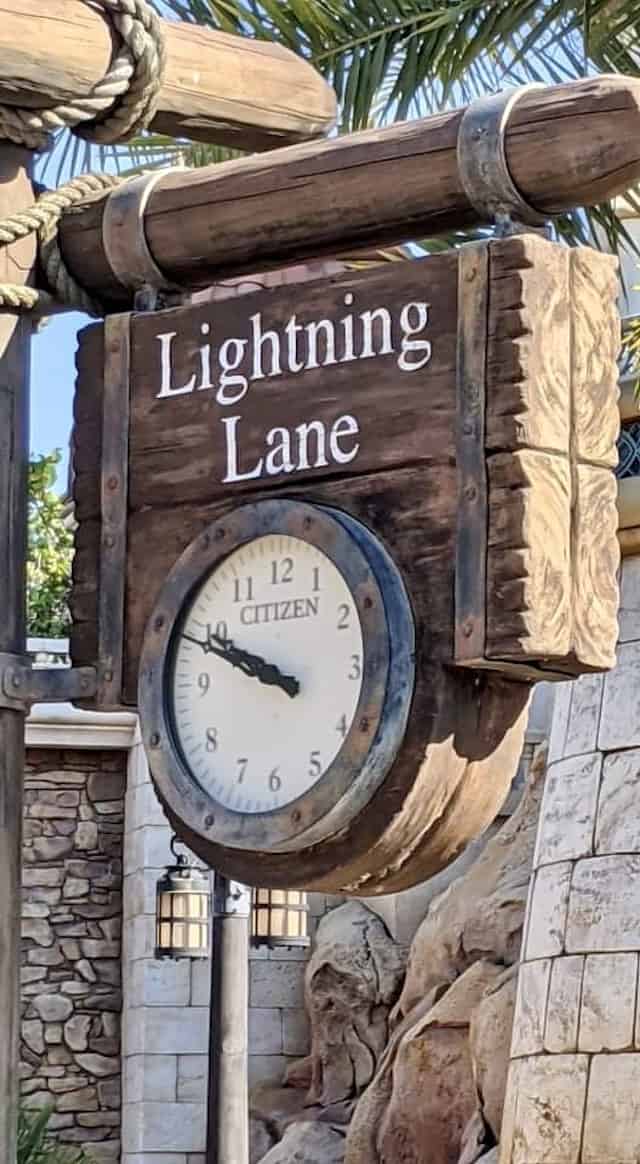 As many Walt Disney World guests are aware, a few Individual Lightning Lane selections sell out almost immediately (we are looking at you Rise of the Resistance). At 7:00 am this morning, guests were unable to purchase Individual Lightning Lanes.
A big technical glitch affected guests purchasing Dinsey Genie+, making Individual Lightning Lane selections, purchasing Individual Lightning Lane selections, and trying to join a Virtual Queue this morning.
This technical error also affects guests hoping to enter a Virtual Queue for EPCOT's newest attraction, Guardians of the Galaxy: Cosmic Rewind. At 7:00 am, guests with an EPCOT park reservation may join a Virtual Queue to enjoy this attraction later in the day. Along with other site errors, guests were unable to join a Virtual Queue.
How will this affect Guests?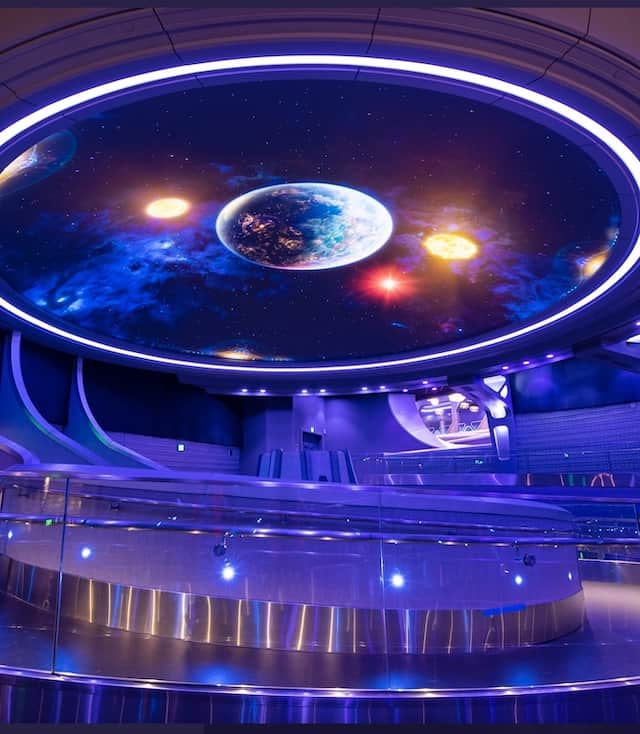 At the time of this writing, the glitch appears to be resolved. This will greatly affect Lightning Lane selections for guests who have purchased Disney Genie+. The Virtual Queue for Cosmic Rewind filled up quickly this morning.
We hope that even with this rough start, guests can enjoy their favorite attractions.
What do you think of this technical glitch? Is this affecting your at-home planning or are you visiting the parks today? Share your thoughts with us on our Facebook Page.