There can definitely be some wild weather that occurs in central Florida, and we all know how much that can impact our experiences at Walt Disney World! Check out this dangerous weather occurring in EPCOT! What would you do if you saw a funnel cloud form while visiting Walt Disney World?
Dangerous weather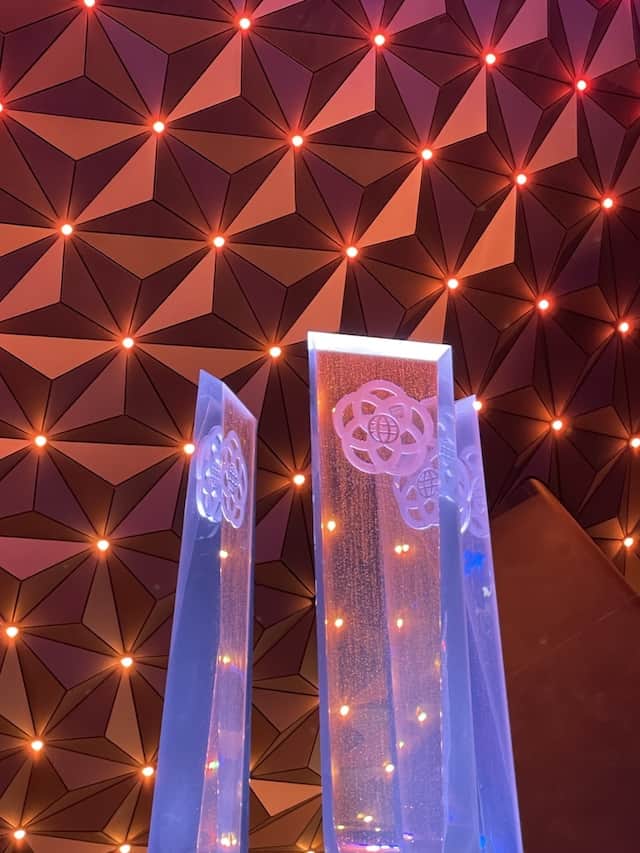 Central Florida, home to Walt Disney World, is no stranger to some wild, dangerous weather.
From extreme heat to frequent rain storms, you should always expect to have the weather impact your trip in some way! Walt Disney World is not immune to serious storms either. Occasionally, even a hurricane might get in the way of your magical trip!
Guests at EPCOT were caught off guard as they experienced some dangerous weather during their visit to the Park. Check out the photos and videos below of a funnel cloud forming just outside EPCOT!
A funnel cloud spotted from EPCOT
Guests in EPCOT today watched in awe as a funnel cloud formed just past Spaceship Earth in EPCOT. Check out this incredible photo, taken by Andrew Klatt.
As severe weather moved through the Disney World area, Guests were surprised to see what appears to be a funnel cloud. Twitter user @Littleshellder shared this picture of the funnel cloud forming from EPCOT.
Check out this video posted by Twitter user @realboudreax, where the funnel cloud actually appears to be rotating in the distance.
As of publish time, local media has not yet reported on this funnel cloud. Currently, there has yet to be confirmation on whether or not this funnel cloud touched down, but we will be sure to update you as information becomes available.
What would you do if you saw a funnel cloud form while in Walt Disney World? Share your thoughts with us in the comments below, or tell us on Facebook.