With the p-word effectively "over" in the United States, Disney World takes its final steps towards its new normal.
Return to normal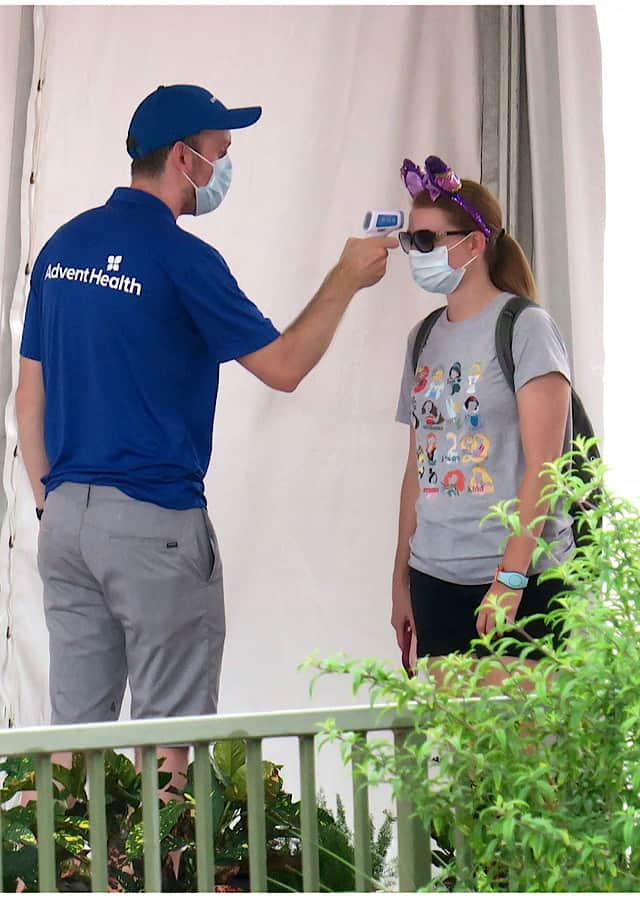 Almost everything about the Guest experience changed with the reopening of Disney World in July 2020. From lack of FastPasses and dining plans to the implementation of various safety measures, it has been a very different experience for those who have visited in the last 2+ years.
Way back in May 2021, I (Monica) predicted Disney World would return to normal sooner rather than later. You can read that post right here.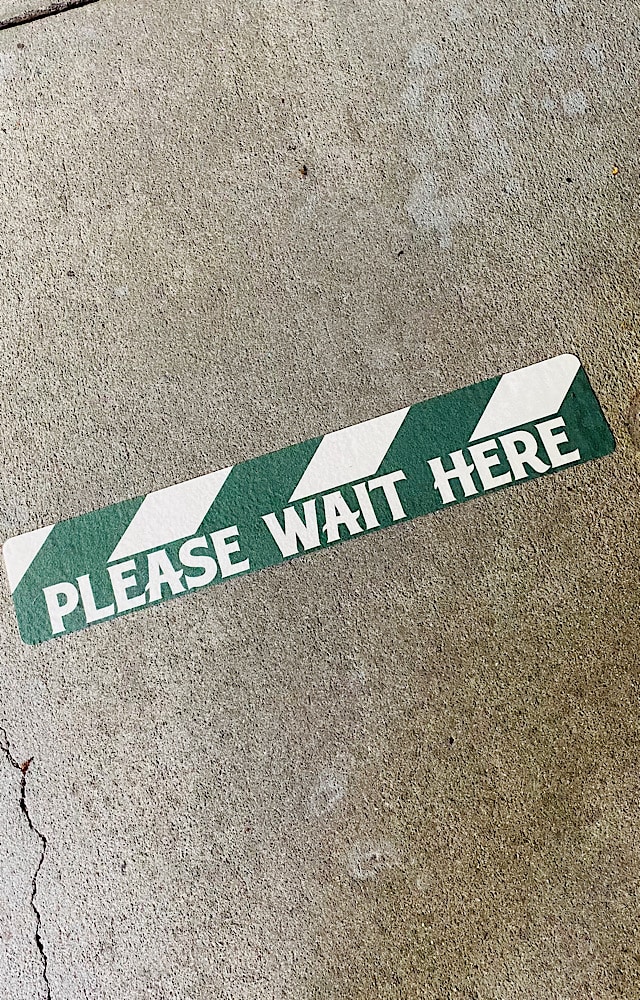 And, for the most part, I think I was correct. We have not seen masks or plexiglass in months. Social distancing signs and temperature screenings are a thing of the past, and crowds are back to normal.
While some "new" things are here to stay (like park passes), we have largely seen Disney World return to normal rather quickly.
Covid warning gone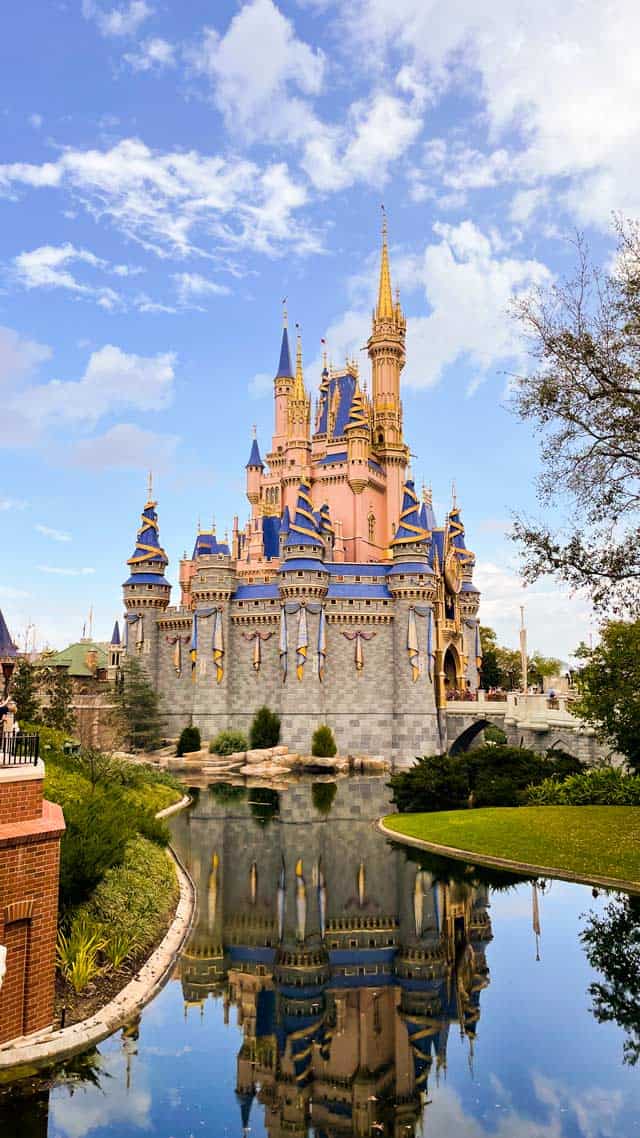 One area that we have not seen many changes is the Disney World website. Disney had a giant warning at the top of the website labeled Covid-19 warnings and information for several months after the parks reopened, but they were simplified a bit as time marched on.
Now, that warning is completely gone from the website. However, the "returning to a world of magic" portion of the website still remains. The removal comes just hours after President Biden declared that the pandemic was "over" in the United States.
Disney World removed its covid warning from the top of its website.
What do you think of these changes? Do you believe the pandemic is truly over? What other covid-related items online or in the parks remain? Let us know in the comments below and on Facebook. You can also join our friendly KtP Crew and continue the discussion there.