The time is almost here demigods! The new Percy Jackson and the Olympians series is getting closer. Check out the just released trailer.
Percy Jackson Books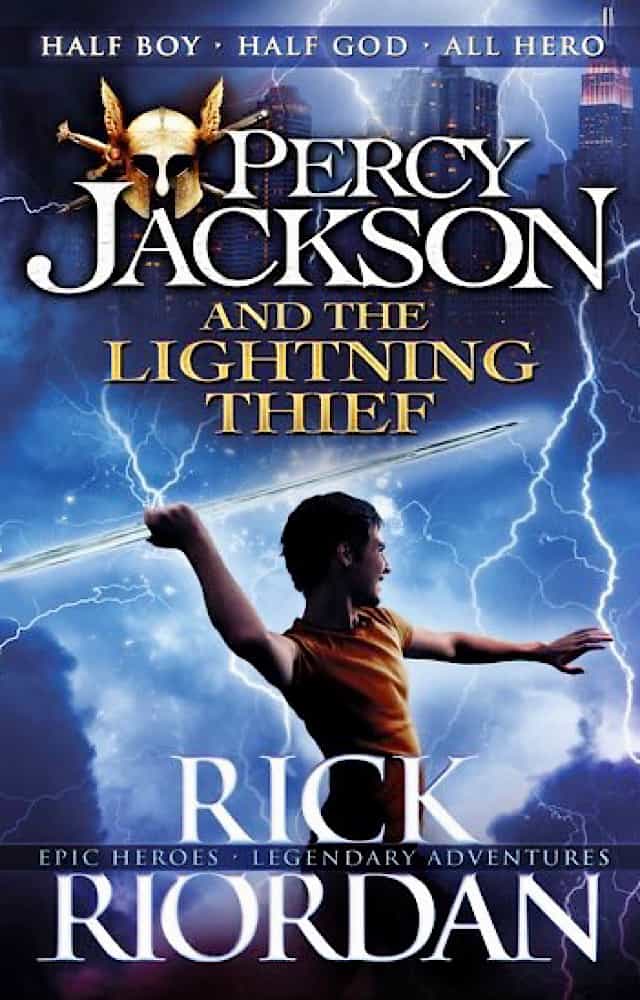 My daughters and I (Susan) thoroughly enjoyed reading the entire Percy Jackson series when they were in middle school. The book series follows the adventure of a troubled teenager, Percy Jackson. Early in the book, he is startled to discover he's the son of the Greek god Poseidon. As a result, Percy attends demi-god training camp where he quickly learns to control his powers. We waited in anticipation for each new book to be released!
These books follow Percy and his friends battling against various villains, such as Hades, god of the Underworld. Warning, these books are quite addictive! The story's twists and turns along with the carefully developed characters make this series a must read.
Missed Opportunity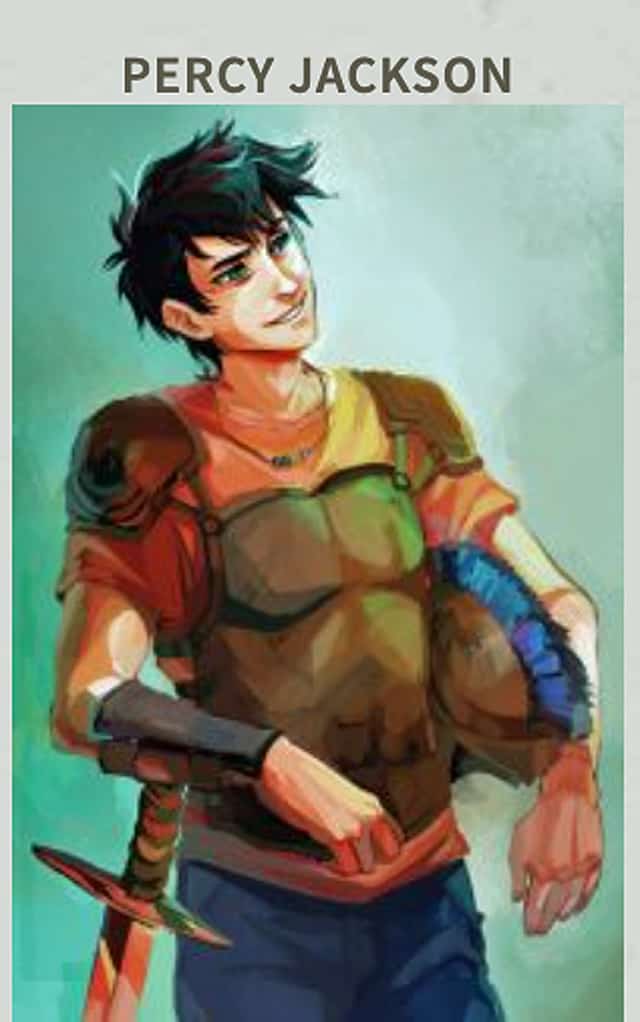 Then, in 2010, the first movie based on this series was released: Percy Jackson and the Olympians: The Lightning Thief. We were so excited about this movie release. However, after watching it, our enthusiasm turned cold.
Not only did it not align with the book, but it was mediocre at best. So many of the book details were simply omitted. Author Rick Riordan did not take part in producing or guiding this move. As a result, the project left us wanting more.
Second Chance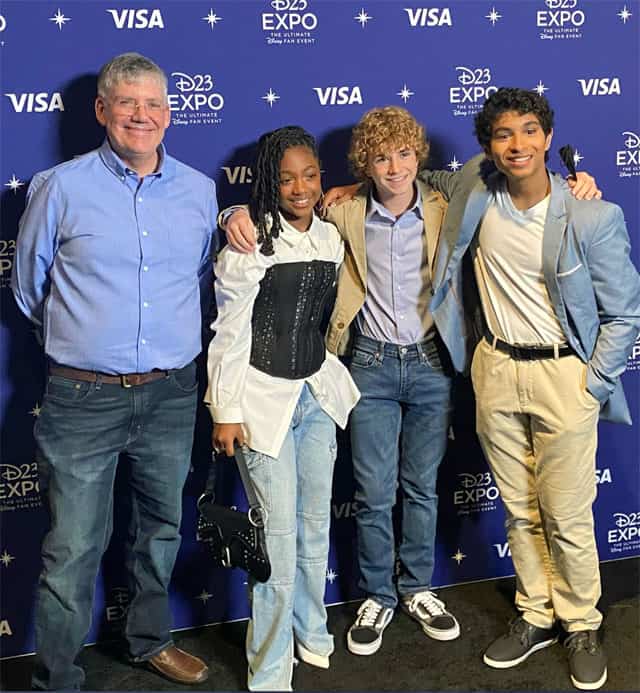 Fortunately, Disney purchased rights to the books and movies! In addition, Rick Riordan, the author, agreed to be an active participant in creating these new movies. This ensures the Disney+ series will add the wonderful book details.
We announced the possibility of Disney releasing new Percy Jackson series earlier. I am so excited about seeing it done right on Disney+. At the D23 Expo today, Disney shared that the Percy Jackson and the Olympians is in production now! Check out the trailer below:
What do you think of Percy Jackson new movies? Have you read any of these novels? Please share your thoughts below or on our Facebook Page.