An off-duty firefighter is now a hero after saving someone's life at Walt Disney World. See all of the details of his heroic action right here.
Emergencies and Incidents at Walt Disney World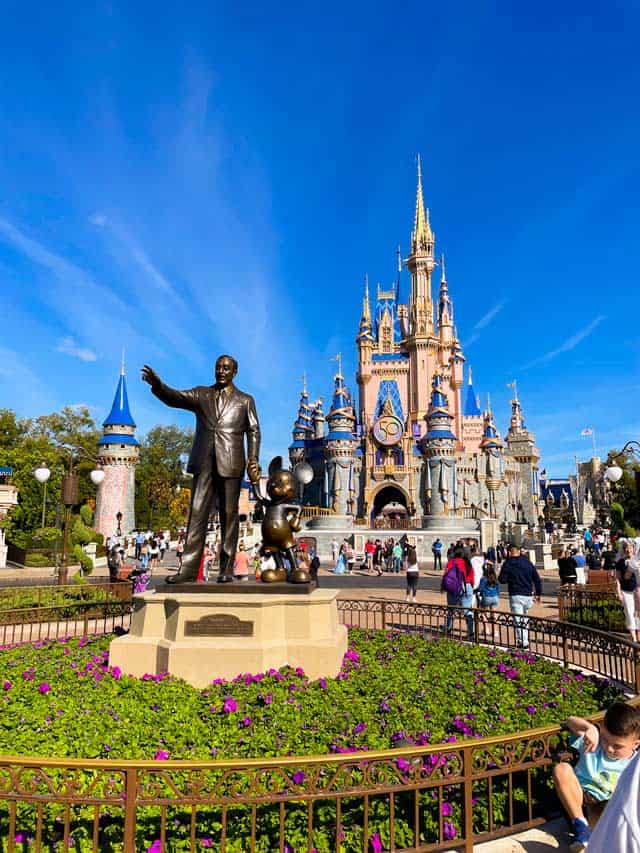 Sometimes emergencies happen at Walt Disney World. People get hurt or sick and Walt Disney World does a good job of trying to take care of these types of situations and take care of guests and people who need medical care as soon as possible.
We have seen several emergencies or other incidents occur in the parks already. You can read about those HERE and HERE.
Medical Emergency at Magic Kingdom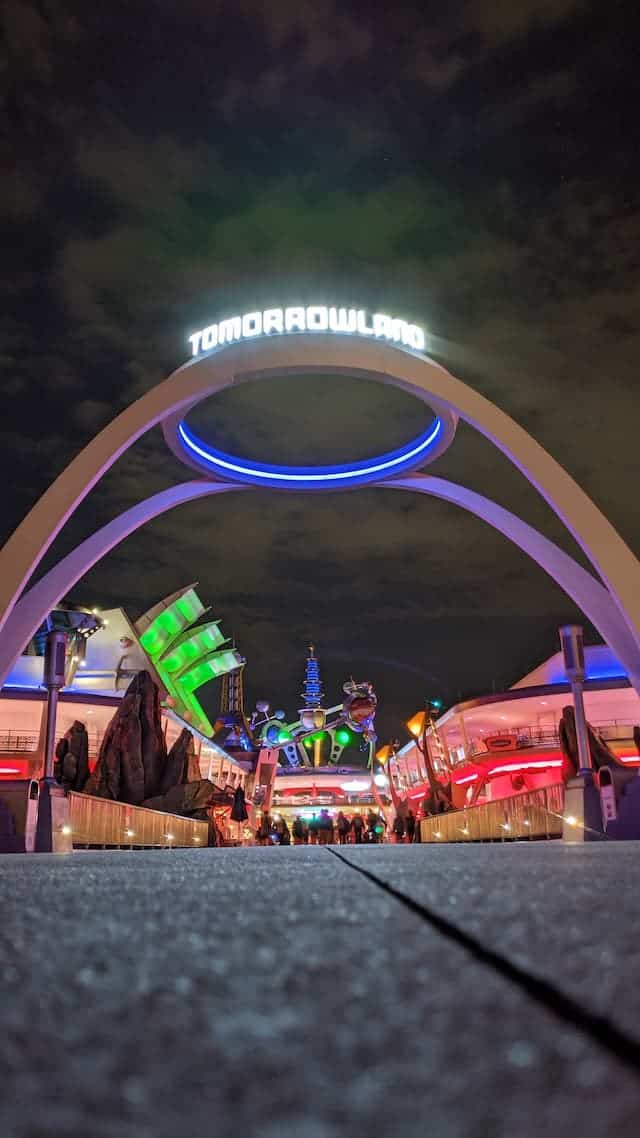 There was a medical emergency at the Magic Kingdom on August 29, 2022. While dining, a man suddenly went into cardiac arrest. According to the Facebook page of City of Poughkeepsie Fire Department NY Local 596, off-duty Engine 3 lieutenant Paul Bucher witnessed the event and leapt into action.
An off-duty firefighter came to a man's rescue at Walt Disney World on August 29, 2022
He began to assess the victim and realized he was not breathing.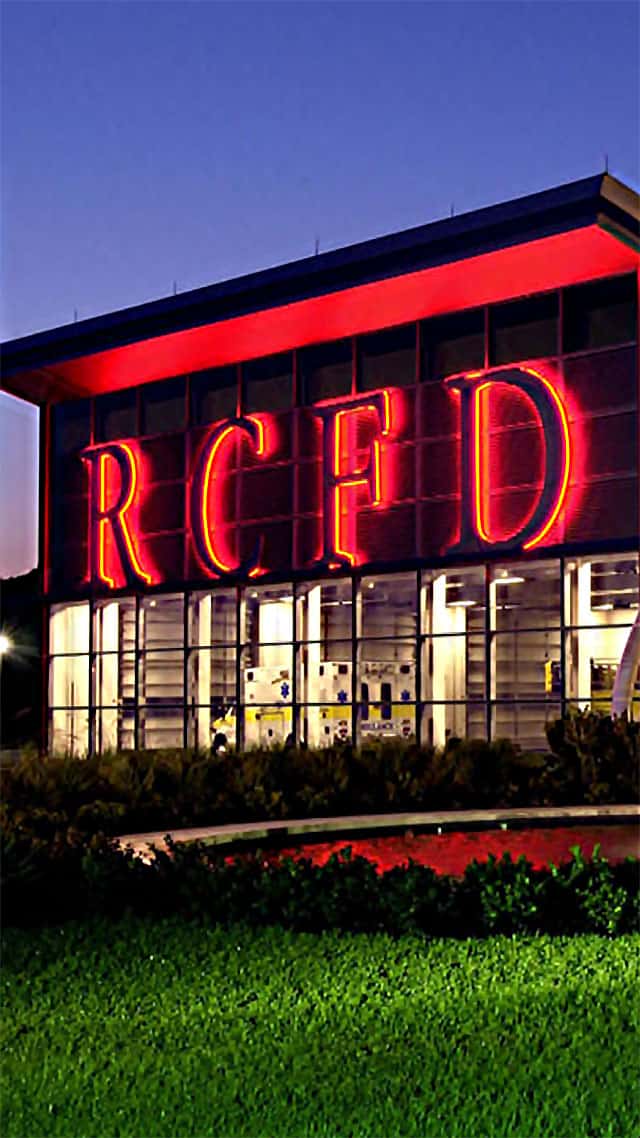 The Fire Department posted the following message on their page the following night describing the events:
"Last night, while at a restaurant in Disney World, off-duty Engine 3 lieutenant Paul Bucher witnessed a man go into cardiac arrest. After rushing to the patient Lt. Bucher assessed the man and determined he was not breathing and had no pulse. He performed a precordial thump and began chest compressions while awaiting an AED. By the time the AED arrived the patient had regained his pulse and was breathing on his own with his eyes open. By the time the man was transported he was speaking with Reedy Creek Fire Rescue – IAFF Local 2117 RCFR medics.
Your Poughkeepsie firefighters are always ready to answer the call. Great work, Pauly!" – City of Poughkeepsie Fire Department NY Local 596 Facebook page
Thankfully, this local firefighter just happened to be in the right spot at the right time! We are glad to hear that this firefighter was able to assess the situation and ultimately save this man's life.
Have you ever witnessed an emergency at Walt Disney World or have been involved in an emergency situation? Tell us about it in the comments below or on our Facebook page.

Are you planning a vacation? Reach out to our trusted travel agency sponsor Authorized Disney Vacation Planner
Mouse Class Travel
!