It appears that some type of fire or other incident is underway as the fire department is dispatched to Magic Kingdom. Multiple attractions are now closed. Here is what we know so far as this story continues to develop.
Fire department dispatched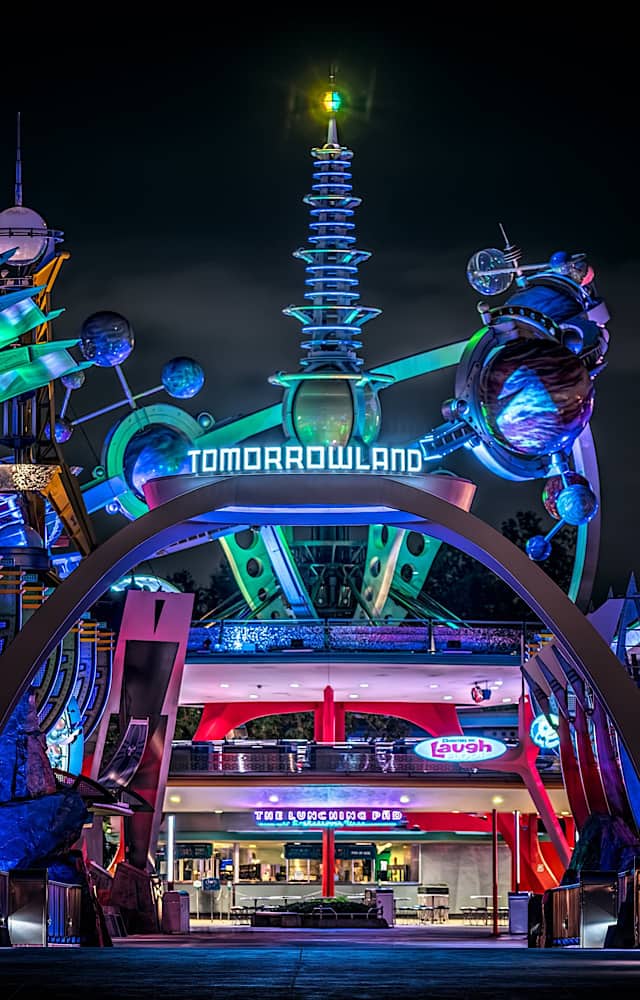 Unfortunately, a scary situation is currently happening at Magic Kingdom. Shortly after 3:30 pm today, February 7, the Reedy Creek Fire Department was dispatched to the Most Magical Place on Earth.
You may remember that back in December, a possible fire was reported at Magic Kingdom. While it was unclear what specifically was the cause of the fire, it appeared to be Cinderella Castle. Fire trucks rushed down Main Street to handle the situation.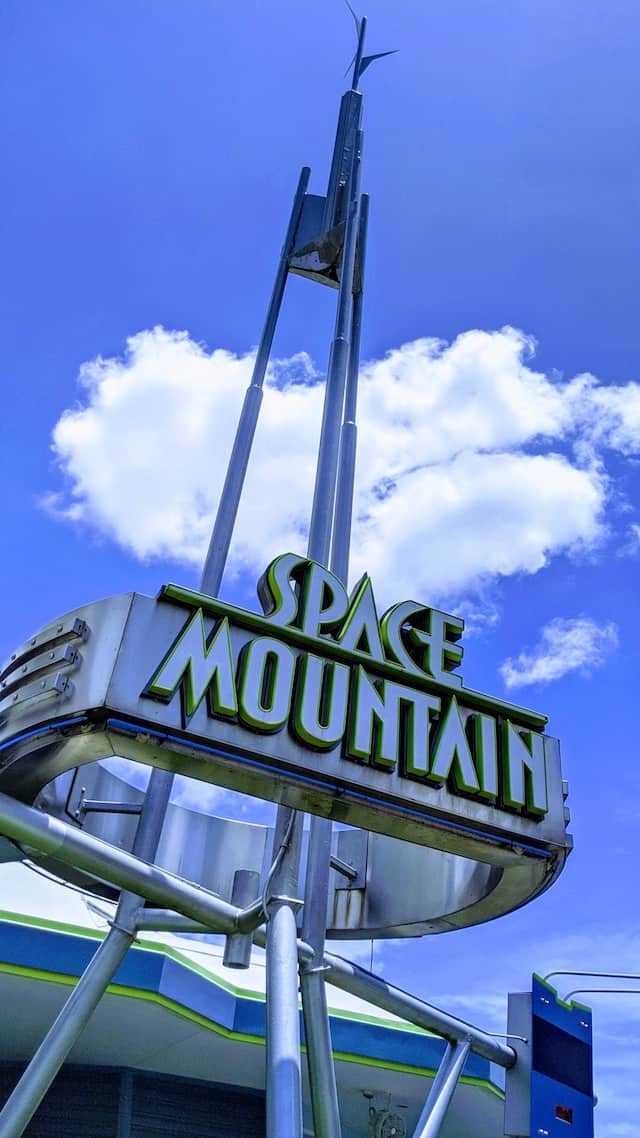 Now, today, a similar situation is taking shape. While we are unsure what specifically is causing the possible fire, it appears that Space Mountain may be at the center of it. No injuries or anything are reported at this time.
Closed Attractions
As fire crews rush towards Magic Kingdom, both Space Mountain and PeopleMover are closed. See the screenshot from My Disney Experience below: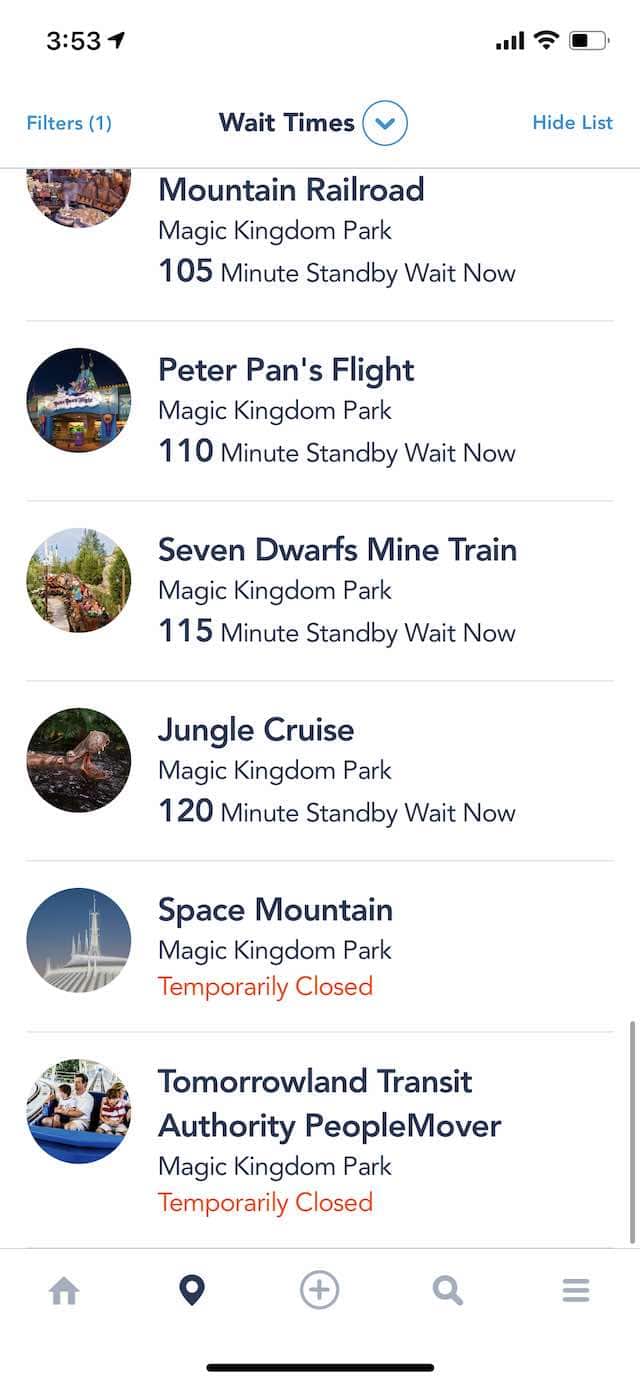 So, why PeopleMover? Since that attractions runs throughout Space Mountain, it makes perfect sense for it to close as well. The ride also goes through Buzz Lightyear Space Ranger Spin and other Tomorrowland attractions.
According to this tweet posted at 3:31 pm, the fire alarm did sound as Guests entered Space Mountain.
Magic Kingdom has been pretty great today. Only bummer was there was a fire alarm as we entered space mountain but better to be safe.
Disney has not publicly shared any details regarding the fire or what could have caused it. Stay tuned to our blog, and we will share any updates as they become available.
We pray no one was injured and that fire crews can resolve the issue quickly. Are you at Magic Kingdom today? Did you witness a fire or other emergency in Tomorrowland? Please share your experience with us in the comments below or on Facebook.