Several fire trucks rushed down Main Street, U.S.A. in Magic Kingdom this evening towards Cinderella Castle. So what happened to prompt this emergency response? Here's what we know so far and what Disney had to say about the incident.
Help is on the way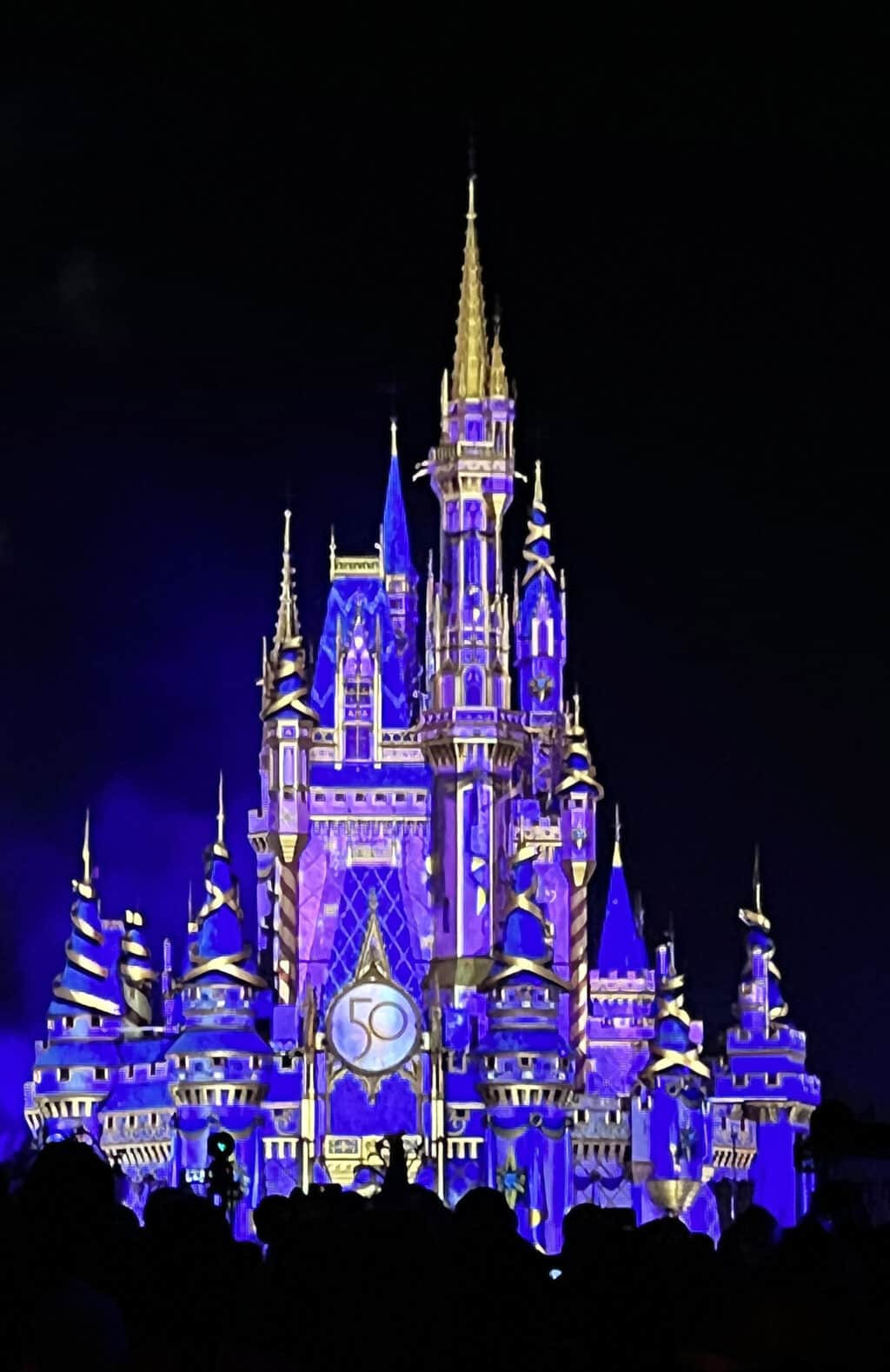 According to Orange County Sherriff's Office, a call came in reporting a fire on Magic Kingdom Drive at 6:24 pm on December 14, 2021.
Reports then began circulating on social media that several fire trucks were making their way down Main Street, U.S.A. towards Cinderella Castle.
According to social media reports, the side doors where the parade comes out opened. Horns were blowing and lights were on. Cast Members rushed to clear Main Street. A fire truck and two ambulances came rushing down towards the castle and headed off to the left side.
Check out Twitter user @CameronYeager's video of the fire trucks making their way down Main Street.
Fire in Cinderella Castle?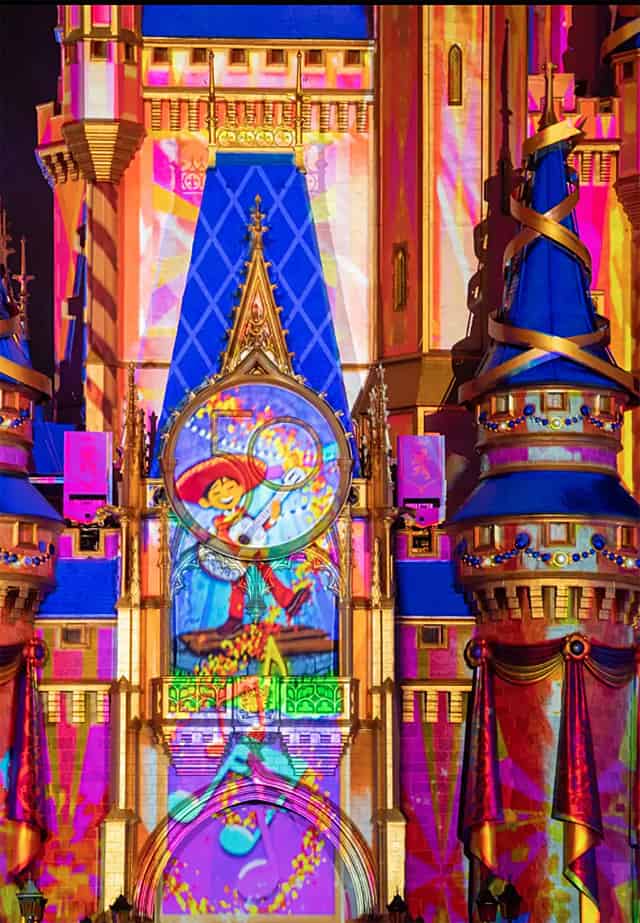 Reports then began surfacing that fire alarms were going off in Cindrella's Royal Table and the entire Castle was being evacuated.
Twitter user @WDWCrane shared this video of Guests being evacuated from Cinderella Castle and shares it may have been a fire in the kitchen.
Disney's Statement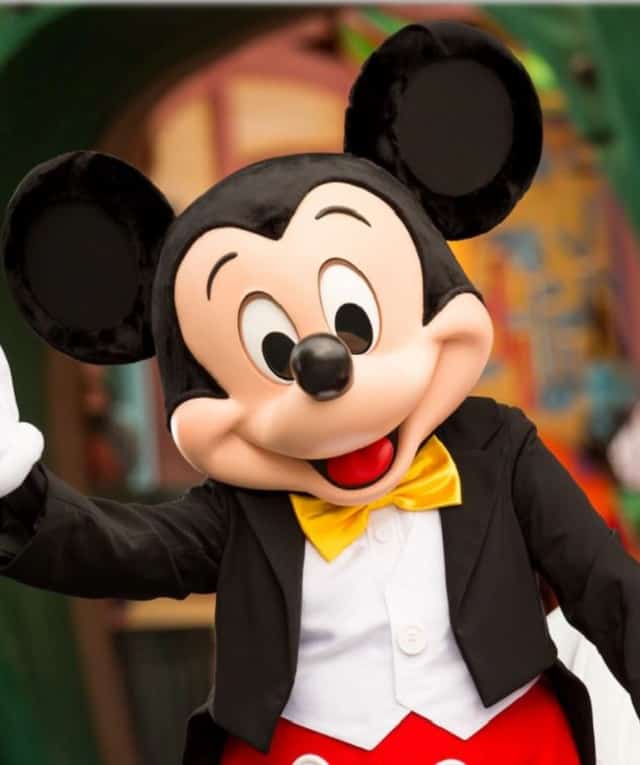 Disney has released a statement on the fire.
There was a small fire in Magic Kingdom. The fire was quickly extinguished by fire extinguishers. No one was hurt.

Disney
Disney made no mention of the fire trucks or ambulances that were called in for the fire or whether or not they were needed to help put the fire out. Disney's statement also leaves out the location of the fire or the extent of any damage.
Update: According to the Orlando Sentinel, Jon Shirey, President of the Reedy Creek Firefighters Association, shared the fire was called in as an electrical fire on a junction box outside Cinderella Castle.
When firefighters arrived, a tree was seen on fire next to Cinderella Castle. Firefighters stated it appeared a firework may have caught the tree on fire, but the true cause is still pending investigation.
At the time of this incident, there were no fireworks shows.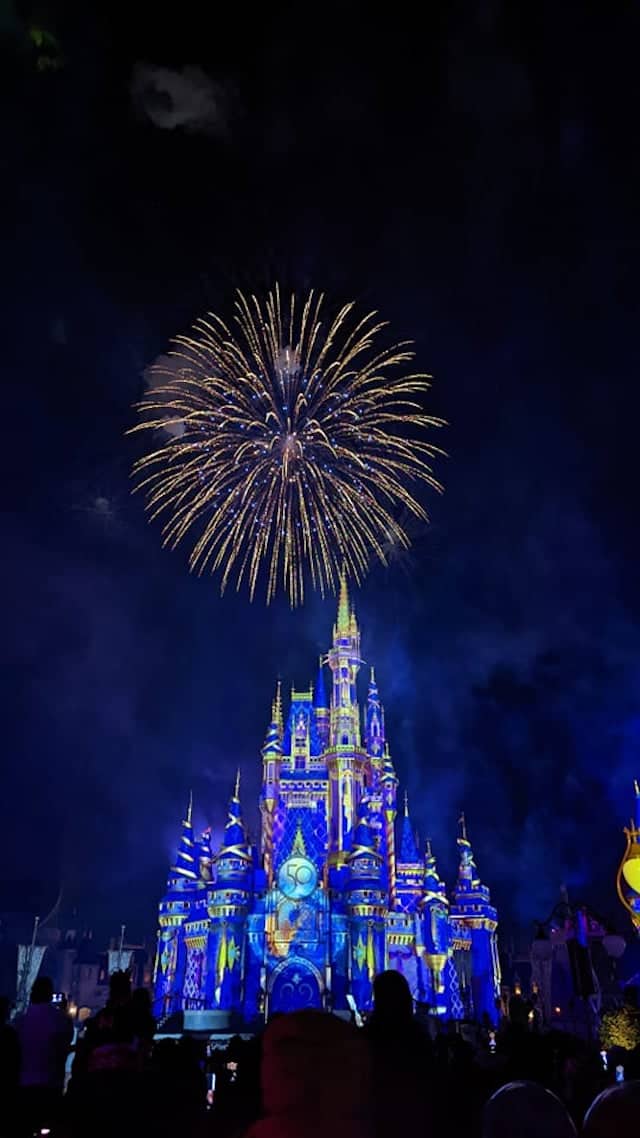 This story is developing and we will be sure to update you on any new information as it becomes available.
Let us know your thoughts on the developing news of a fire in Magic Kingdom in the comments below, or tell us on Facebook.