Are you curious about which rides are the most thrilling at Disney World? Check out our list here and let us know if you agree.
Disney World Attractions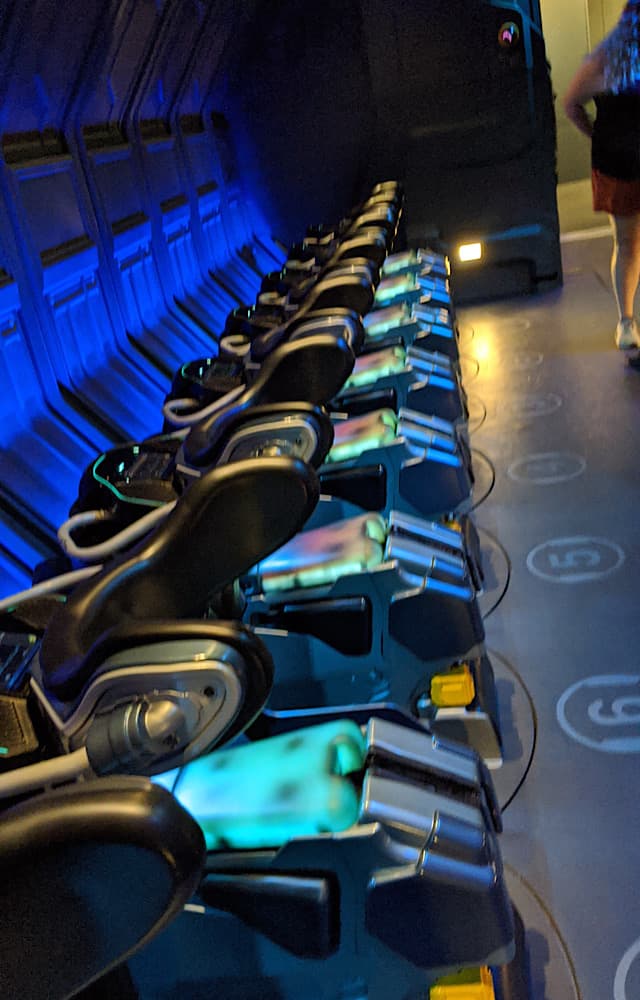 What makes a "thrill" attraction? When most people think of these attractions, they think of rides that are terrifying and get your heart pumping! However, the simplest definition of a thrilling attraction is: "an amusement attraction that is very exciting."
This article looks at the top 5 Disney World's thrill experiences and lists them from the least thrilling to most thrilling. Take a look at our list and let us know if you agree with these rankings. We would love to hear your thoughts on each attraction below as well as others you find exciting at Disney World.
To see an older list of ranking Disney's roller coasters by thrill, go HERE.
Tower of Terror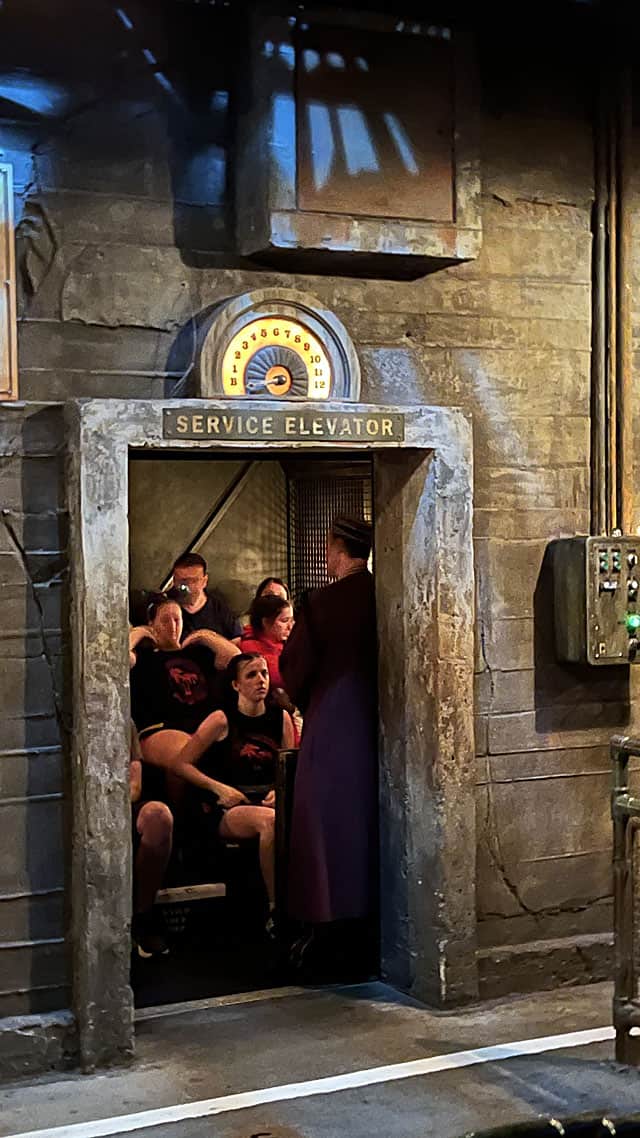 Step uneasily inside the infamous Hollywood Tower Hotel and find a dusty lobby frozen in time. Even the subdued hotel staff seems strangely out of another era.
Suddenly a television set springs to life and Rod Serling welcomes you on a journey into the Twilight Zone. He reveals that on a gloomy Halloween night in 1939, some hotel guests were riding the elevator when a violent storm struck the building. They were never seen again! The hotel closed down and has stood empty ever since.
Enter the rickety, elevator-style lift, strap yourself in, and prepare to discover what lies beyond the darkest corner of your imagination. Then, shriek in terror as you're suddenly propelled up and down the abandoned shaft, unexpectedly dropping and rising, as you hear the sound of cables snapping and metal clanging overhead. Check out the virtual ride video HERE.
Expedition Everest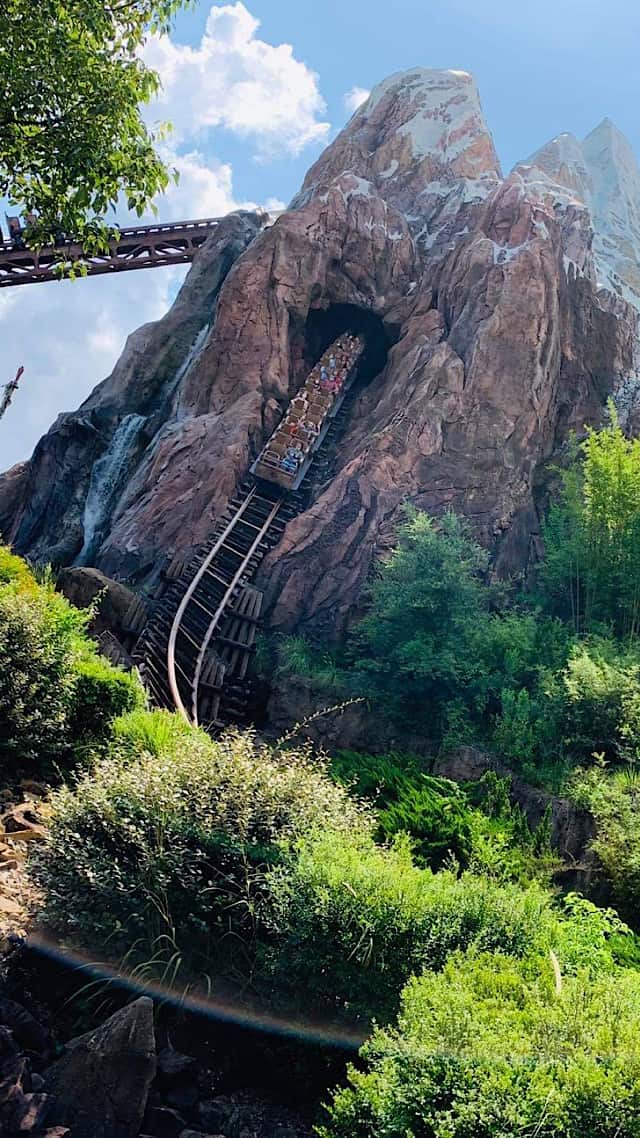 Yeti or not, Expedition Everest at Disney's Animal Kingdom is next on our list. On this coaster, guests, wander into a Tibetan village at the base of Mount Everest and board a train to the "top of the world." After a steep ascent, trains pick up speed and race into the darkness.
Without warning, a broken and twisted track appears in front of you. Brace yourself as you plummet backward into total darkness. Inside the cavern, you'll see the huge growling shadow of the Yeti!
Some parts of Expedition Everest – Legend of the Forbidden Mountain may be scary for children. This attraction features loud noises, fast drops, high speeds, dark places and frightening creature effects. Guests must be at least 44 inches to ride Expedition Everest.
For those brave enough to ride, it lasts 3 minutes. This ride can cause motion sickness, especially when going backwards. To experience the "Yeti Coaster" virtually, go HERE.
Flight of Passage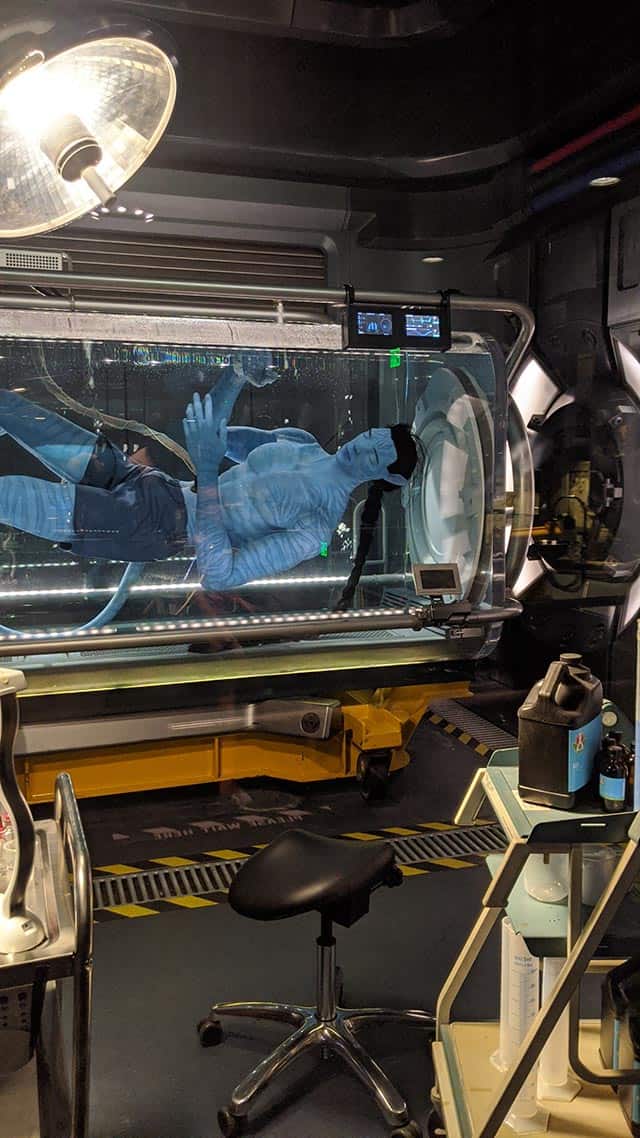 Board your own banshee and take on a thrilling expedition, where explorers like you get an up-close look at the the incredible landscape of Pandora. Not only that, but you'll feel like you're actually flying on a living creature thanks to Disney special effects.
Bonding with a banshee is a crucial step in the life of a Na'vi hunter on Pandora, and flying on the back of one of these powerful creatures is an important rite of passage. There are so many thrilling scenes and wonderful scents on this attraction.
The feeling of flying in another land, along with visual and other special affects, make Flight of Passage one of Disney's most thrilling attractions. Just look at daily wait times and you'll see how popular it is!
Rock 'N' Roller Coaster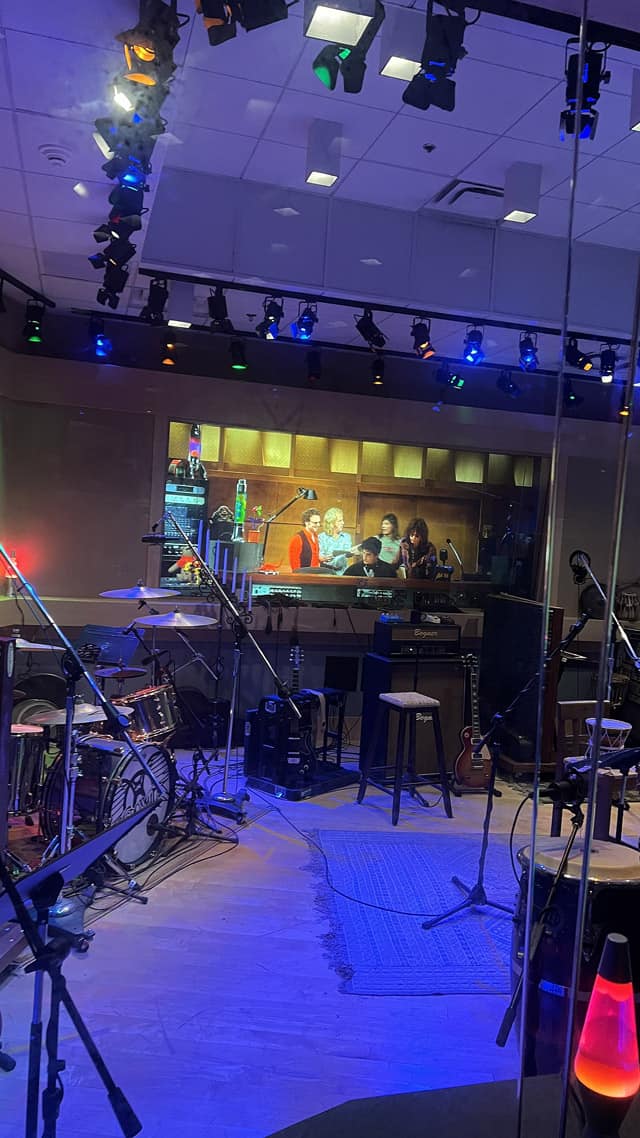 In Rock 'n' Roller Coaster, you'll board a stretch limo and race through the streets of Los Angeles while listening to Aerosmith rock out! This coaster features Walt Disney World's only inversions; 2 rollover loops and 1 corkscrew. Rock 'n' Roller Coaster launches guests from 0 to 60 mph in three seconds and straight into an inversion! It really takes your breath away!
It's also a smooth ride and requires guests to be a minimum of 48 inches tall. Whenever I (Susan) ride it, I'm thankful it only lasts 2 minutes. This ride is not for everyone and certainly a thrilling Disney World roller coaster. For a cool look at the science behind Rock 'n' Roller coaster, read HERE. However, there's one Disney World attraction even more thrilling than this one!
Guardians of the Galaxy: Cosmic Rewind Coaster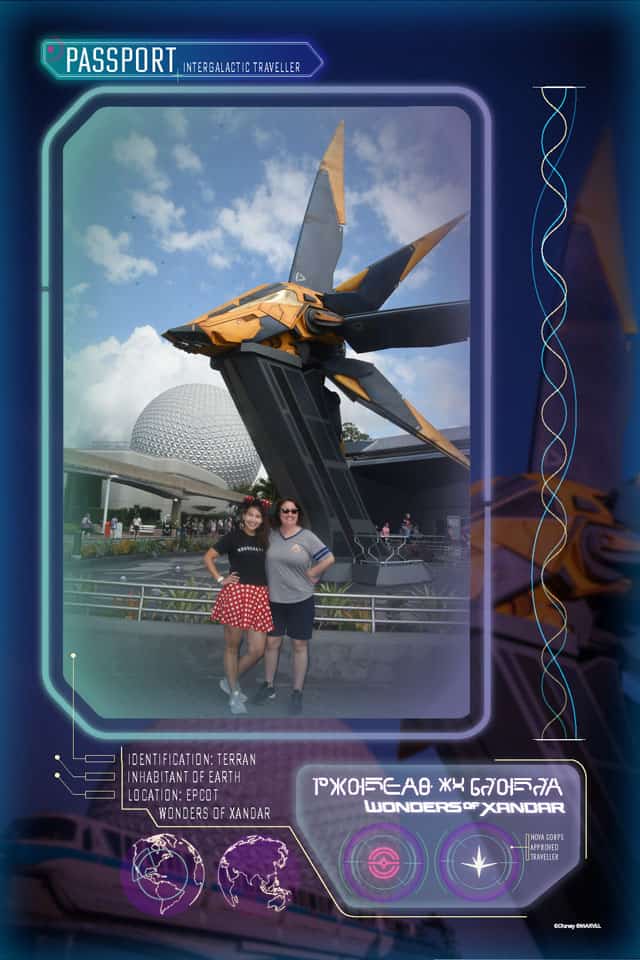 A massive, first-of-its-kind family thrill-coaster only possible at EPCOT, where the Guardians of the Galaxy need YOU to save humanity on an amazing journey across space and time. Get ready to rewind, rotate and head toward the action through an exciting space pursuit.
This cosmic trip is one of the largest fully-enclosed coasters in the world, featuring the first reverse launch on any Disney coaster! To experience the attraction, go to the new World Discovery neighborhood at EPCOT.
Your journey starts in the Wonders of Xandar pavilion, where you'll have the chance to explore the similarities and differences that connect Earth and the planet Xandar. You're called to action on an urgent mission to save the galaxy with Rocket, Groot, Gamora, and Star-Lord leading the way as your journey unfolds through space and time.
Guardians of the Galaxy: Cosmic Rewind is the most thrilling Disney World attraction!
Thoughts on Guardians of the Galaxy" Cosmic Rewind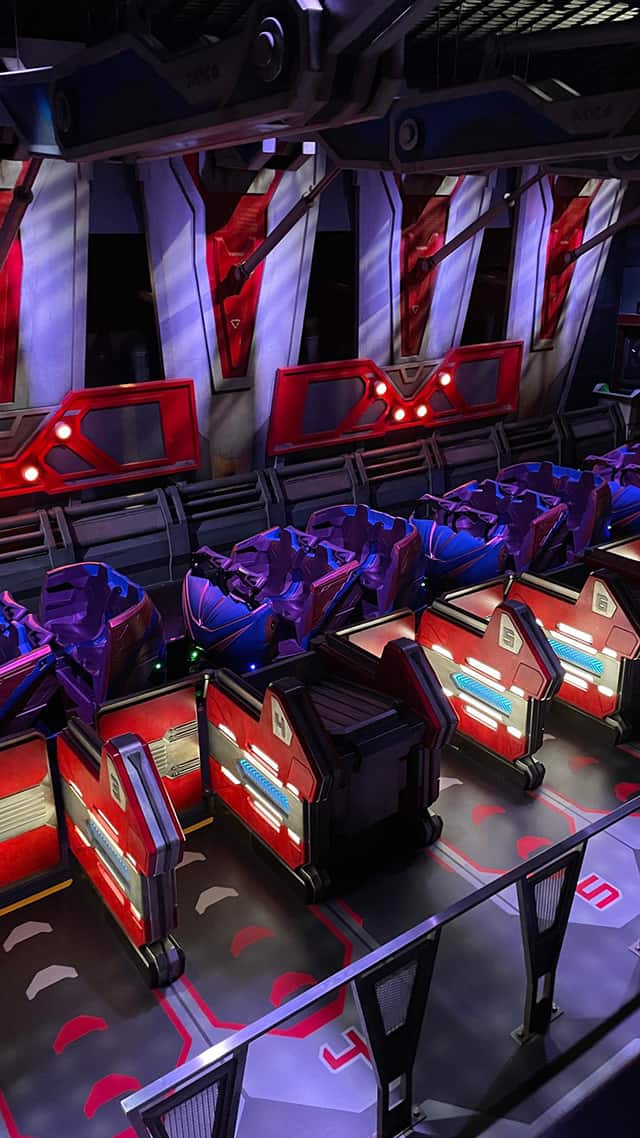 Without giving any spoilers, this is the most exciting and innovative attraction I've ever ridden! Not just at Disney but at any theme park. The feeling of gliding through space on a crazy adventure is simply the best! I loved the throwback tunes included in this attraction as well as the smoothness of it.
Riding Disney World's newest and hottest attraction takes a bit of effort. Check out our best strategies to make sure you ride Guardians of the Galaxy: Cosmic Rewind at Epcot HERE.
UPDATE: Since Tron Lightcycle Run opened at Disney's Magic Kingdom, it comes in second place for most thrilling Disney World ride. However, Guardians of the Galaxy: Cosmic Rewind is still the most thrilling ride of all!
Do you love thrill rides? Do you agree with our top 5 thrilling rides at Disney World, or would you add something else to the list? Please let us know in the comments below and on Facebook.