High demand for Disney's Halloween party is causing multiple parties to sell out. Take a look at all at the newest ones to sell out.
Mickey's Not So Scary Halloween Party Returns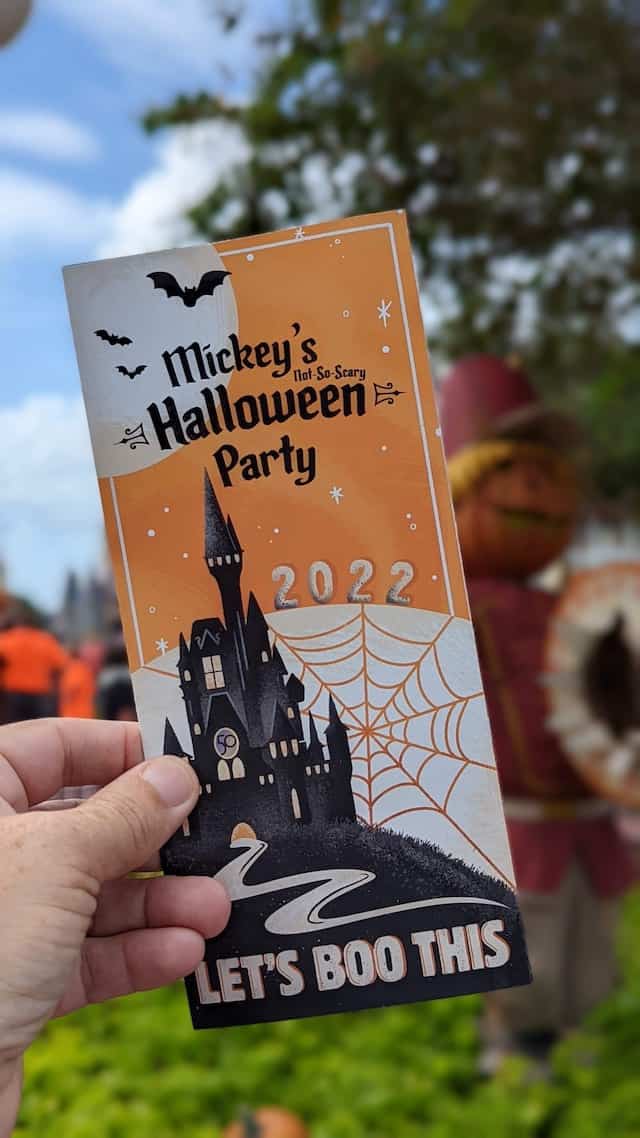 The incredible Halloween-themed event is back at Disney World after a two-year break! This party boasts parades, stage shows, special fireworks, character meets, trick-or-treating, and SO much more.
You can see the dates and pricing for 2022 HERE and what new updates will take place HERE. Be sure to check out the full foodie guide and the dessert party for Mickey's Not So Scary Halloween Party.
You can check out the full party map HERE and see all of the great merchandise HERE. If weather affects your party be sure to check out your options HERE.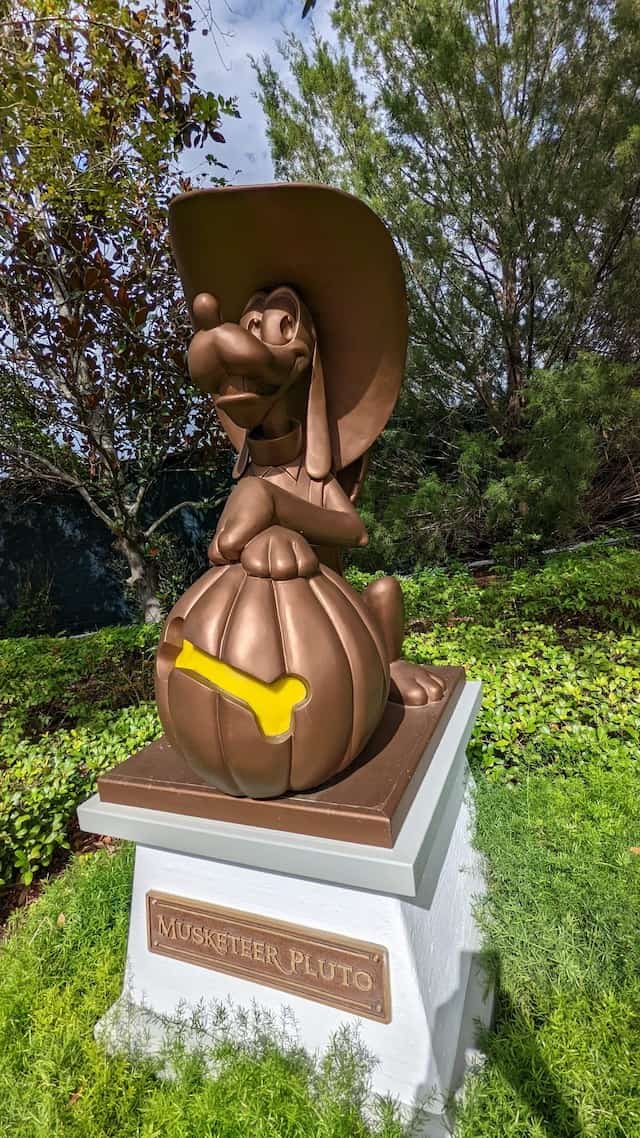 The last Mickey's Not So Scary Halloween Party was held in 2019. While guests, including myself (Susan) are so happy about its return, there are some changes taking place. For example, the list of character meet and greets has been cut way back. There are "hidden characters" to meet, too.
When party dates were first released, dates were not selling out quickly at all. It has been only recently that we have begun to see a few parties sell out here and there, including Halloween.
On the other hand, Disneyland's Oogie Boogie Bash sold out in a record 4 days!
August Sold Out Dates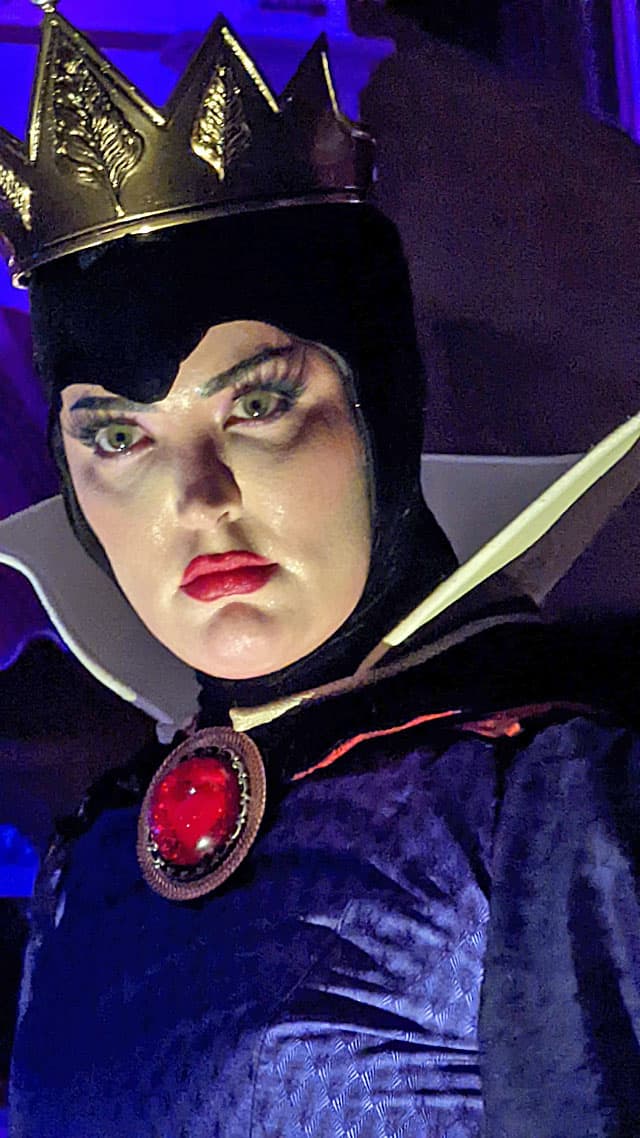 Now, we are seeing more parties sell out. Recently, we shared only one August party available is on August 30th.
Either Disney World has reduced capacity or people just really want to get a head start on celebrating Halloween at Disney!
Newest Sold Out Dates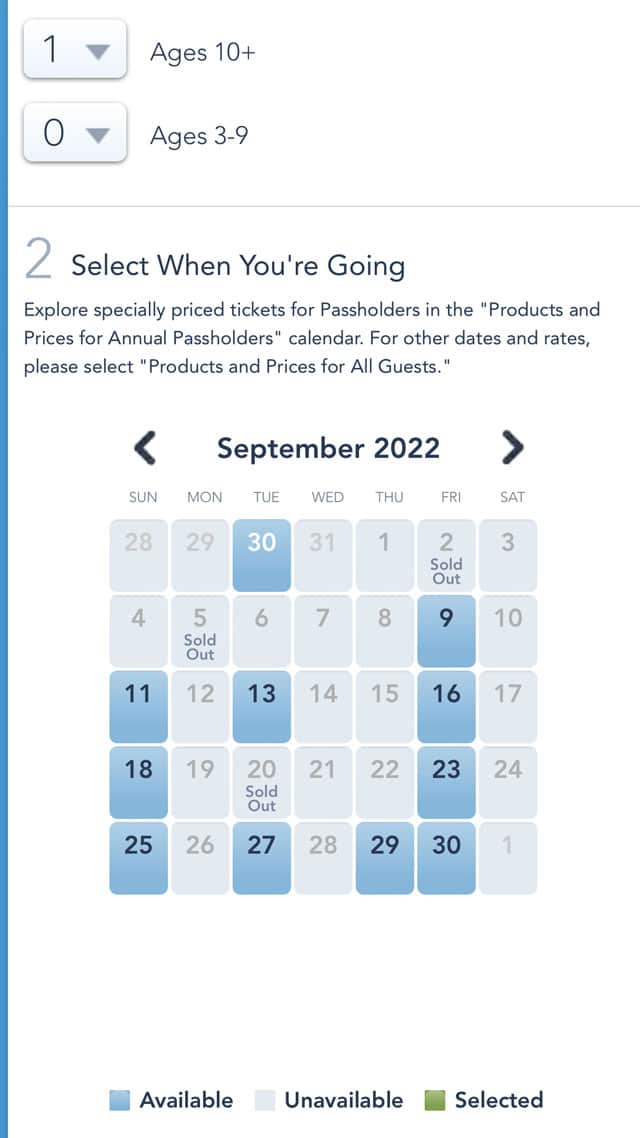 Now, three September dates are also sold out: Friday 9/2, Monday 9/5, and Tuesday 9/20. September 5 is the busy Labor Day weekend, but usually other September dates do not sell out in mid-August.
Three September party dates are sold out.
What do you think of the parties selling out early in the season? Are you planning to attend one of the parties? Why do you think they are selling out? Please tell us in the comments below or on our Facebook page.