Do you want to go to Mickey's Not So Scary Halloween Party this year? Act fast because dates are selling out quickly for this particular month!
Mickey's Not So Scary Halloween Party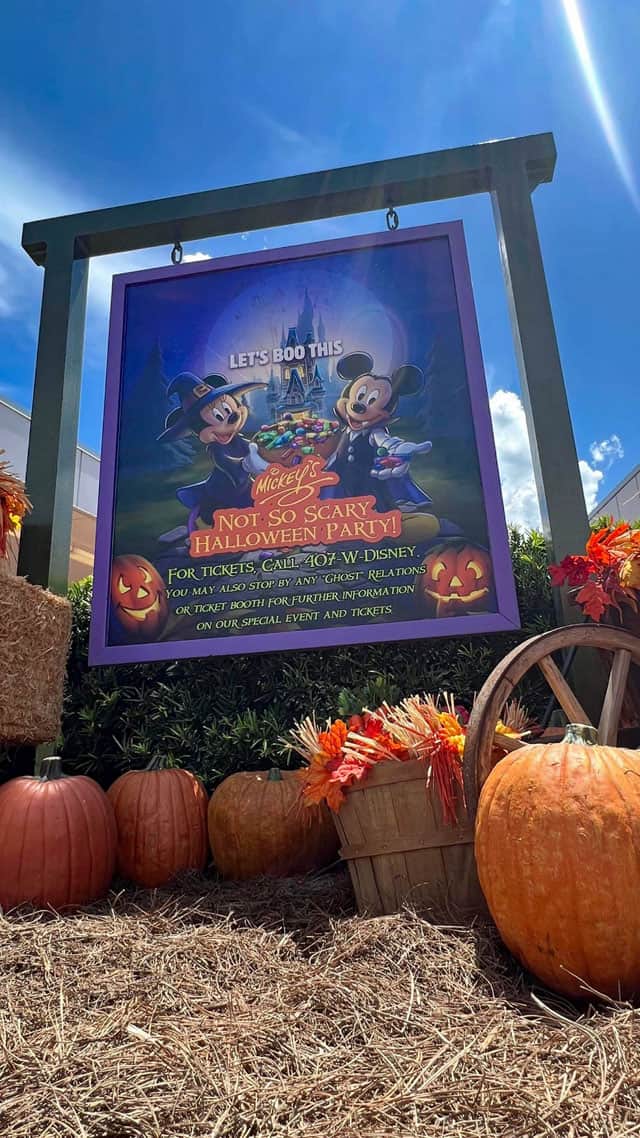 The incredible Halloween-themed event is back at Disney World after a two-year break! This party boasts parades, stage shows, special fireworks, character meets, trick-or-treating, and SO much more.
You can see the dates and pricing for 2022 HERE and what new updates will take place HERE. Be sure to check out the full foodie guide and the dessert party for Mickey's Not So Scary Halloween Party. Reservations for dessert parties and table service meals are now available to book!
The full entertainment party schedule can be found HERE.
Sold Out Dates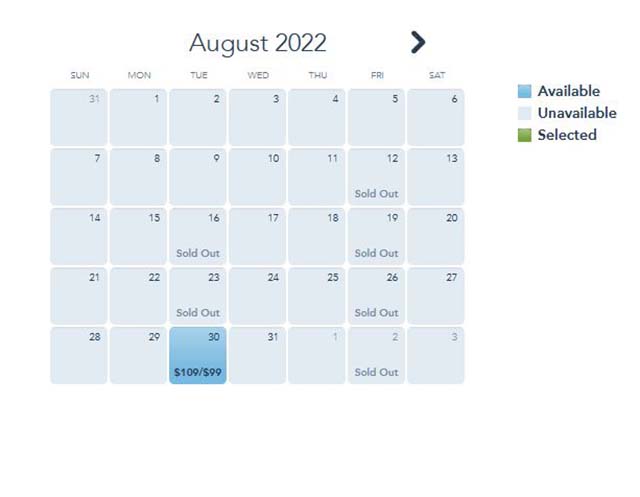 When party dates were first released, dates were not selling out quickly at all. It has been only recently that we have begun to see a few parties sell out here and there, including Halloween.
Only one party date during the month of August remains available for Mickey's Not So Scary Halloween Party.
Now, we are seeing more parties sell out as the event gets closer. Last we saw, only a few August dates remained available and today, we are down to only one August party available on August 30th. What gives?
What is going on in August?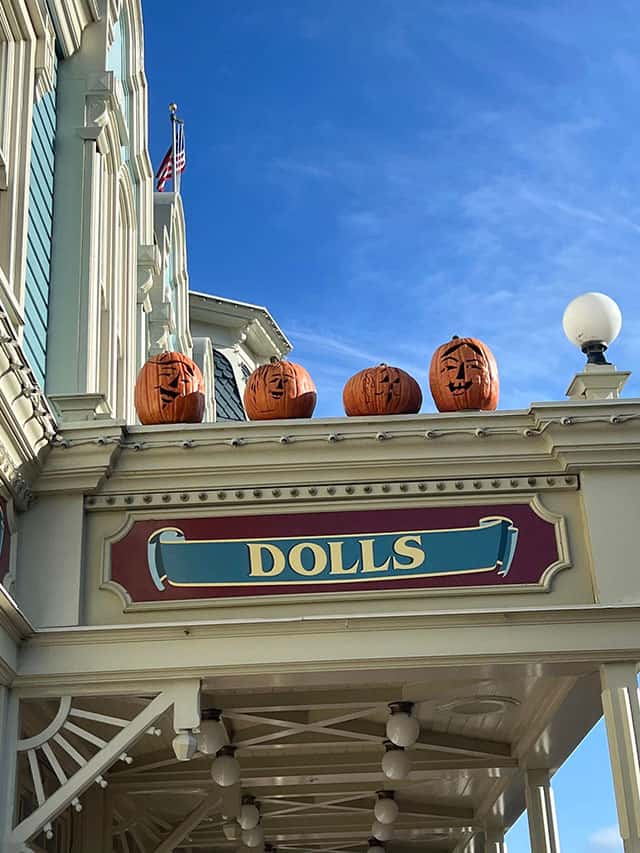 Parties selling out in the month of August is pretty strange and has rarely been seen. Either Disney World has reduced capacity or people just really want to get a head start on celebrating Halloween in August at Disney!
Since August is such a HOT time of year to visit Disney World and school is starting once again for many families, it would seem like these dates would not be so popular or quick to sell out. Maybe many families and guests just want to get their last vacations in before the end of the year.
What do you think of the parties selling out so quickly in August? Are you planning to attend one of the first parties? Why do you think they are selling out? Tell us in the comments below or on our Facebook page.