Disney theme park tickets may become more expensive thanks to a proposed tax increase.
Theme Park Ticket Increases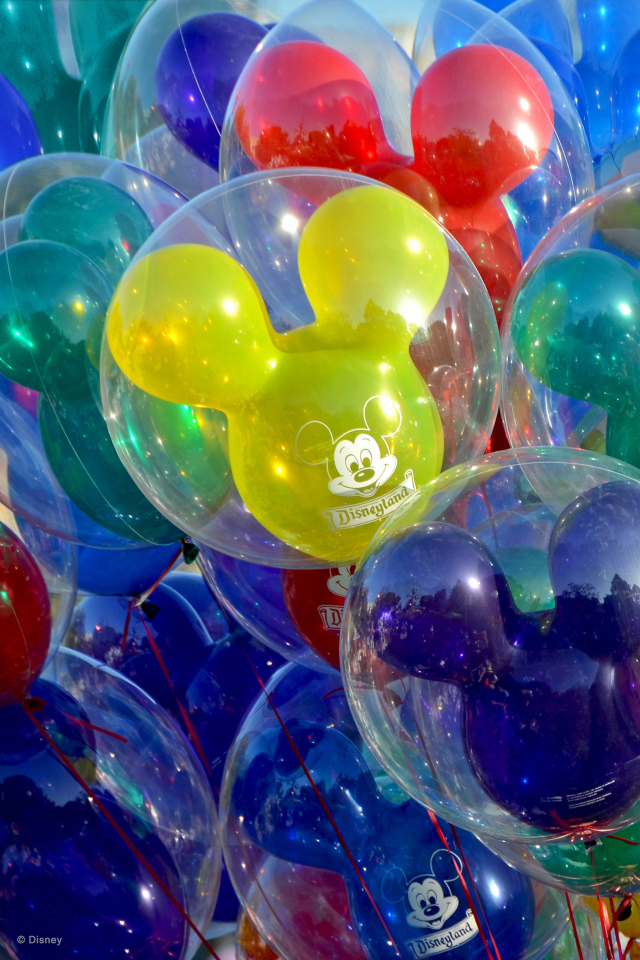 Both Disney World and Disneyland theme park tickets experience price increases from time to time. It seems every year or so we learn that Disney is raising the cost to enter the gates. With rising costs in food, entertainment, and hotel accommodations, a Disney vacation is more expensive than ever.
Sometimes the cost of the ticket doesn't exactly go up, but the average price does. See what I mean by that in this post HERE. Yes, it does mean you will likely pay more for your tickets.
Proposal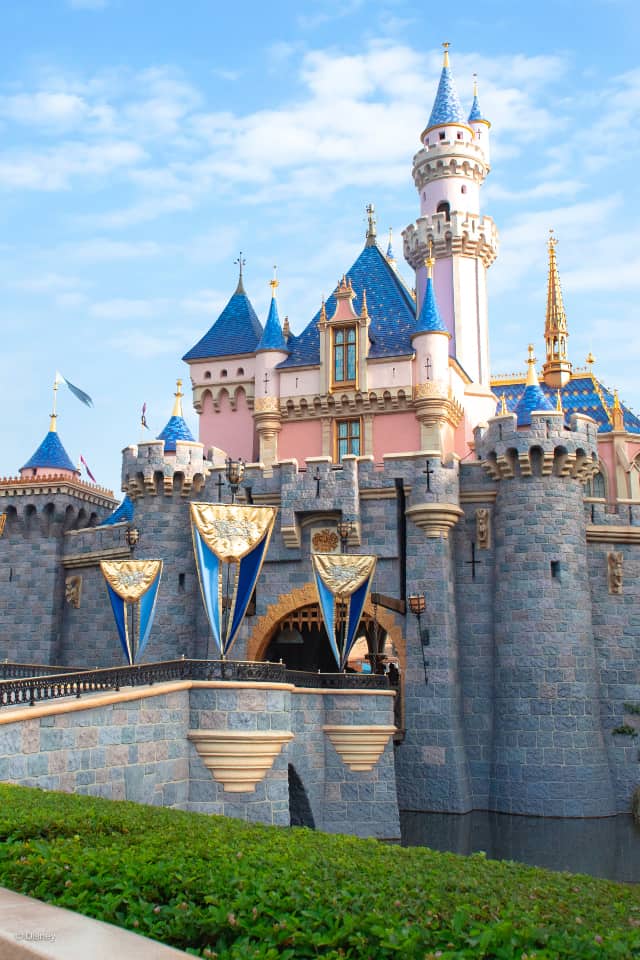 Over in Disneyland, ticket pricing last increased in October of 2021. If you want to just visit one park per day (either Disneyland Resort or California Adventure), here is what you will expect to pay. Do note, these will change based on crowd levels and time of year. Holidays and weekends will be more expensive, for example.
Tier 1: Remains $104
Tier 2: $119 (previously $114)
Tier 3: $134 (previously $124)
Tier 4: $149 (previously $139)
Tier 5: $159 (previously $154)
Tier 6: $164 (NEW tier)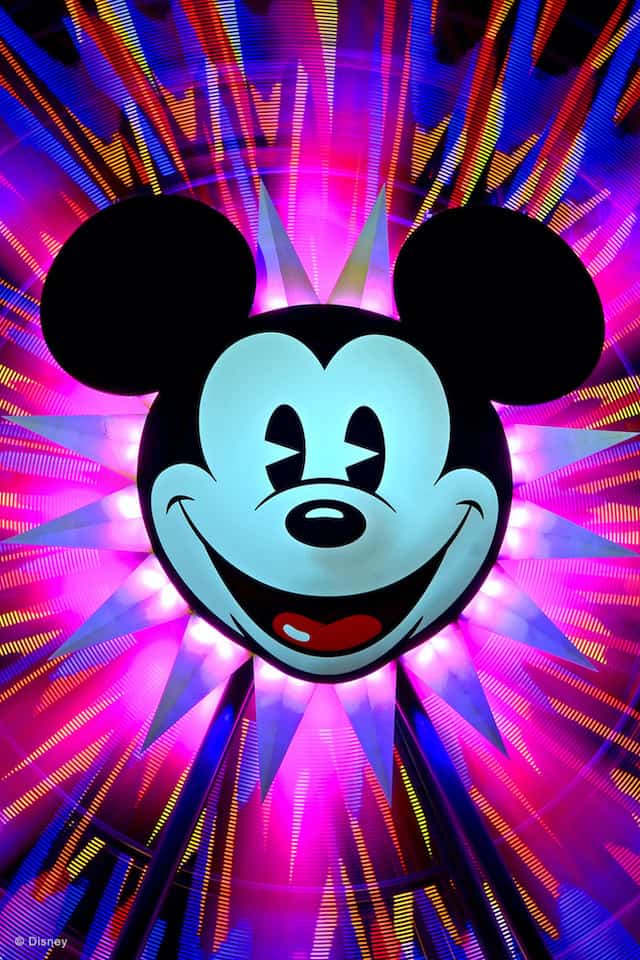 Park hopper options are an additional cost to the ones listed above. However, these tickets may soon become even more expensive thanks to a proposed tax increase from the city of Anaheim.
If it passes, a 2% increase will go into effect for entertainment and sporting venues that have a capacity of over 15,000 people. This does include the Disneyland Resort, which is located in the city of Anaheim.
What does this mean?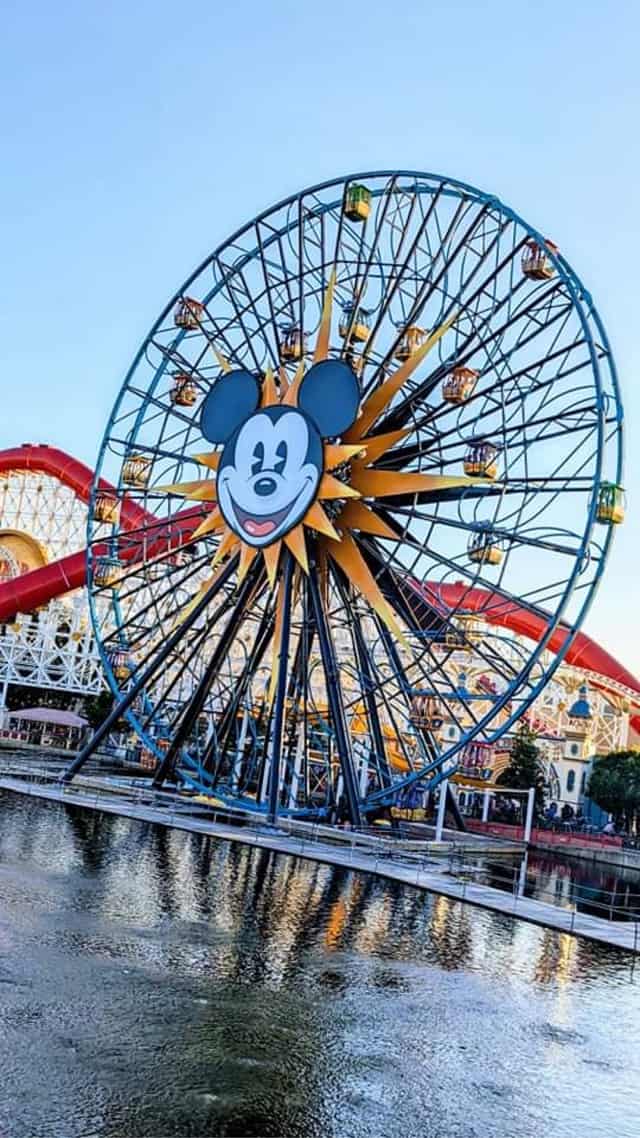 If the proposed tax does pass, you can expect to pay more for theme park tickets at Disneyland. While the cost of the ticket may not increase, it does mean the tax you pay on it will. If you have plans to visit Disneyland, I would definitely buy those tickets as soon as possible.
The proposed tax increase will be presented early next week on July 19, 2022.
What do you think of this possible tax increase? Let us know in the comments below and on Facebook.