Disney evacuated guests from the ride.
Fires at Disney World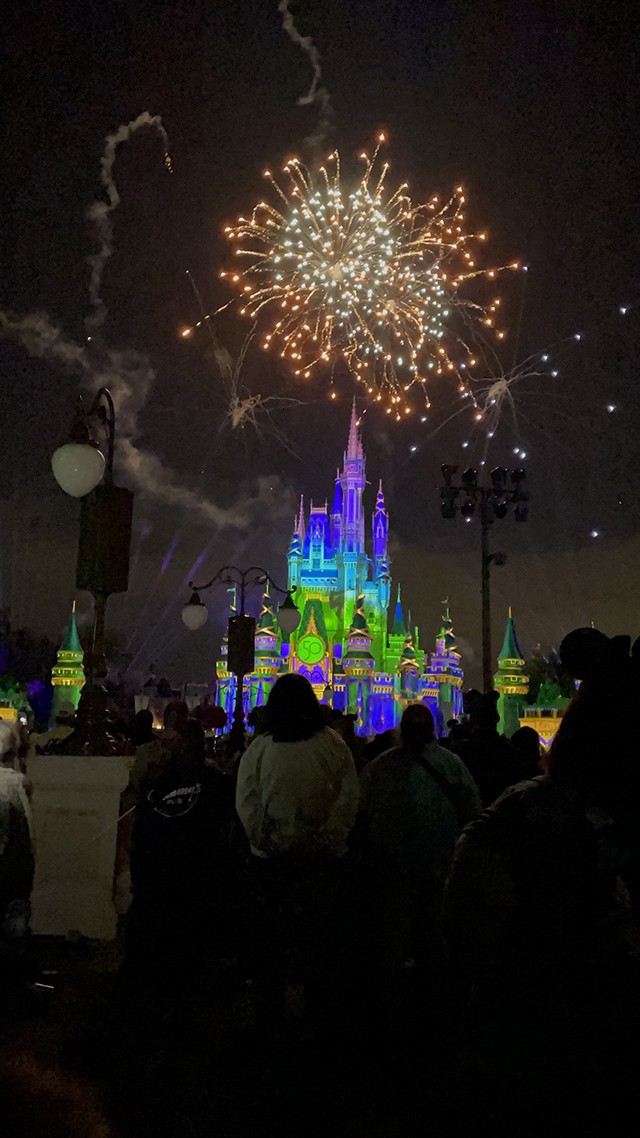 Walt Disney World is no stranger to incidents involving fire. There have actually been quite a few lately. Earlier this year, a small fire occurred at the Magic Kingdom during their nighttime spectacular, Disney Enchantment. Another incident happened during a stage show which caused the show to come to a sudden halt.
Back in December, guests saw a rare sight of fire trucks rushing down Main Street after an incident in the Magic Kingdom. Most recently, guests spotted a small fire during a showing of Harmonious.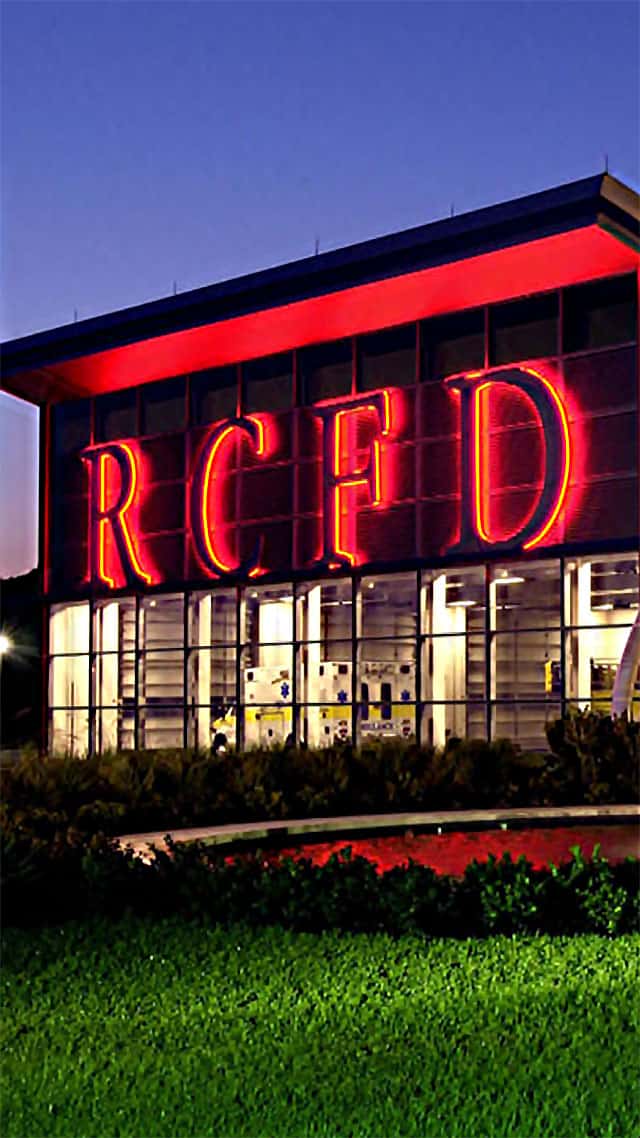 Unfortunately, shortages and issues with emergency vehicles may cause longer delays in response times. "On a normal day, we would have four fire engines and eight ambulances running all of the calls that serve the entire Disney property. Right now, we have only two of our fire engines actually in service, one tower truck, and then we have another crew that's running out of our heavy rescue which does not have firefighting equipment on there," Jon Shirey, president of the Reedy Creek Professional Firefighters Union, said.
Read more about that story HERE.
Possible fire at Hollywood Studios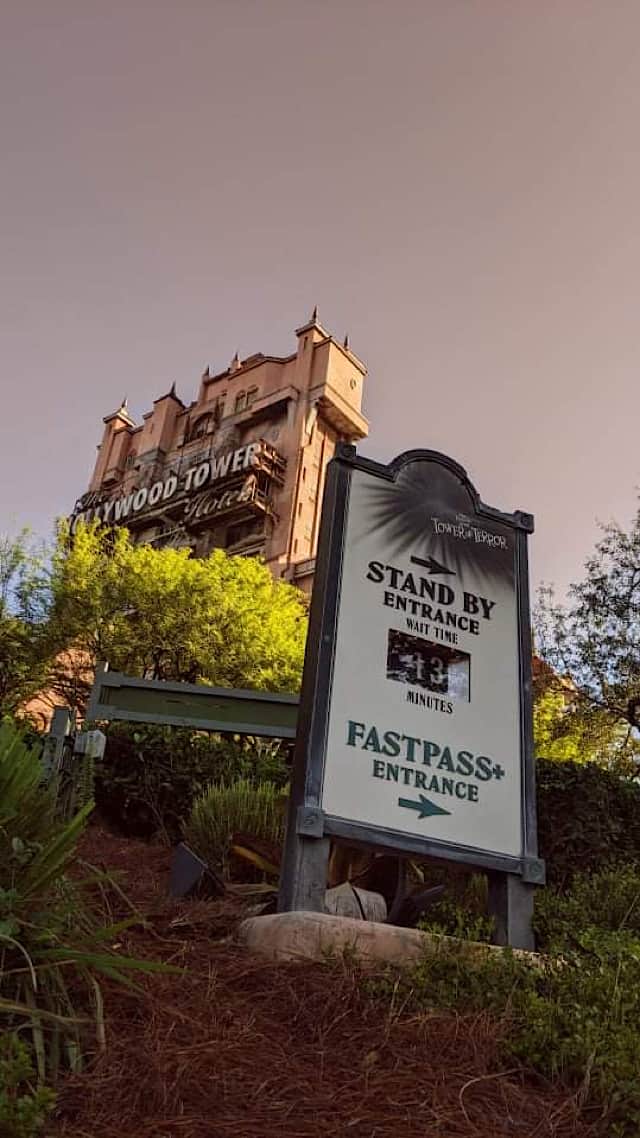 Tower of Terror is one of the park's most popular attractions. However, it was a bit scary in a different way. Reddit user u/ATLHTX shared yesterday, July 3, that the fire alarm on the attraction was pulled and Disney evacuated everyone out of the building.
It is worth noting that the user did not see or smell any smoke so we cannot confirm if there was an actual fire. Sometimes it's just protocol to evacuate everyone and call in a firetruck (see above why that may take longer than usual).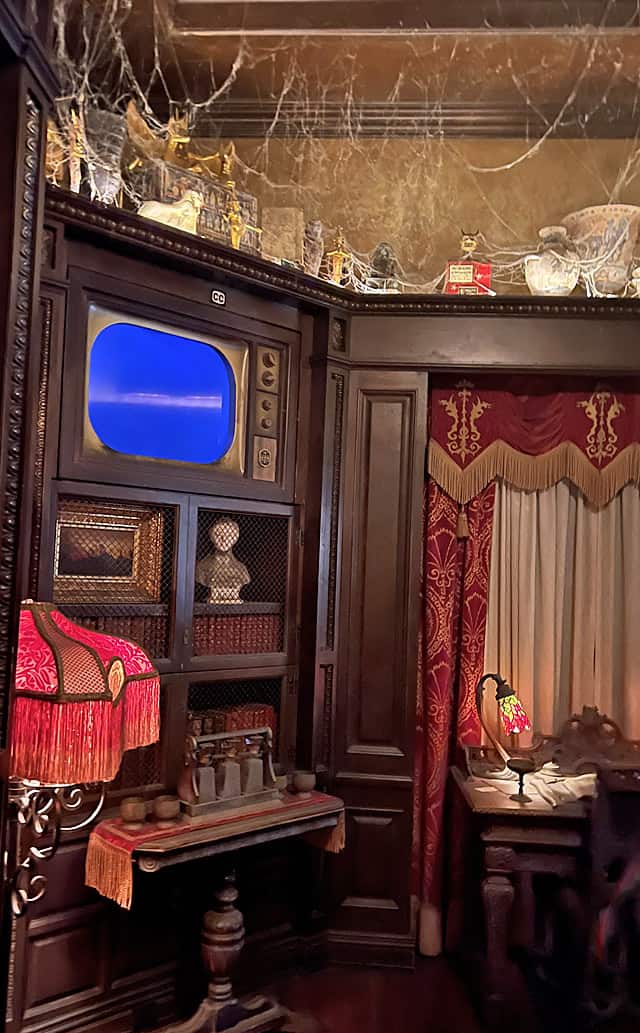 In this case, Disney Cast Members led guests to a backstage area, and in the photos on the Reddit thread you can see the firetruck. Could this incident have something to do with the secret refurbishment Disney is completing on the attraction? Work may be started on another part of the building.
Were you at Hollywood Studios yesterday? Did you get evacuated at the Hollywood Tower Hotel? Let u know in the comments below and on Facebook.