Are you driving to Disney World with these high gas prices? Here is where you can stop along your trek to save money.
Gas Prices and Driving to Disney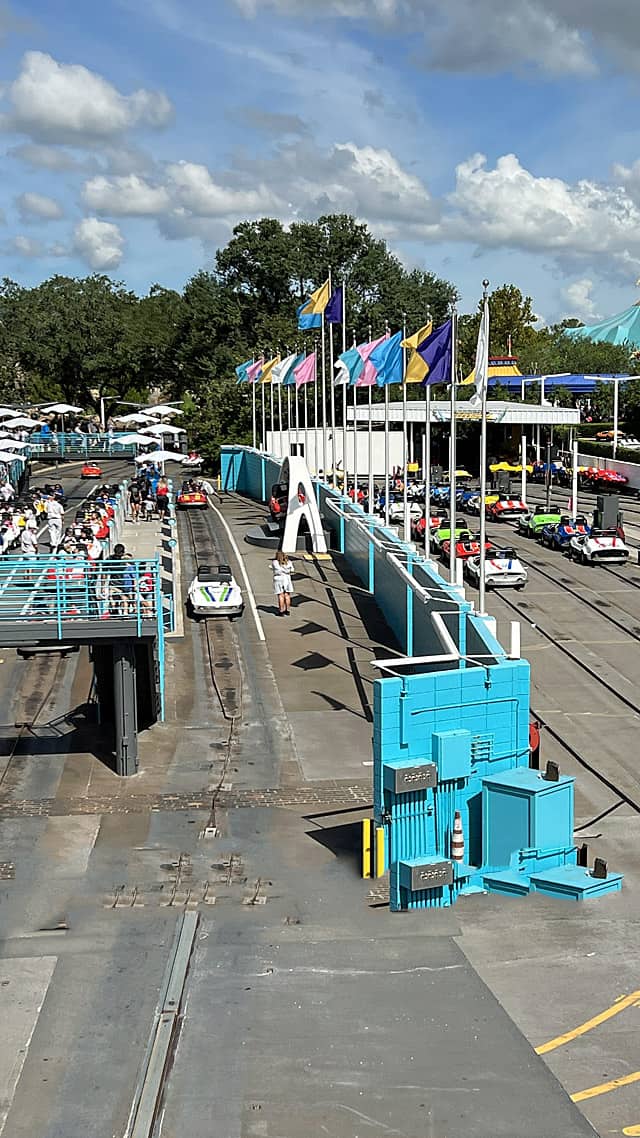 It used to be that driving to Walt Disney World was one way to save some serious money. However, now with gas prices at heights that surpass the Disney Mountains, even driving is proving to be quite an expensive way to travel. If you are worried that you will never financially recover from your drive to Walt Disney World, we have got you covered!
Although the word "cheap" is relative, there are some measures you can take to save on gas money during your drive. These include strategically planning where to refuel. There are some significant savings to be had in specific states.
Number One Tip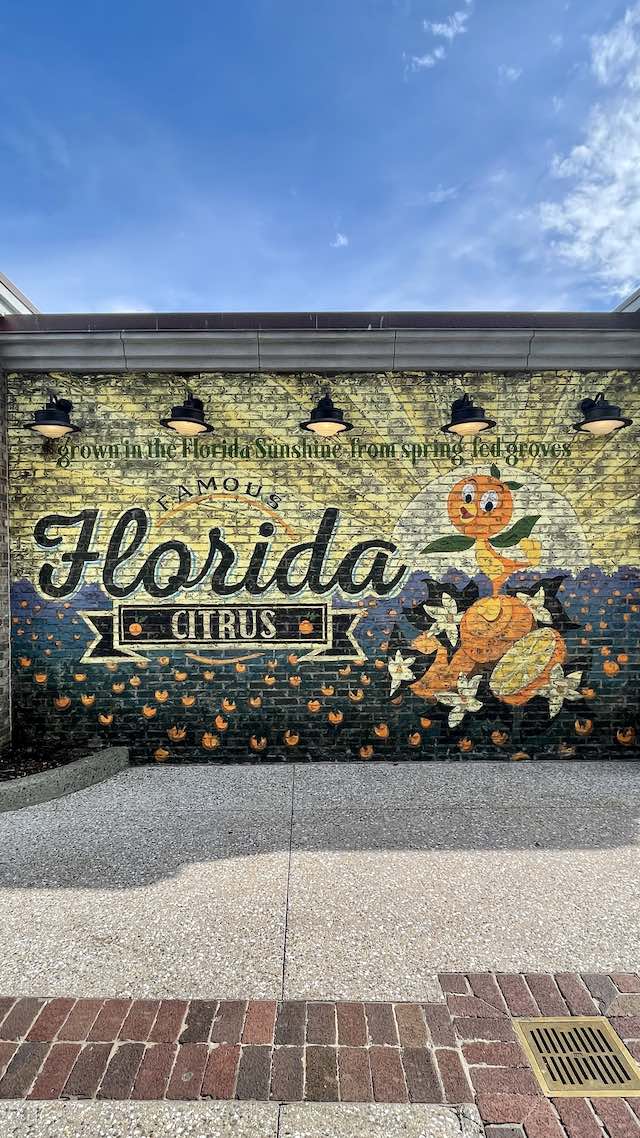 Right now the simplest thing you can do is make sure you fill up before you get to Florida. Conversely, try to get out of Florida before you fill up on the way home if you can.
You will see a leap in pricing once you cross the Florida-Georgia line. The same is true for the Florida-Alabama line.
Georgia Gas Prices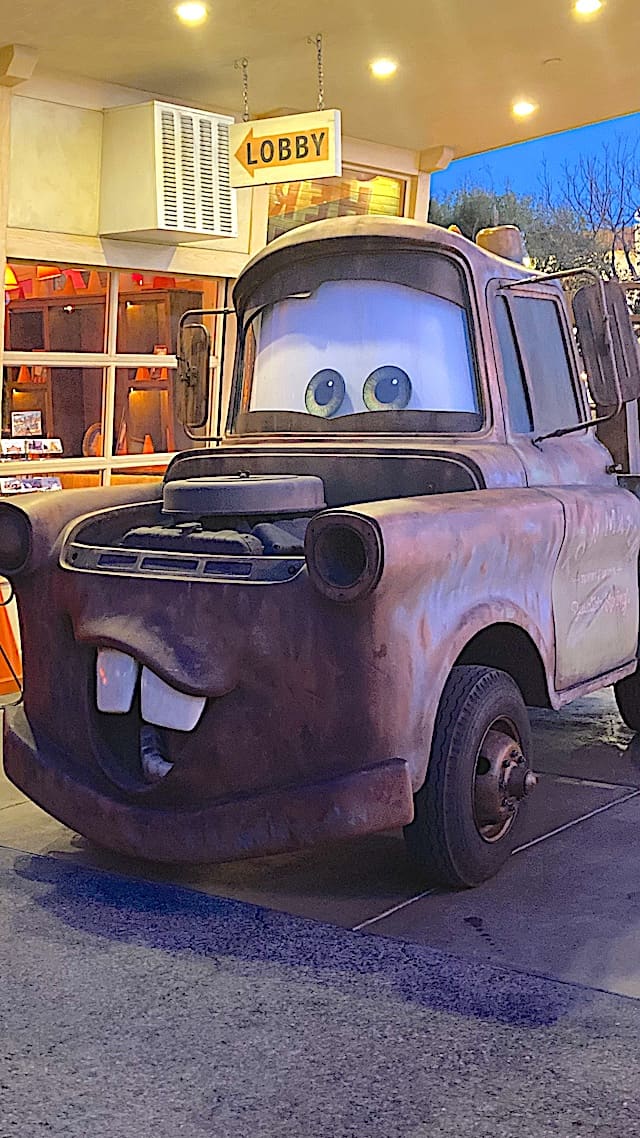 If you are driving through Georgia, you are in luck. Georgia is currently the state with the cheapest price per gallon of regular gasoline. It is tied with its neighboring state South Carolina.
Part of the reason for this is that Georgia's governor signed into effect HB 304. The bill suspended Georgia Motor Fuel Taxes for a limited amount of time. The bill was originally set to expire on May 31, 2022.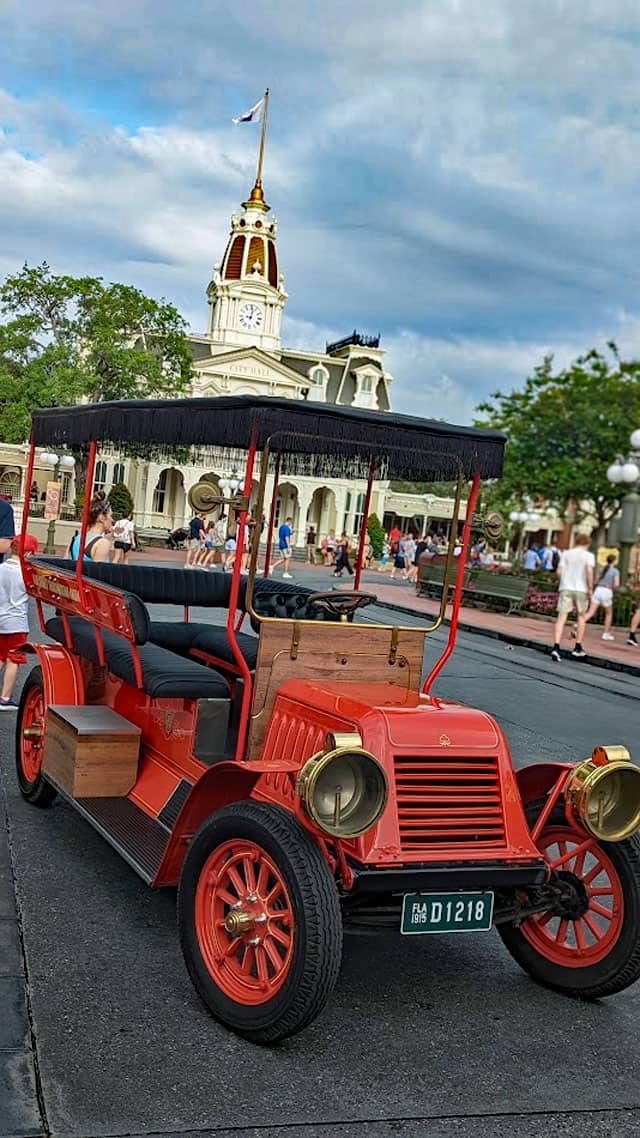 However, Governor Kemp renewed it in June, and yesterday, he renewed it again. This means Georgia will maintain lower costs through at least August 13, 2022. HB 304 will be reevaluated at that time.
This does mean that drivers making a pit stop on the way to Walt Disney World can find some of the nation's lowest gas prices as we get into the heart of summer. As of July 2, 2022, the Peach State is averaging $4.331, which is significantly lower than many states around the country.
The Best of the Best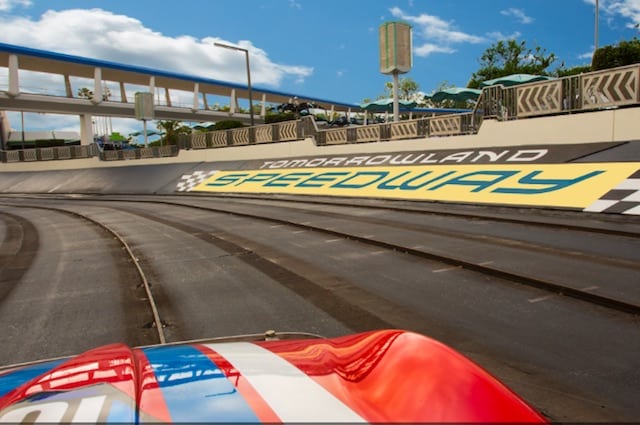 Prices vary significantly within the state. If your drive takes you through Atlanta, you are going to want to move along as prices in the city are almost 30 cents more per gallon than they are if you can hold out as you head South.
Fortunately, you can find some of the state's best pricing in metro Atlanta and in cities directly on the path between Atlanta and Disney including Warner Robins, Fort Valley, and Valdosta, with averages as low as $4.05 for regular gas.
In fact, you should plan to go ahead and top off in Valdosta as that is going to be as good as it gets the rest of the way. If you can make it back there from Florida, you are golden.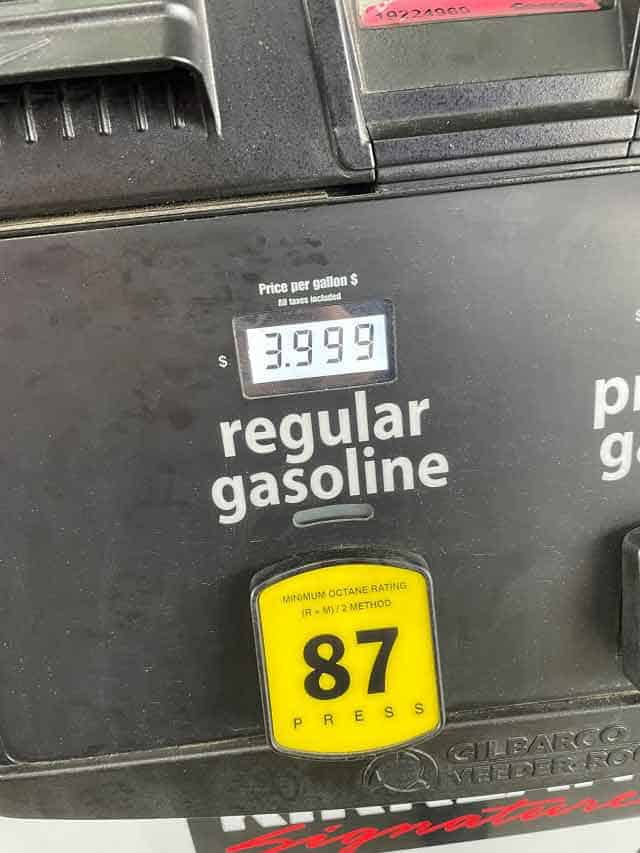 Just yesterday, Gas Buddy showed gas prices at select locations in and around Valdosta and Warner Robins coming in under $4 a gallon, with pricing as low as $3.77. This far surpasses the state average. I (Katie) personally filled up for $3.99 a gallon which shocked me as we head into a holiday weekend.
If you are heading down the coast through Savannah, fear not! You can also enjoy lower prices in one of the most beautiful cities in the South and its surrounding areas.
If you are a Costco or Sams Club member, many clubs have some hot savings on gas if there is one along your route. Walmarts in Georgia also have competitive pricing as well as Circle K.
Buc-ee's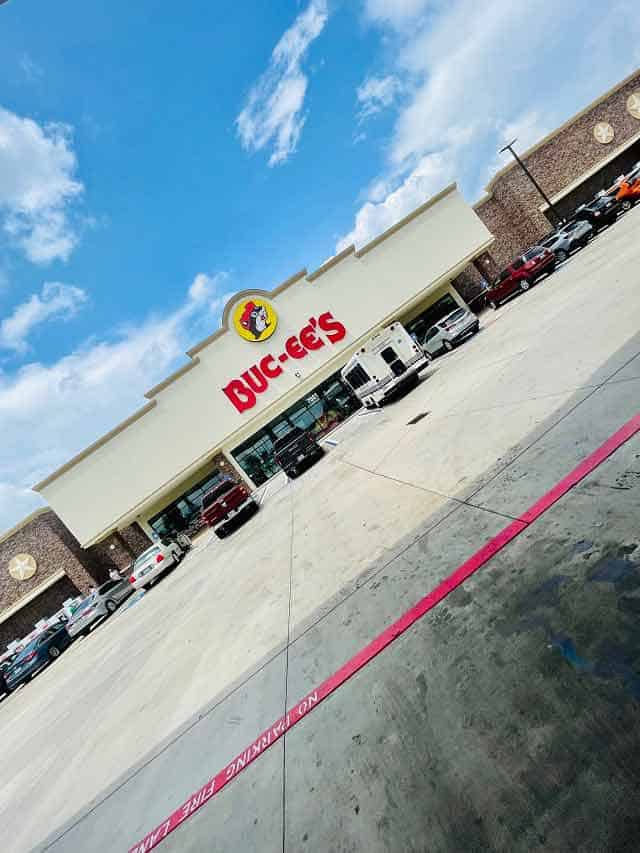 Okay, and if you haven't been, you may want to go ahead and plan to stop at a Buc-ee's if there is one on your route. For those heading through Georgia, there is one in Fort Valley, near Warner Robins. It is directly along the route between Atlanta and Orlando.
Buc-ee's is not a phenomenon I can adequately put into words. "Ten thousand saw I at a glance," might do the trick if Wordsworth had been writing about gas pumps instead of daffodils.
Let's just say it's not a gas station, it's a whole experience. It is known for its spacious, clean bathrooms, its jerky, and its brisket sandwiches. Both are amazing. I never thought I would use the word "amazing" to describe a public restroom, but here we are.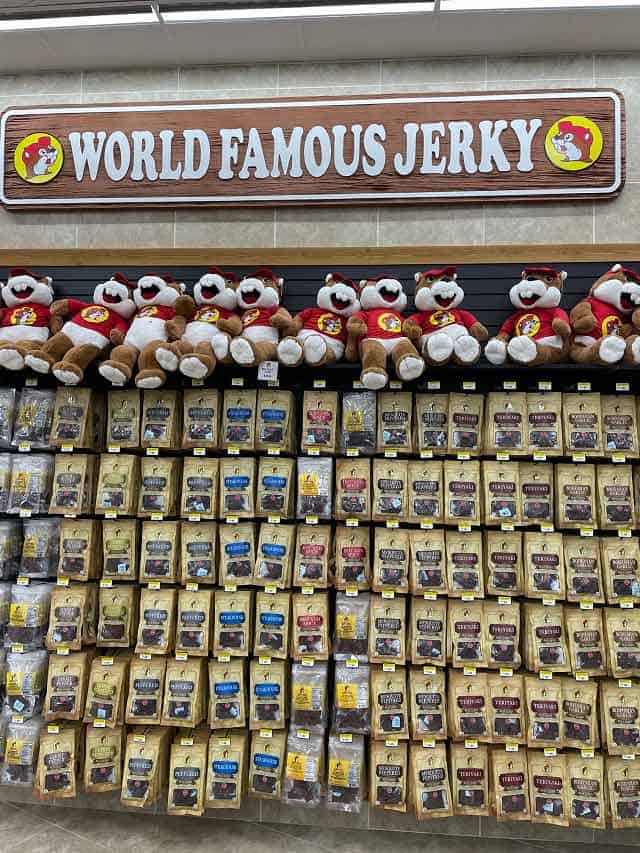 Additionally, it tends to have competitive gas pricing – lower than the state average. While there may be some places nearby that can beat the price, being able to grab a good meal and have a clean restroom all in one might be worth the trade-off. You could at least get enough gas to move along to Valdosta.
I will caution you. This is not where you want to stop if you want to be quick about it because your family is going to want to look around. You are going to want to look around.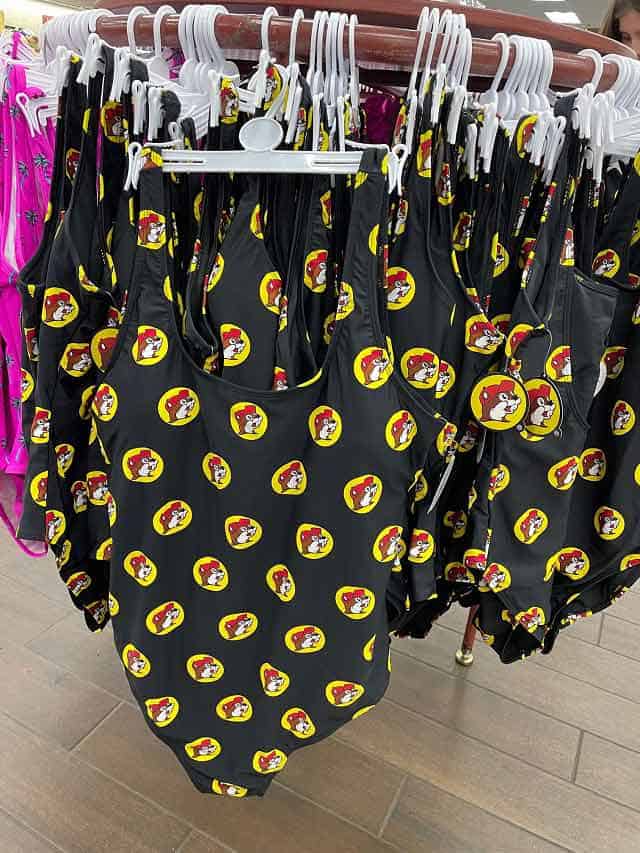 Also, you may find you crave the foods like beaver nuggets, jerkey, sandwiches, fudge, and "the good ice" the same way that you crave your favorite Disney foods. Don't be surprised if you walk out with things like Buc-ee's swimsuits. Consider yourself warned.
Other States with Comparatively Low Pricing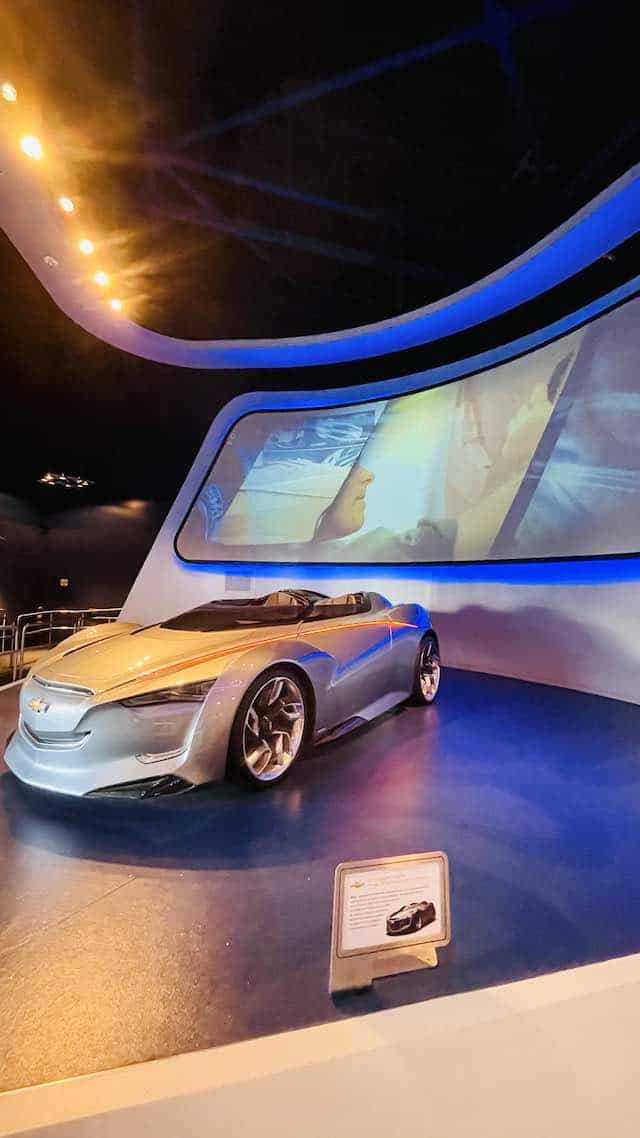 If your drive takes you through multiple states, you are going to want to know whether the states you will pass through have lower gas pricing than your own state or in Florida so you can do your best to plan your stops accordingly. These savings can add up to real money quickly depending on your gas tank and where you stop.
According to AAA, the 10 states with the best gas price averages as of July 2, 2022, are:
Georgia
South Carolina
Mississippi
Louisiana
Arkansas
Alabama
Texas
Tennesse
North Carolina
Oklahoma
Kentucky, Missouri, and Kansas gas prices are also lower than prices in Florida.
If you live in any other state, there is a chance that Florida gas may seem inexpensive. But, make sure you do not let the allure of those Florida prices make you overlook all the states in between that have lower average costs.
Final Thoughts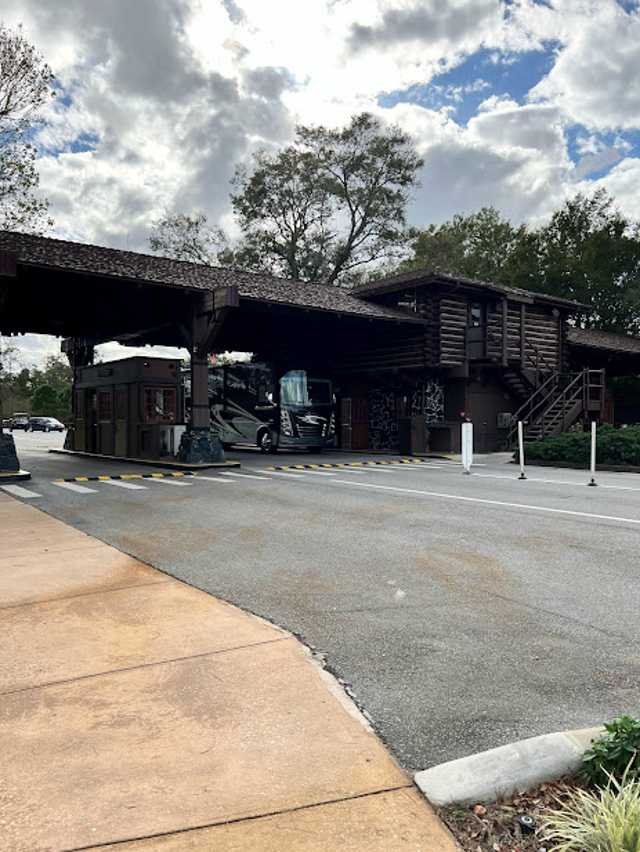 Does it make me sad to be celebrating numbers like $3.99 and $4.00 and $3.77 in terms of gas? Yes. Those numbers were meant for GPAs, not fuel prices. Alas, here we are!
When it comes right down to it, I would rather spend less than more. People like to ask how to save money for Disney, and this is one of the many ways. Grabbing small savings when you are able adds up to large savings!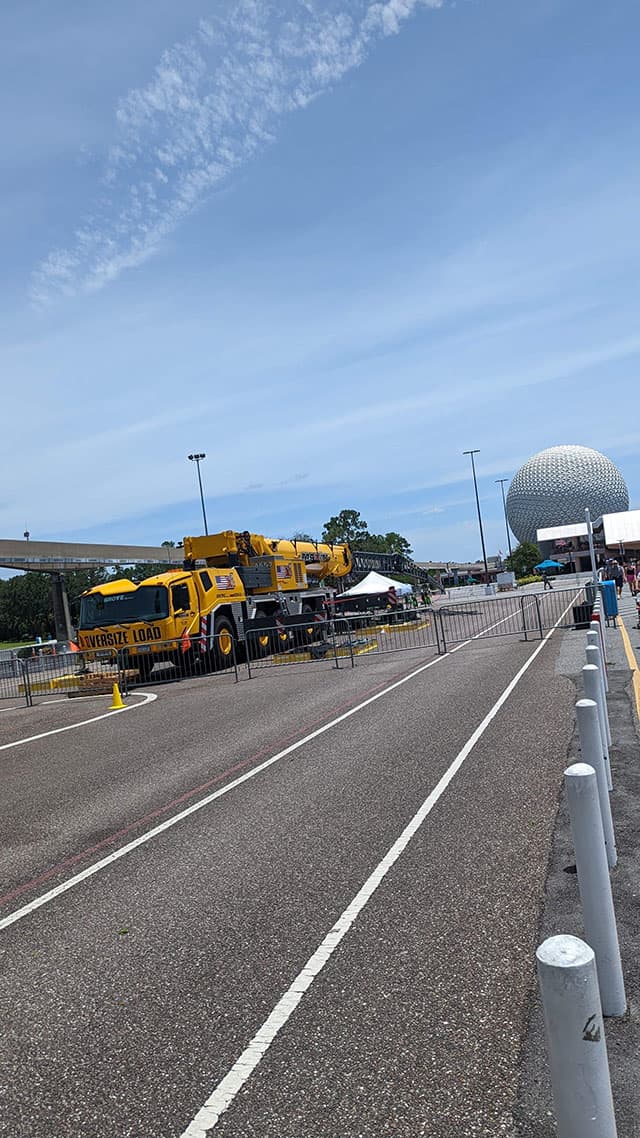 If you are strategic, you can save some real money on gas for your trip. Be sure to check out averages before you embark on your journey.
What are your tricks for saving money on your drive to Walt Disney World? Have you ever taken advantage of competitive gas pricing? Are there any cities you would also recommend? Let your fellow Disney fans know in the comments or join our friendly crew to continue the conversation on Facebook.
Are you planning a vacation? Reach out to our trusted travel agency sponsor Authorized Disney Vacation Planner
Mouse Class Travel
!