Rope Drop has long been lauded as the best time to hit the parks in Walt Disney World. But, is that still true, or does nighttime provide more of an edge lately?
What is Rope Drop?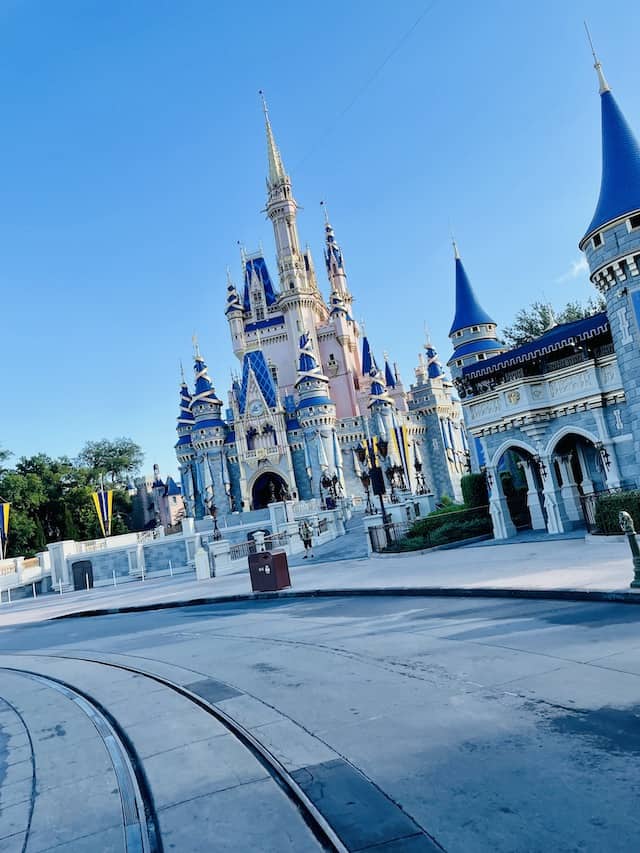 For those new to the term, Rope Drop refers to the official time of a theme park's opening at Walt Disney World. Cast Members drop the rope separating guests from the attractions and let the fun begin.
For one thing, the earlier you arrive, the more of an advantage you have for being towards the front of the pack when it is time to head towards the headliners. This is especially good for those who are on a once-in-a-lifetime trip or for those who don't have the budget for Genie+ and/or Individual Lightning Lane Selections.
For another thing, if you plan on arriving early means that if anything goes wrong such as late transportation or a forgotten item in the room that you have to return for, you have a cushion and can still enjoy some morning advantages. Even if you don't get there in time to enjoy a headliner with a low wait, you can get started with your day on another ride with a low wait.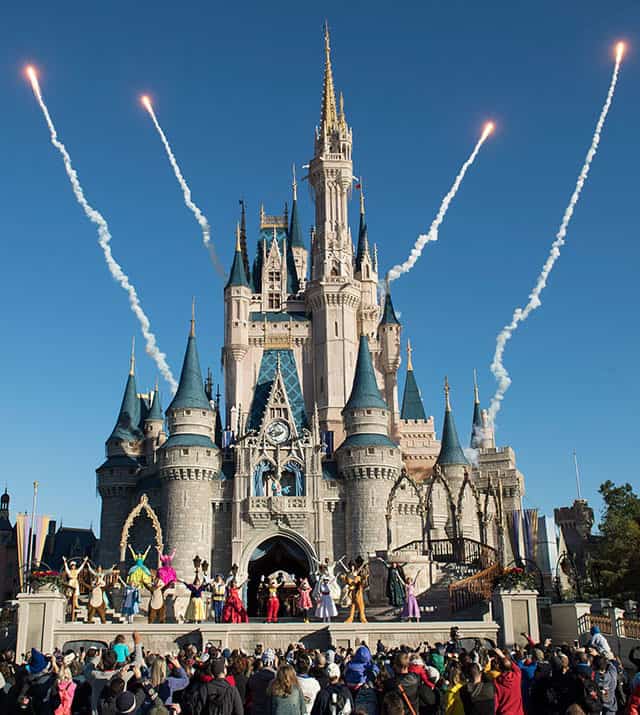 Additionally, some parks may have a nice opening ceremony for you to take in. The Magic Kingdom, for example, presents a stage show called Let the Magic Begin that really sets the tone for your magical day.
Moreover, Magic Kingdom opens its gates to Main Street early, so Guests can enjoy Starbucks coffee and treats. Some Guests even start the day with some photos on Main Street. Those arriving earliest can grab some nice "Empty Park" shots if they are quick.
Is the Rope Drop Advantage Shrinking?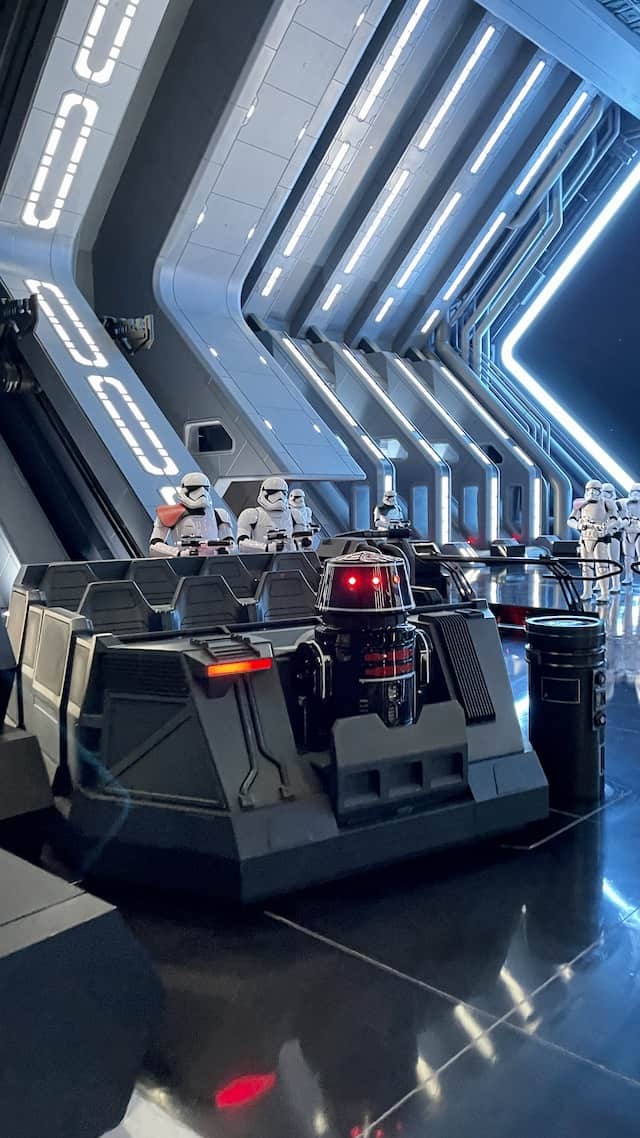 As it stands, every single park has Extended Morning Hours for Guests staying on property at any of Walt Disney World's resort hotels. The benefit starts on check-in day and ends on check-out day regardless of whether Guests have checked in or out of their resorts.
The early entry begins typically 30 minutes prior to the park's designated opening time. However, there have been periods where the perk was extended to a full hour prior to opening.
This time frame does not include every attraction at every park. For example, only Fantasyland and Tomorrowland are included in Magic Kingdom's offerings.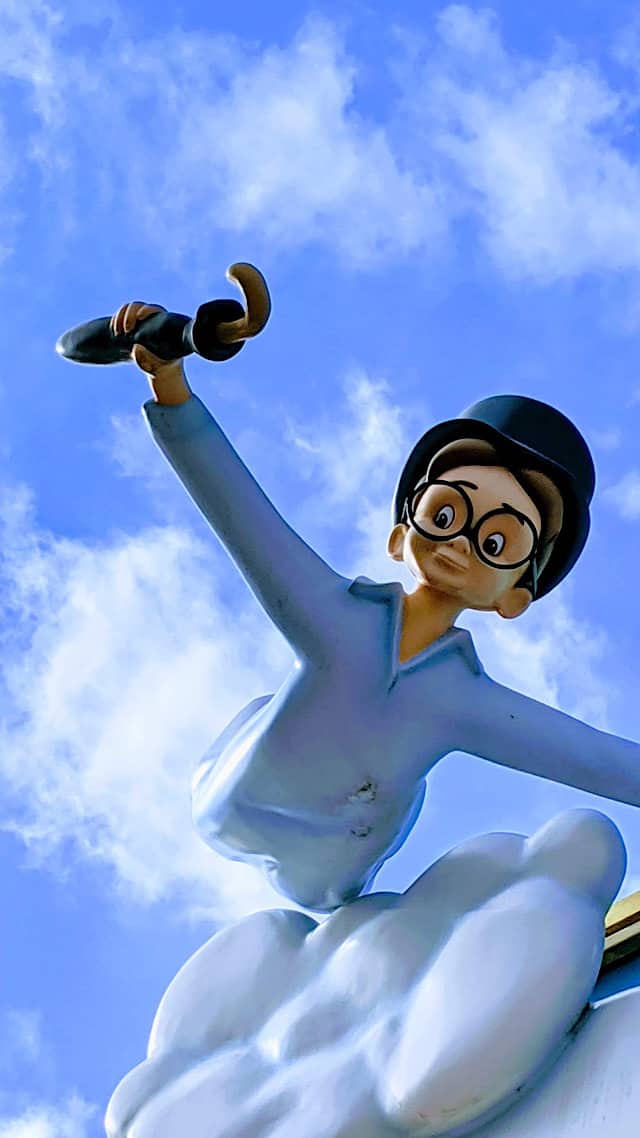 One thing that has shifted as it pertains to Rope Drop is that thanks to the internet and the influx of approved Disney Planners helping Guests enjoy the Magic, Rope Drop is not a secret. As a result, it can become heavily crowded as people are arriving earlier and earlier.
Those who are planning for it may underestimate the wait time for transportation, the heavy traffic, or the crowds they will meet as they arrive. Therefore, timing Rope Drop can be a bit of a trick. It is important to arrive as much as an hour early if you plan to utilize it.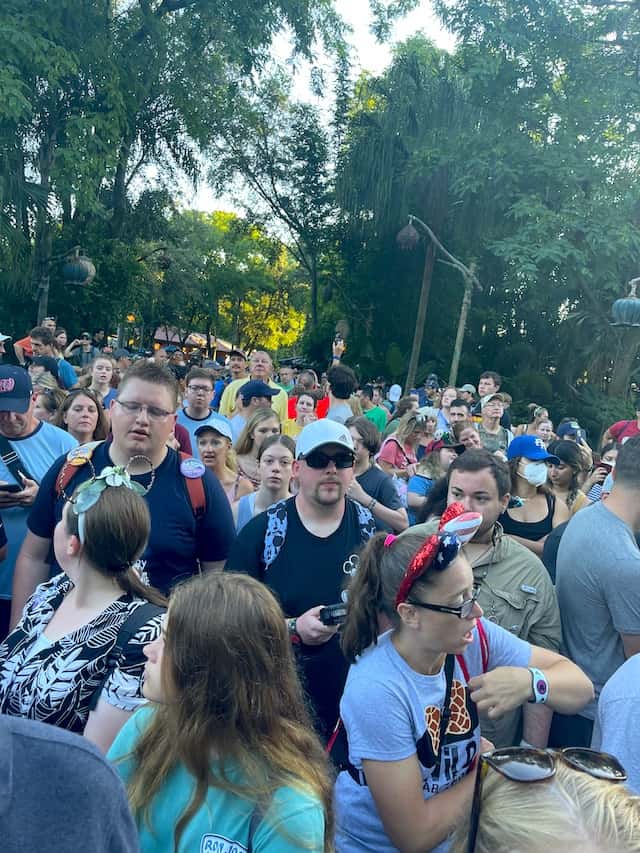 The further back you are in line as a result, the greater your wait time for your first attraction becomes. And, there is no guarantee how your chips may fall.
I would still recommend it if you like to stay all day because it does maximize your park minutes, if you go to bed early, or if you are a midday breaker. Truly, the advantage may depend entirely on your travel style. It may also vary depending on whether you are staying on or offsite.
For Offsite Guests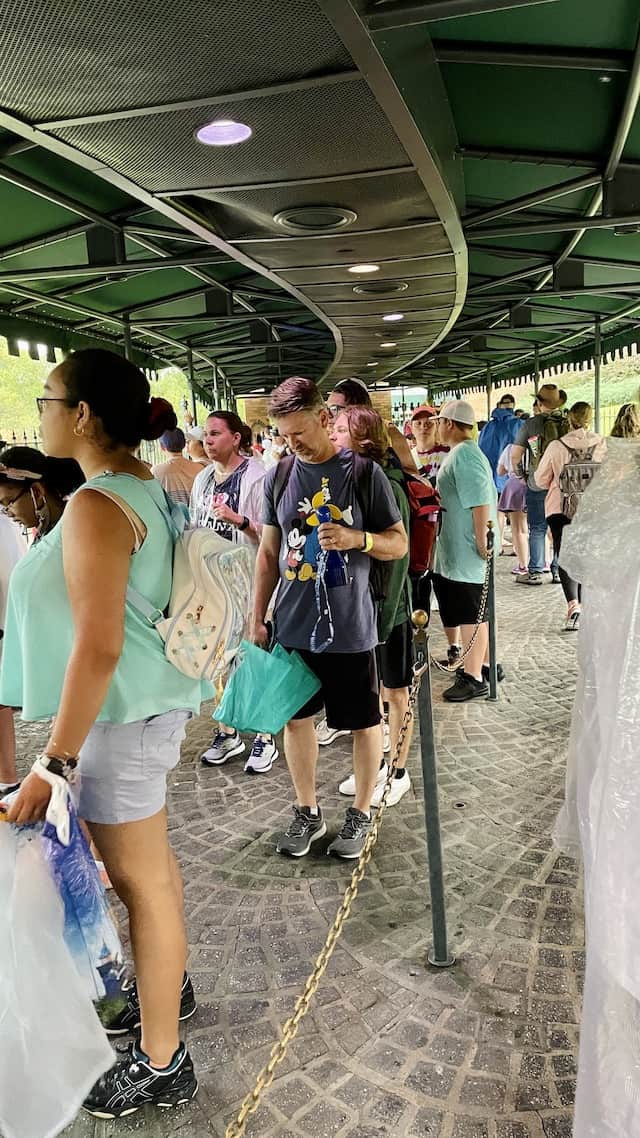 If you are an offsite guest, the Rope Drop Benefit diminishes quite a bit, particularly if you are interested in a short wait time for a headliner. If you are not staying on property, every guest who is will have already had a shot at lining up for hot attractions such as Flight of Passage, Seven Dwarfs Mine Train, or Rise of the Resistance.
However, if you are an offsite guest heading to the Magic Kingdom and are interested in other attractions such as anything in Adventureland, Frontierland, or Liberty Square in Magic Kingdom, Rope Drop still can hold some value for you as you can hit these rides right at opening.
Moreover, at parks with fewer attractions, the benefit diminishes if you are staying offsite. It does mean you will get to enjoy the morning before the heat of the day sets in, but wait times will be elevated for many attractions. This is especially true if you are arriving right at the opening time rather than sooner than the opening time.
For Onsite Guests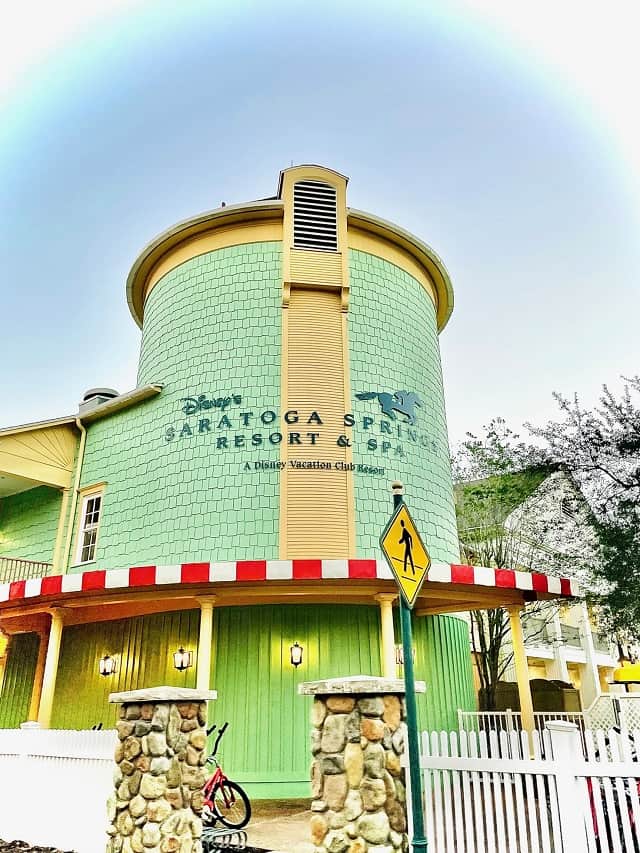 For onsite Guests, the benefit is great in some parks regardless of your interest in headliners. In the Magic Kingdom, it makes it possible for you to Rope Drop two areas of the park. You can hop on an attraction or two in Fantasyland and be ready to scoot to Haunted Mansion, Jungle Cruise, Splash Mountain, or Big Thunder Mountain Railroad as they open.
Additionally, some of the parks open portions of the park early to alleviate bottlenecking that occurs at the park entrances. For Instance, though it is unadvertised, Animal Kingdom has been known to begin admitting guests to Pandora prior to Rope Drop, while other parts of the park remain closed.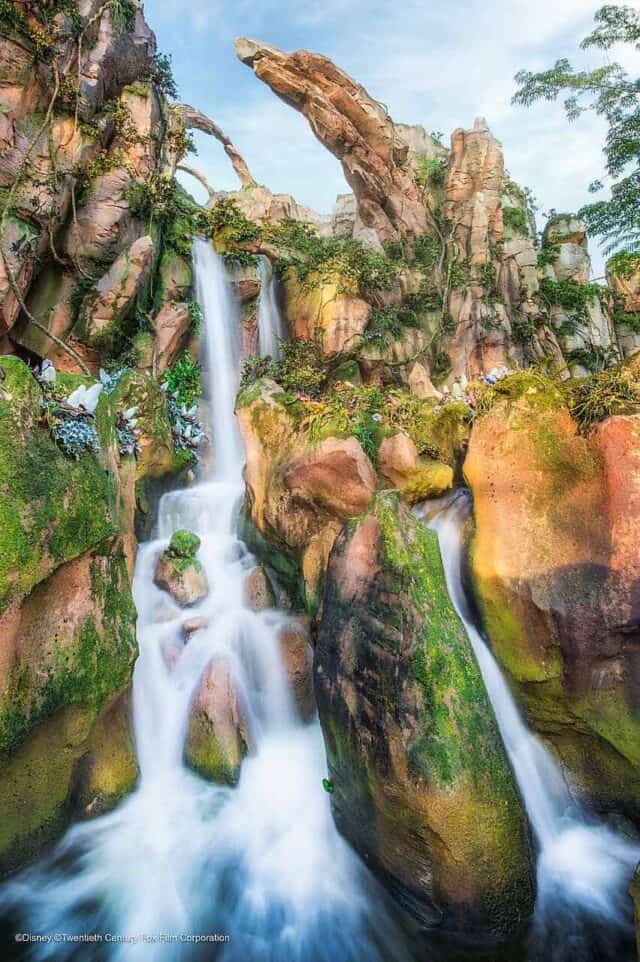 This means that if you are towards the front of the crowd, you can hit up Flight of Passage with little wait, and you can likely walk right on to Navi River Journey regardless of where you are in the early entry line. Either way, if you are off of your Pandora ride prior to the official opening, you can hop over to Africa or Asia and Rope Drop Killamanjaro Safari or Expedition Everest as well.
The same can be true for Hollywood Studios if they admit guests early for Star Wars: Galaxy's Edge. If you want to spend your time in the morning waiting, then you will be there!
Again, if you are a stay all day kind of person or a mid-day break kind of person, Rope Drop still holds value. But, if you are not, you may also want to think through your plans carefully.
Why Rope Drop is Stressful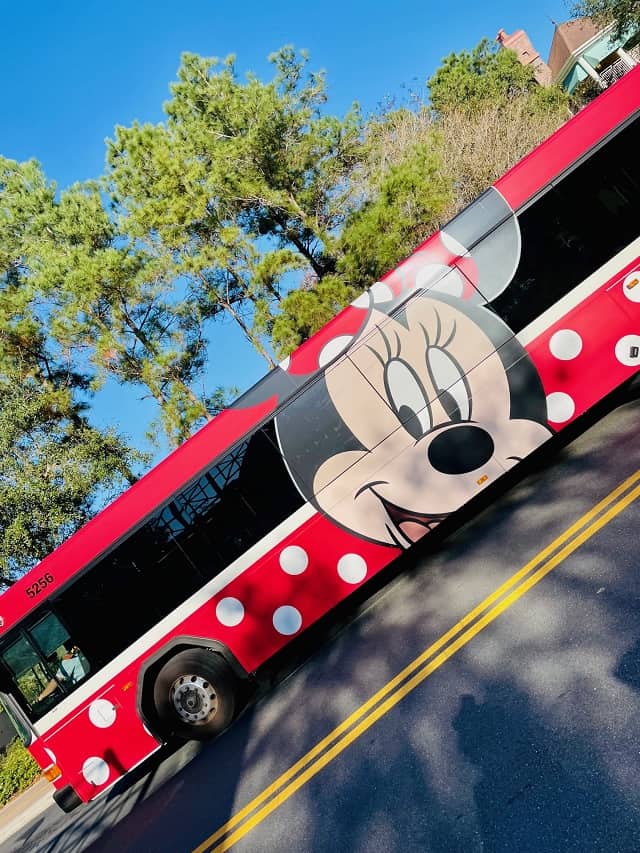 To me, the hardest thing about Rope Drop is that it can be stressful. There are so many elements that are out of our control that even the best planners can find it to be a stress trigger.
The main stress is: what if something does not go according to plan? What if the alarm doesn't go off? Or, what if one of the kids has a morning meltdown? What if the spouse/significant other/bestie doesn't understand the urgency the planner has? What if said spouse/significant other/bestie waffles about for 3 minutes too long causing you to miss the first bus?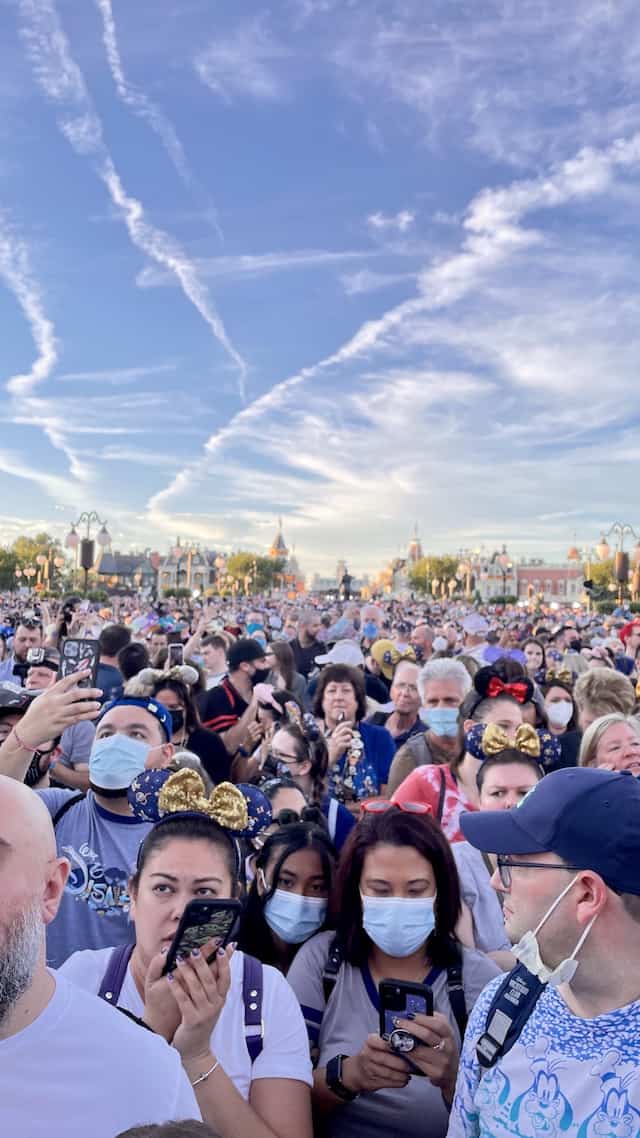 And worse, what if a mass of people reads the same blogs you read and travel planners with similar advice? What if all those people had it more together than you in the morning and you were running ever so slightly behind?
What if the Skyliner gets stuck? Worse, what if someone fails the finger scan at the entry point? There are so many little what-ifs. And you really can't know the end result until you are climbing into a ride vehicle or slipping your 3D glasses on for your first attraction of the day. It's a lot for anyone who experiences stress over the unknown.
Wait, Wait! Are you Saying NOT to Rope Drop?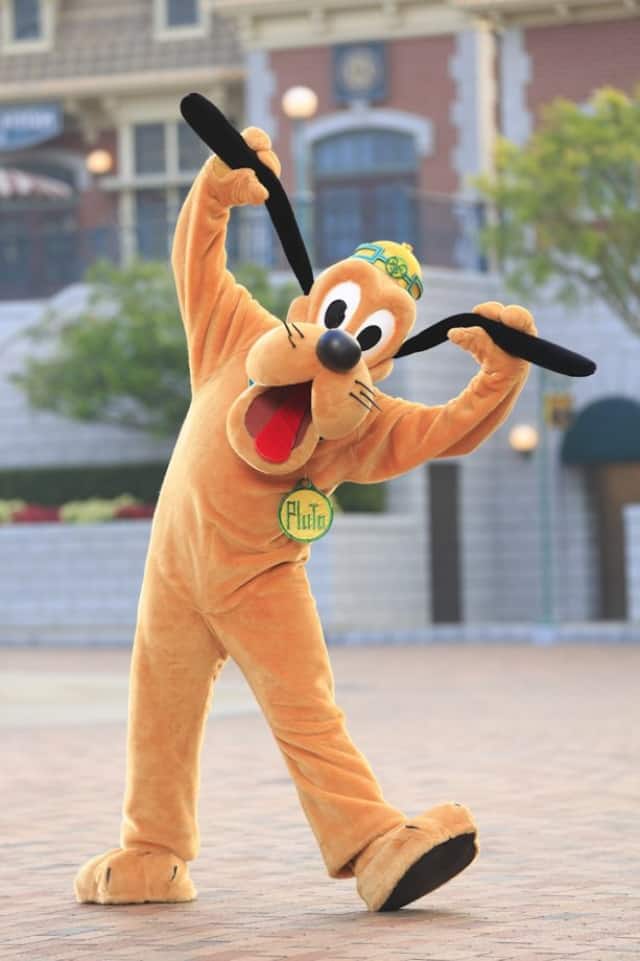 I am not saying that no one should Rope Drop. In fact, it may be a great strategy for you and your travel party.
What I am saying is that Rope Drop is not the end-all-be-all, and it is not necessary if you want to have a great Disney Day. I used to think such words were nonsense. In fact, my past self was a "Rope-Drop-or-Bust" kind of person, and that person would have never predicted that I would someday be typing the words "Rope Drop may not be for you."
But, Dear Readers, Rope Drop may not be for you! And if it isn't, you should not feel like you are "doing Disney wrong." There are alternatives for enjoying the parks with low wait times that you may prefer!
Is Rope Drop for you?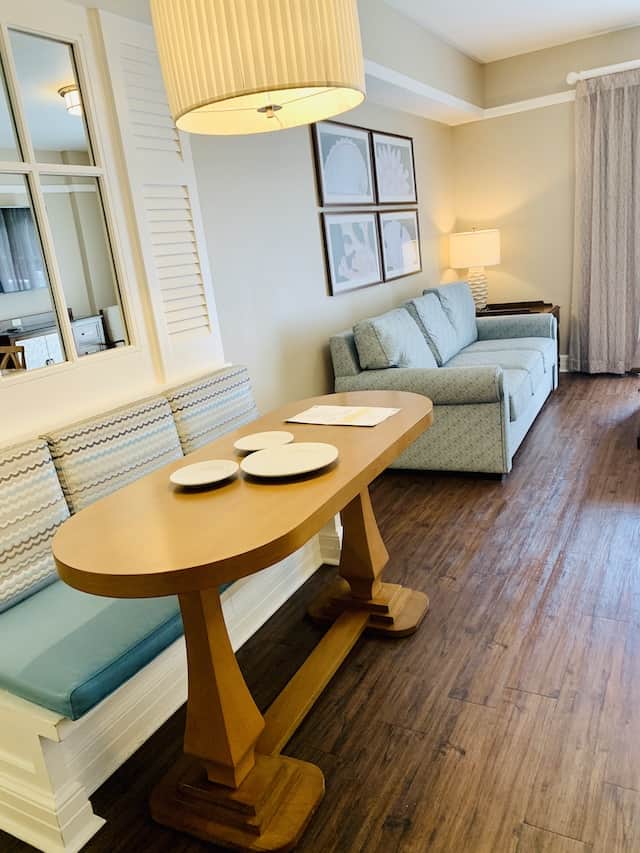 Rope Drop is for you if you and your travel party members are early risers and can get it together quickly in the morning. People who don't believe in sleeping at Disney even if they are not early risers in real life also fall into this category. The same holds true for those who like to go to bed early or for those who want to keep their children on a sleep schedule. You will want to use the opening hours to maximize your time.
It is also a good idea to Rope Drop if you do not go to Walt Disney World frequently and want to maximize your park time. Arriving an hour early means you will not spend any of the park's open hours waiting outside the park. You are also probably going to want to Rope Drop if you are visiting Walt Disney World during a time when there are no extended hours, and the parks are all closing by 8:00 or 9:00.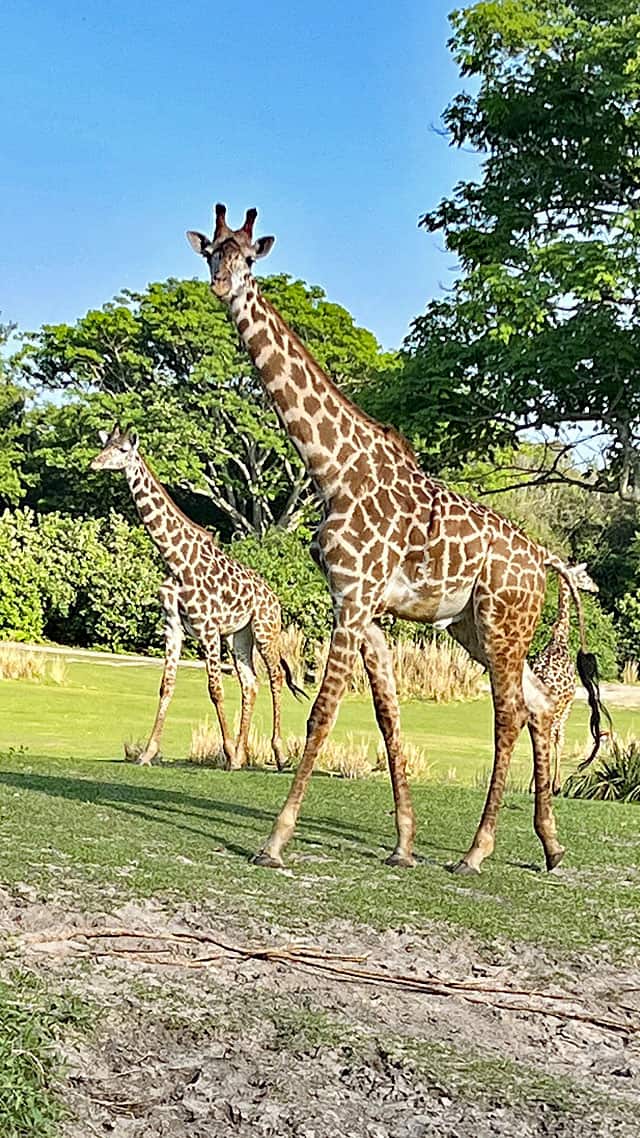 Finally, if you are a Disney die-hard, and there is a merch drop happening, you probably will want to Rope Drop that day. While there is no way to predict when a line rivaling the one formed for the Figment Popcorn bucket may pop up, you may prefer to be on the safe side.
Why Wouldn't You Rope Drop?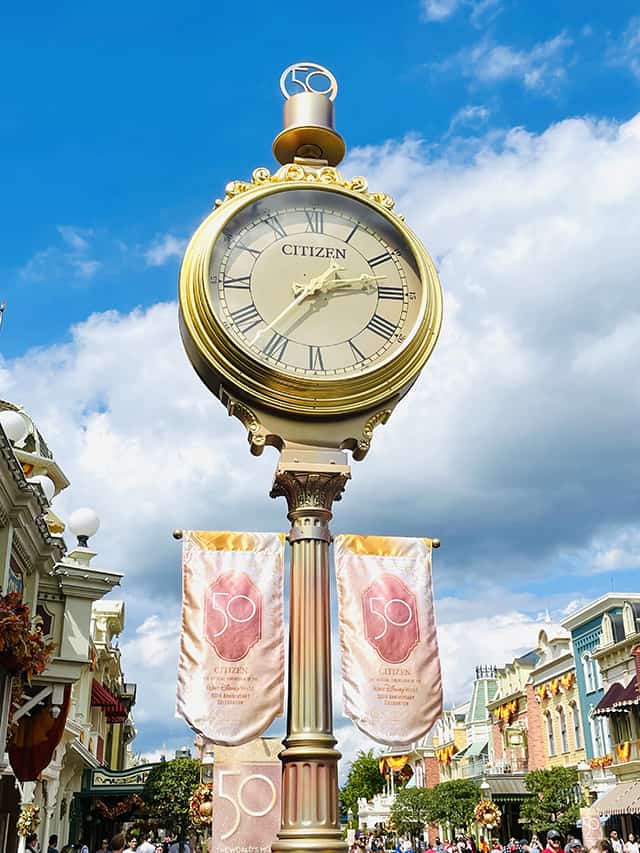 It may not be for you if you have travel party members who are not morning people (even in Disney World) or who just can't get anywhere on time. If you don't make it, Rope Drop will result in increasing your levels of frustration with the people you are traveling with, and that is never a good thing.
It may also not be for you if you or anyone you travel with has a lot of discomfort or anxiety over high crowd levels. You will be stuck waiting in a big blob of people that only becomes denser and denser when you look back if you elect to Rope Drop. It is not a particularly relaxing situation.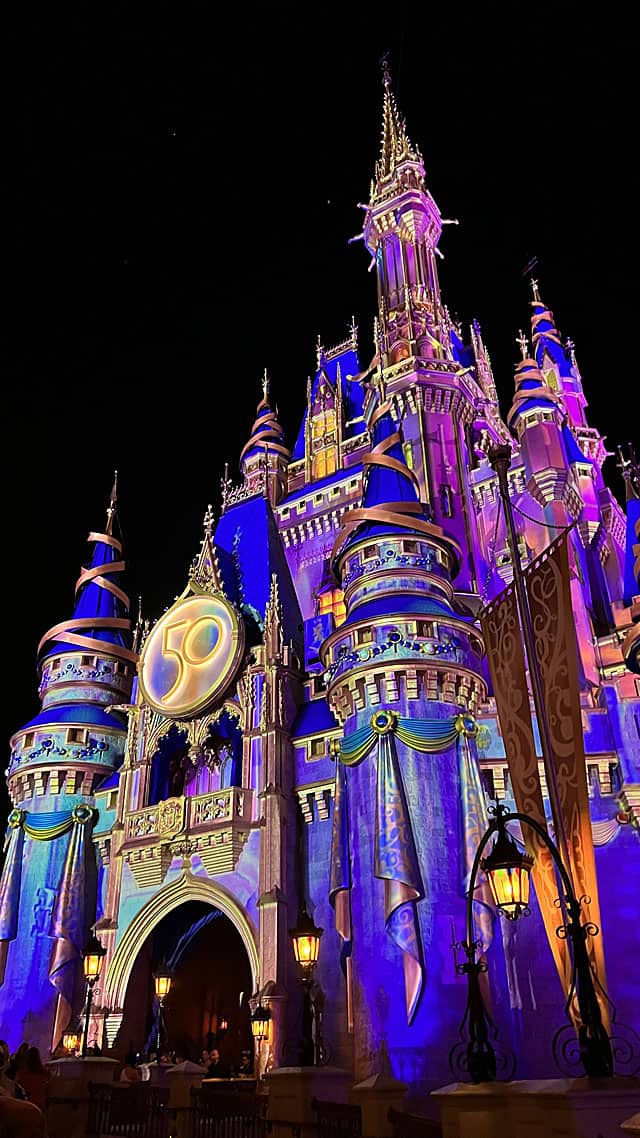 It may also not be for you if you have no interest in headliners. If you prefer old classic attractions, shows, meals, and character interactions, you may prefer to mosey on in once the main crowd has headed to line up for whatever the new hot-ticket ride is.
Finally, if you and your travel party had a late night, you really may want to skip Rope Drop the next day. Pushing and pushing can lead to vacation meltdowns.
What's The Alternative to Rope Drop?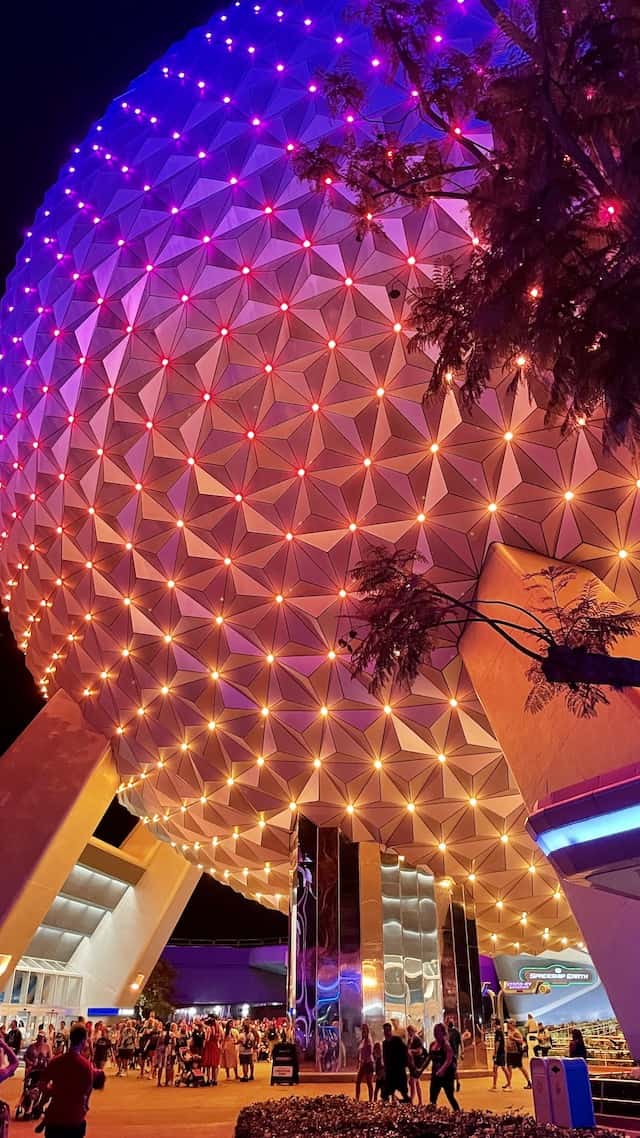 For me, nighttime has become a huge alternative for Rope Drop – and a very attractive one I might add. As it turns out, those I frequent Disney with the most often, the members of my own family, are pretty flexible in terms of sleep schedules. So, my little ones can stay up until midnight a few nights and then get right back on their school night schedules with little issue.
And, they can go 1-2 days on minimal sleep. But, whether we go to bed early or sleep in, we do eventually need to start getting enough rest to be at our best to enjoy the parks and one another.
And the best thing we have discovered for groups like ours is that if you are there at the right time, Walt Disney World extends its evening hours. This is especially true during the Winter holidays, Spring Break, Summer Break, and holiday weekends like President's Day.
Late Park Hours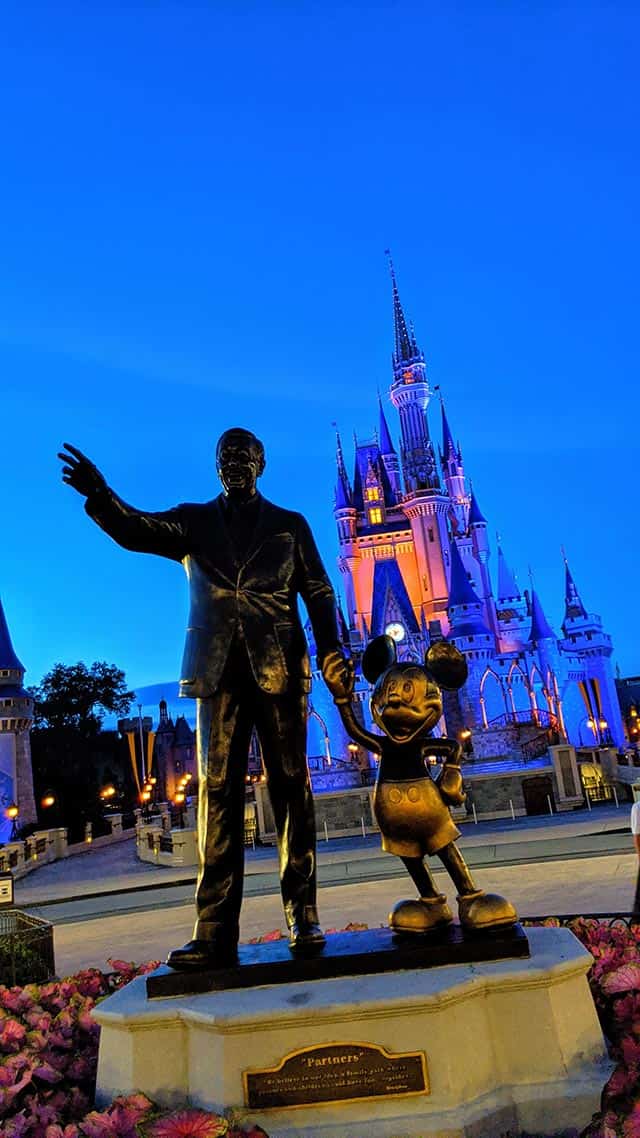 You might find the Magic Kingdom closing as late as Midnight or 1:00 AM. You may find Animal Kingdom open until 9:00 PM. Walt Disney world often extends park hours a few weeks ahead of the scheduled dates. Check the blog every Friday for the latest to see if your trip dates get an extension!
The glorious thing about these extended hours is that many people arrive early and wear themselves slap out by evening. They leave early or right after the fireworks or other nighttime spectaculars.
This means that if you decide to hang out with the night owls, many of the park's visitors will have vanished. The time leading up to, during, and after the fireworks can be the emptiest in terms of ride queues.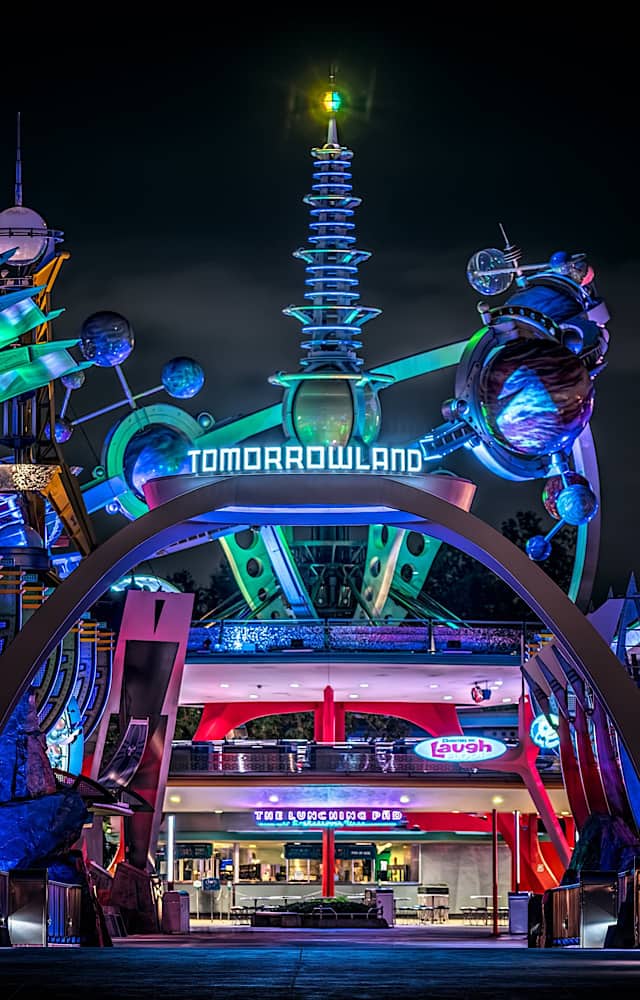 While the headliners may maintain longer waits for a bit, by the very end of the night, you can hop in line and enjoy a bit of a shorter time. Even better, if you hop in line right before park close, the ride will stay open until the last person in the queue is off. So, you can maximize park time a bit in that way.
Additionally, some of the parks keep the main shopping facilities open for up to an hour after closing. So, you can enjoy the parks for even longer.
Extended Evening Hours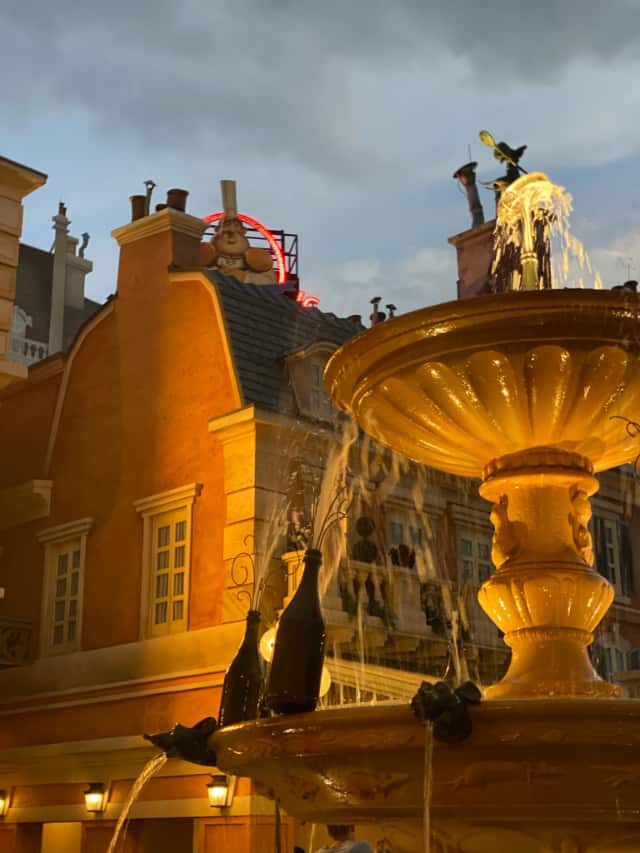 Even better, if you are staying at a Deluxe Walt Disney World Resort hotel, you can enjoy Extended Evening Hours on select nights. These hours are an amazing benefit, and I highly recommend you do everything in your power to enjoy them if you value low crowds and low waits.
For example, my family vacationed from Christmas Day to New Year's Day during the busiest week of the year at Walt Disney World. We were able to take advantage of these hours thanks to our stay at Saratoga Springs Resort.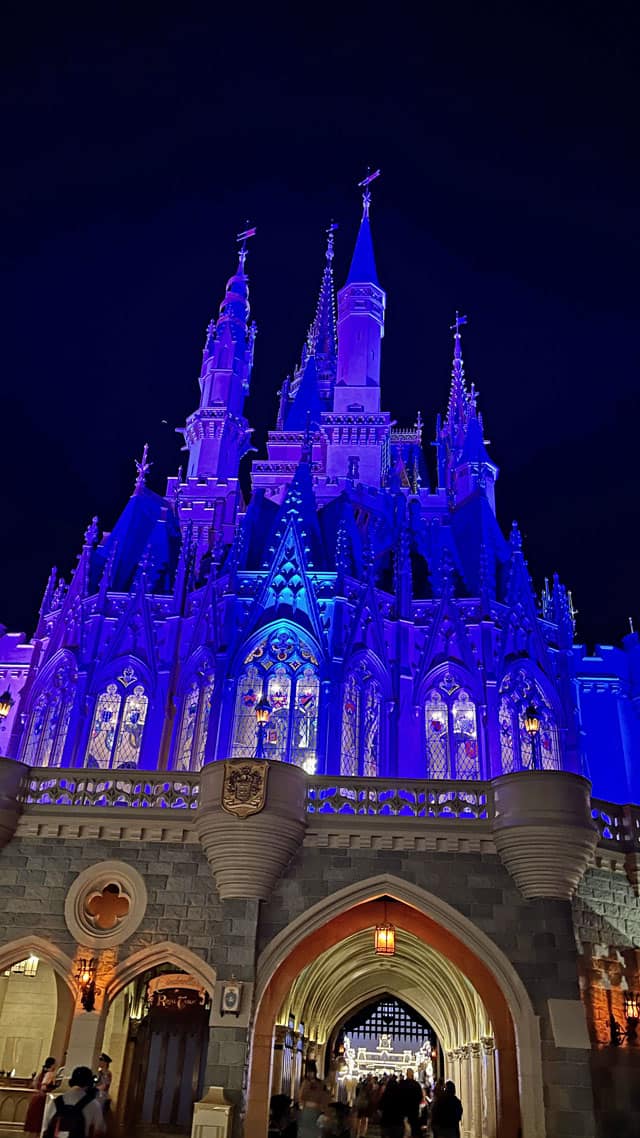 They were absolutely amazing. At the Magic Kingdom, we were the only people on some of the rides, including Peter Pan. We walked on three times in a row and enjoyed playing in the queue a bit, too!
Honestly, the queues for Space Mountain and Seven Dwarfs Mine Train were only about 15 minutes, though the wait times never indicated that.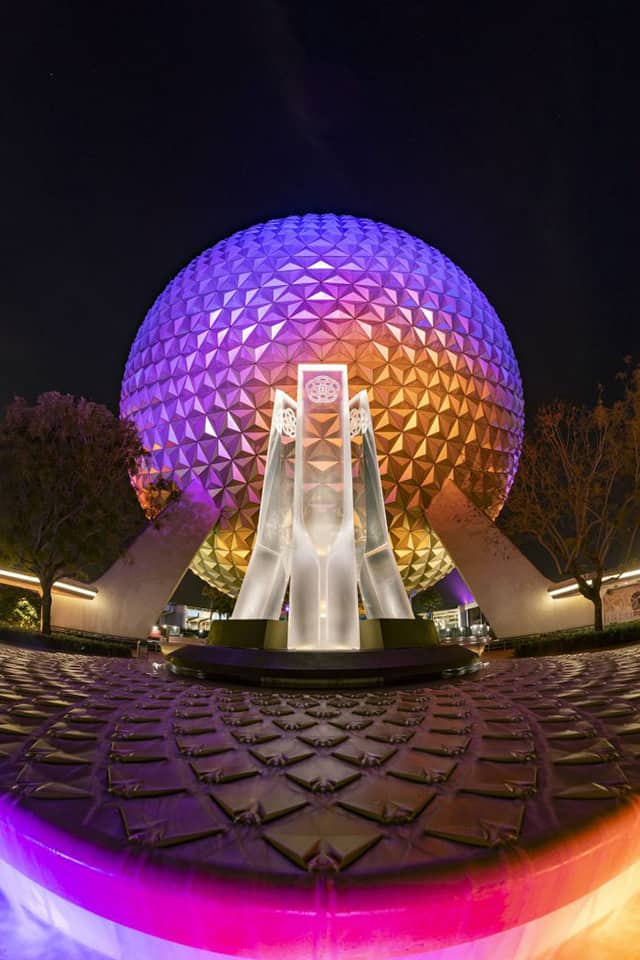 Epcot was very similar! At the start of the hours, everyone headed to Remy. However, my group decided to wait and we were rewarded with 3 rides in a row with maybe 5 minutes of waiting. We were the only people on Grand Fiesta and Nemo.
KtP's own Donna and Monica (otherwise known as Donnica) can attest that this Extended Evening Hours benefit is simply the best! Check out their experience right here.
Best of Both Worlds?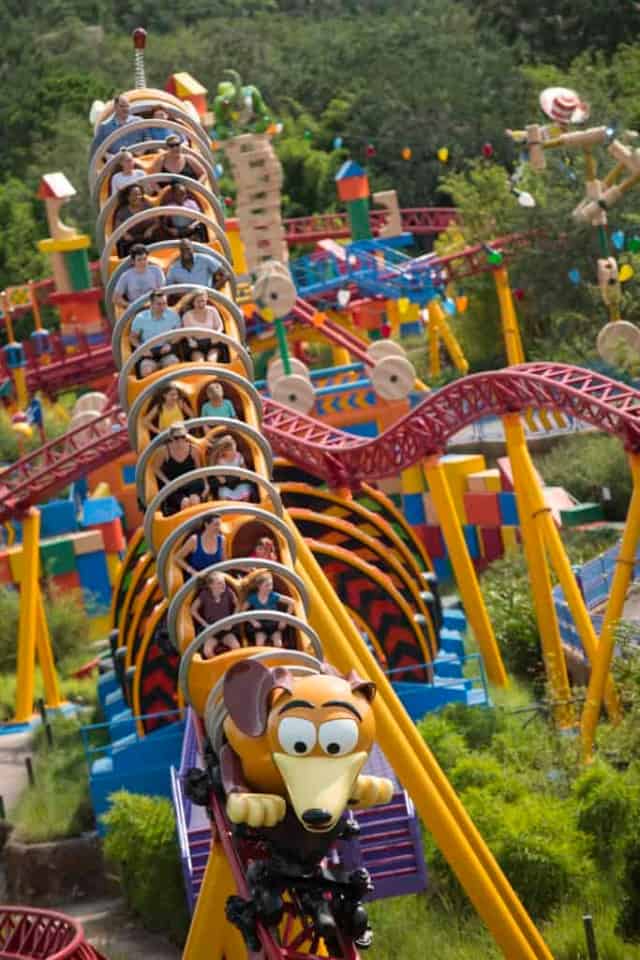 You may want to alternate between hitting up Rope Drop and skipping it. This is especially true if you have any late nights planned for your family or if you are not planning rest days. This has become my preferred method of travel. We Rope Drop if there are no extended hours or nighttime events of interest or if we are not staying in Deluxe accommodations.
But, if there are nighttime hours to be enjoyed, we skip Rope Drop in favor of closing out the parks. It is a magical time in the parks, and we get to enjoy them with less heat and less crowding. For us, nighttime hours carry the benefit we used to find in pre-park opening meals (remember those?). We love the quiet moments we find there.
Would you ever consider skipping Rope Drop? Do you find magic in late evenings in the Walt Disney World Theme Parks? Let us know in the comments or join our friendly crew to continue the conversation on Facebook.
Are you planning a vacation? Reach out to our trusted travel agency sponsor Authorized Disney Vacation Planner
Mouse Class Travel
!