Buzz Lightyear looks different! Check him out as a face character and let us know what you think.
Lightyear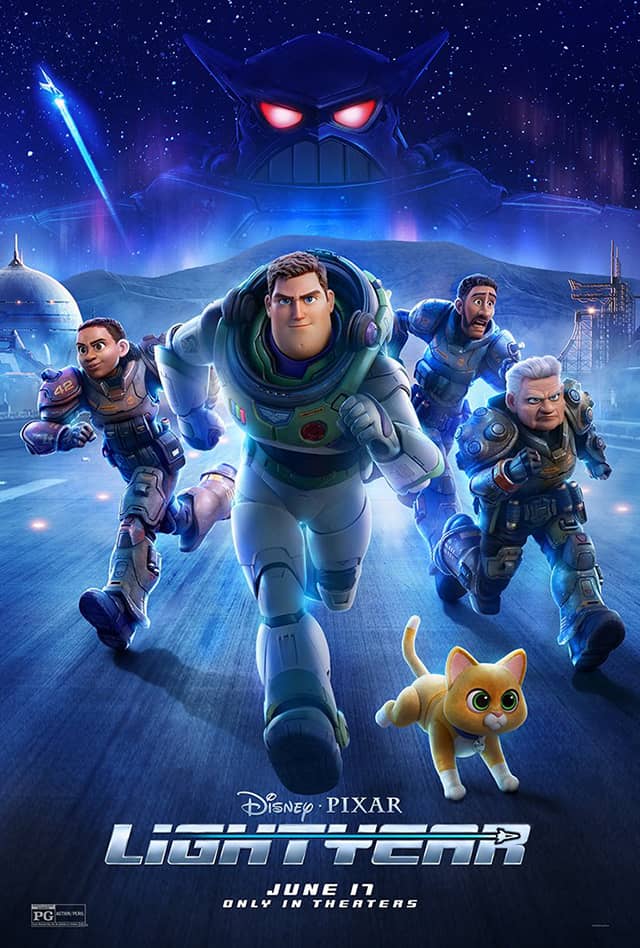 Based on the origins of Buzz Lightyear, the actual hero not the toy, Lightyear reveals how a young pilot became the Space Ranger we know and love.
Disney describes the film as "a sci-fi action adventure and the definitive origin story of Buzz Lightyear, the hero who inspired the toy, "Lightyear" follows the legendary Space Ranger on an intergalactic adventure alongside a group of ambitious recruits and his robot companion Sox."
Captain America star Chris Evans voices "the original Buzz Lightyear". We have shared a couple of trailers of the film already. You can see those HERE and HERE.
Lightyear debuts in theaters today, June 17!
Buzz Lightyear Meet and Greet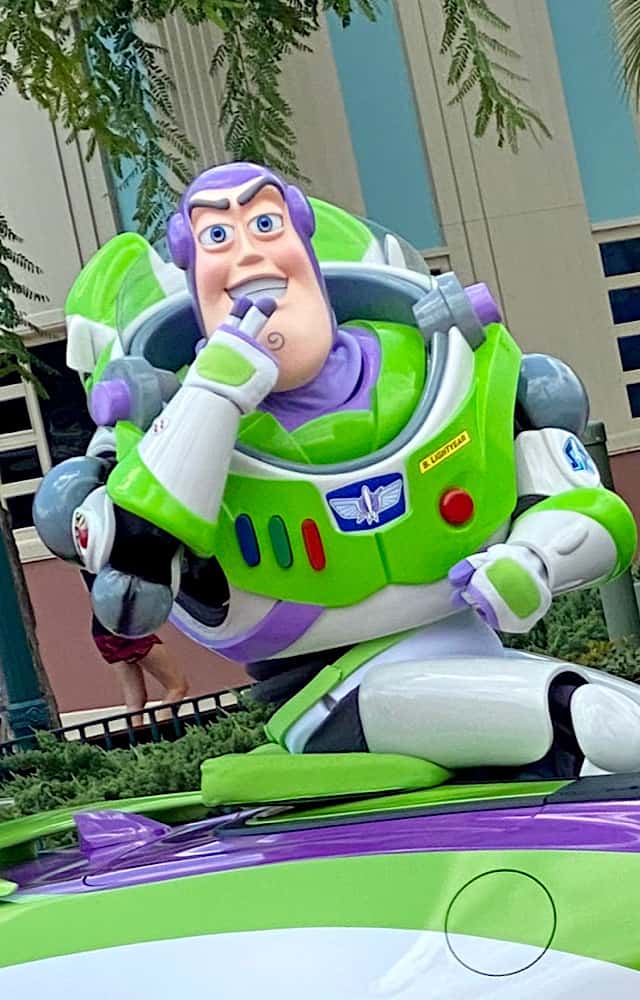 Buzz Lightyear's meet and greet is not a new one. Toy Story fans have been able to meet him at Hollywood Studios and Magic Kingdom for years. One of my (Monica) fondest memories is my oldest meeting Buzz Lightyear in 2015 in the Magic Kingdom.
He used to meet right next to his attraction, Buzz Lightyear's Space Ranger Spin, but now occasionally greets fans via the Tomorrowland stage. He is also still in the Pixar motorcade at Hollywood Studios. Hopefully his official meet and greet will return soon now that hugs and autographs are back.
Face Character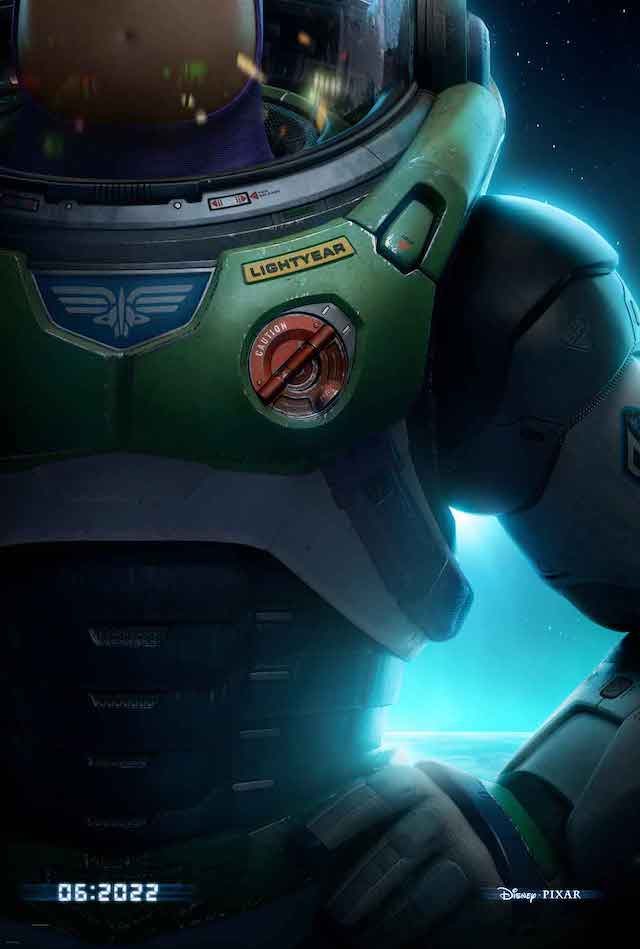 Buzz has a brand new look for the release of Lightyear. But let's be clear: this character is the person who inspired the toy in the film franchise, not the toy itself. TikTok user @patrickadougall found Buzz in Tomorrowland at Disneyland Park.
The character is still in costume, but you can see his face now. He and his outfit look much more "realistic" and less cartoon-y. See the video below:
To me, the outfit doesn't match the Lightyear movie posters, so I am not too sure how I feel about this. It may be a bit confusing for younger kids expecting to see Buzz in the traditional costume. However, it is very rare to see a Pixar character as a face character, so this is also really cool! Hopefully we can find him at Disney World soon!
What do you think of this Buzz? Do you like that Disney has a different character, or is it too confusing? Let us know in the comments below and on Facebook.