Did you know there is a new Toy Story film coming soon?! We have a brand new trailer that just dropped!
Toy Story Franchise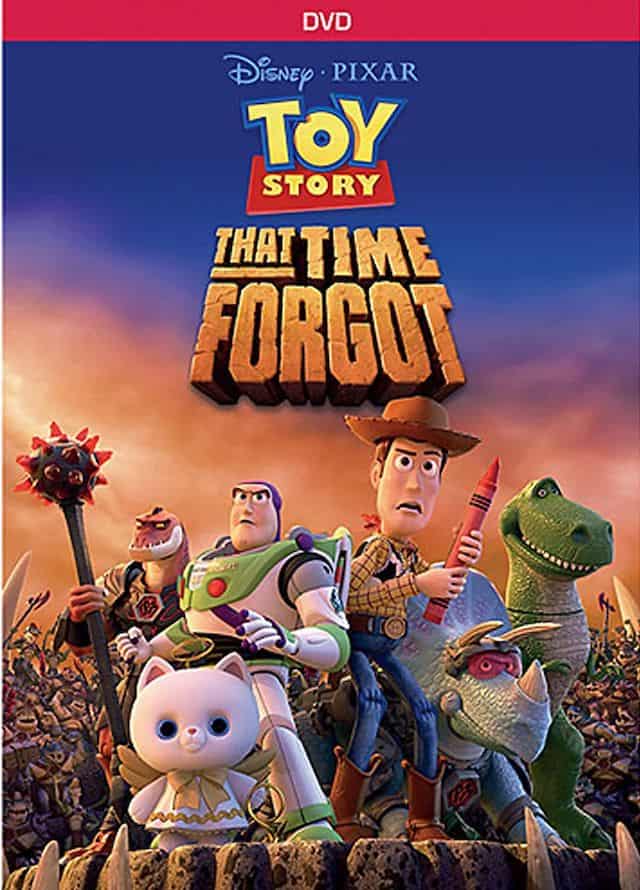 Where do I even begin with Toy Story? I remember watching the first film as a child, and over the years I have been able to enjoy new films with my own children. This franchise has spanned over the course of 26 (light)years, and it keeps going!
We have seen the budding friendship of Woody and Buzz, the introduction of Jessie, Andy going off to college (cue the sobbing), and lots of adventures for our favorite friends. It is a sweet story that is great for both kids and adults. We have enjoyed a movie night, and I shared my ideas in this post HERE if you would like to create your own!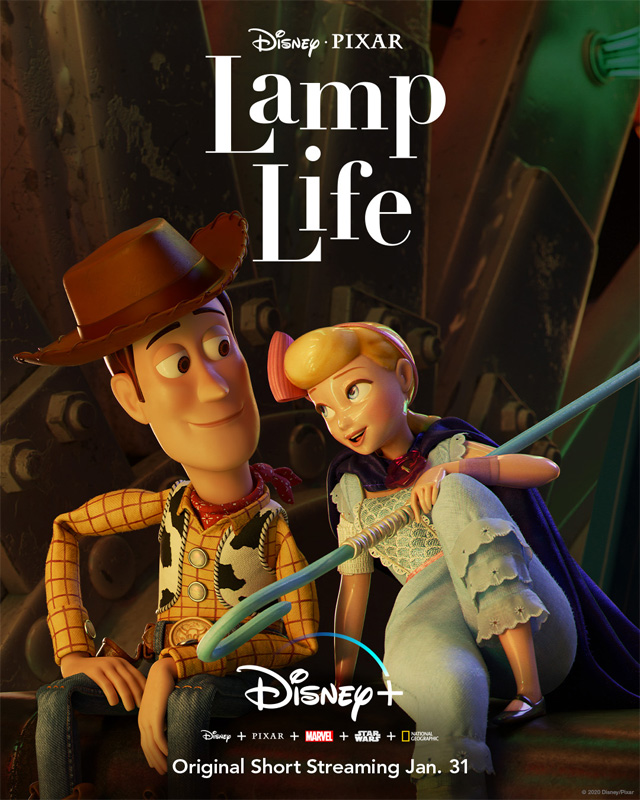 The franchise has also became an opportunity for Disney to expand on the storyline in recent years. Toy Story of Terror and many other shorts like Lamp Life and Forky Asks a Question have brought us new stories and entertainment to enjoy.
Now, we have another movie to look forward to – featuring Buzz Lightyear and his origins!
Lightyear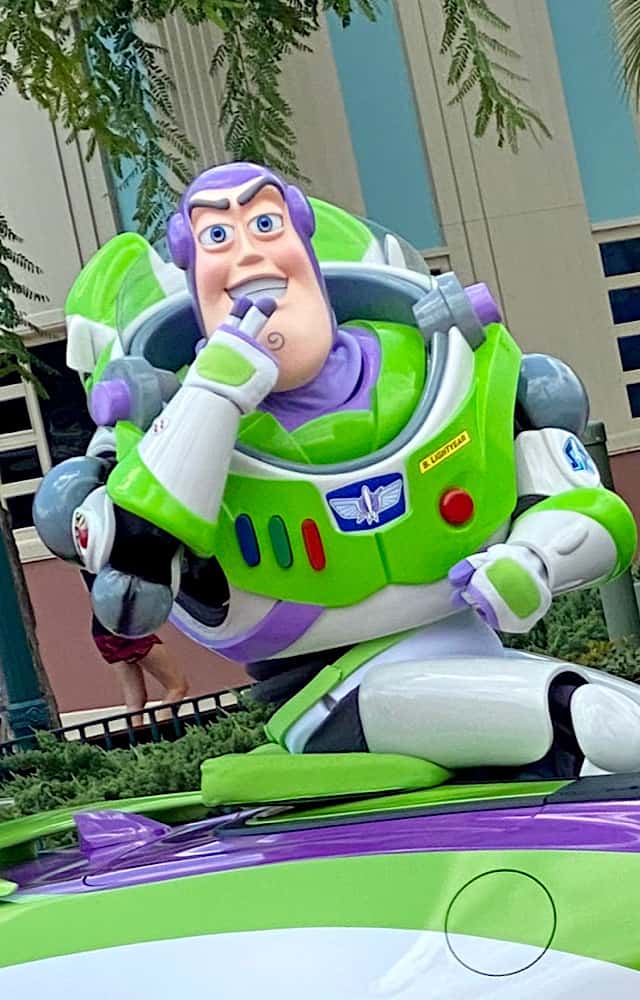 Based on the origins of Buzz Lightyear, the actual hero not the toy, Lightyear reveals how a young pilot became the Space Ranger we know and love.
Captain America star Chris Evans will voice "the original Buzz Lightyear". Chris Evans explained the role in a tweet:
JUST TO BE CLEAR, THIS ISN'T BUZZ LIGHTYEAR THE TOY. THIS IS THE ORIGIN STORY OF THE HUMAN BUZZ LIGHTYEAR THAT THE TOY IS BASED ON.
This movie is an interesting concept, and I'm looking forward to watching it! Lightyear launches into theaters June 17, 2022. So far we have only seen a little sneak peek, which you can re-watch below:
New Trailer and Poster
While we still have over a year and a half until it debuts in theaters, Disney and Pixar just released a new teaser trailer for the film!
The trailer starts with preparation for the "real" Buzz Lightyear to blast off into space, and it appears he encounters some other type of life. The trailer is quite vague, and I look forward to seeing more in the months leading up to the film's release. You can view it below:
I think it is neat that they are creating a movie based on the the person who inspired the toy. I'd like to think Andy probably watched this real life Space Ranger on television and asked his mom for the toy!
Disney/Pixar also released the poster for the Lightyear film. I have always been so impressed with the Toy Story films, and I really hope this next movie lives up to my expectations.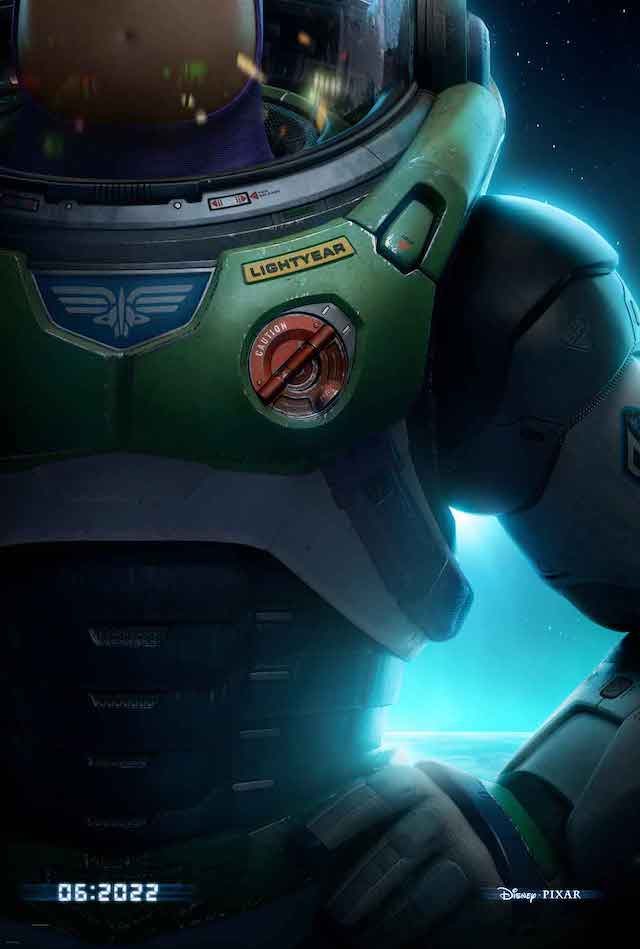 What do you think of the premise of Lightyear? Are you excited for a theatrical release? Let us know in the comments below and on Facebook.